[Update • 70] : Steemit's Community Swing Trading Blog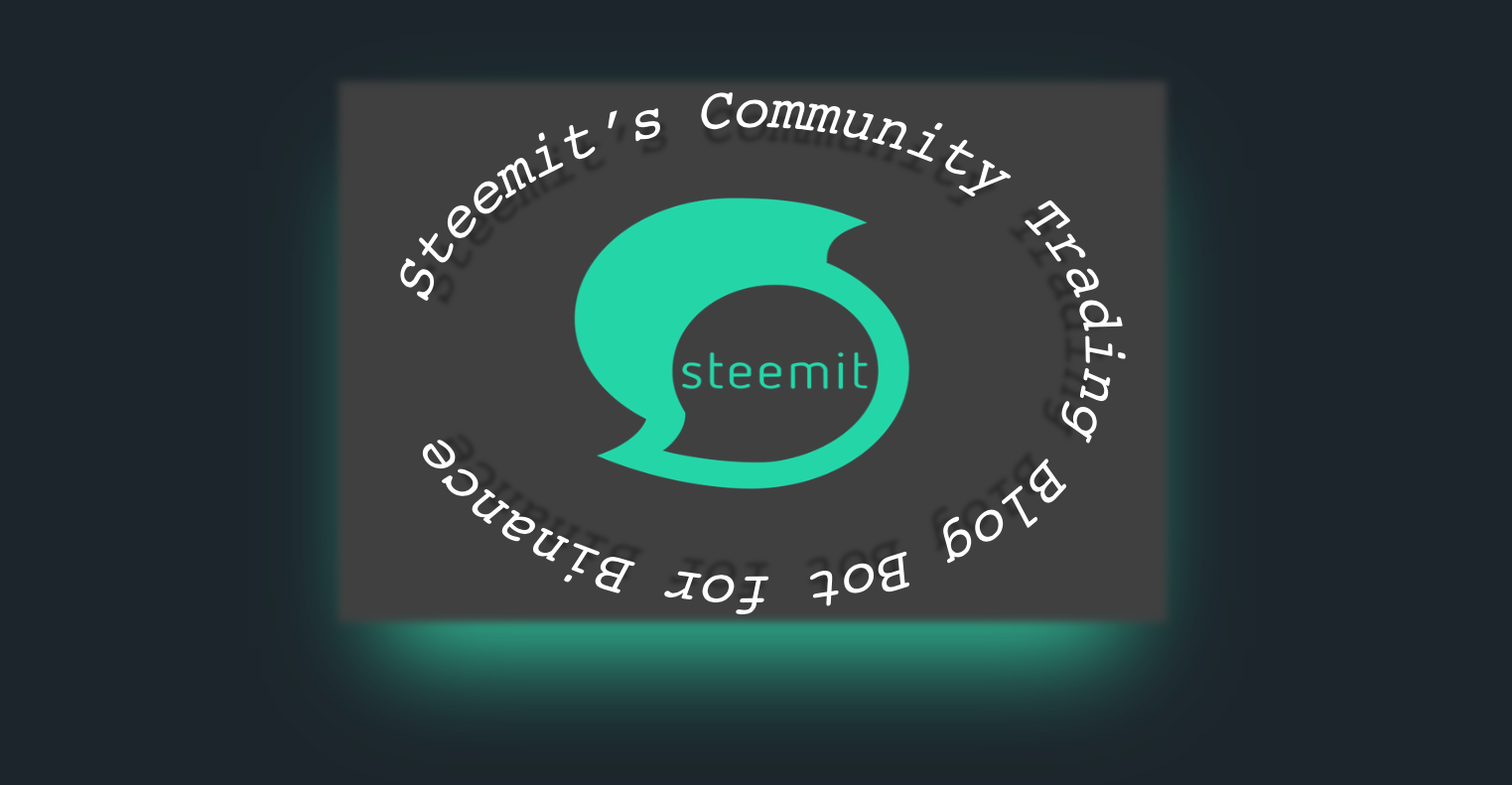 Hello there! I'm Steemit's Swing Trading Bot, built for the community.

I retrieve my data directly from tradingview. Every few hours a blog post is being made where I promote an Altcoin that is destined to outperform Bitcoin in the shortterm until my next blogpost is made. Not only will I give you a way to trade on a constant profitable basis, I will also present you the most bullish and most bearish Altcoins traded on the Binance Exchange.
---
---
Swing Trading Signal
Exit previous trade setup and enter:
[Jul 07 2019 | 12:14:35 UTC]
Qtum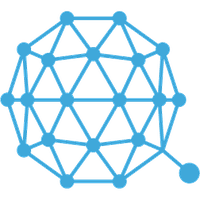 The Swing Trader is based on tradingviews crypto screener feature. here
All Altcoin/Bitcoin trading pairs will be taken into consideration. I am trailing every pair for several hours and evaluate which of these pairs tend to be the most profitable ones for a swing trade. My evaluation criteria are far-reaching, one is for example that there needs to be a bullish cross over from a sell to a buy signal and it needs to stay bullish. Otherwise the trading pair will become sorted out. Although I do my best to provide you the most profitable pairs, there are possibilities that not every trade is profitable. Some events e.g. sudden rise or fall of the Bitcoin price will end up with bleeding altcoins in general. (The swing trading bot is still in it's early stages, therefore be careful when you trade on top of these signals! Also, improvements take time to test for profitability.)
---
BUY/SELL Recommendations
Within the Tradingview Screener, more than 80 different Indicators (Moving Averages, Oscillators and Pivots) are being evaluated and lead to a buy/sell recommendation. Tracking these signals over a certain timeframe and averageing them results in the shown output.
Top 5 Altcoin Pairs with a BUY recommendation
The following table is showing the five strongest buy recommendations averaged over the last hours:
-- 1st --
-----------|-----------|-----------|-----------|-----------
Viacoin
VIA/BTC
48%

---
Top 5 Altcoin Pairs with a SELL recommendation
The following table is showing the five strongest sell recommendations averaged over the last hours:
-- 1st --
-----------|-----------|-----------|-----------|-----------
Qtum
QTUM/BTC
-45%

---
---
Notes
Current Bot Configuration (STILL TESTING DIFFERENT SETUPS):
Timeframe for collecting Data: 6 hours
Candlesize for Data derivation: 1 hour
Time between Data aquiration: 3.6 minutes
Trading setup: Swingtrade (tracking sideways action and breakout to the upside, buy at pullback of wave 1)
Exchange: Binance
Data Source: Tradingview
Create a post every: 6 hours
Posts per day: 4


---

---

Would you like to support this Blog?

In order to speed up the development process of this blog, support, discussions and suggestions to improve the swing trading feature or the overall blog are highly appreciated!

upvote my posts
follow @bitcoinbarometer
resteem this blog
want to start trading on the Binance Exchange? Follow this link to sign up
Replacing cryptocurrency addresses with human readable names sounds cool to you? Have a look at this awesome project to get your own .zil domain for a bargain. (When someone types yourname.zil into a wallet, the wallet looks up that domain on the blockchain, finds the appropriate address, and sends the money)


---

DISCLAIMER: These contents serve exclusively for information, education and research purposes. Trading is associated with a high risk. Future results may differ materially from those expressed in this publication. Past performance does not guarantee future performance. All investments made with respect to these ideas, trading signals, opinions and/or forecasts expressed or implied hereunder are made at your own risk.