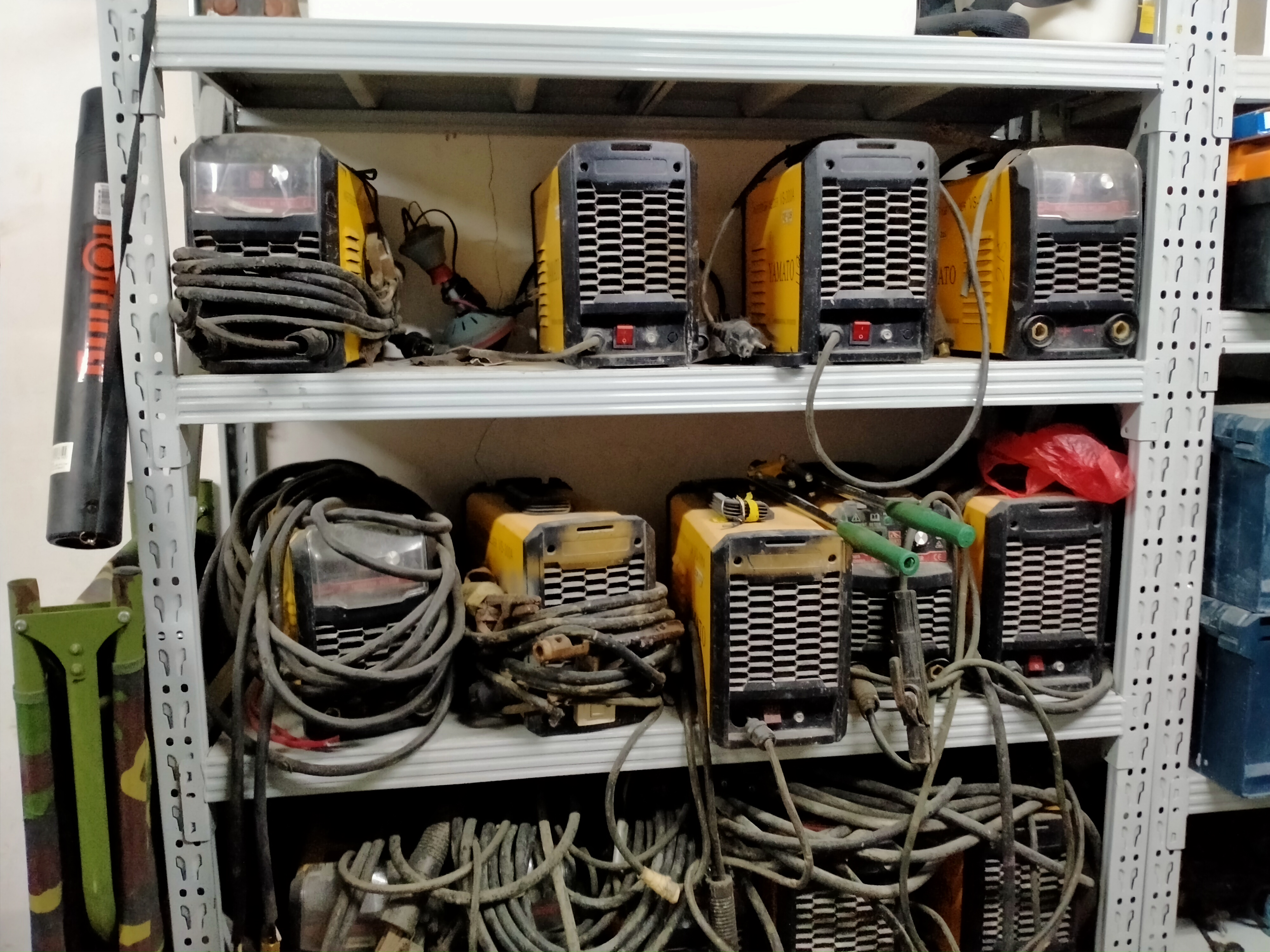 Early this morning when i arrive at the campus the guards welcome me with a bad bad news, They told me that there are 3 thieves abled to go inside the campus exactly 12:00 midnight. The night shift guard is on the way to check and have some roving to the building 3 which is a dormitory of the campus He saw a two guy inside the maintenance room trying to get the wire and shoes but luckily the guard captured the thieves and retrieve the items from the thieves.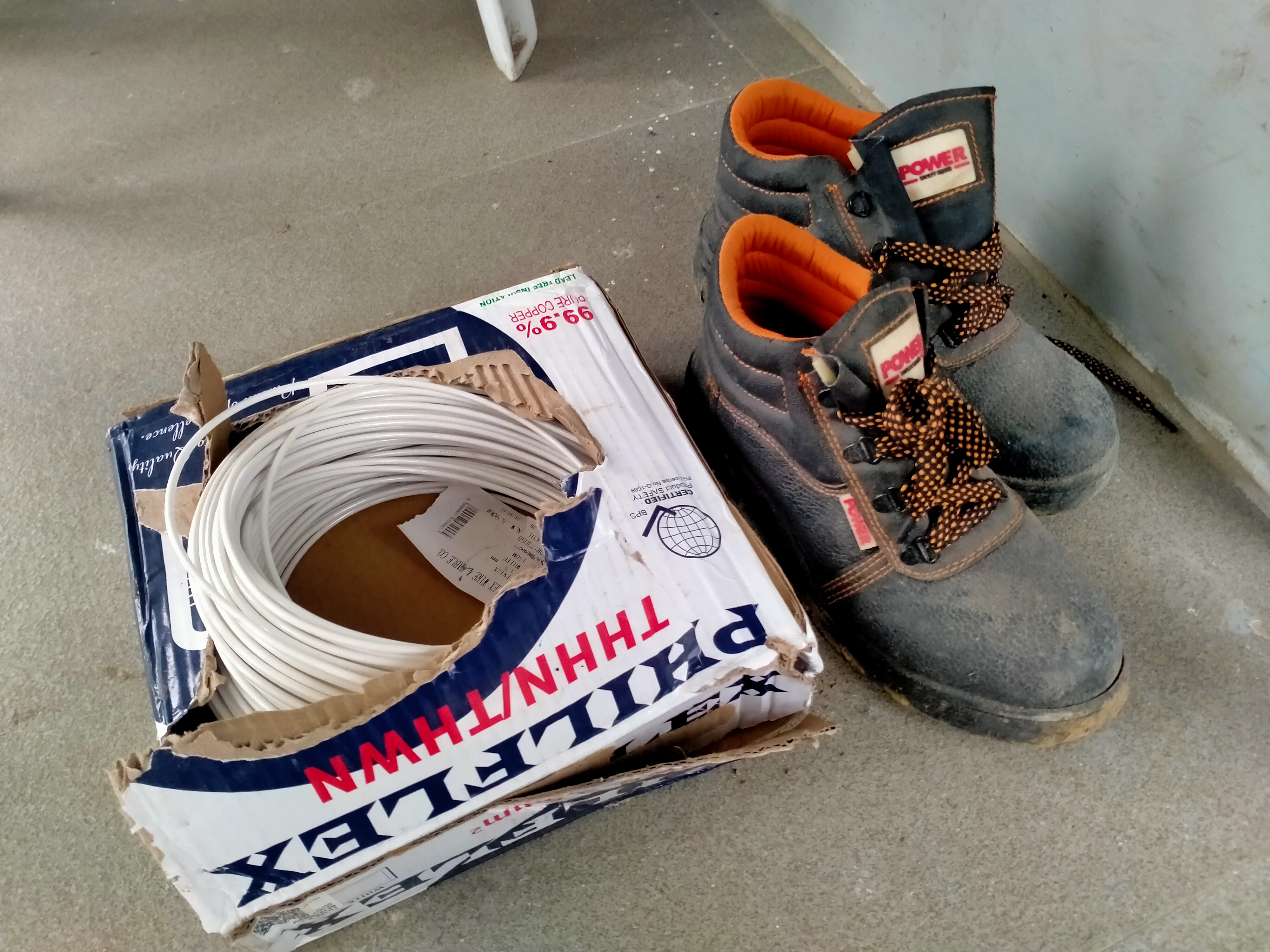 I was disappointed but still happy because the guard able to retrieve the items they wanted to took, I really appreciate how the guard did when He saw those thieves guys. When i checked the CCTV camera to see their faces and to know what they trying to take inside the campus and to know everything that happened on that time.
At exactly 23:50 last night they move the camera up to the sky so they will not able to record their faces, but they don't know there are lots of camera inside the campus. While watching them closely one person was fully masked and the other one nothing on his face but he is under age lik 10-12 years old and the last guys only wear a face mask on his face.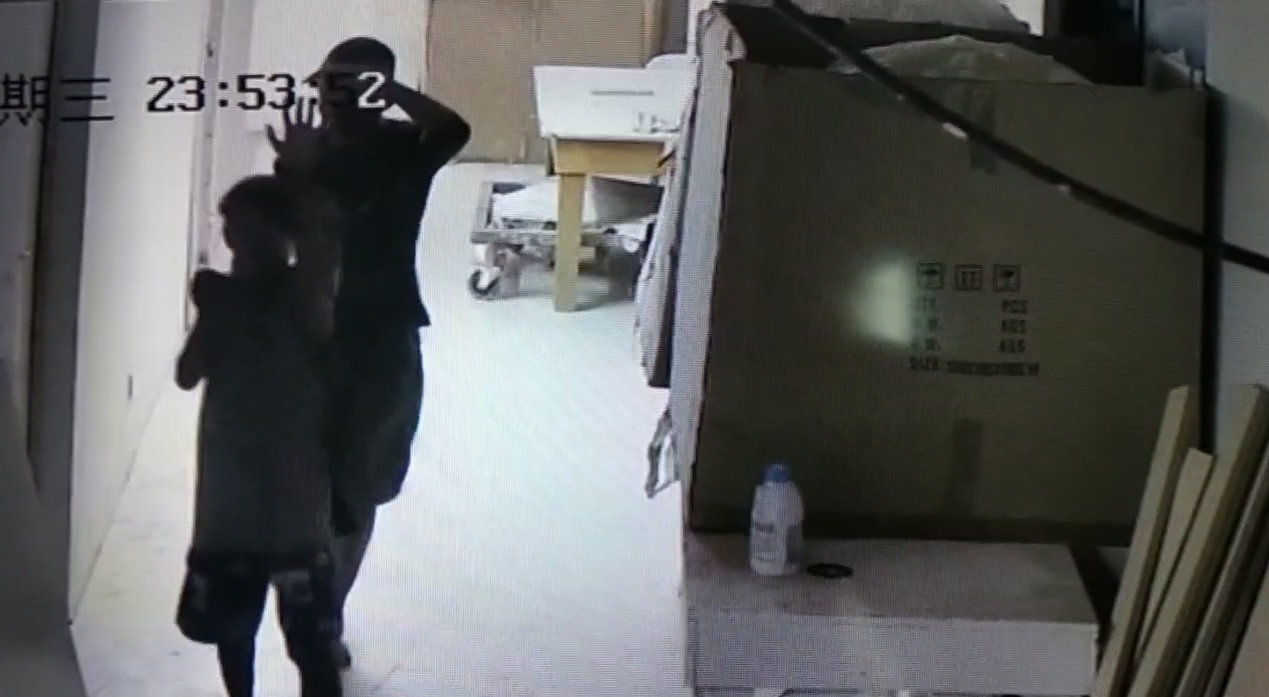 When the child one recognized and saw the camera inside it looks like he had a fans with him and waving on the camera, it seems like he really enjoyed what they are doing. While continue checking the CCTV camera i saw that they took one of our welding machines. Before the guard saw them they already safely took our one welding machine, when the action happens between the guard and the 3 thieves suddenly all of them are scaped from the hands of guard because when he chase the one guys the guard accedentaly bangs his head to the deformed bars placed at the metal stunt.
The invistagation still now on process and i wish they could identify the thieves quickly so we can recover the welding machine to the thieves. If we can recover the items i am welling to forgive those guys and give them a last chance and making sure they will not do it again.
The only evidence we had is the CCTV camera and the slipper of the one thieves who chase by the guard when they are in action.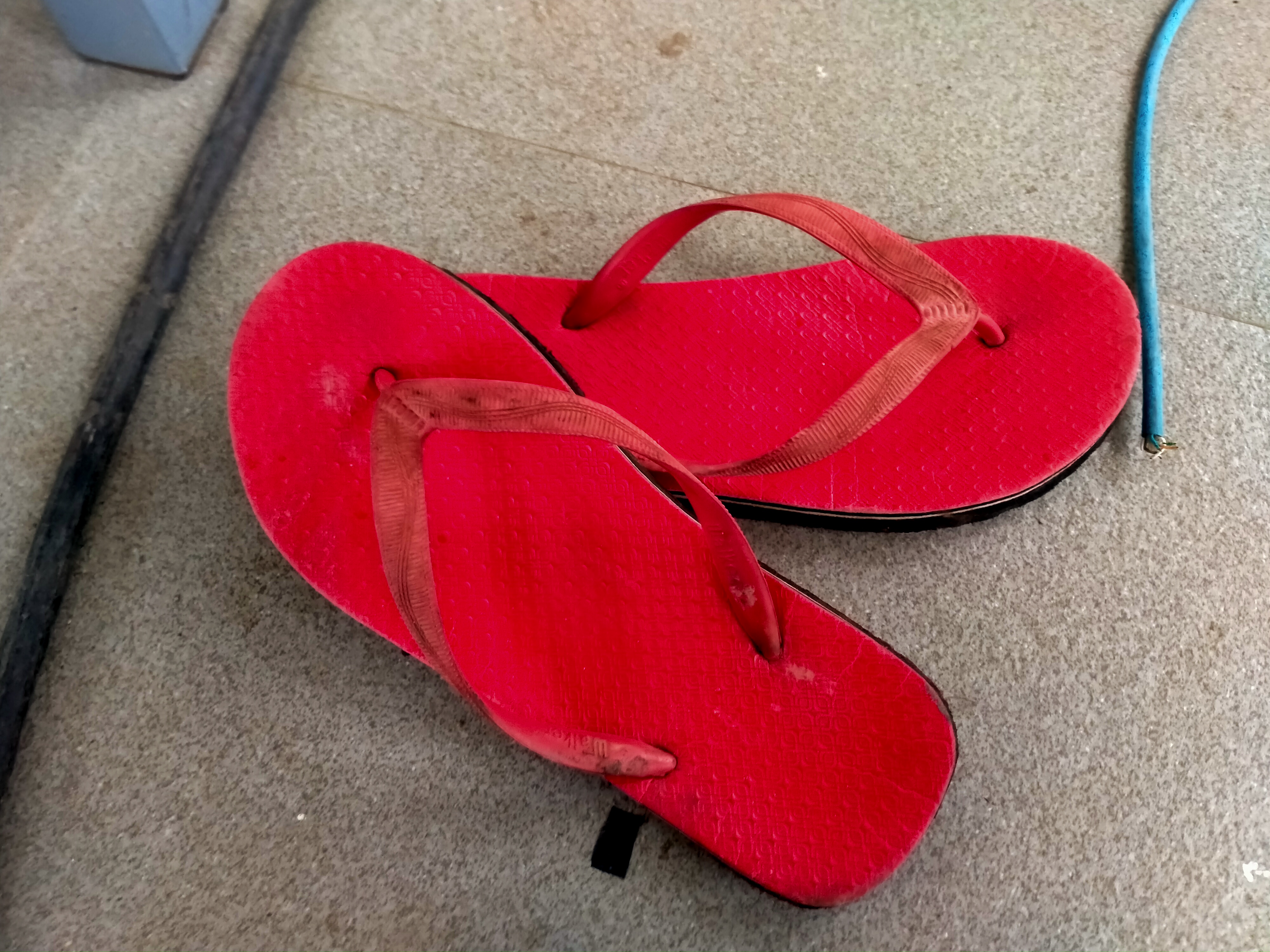 We cannot scape to an incident like this specially our campus is still under construction and their are a lot of things and scrap inside that thieves can took and sell it to have their daily needs, all we have to do is to be alert all the times to let this things not happen again.
We take this as a part of our experience and challenges in life.
Hope you guys have a wonderful day and stay bless. 100% of SBD liquid on this post will be used to power up my account 100% as i participate @gerolamomarotta 200% power up contest and to improve my #steemit account