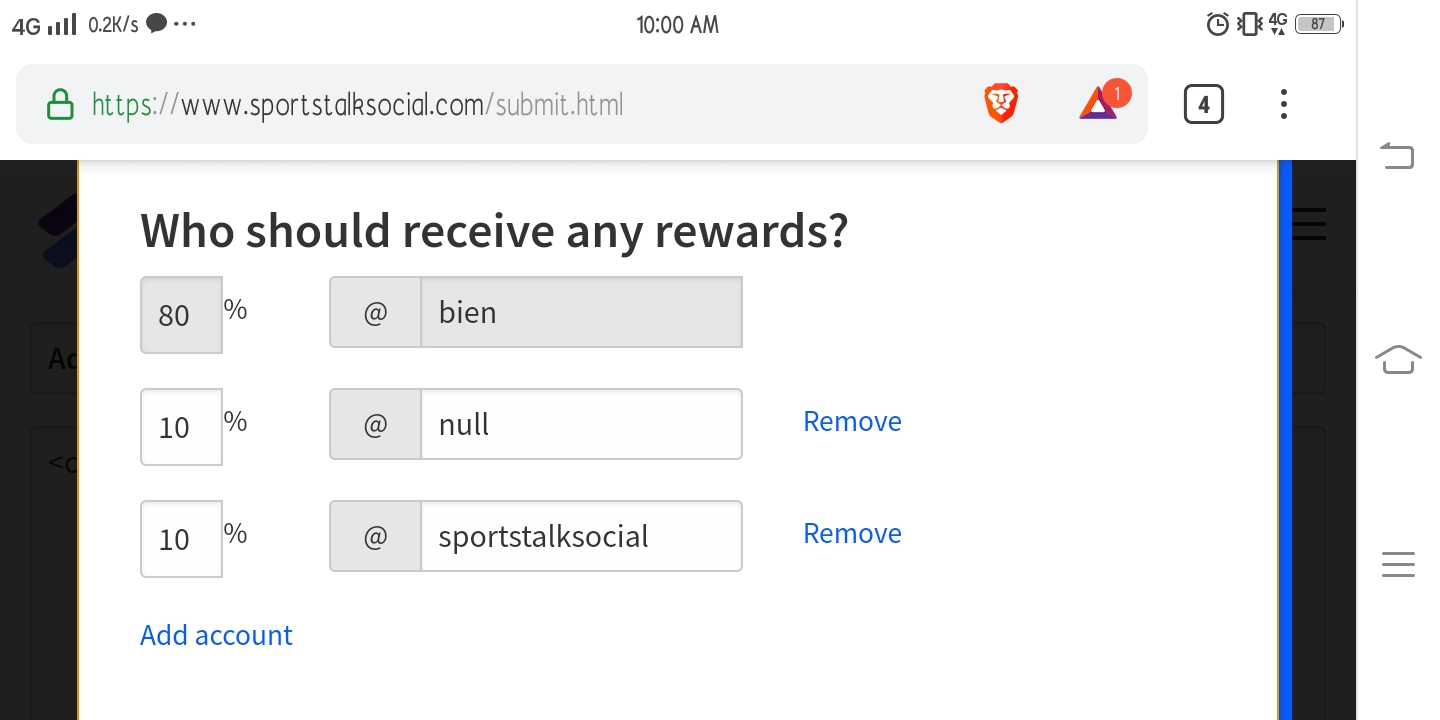 Yesterday i read @neoxian-city post about beneficiaries and on how to do it. I've been using sportstalk for 15 days now and i just burn some of my post by sending @null sportstalk token.
Now i set my own beneficiaries of 10% to @null and @sportstalksocial to help burn sportstalk token and to help maintain and sustainability of sportstalk token. Sportstalk had a 1T investment on @steem-engine and Circulating 100-198 Billion of sportstalk token.
The community of sportstalk are growing day by day and the only way to give back what i had on sportstalk is to give back also for the sustainability of sportstalk and to help spoststalksocial community.
If you wanted to do as will like what i did! go to advance settings then add account @null and @sportstalksocial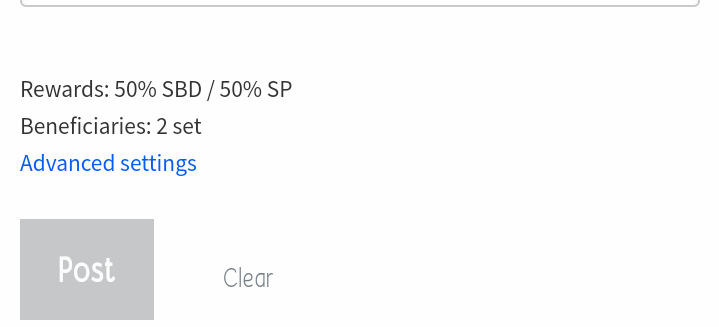 Credit to @neoxian-city for posting about the beneficiaries thank you sir!
Any suggestions and advice are freely open on the comment section below.
🔥🔥Let it Burn🔥🔥