Ahhh... something a bit more familiar! @organduo continues to bring more organists to STEEM with his organ playing contest! @iwan2believe (REP 41) comes to STEEM with this featured post okaying a hymn "Aurelia".
I'm not so familiar with hymns, being only a musician and not a church one... all the sacred music that I know are from composers like Bach... such as the endless number of cantatas that I seem to play on a very regular basis!
My past entries
I'm going to keep a record of my past entries mostly for my own ease of finding them again!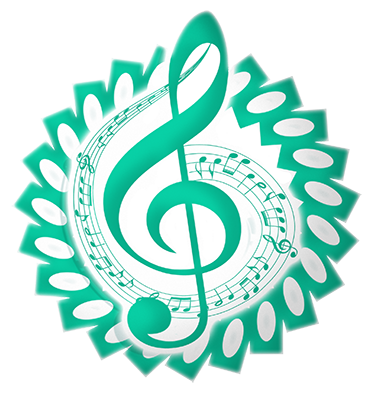 The classical music community at #classical-music and Discord. Follow our community accounts @classical-music and @classical-radio. Community Logo by ivan.atman