@guitarlots (REP 57) is a guitarist... that plays the guitar... lots! (thank you, thank you, I'll show myself out...)
Anyway, now that I've got that out of my system... There is some really nice music on their blog if you are interested in jazzy covers! An old crowd favourite is the Girl from Ipanema, which they have created both the solo track and the backing track. It's nice to hear the backing track first... and then to see how it is recorded over on the full combined version... it's a style of recording that I'm not really used to doing as a Classical musician... normally we just do everything all together!
Gaming
I'm going to keep a record of my past entries mostly for my own ease of finding them again!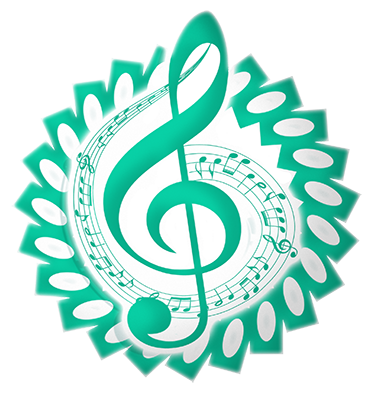 The classical music community at #classical-music and Discord. Follow our community accounts @classical-music and @classical-radio. Community Logo by ivan.atman