This is my submission for the Pay it forward Curation contest run by @thedarkhorse and @pifc.
Phew... taking a quick break from tidying up the house to write this all important part of my posting week! My wife and I have been completely run over but various time sinks (mostly involving either work or kids...)... which means that the amount of time to keep the house in spick and span condition (or at least some semblance of order...) has taken a lower priority setting!
So, quick post and feature this week... If my wife gets home and I'm here typing on the computer... I'm dead!
Silver!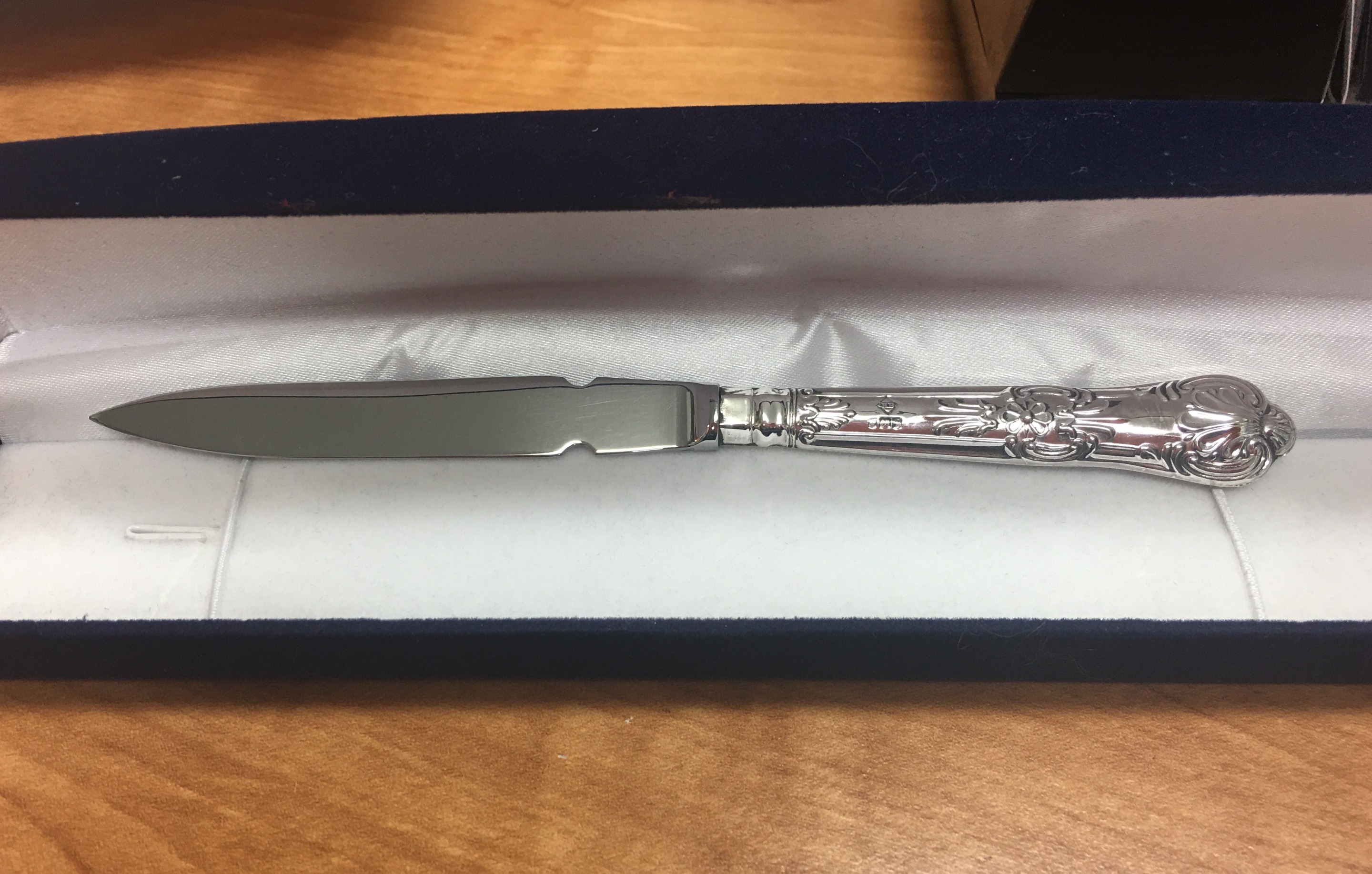 Since joining the #steemsilvergold community here on Steem... I've been bitten by the silver (and sometimes gold) hoarding bug! I've mostly been collecting coins, as I like the sense of history and art rounds because... well, they just look pretty!
However, sometimes... combining beauty, investment and function in a single object is something that is quite an elegant idea. In this featured #steemleo post by @elizabethbit (REP 64), we see this fusion of these three ideas into the single object. In this case, it is a very beautiful letter opener...
A very nice pick up by the author, it is really something that looks elegant, whilst fulfilling it's fuction in saving the author form paper cuts!
Music!
There is something really great about being able to play an instrument that is a complete whole by itself... I am a violinist, and often it is an ensemble instrument rather than something that is a complete musical palette by itself. It has it's advantages, in that you play with other people... but it also has it's disadvantages in that you play with other people!
Anyway, in this featured post, @amethystmidnight (REP 60) gives us a really beautiful solo guitar and singing original. The idea that you can just sit down and record something without requiring anyone else is really a great thing! I'm jealous!
This sort of live type of recording is really what music is all about.. none of this highly produced, slice and dice, no semblance to reality music here. Just the real stuff!
My past entries
I'm going to keep a record of my past entries mostly for my own ease of finding them again!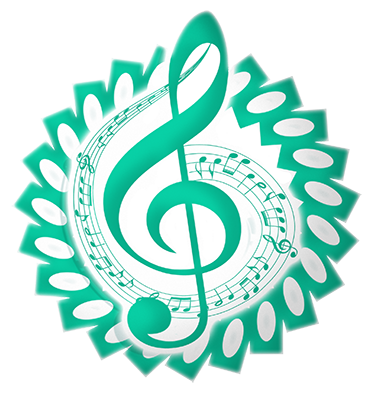 The classical music community at #classical-music and Discord. Follow our community accounts @classical-music and @classical-radio. Community Logo by ivan.atman