This is my submission for the Pay it forward Curation contest run by @thedarkhorse and @pifc.
Photography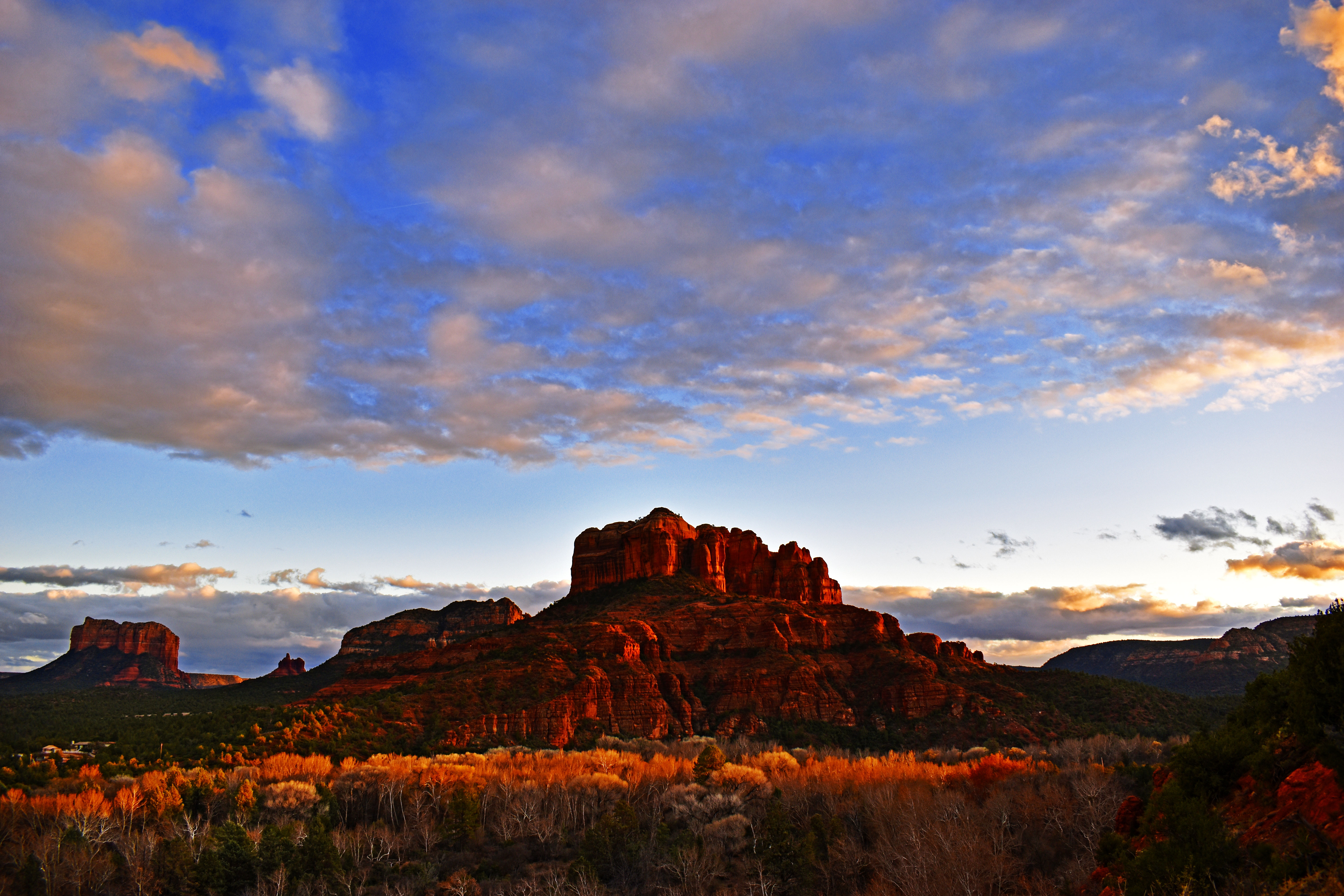 @apolymask (REP 67) is one person on the STEEM blockchain who helped me stick around in the my early days here with the Information Finding Championship (@ifc). Due to the different time zones, I don't often see his work show up on my feed, but occasionally I peek in to see what is going on!
Apparently, he has a new camera (new shinies are always fun! I still am in love with my new violin!)... and combined with his photography skills, it is already turning out some really nice shots! This featured post showcases a wilderness shot without any editing! It's a really great contemplative shot... and it is a great start for the photography team of the new camera and @apolymask!
Art Sketches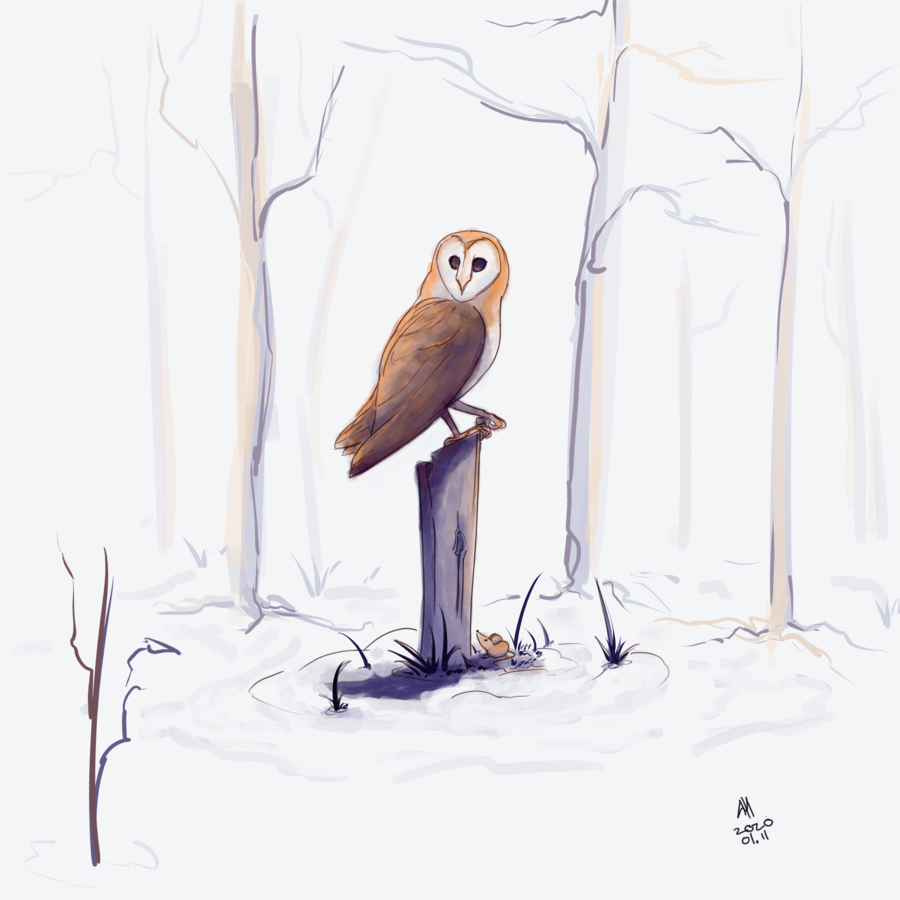 @alnhart (REP 50) is a relative newcomer to the STEEM community... having only just posted their first post to the blockchain about a fortnight ago! It's nice to see that new people are still coming in and showing interest in what we have here!
Anyway, in this featured post, @alnhart gives us a beautiful sketch of an owl and a mouse... I love the art style, the expanse of white just makes the owl and the rest of the coloured sections just pop out that much more... it does remind me of a really interesting RPG computer game that I had played once, French designed but in a wintery Nordic-like setting. Similar vibes here!
There is a nice step by step which guides the reader through the creation of the of the piece right through to the end! Enjoy!
My past entries
I'm going to keep a record of my past entries mostly for my own ease of finding them again!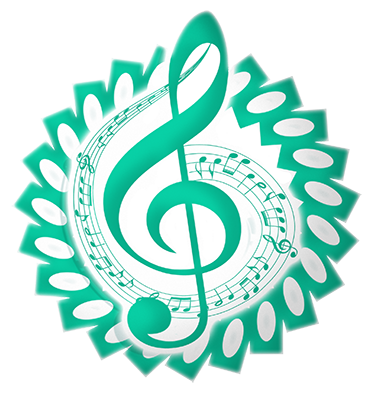 The classical music community at #classical-music and Discord. Follow our community accounts @classical-music and @classical-radio. Community Logo by ivan.atman