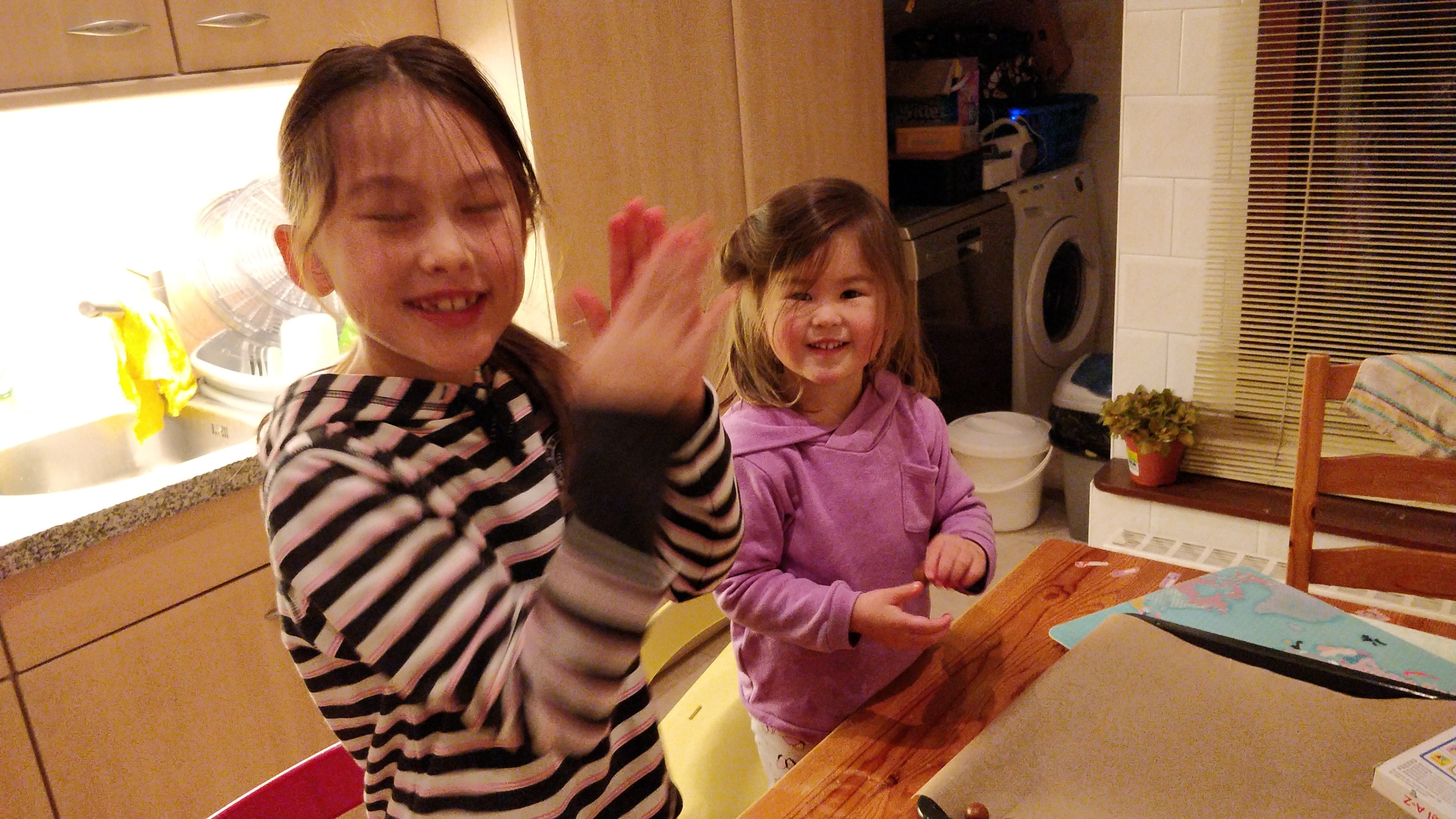 Pepernoten is a Dutch yearly baked speciality for the Sinterklaas and Christmas period. It is a great snack and shoe/stocking filled and also comes in a Kruidnoten variant... As well as some more more modern variants with chocolate covering and all of that.
However, the plain Pepernoten is really my favourite. Although you can quite easily buy large packs of Pepernoten at the supermarkets, there is nothing better than doing them with your kids. It is a very simple recipe which kids of all ages can help out with... and it is also really quick as well!
The kids have been making them at school, and they have both been wanting to make them at home... So we succumbed to the Dutch variation of tomato sauce making and we had several sessions of Pepernoten baking in the lead up to Sinterklaas!
Ingredients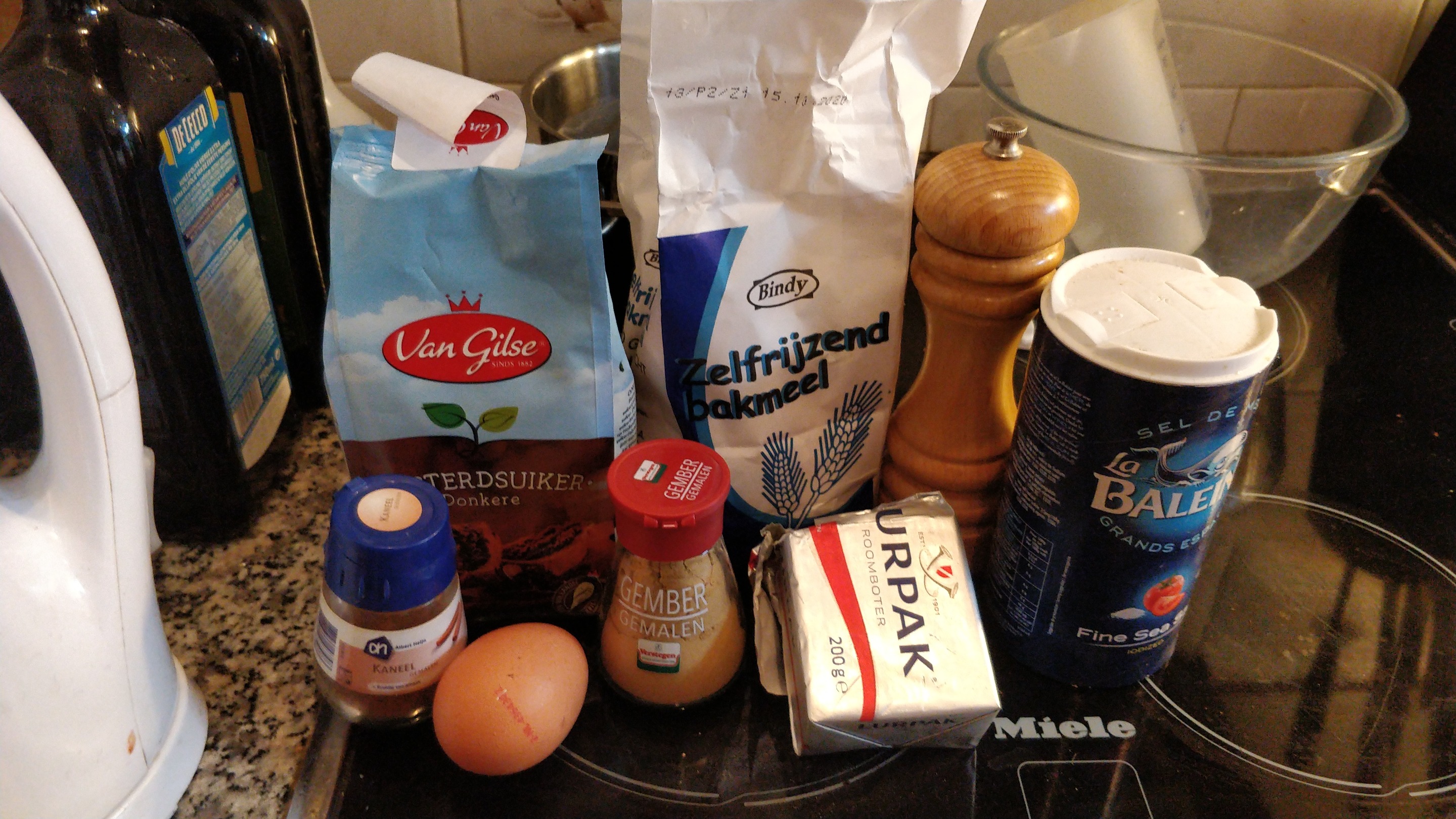 There are about as many recipes for Pepernoten as there are Dutch families in The Netherlands. However, the common ingredients are self raising flour, brown sugar and butter. This was the rough mix that we used..
500 grams Self Raising Flour
125 grams Brown Sugar
100 grams Butter
Ginger
Cinnamon
Egg
Pep Salt
Method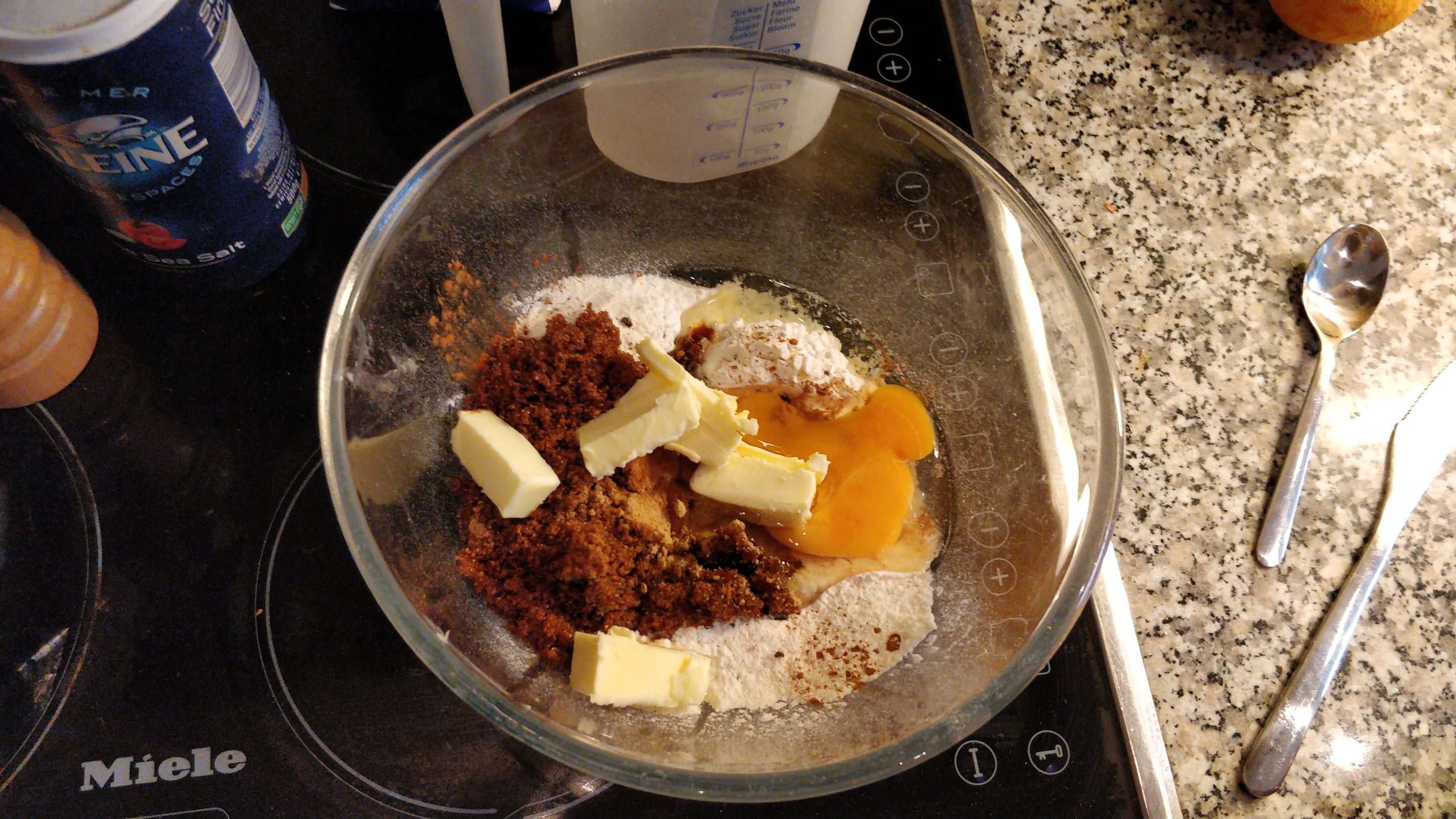 So, there is nothing fancy or time based about the mixing process. It really is a dump everything into a single bowl sort of affair... I measured and let the little one pour the stuff, as het older sister would have a different and more important part to play soon!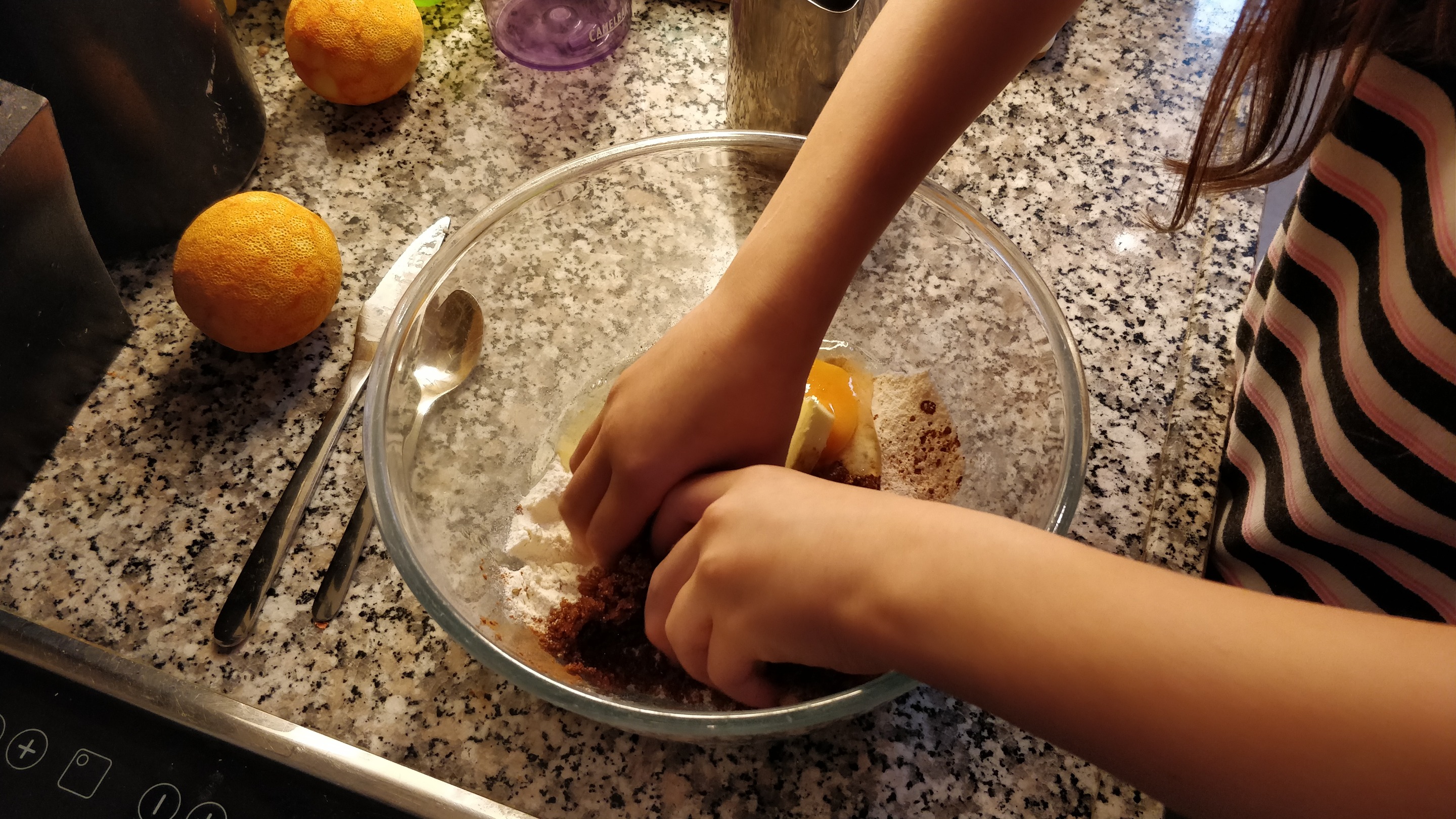 Now, this is the best part about having kids cook for you... I have getting my hands dirty... I'm like a cat in that respect! So, my oldest daughter is the same... My youngest would dive right in.. But that would mean that we would end up with more mixture in the hair and on clothes than in the bowel itself...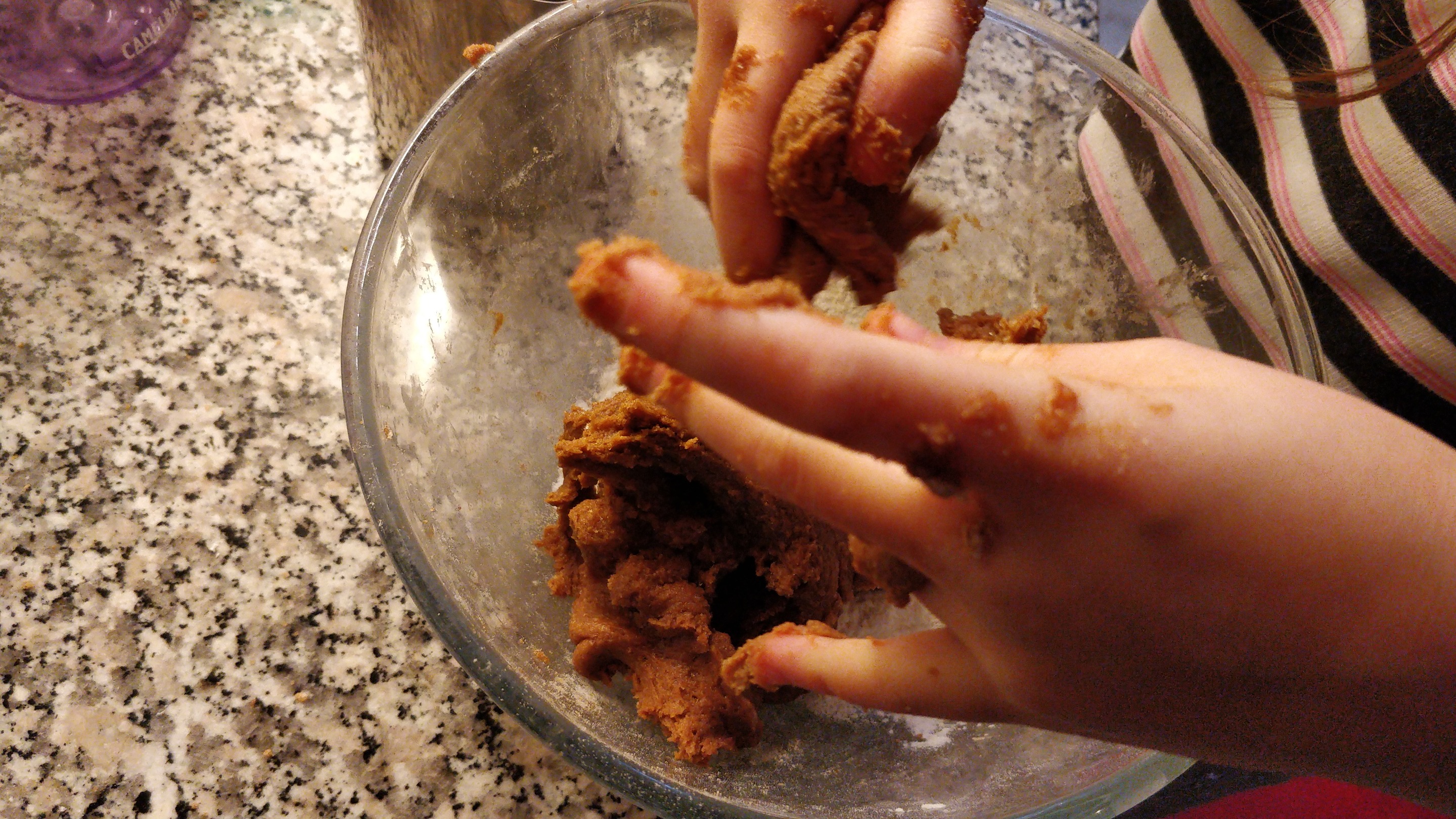 ... However, just like her father, once your hands are past that initial icky feeling... You can just get right into it with no more squeamishness!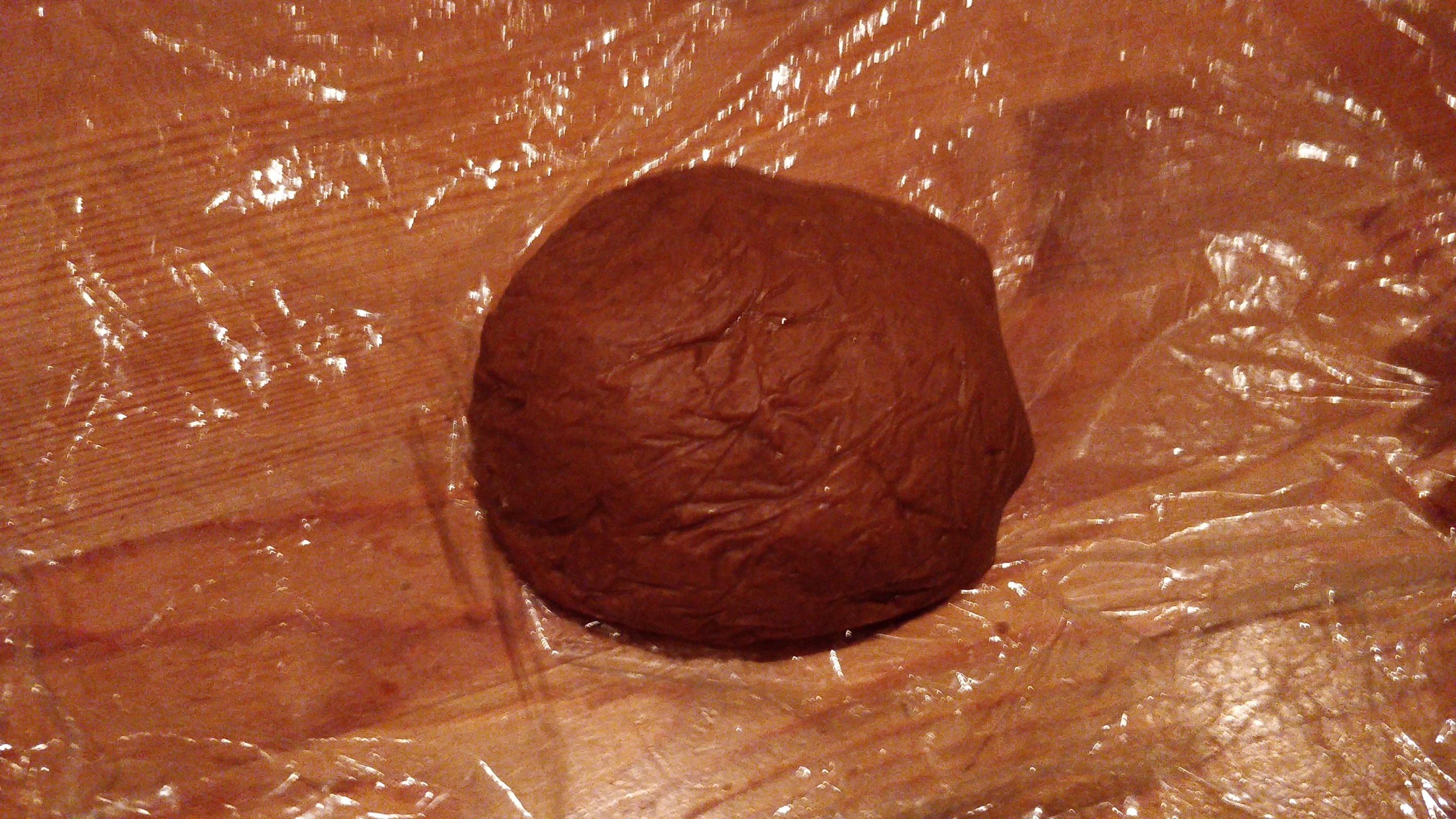 When everything is all mixed in well, you should have a fairly firm turd-like lump. You can always start rolling and baking straight away, but for the best results you should wrap it up and put it in the fridge to let the flavour really get around.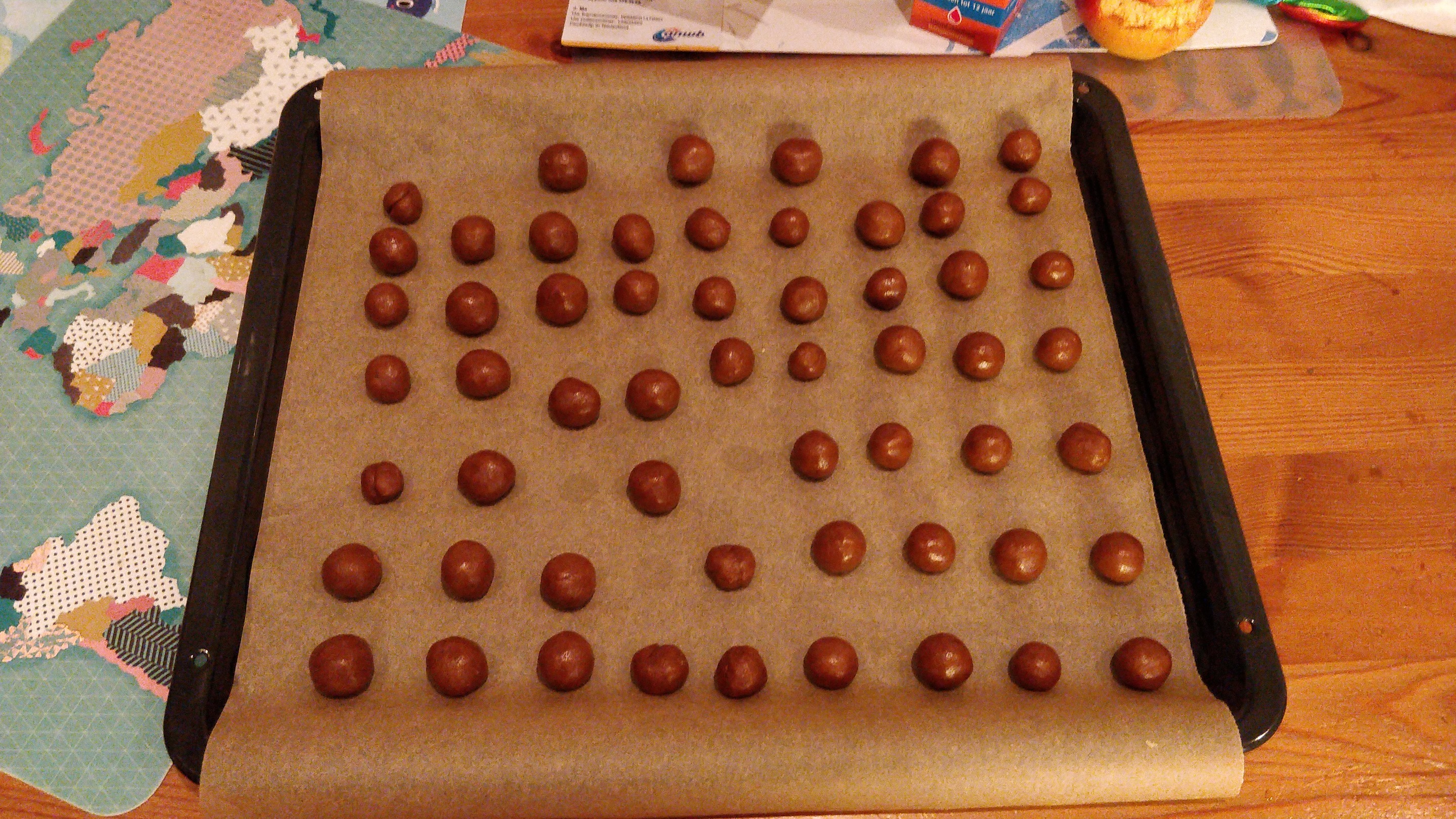 Rolling them into little balls is the part that everyone can take part in! Of course, the idea is many little balls in baking paper... But in practice, you get mostly balls... And some sausages, worms, some people and the occasional dog...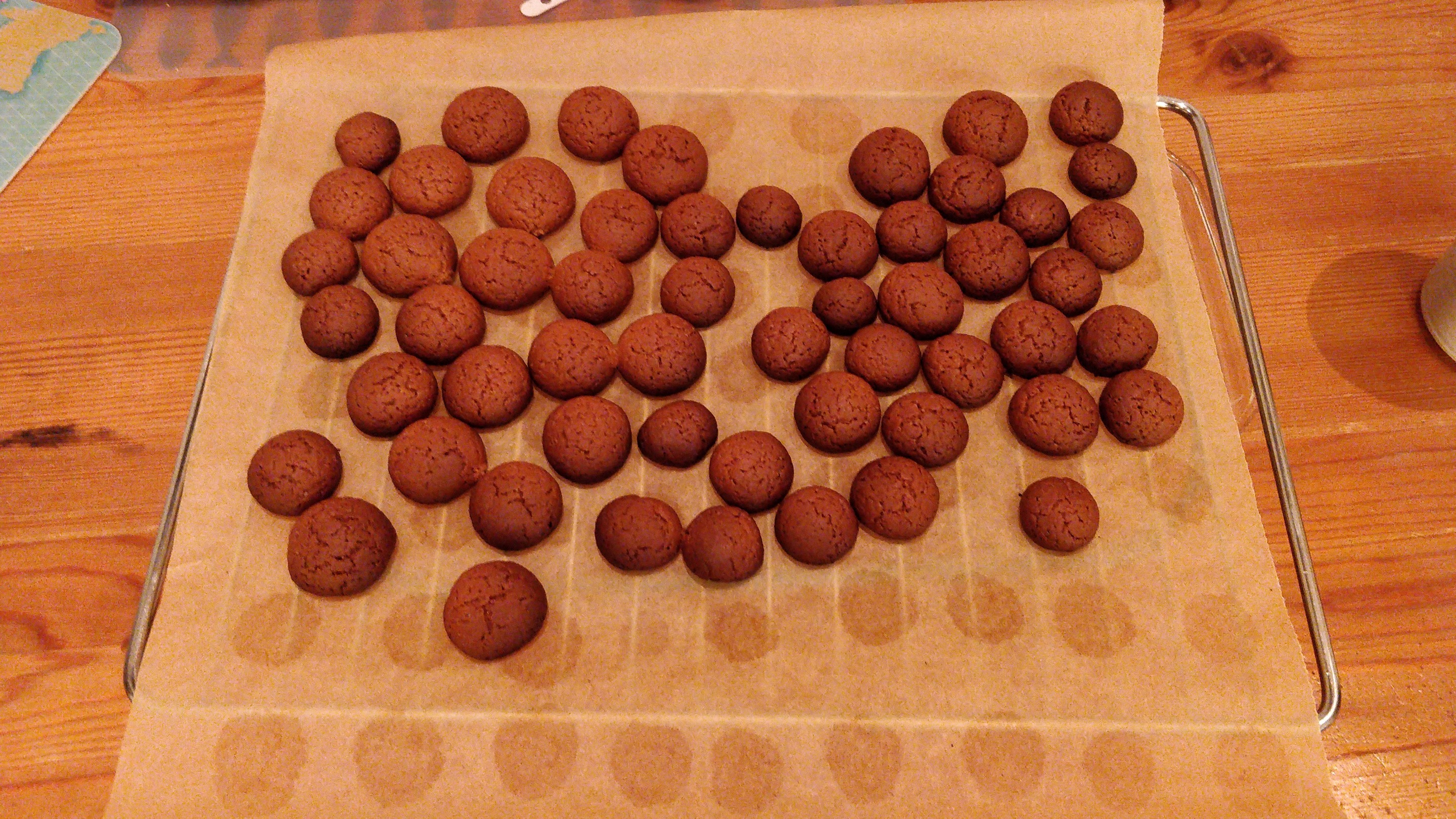 Cooking in a 200C oven (58169.756.0859955.5459F in an arcane centuries old imperial measure that has been relegated to long lost history.. And is only used by an obscure part of the modern world... ) takes around 15 minutes, 20 maximum!
I would check after ten minutes and then keep a really close eye on it.. Due to generous amount of brown sugar, it really is a very quick transition from undercooked to a kitchen full of black smoke!
So, there you have a really nice Dutch Christmas snack... The only trick now is to stop everyone eating them in a single sitting... They are pretty awesome when warm!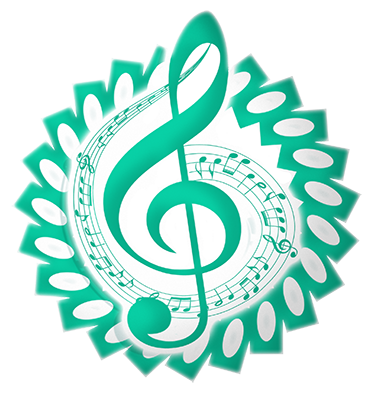 The classical music community at #classical-music and Discord. Follow our community accounts @classical-music and @classical-radio. Community Logo by ivan.atman