This is my entry for the "If I were a shoe..." being hosted by @steemitbloggers and @zord189.
Bleah... I trying cram this post in before a concert... something that I thought that I had over an hour to do... but of course traffic was terrible... and I only ended up only just being on time for the stage rehearsal.... and I can't write this up on the drive back home... because it's apparently illegal to drive whilst typing on a laptop... I thought that was only for phones!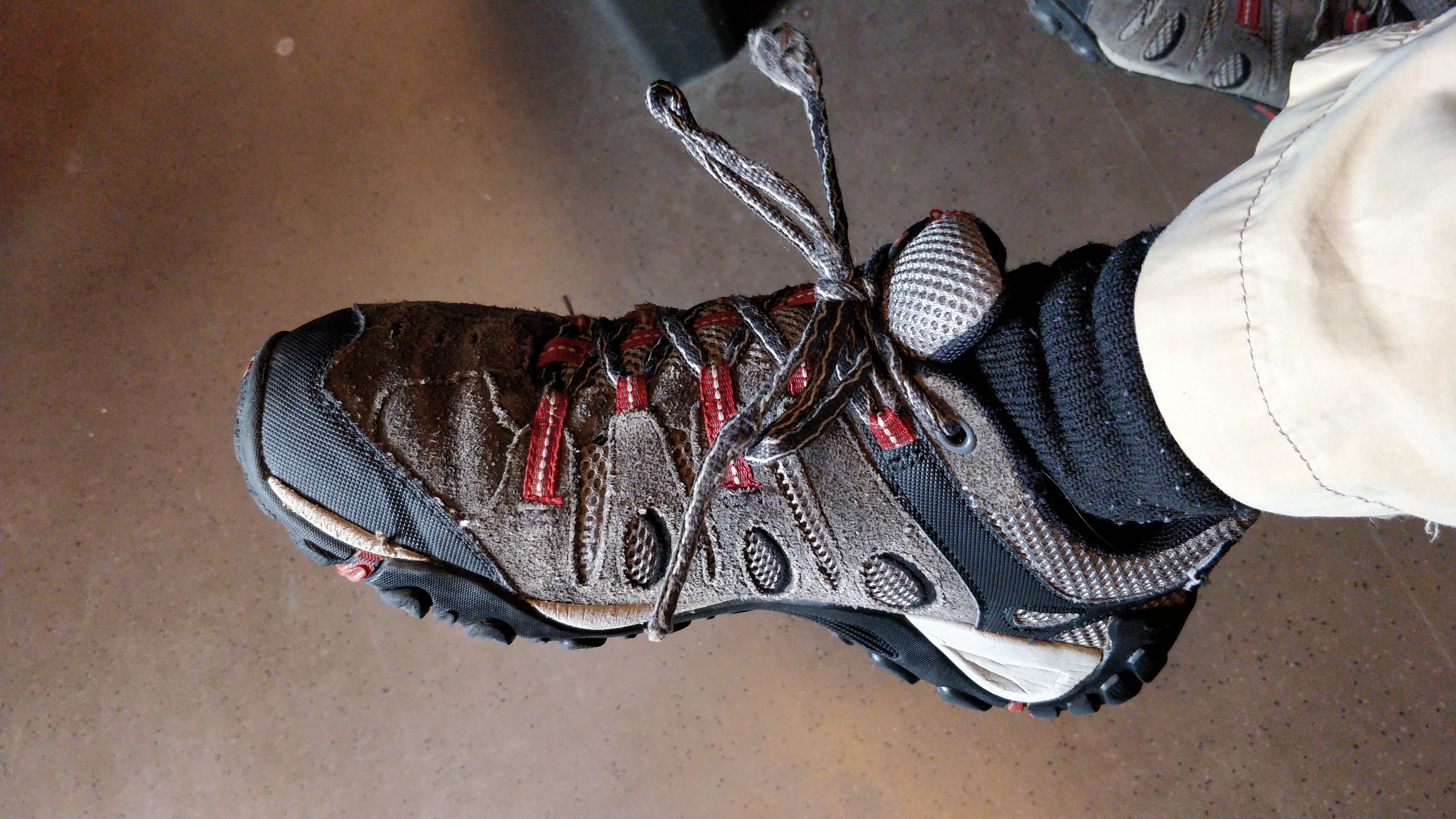 If I were a shoe... well, this is kinda like the 3 favourite things contest from last week! I have very very few shoes and all of them reflect a certain aspect of myself... The principal requirement for me is that they be comfy to serve as my shoes in all settings.... a sort of one size fits all. Well, that's not quite true as I've got some really nice ones for the concert stage... and sandals for when my wife screams that it is too hot to wear my normal shoes...
So, if I were a shoe... it would likely be very much like my current favourite everyday pair of shoes. It is comfy and easy going... fits all occasions, slightly (mostly) scruffy and definitely unfashionable. Shoelaces are mostly done... a sort of careless ease with the way that they are on the edge of untying themselves....
In fact, the frayed end of the shoelace could almost be a stand-in for my hair... always sticking up and definitely scruffy around the ears... speaking of which, I think my wife mentioned something about cutting my hair!... and the crazy angle of the is a bit similar to the way I often find my glasses as well!
The colours are non-descript...... aiming to not draw attention to itself... but somehow manage to draw attention... not because they are flashy or anything.. but due to their often fish out of water appearance!
So, in short... comfy shoes that are completely ratty/scruffy and completely daggy as all hell! Worn into all situations both appropriate (walking...) and not so appropriate (classy restaurants!)... equally at ease (or is that equally awkward...) in all situations!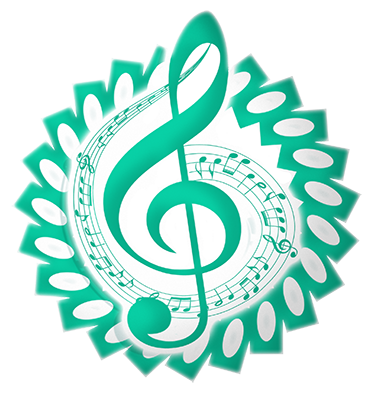 The classical music community at #classical-music and Discord. Follow our community accounts @classical-music and @classical-radio. Community Logo by ivan.atman