Greetings to all the beautiful and creative women, who are within the #steemwomenclub community and to all their prestigious team, after I having been retired for a while from the community, for reasons beyond my control, it is a pleasure to rejoin to the #steemwomenclub community, participating in this beautiful contest, within the recycling line, making this Lamp with toilet Paper Rolls, I hope you like it.
<<<<<<<<<<
Saludos a todas las hermosas y creativas mujeres, que están dentro de la comunidad de #steemwomenclub y a todo su prestigioso equipo, después de haber estado retirada por un tiempo de la comunidad, por razones ajenas a mi voluntad, es un gusto y un placer reincorporarme a la comunidad de #steemwomenclub, participando en este bello concurso, dentro del renglón del reciclaje, elaborando esta Lámpara con rollos de papel toilette, espero les guste.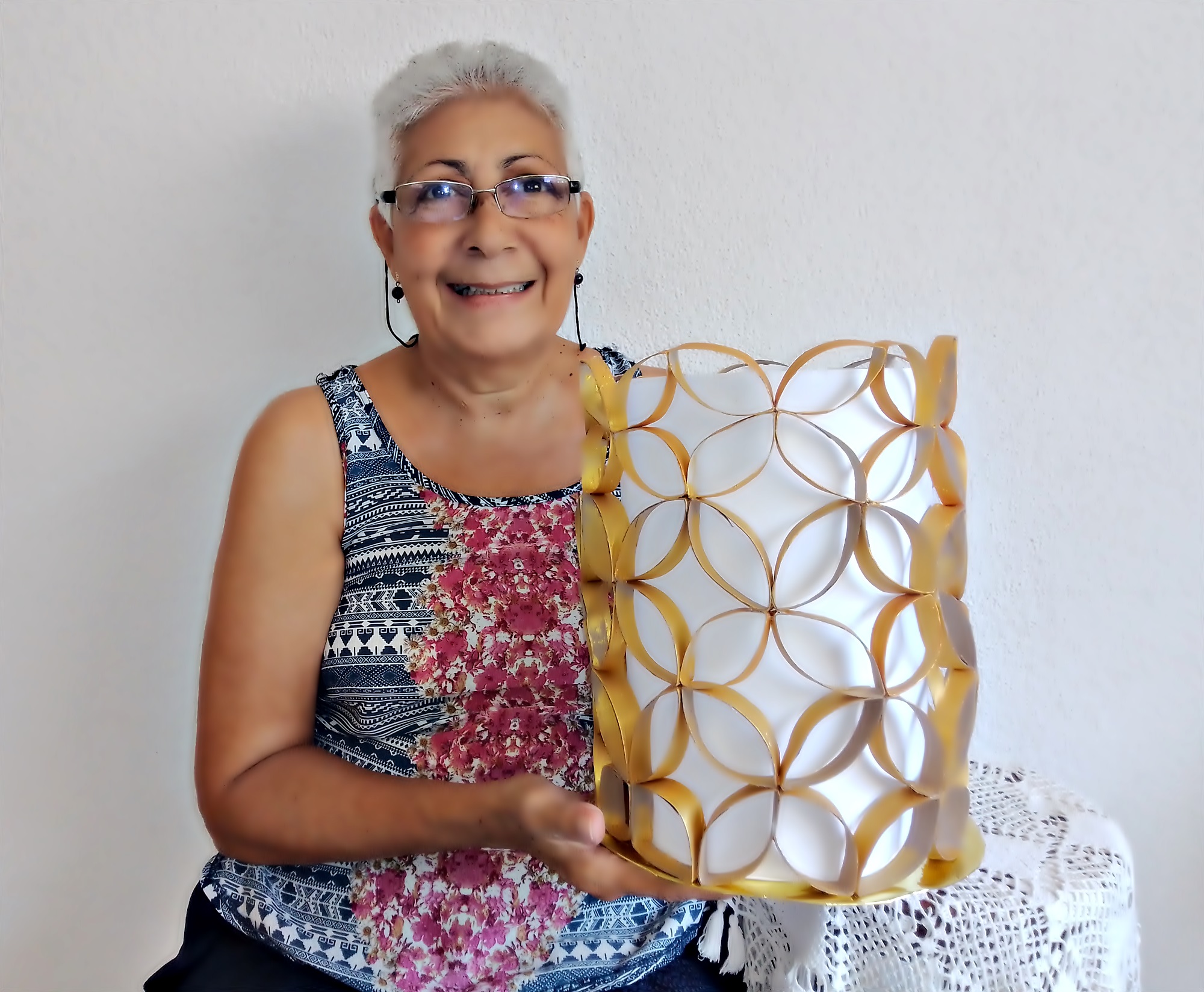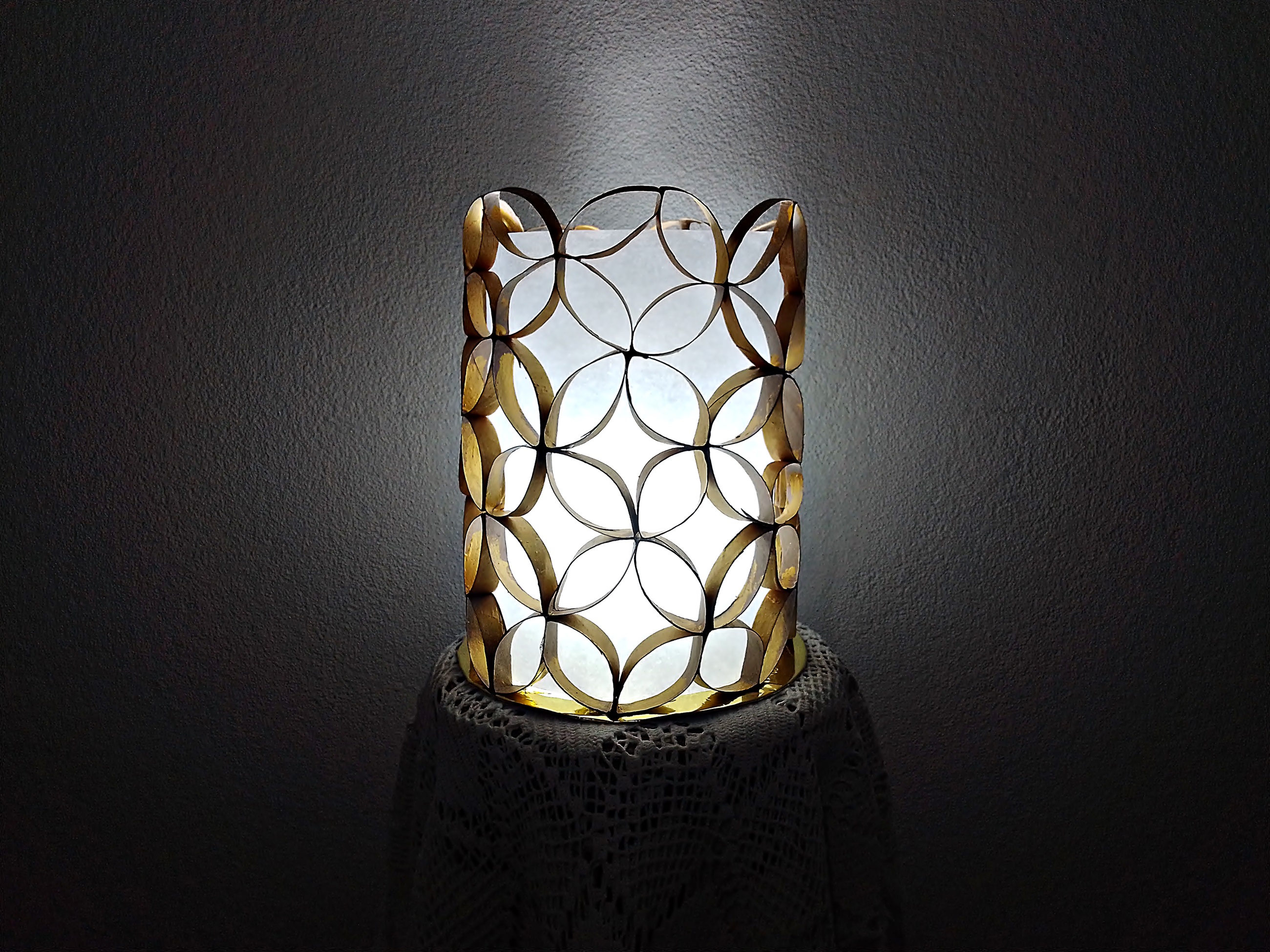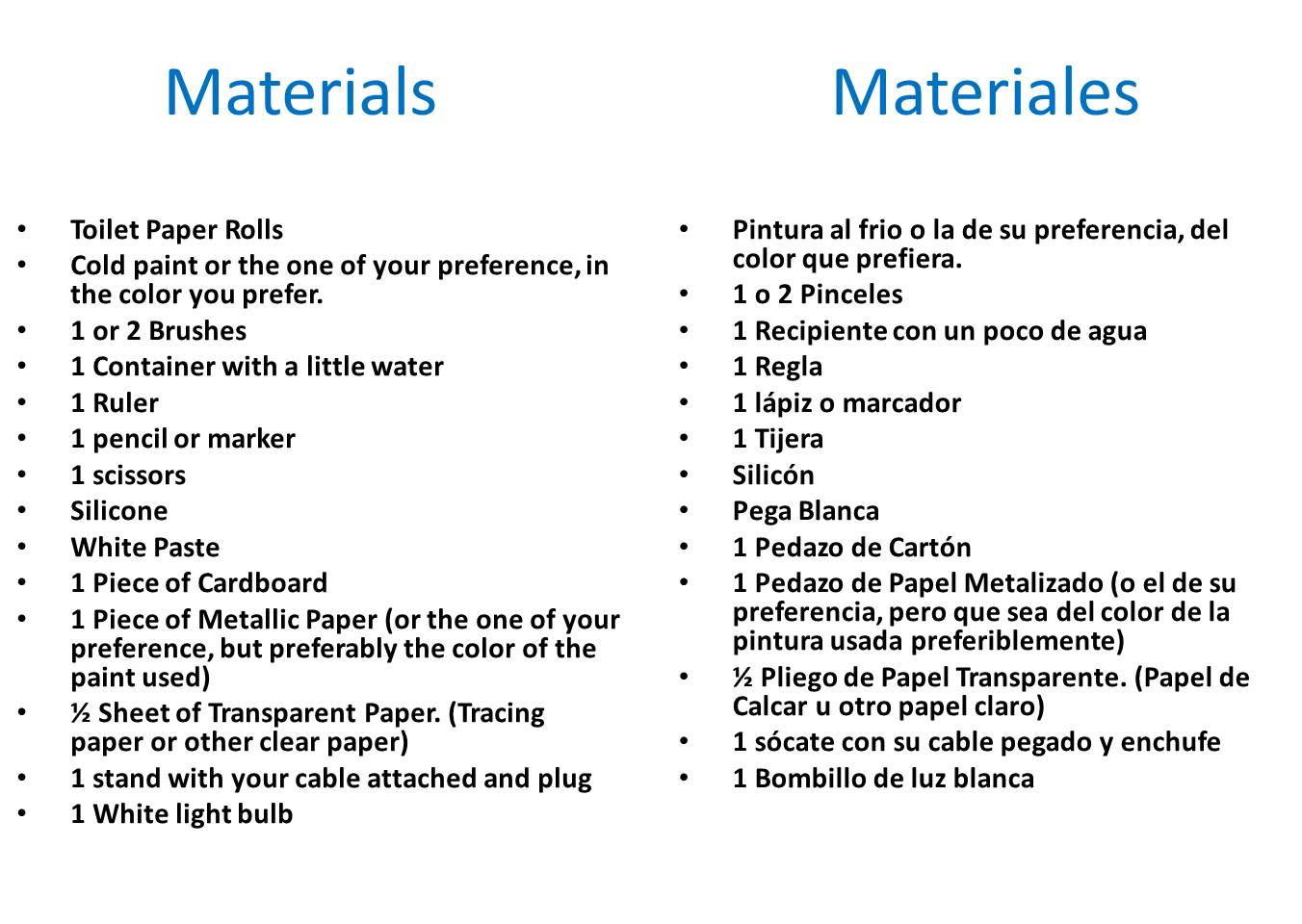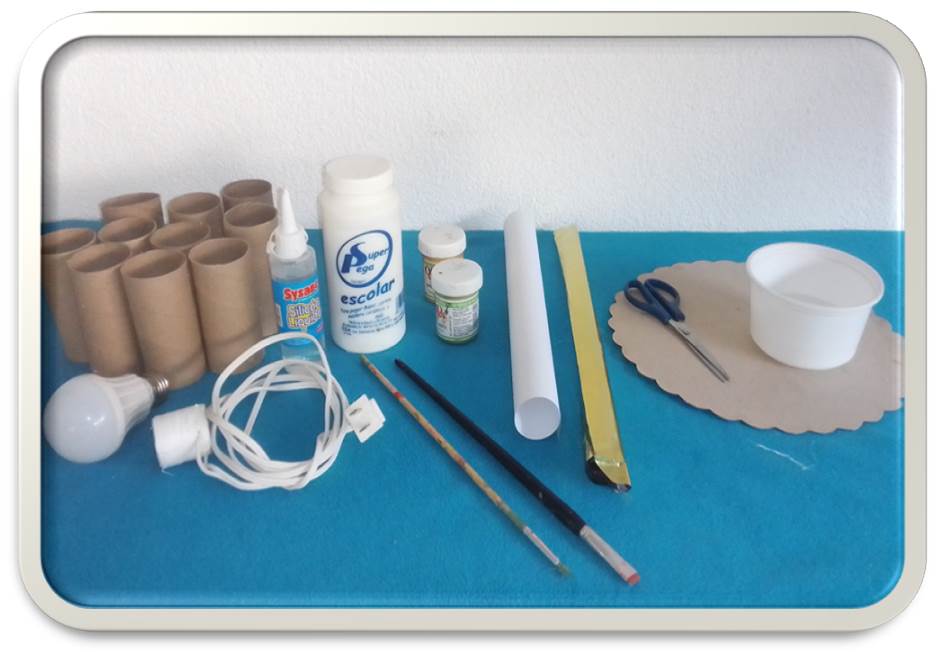 PROCESS
PROCEDIMIENTO
Step 1
Paint the Rolls of Paper, the color of your preference and the paint of your choice. I will use cold paint.
Paso 1
Pintar los Rollos de Papel, del color de su preferencia y la pintura de su preferencia. Yo utilizaré pintura al frio.
---
---
Step 2
When the paint is dry, flatten the rolls of paper with your hand and trim every 1½ inches or so.
Paso 2
Cuando la pintura esté seca, aplastar los rollos de papel con la mano y recortar cada cm y ½ aproximadamente.
---
---
Step 3
Join 4 points, with silicone or white glue, of the cut roll and form a flower with four petals, which will serve as the base for the other flowers.
Paso 3
Unir 4 puntas, con silicón o pega blanca, del rollo cortado y formar una flor de cuatro pétalos, que servirá de base para las demás flores.
---
---
Step 4
Continue gluing three petals from the petal of the first flower.
Paso 4
Continuar pegando tres pétalos a partir del pétalo de la primera flor.
---
---
Step 5
Form a kind of mat with the flowers already glued.
Paso 5
Formar una especie de tapete con las flores ya pegadas.
---
---
Step 6
Form a rectangular tube and join the edges of the mat, gluing it on each end, keeping the play of the flowers.
Paso 6
Formar un tubo rectangular y uniendo los bordes del tapete pegándolo en cada punta manteniendo el juego de las flores.
---
---
Step 7
Now cut a piece of cardboard in the shape of a circle, the same size as the circle of the flower tube and line it with a paper of the same color as the flowers, preferably metallic, but not mandatory.
Paso 7
Ahora cortar un pedazo de cartón en forma de círculo, del mismo tamaño del círculo del tubo de flores y forrarlo con un papel del mismo color de las flores, preferiblemente metalizado, pero no obligatorio.
---
---
Step 8
Now we glue the base of the light bulb with white glue or silicone, in the center of the circle, letting the cable come out to one side.
**Paso 8
Ahora pegamos el sócate del bombillo con cola blanca o silicón, en el centro del círculo, dejando que el cable salga hacia un lado.
---
---
Step 9
Now we take the flower tube and put a point of silicone on each of the ends of one of the edges, ensuring that the cable is left through one of the lateral spaces.
Paso 9
Ahora tomamos el tubo de flores y ponemos un punto de silicón en cada una de las puntas de uno de los bordes, procurando que el cable quede salido por uno de los espacios laterales.
---
---
Step 10
Insert the Bulb and we take the piece of transparent paper that is used to trace and form a tube that fits inside the lamp, we insert it inside trying not to exceed the size of the lamp.
Paso 10
Introducir el bombillo y seguidamente tomamos el pedazo de papel transparente del que se utiliza para calcar y formamos un tubo que quepa en el interior de la lámpara, lo introducimos adentro tratando de que el papel no sobrepase el tamaño de la Lámpara.
---
---
Step 11
And voila, we can now enjoy our lamp.
Paso 11
Y listo, ya podemos disfrutar de nuestra lámpara.
---
---
---
I hope you liked my post, All the photos are my property, with my Blue G6 phone. All photos were edited in PhotoScape and Power Point.
---
Espero les haya gustado mi post, Todas las fotos son de mi propiedad, con mi teléfono Blue G6. Todas fotos fueron editadas en PhotoScape y Power Point.
---
I invite @eletita and @la-morenita to participate in this contest
Invito a participar en este concurso a @eletita y a @la-morenita
---
@benavides54