Hey Steeminas, dear BEER lovers
today we see a nice development in the price chart of BEER. This was going up as there are some nice big orders hanging in the order book.
Our goal to develop a price of BEER which is close to a real beer is at least going into the right direction, but there is still a lot room to develop.

And the BEER delivery works again
we might see a few little bugs
but it runs better than the last weekend.

---
News
The proof of stake runs smoothly and many steemians get their daily dose of BEER for free. Thanks to all supporters of the crowdsale.
Your invest nearly doubled
The actual free of charge (f)airdrop with ! and BEER gives just 0.1 BEER as the main Airdrop gave away around 12000 BEER for free.
We work at some new functions, where you will be able to send some BEER to someone with a similar command but than the BEER will be from your own amount of BEER. This will again rise the price of BEER within the next few month.
We as well plan to have the free of charge call for a ! and BEER with some more dynamic volume based on the amount of staked BEER
---
Get some more BEER for free
Every week the Steem #BeerSaturday Challenge calls for YOU to JOIN the fun with your post about the third most drunken liquid on earth. With some simple rules you might be one of the weekly winners of some BEER.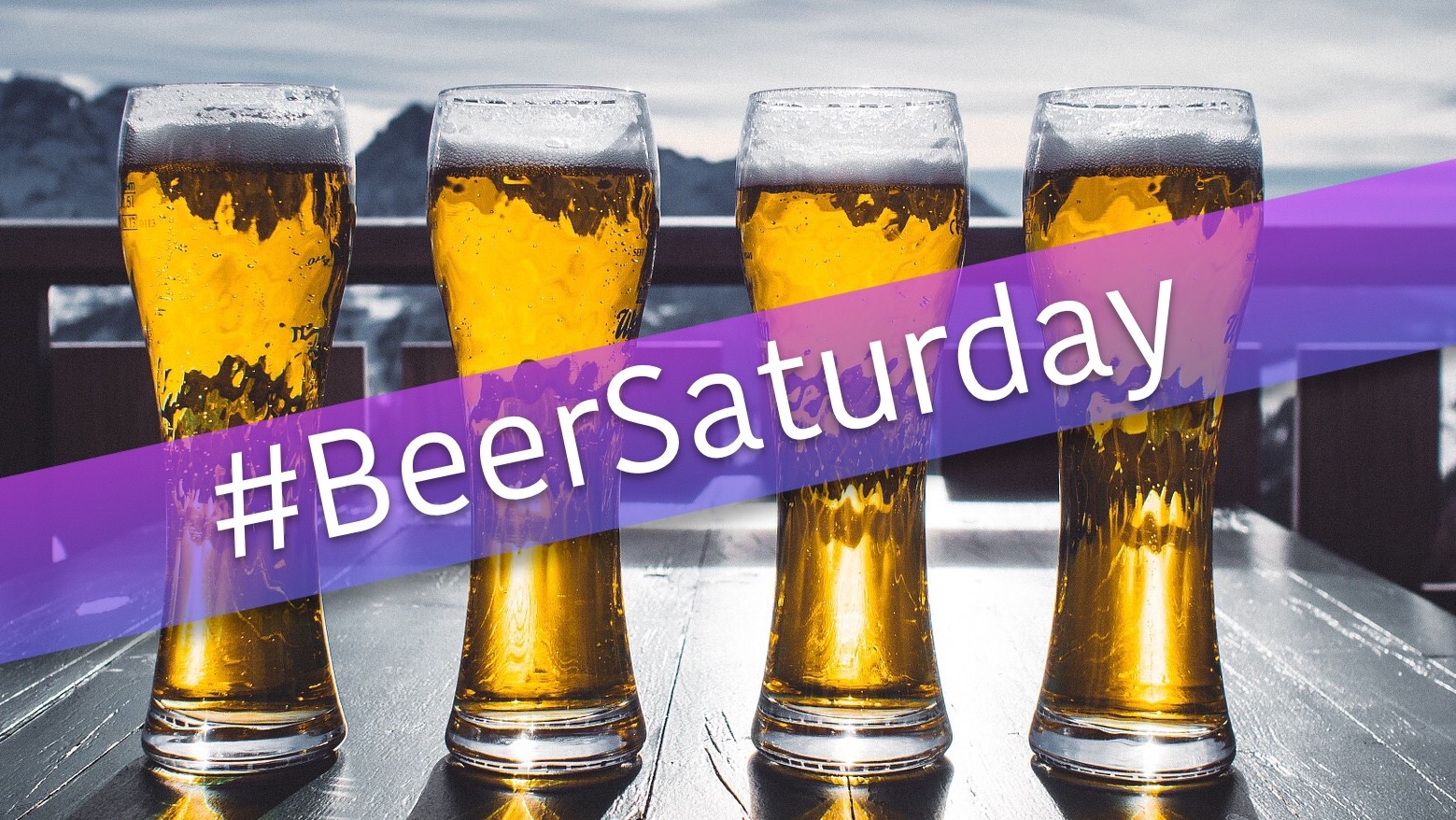 (C) by pixabay and modified by @detlev for #beersaturday
---
SteemMeetupAachen - Nr 7 is alive
Yes, we do it again at the office from @detlev and with BBQ, Beer and many talks! We may as well have a night in the student town and all the student pubs in Aachen.
Made by @detlev and free to share or reuse
---
---
Stay tuned for more information
The team behind this - mainly fun and community orientated - token is working on some tools and will be ready soon.
---

Anyway,
if you like fun and beer and blockchain,
have a look to the BEER token

---
---
CHEERS
UPVOTE
FOLLOW
ENGAGE
---