well gosh dang, my photo prints be makin ppl cry out this b.... Check out this review someone just left me on etsy..
center>
Lake Powell, UT, USUSA
link to print: https://www.etsy.com/listing/591755319
.
.
.
.
/
/
My dog and I are full time in an old RV - since 2012. Striving for more freedom, more nature, more meaning, and less 'american nightmare'. Please follow along and enjoy the photos. Prints available on my website.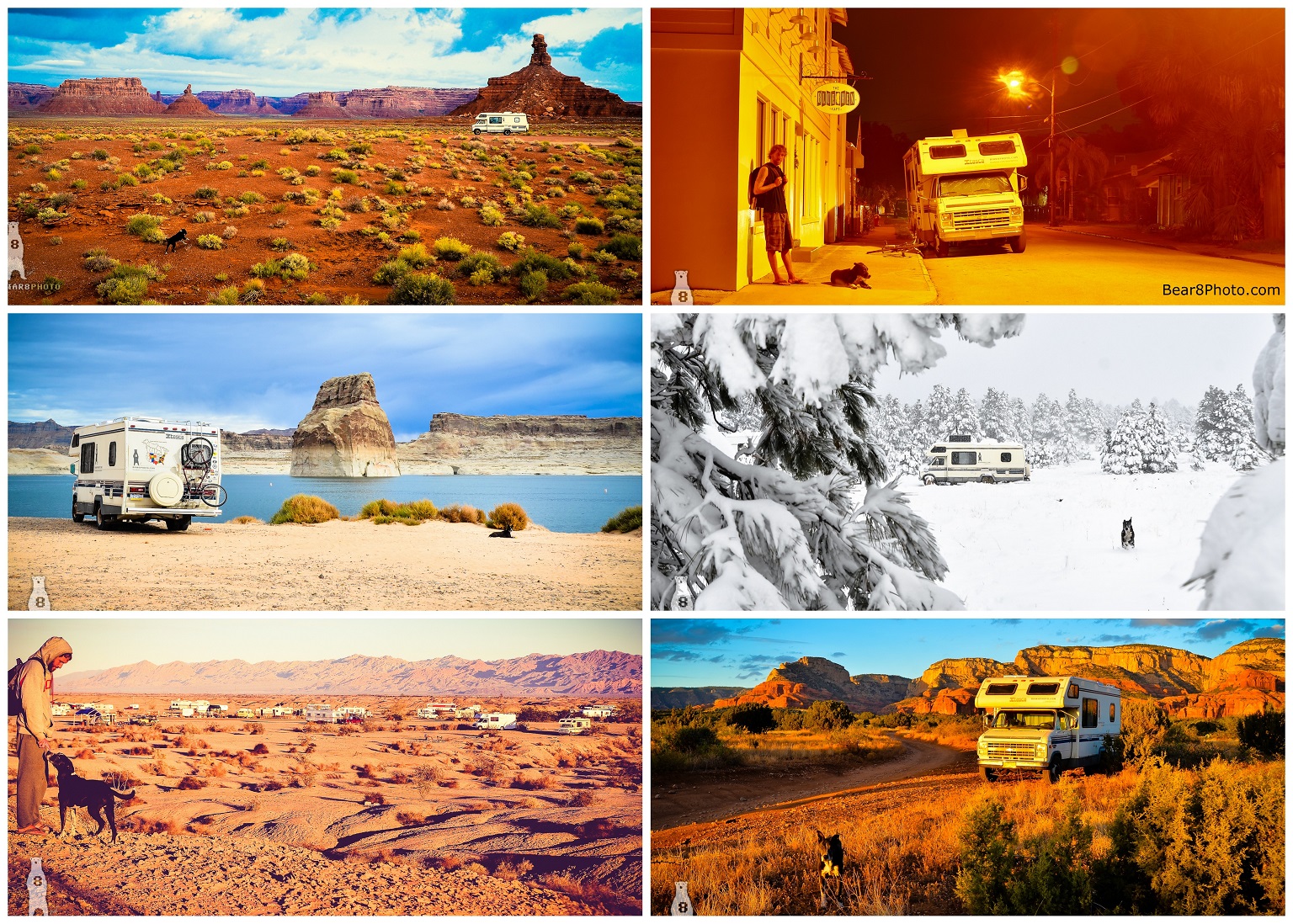 website: http://www.bear8photo.com (steem payments)