Great views while hiking around Craggy Wash..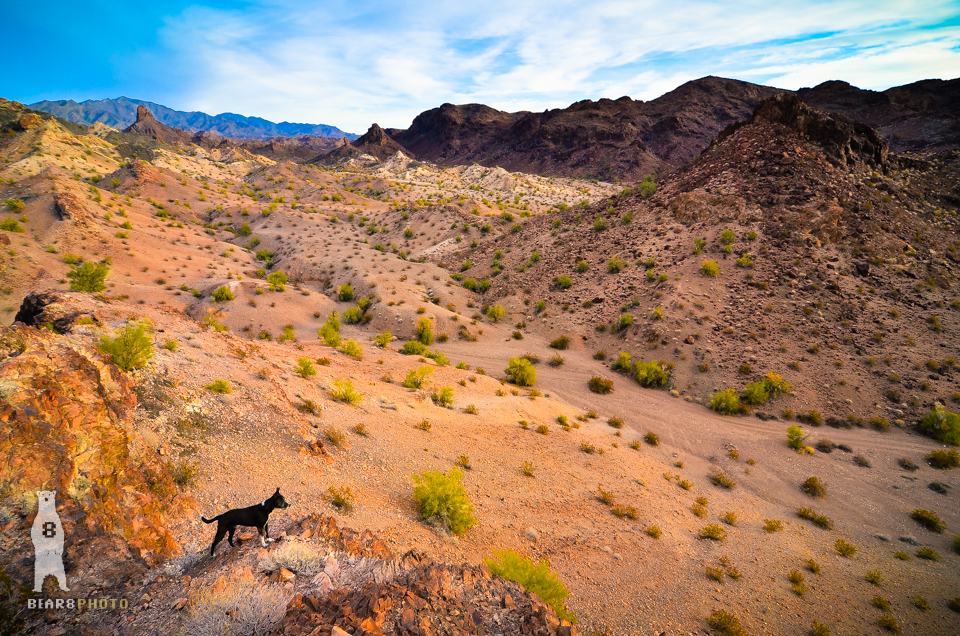 Craggy Wash - Lake Havasu City, AZ - 34.594644, -114.359249
Craggy Wash is a great place to free camp just outside of the town of Lake Havasu City.
Click here to see more places that we have camped for free: https://bear8photo.weebly.com/boondocking.html
.
.
.
.
/
/
My dog and I are full time in an old RV - since 2012. Striving for more freedom, more nature, more meaning, and less 'american nightmare'. Please follow along and enjoy the photos. Prints available on my website.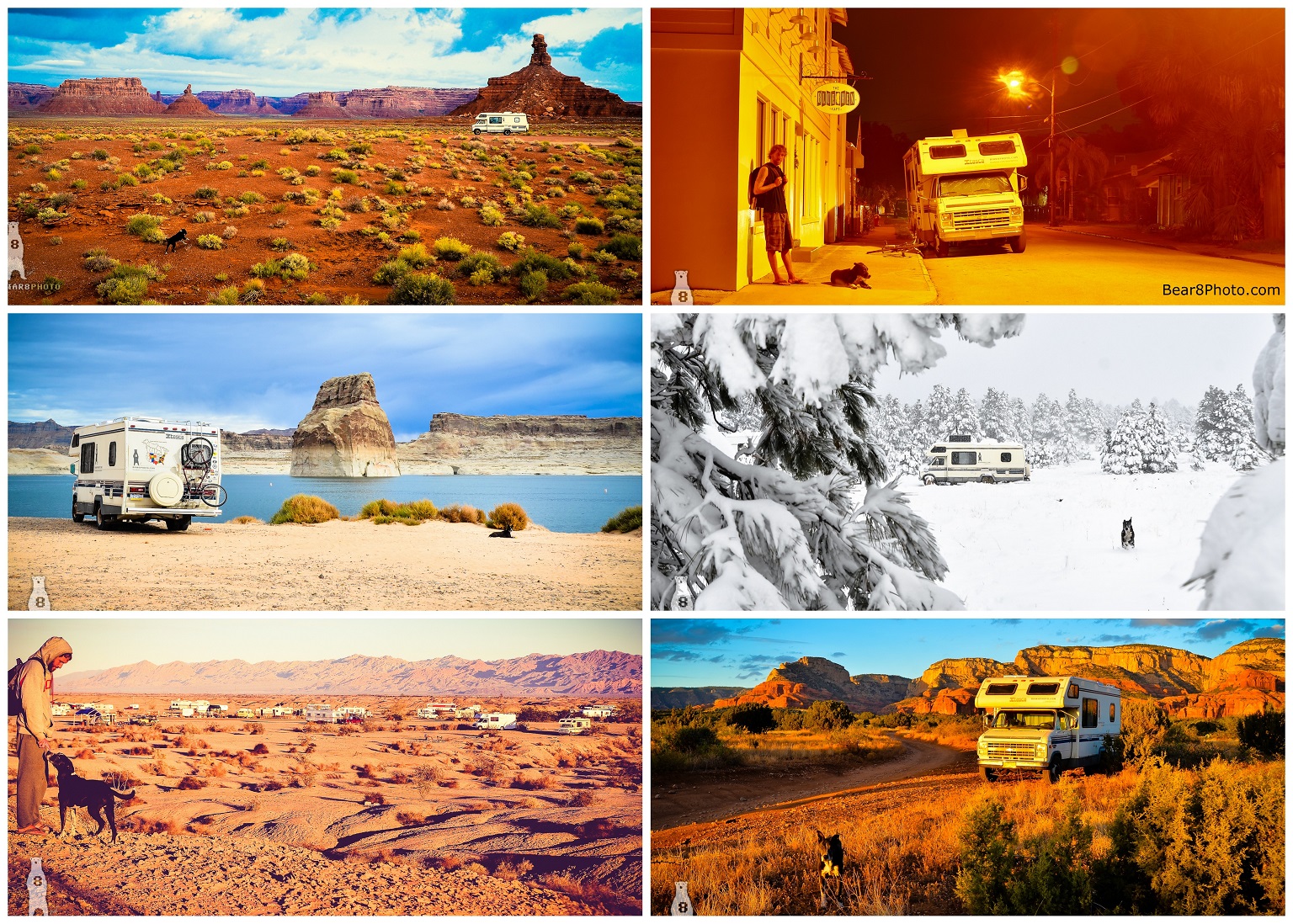 website: http://www.bear8photo.com (steem payments)