Been getting pretty cold overnight here in northern AZ..
You can see from my indoor / outdoor thermometer the difference between inside and outside.. The wood stove warms up the inside of the RV very quickly. I have to open a bunch of windows to keep it around 70 inside... Any higher and Ink starts panting..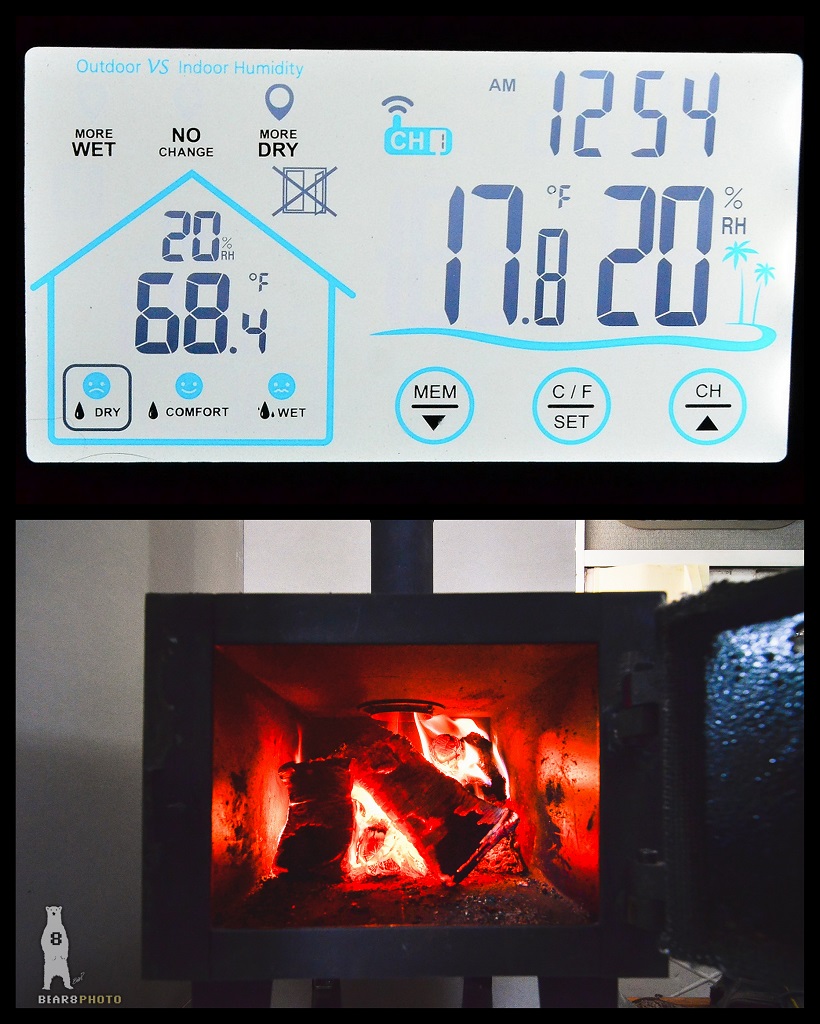 Northern AZ, USA
.
.
.
.
/
/
My dog and I are full time in an old RV - since 2012. Striving for more freedom, nature, and meaning. Please follow along and enjoy the photos. Prints available on my website.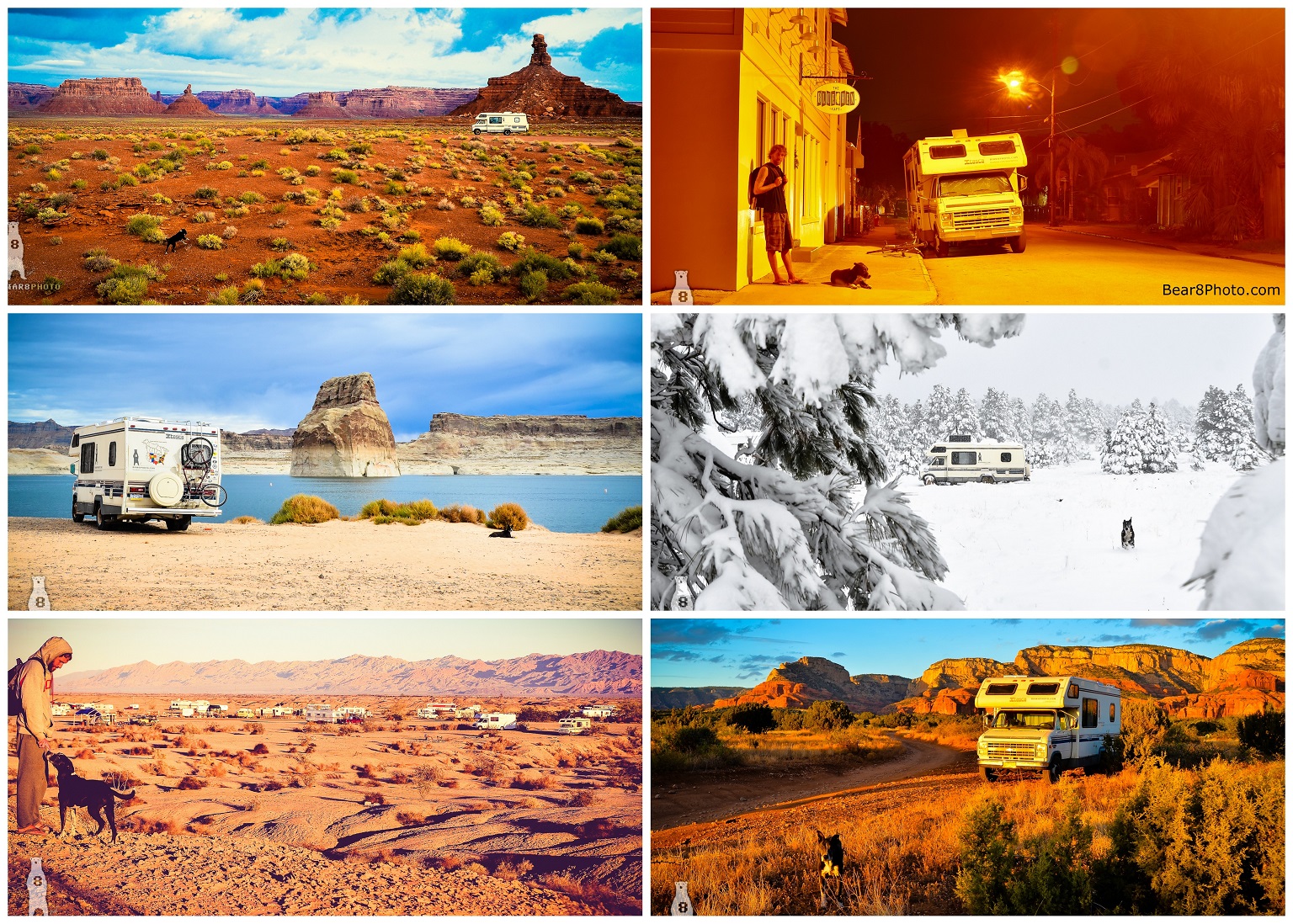 website: http://www.bear8photo.com (steem payments)