Hello friends
Hello friends how are you all Hope everybody is doing well. Today I came back with a beautiful thing. That thing will make your mind a lot better. I love making these things. So today I shared this thing with you. I hope you like this beautiful thing.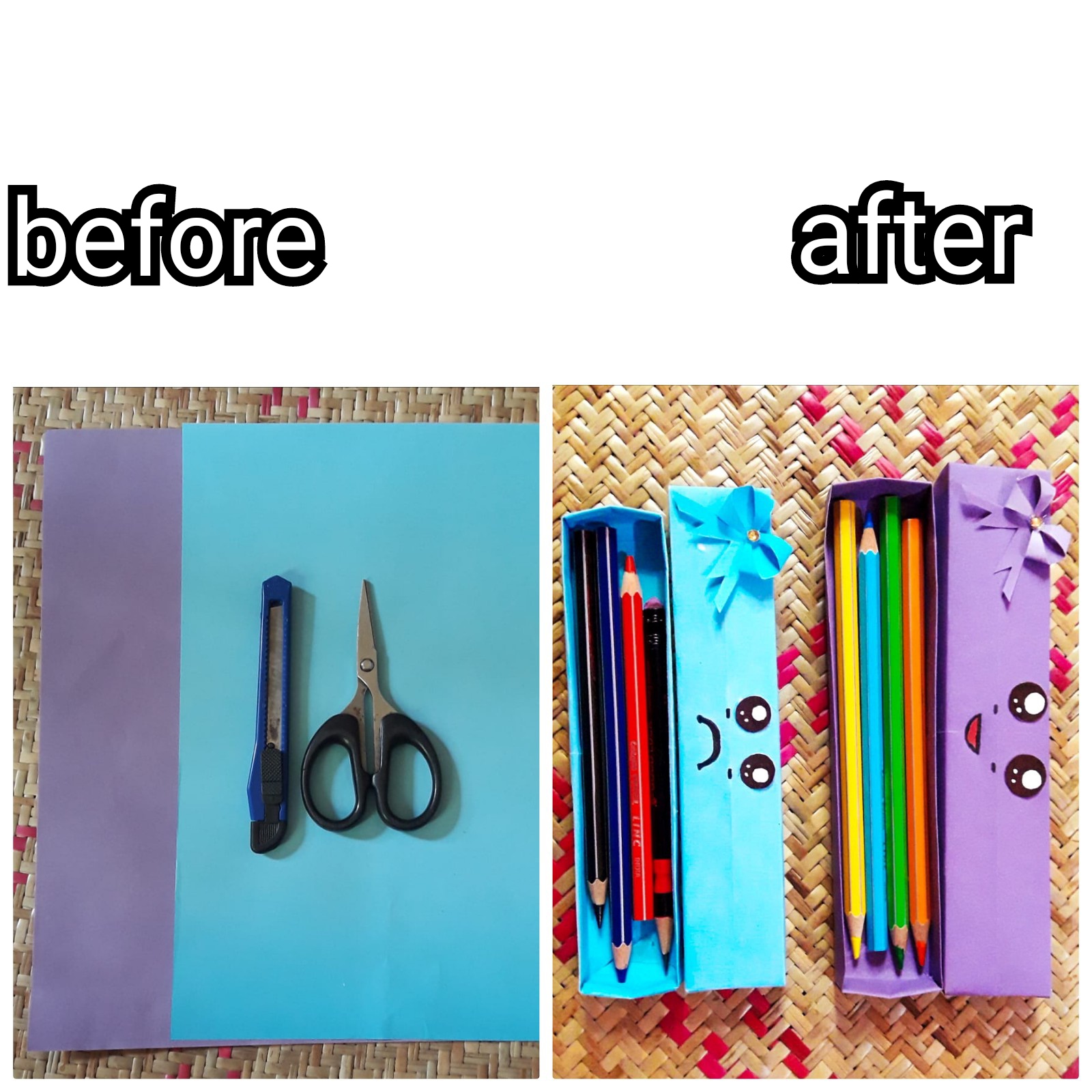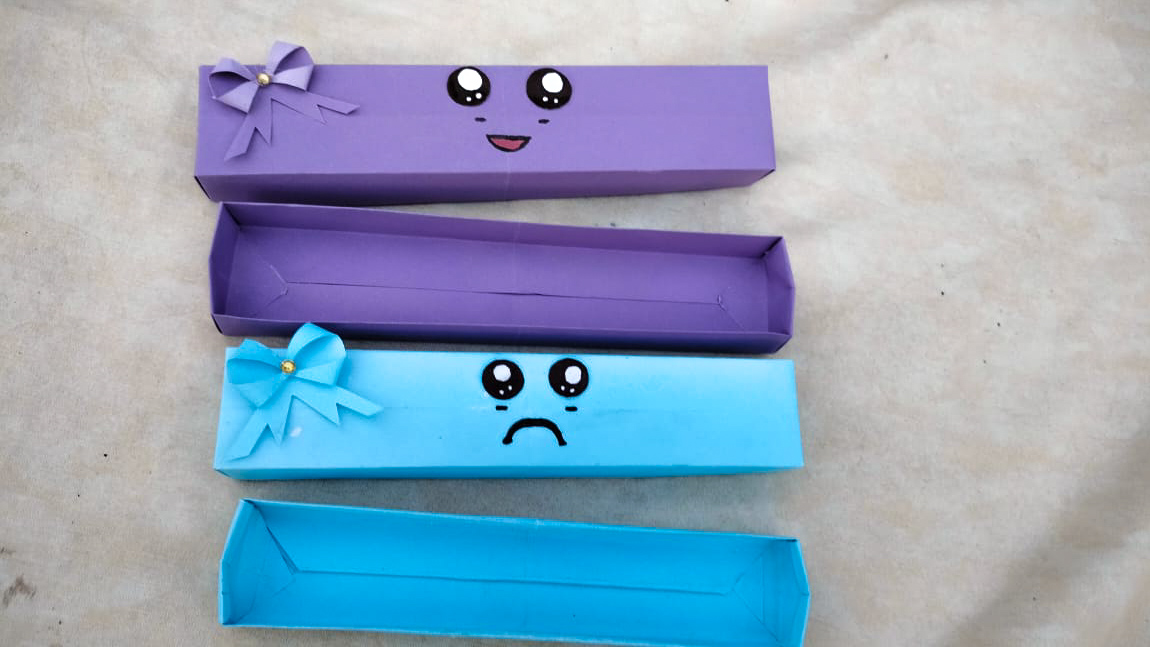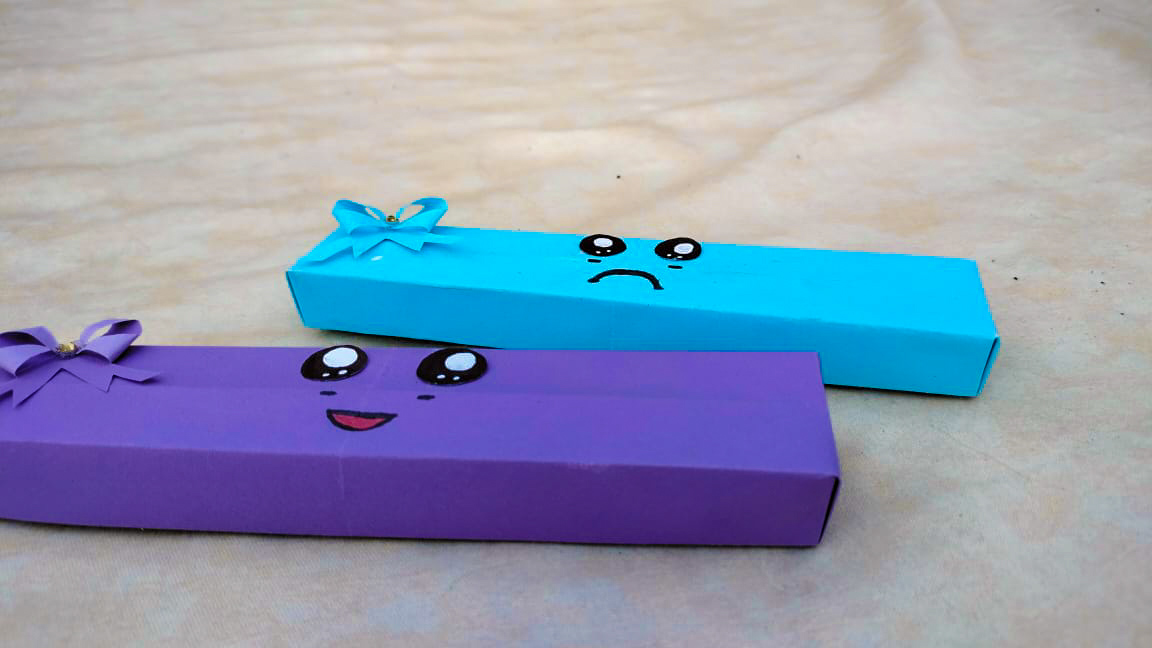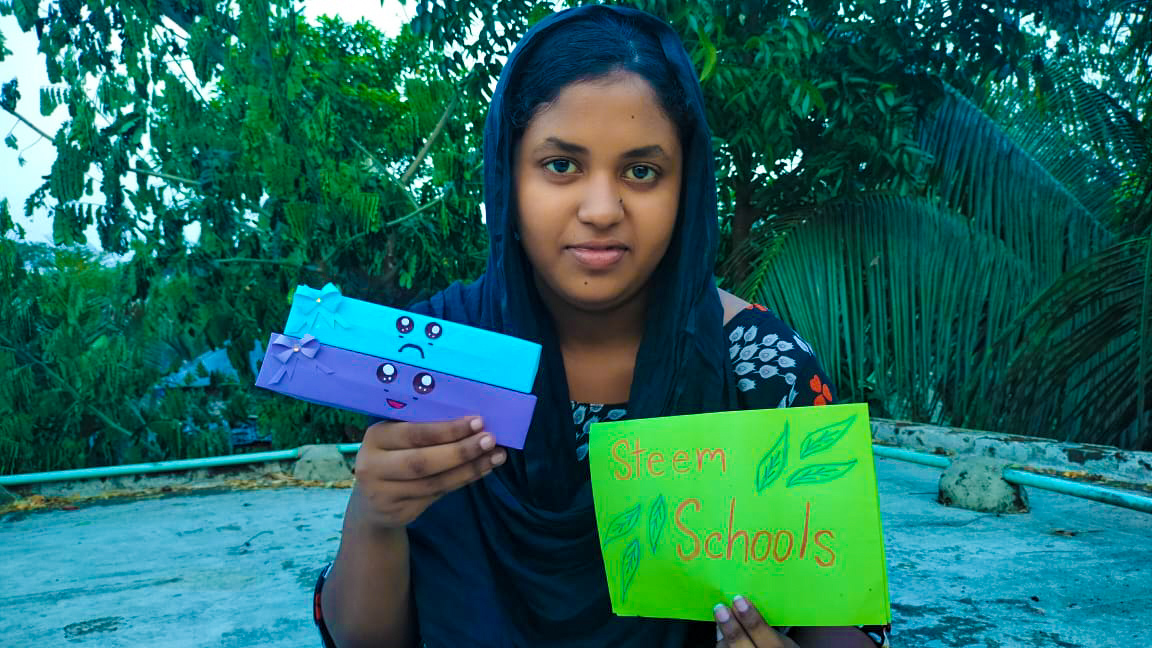 Ingredients:

• colour papers
• glue gum
• Scissors
• Scale
• Pencil
• Beads
• Black pen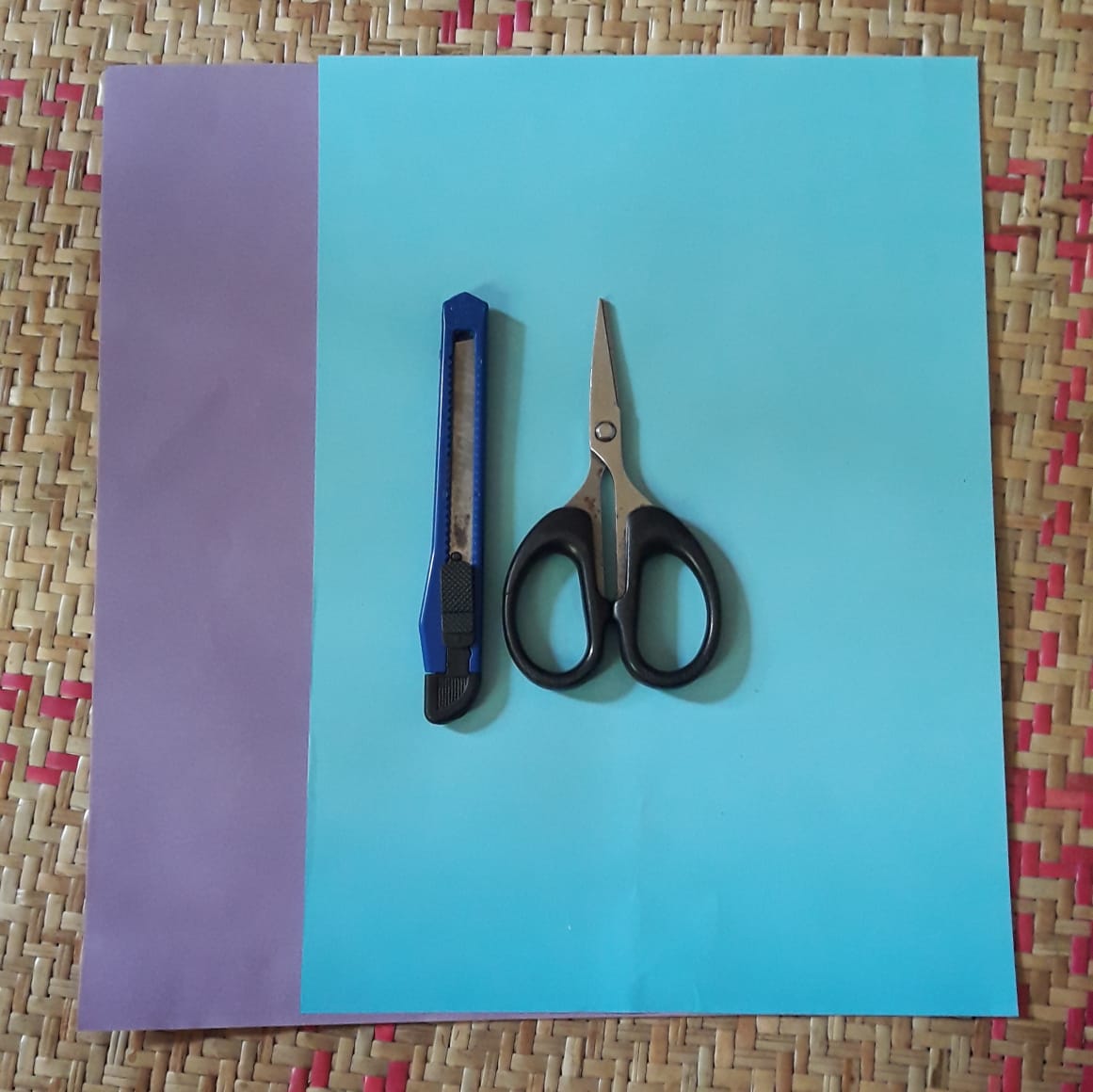 How to make:
At first I didn't have a pretty art paper. I try to make a beautiful thing with that art paper. Then make that art paper beautiful and make it square with lightning. Then corner the art paper with a lightning bolt. Then shorten that art paper and lighten it from one side to the other.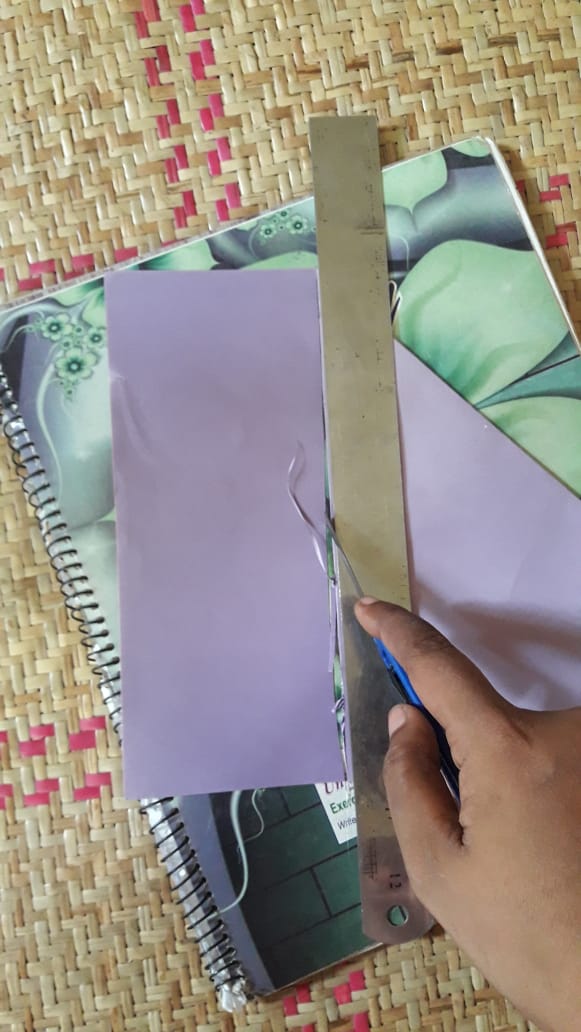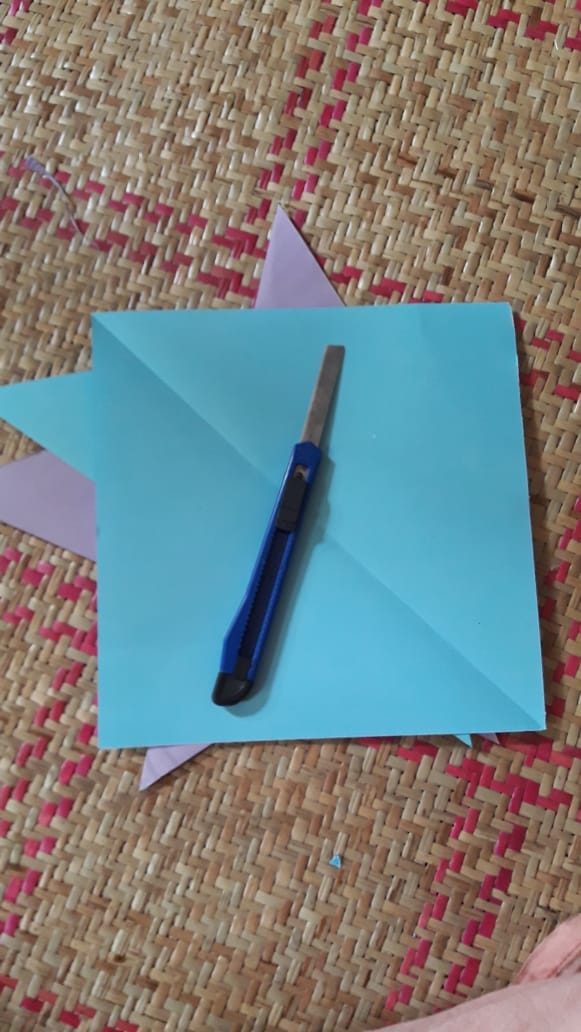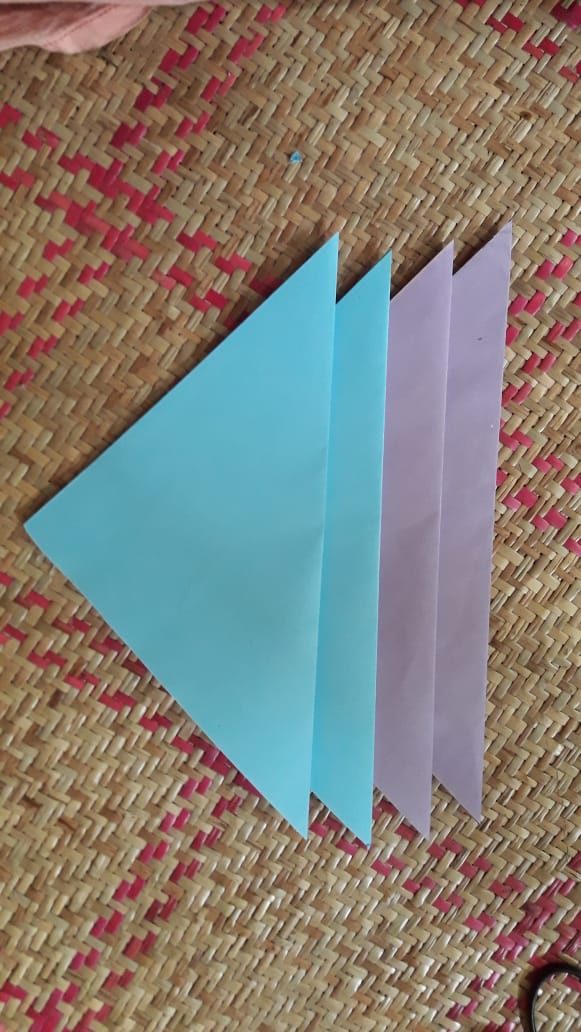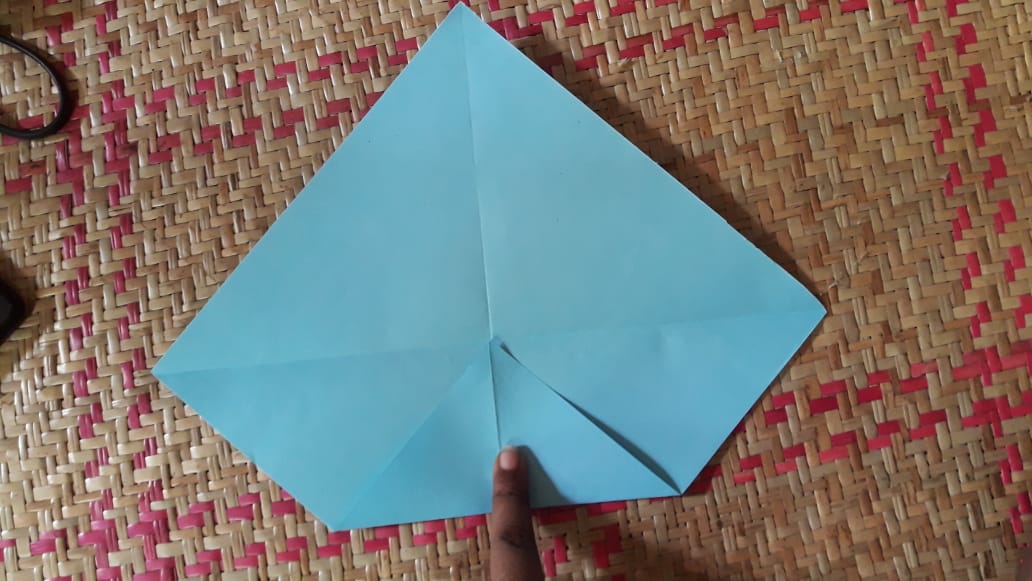 Then let that art paper go from both sides. Then again with dubaj from both sides. Then it becomes a square. Then lengthen from one side to the other with lightning. Then lengthen it from another direction with another lightning. Then shorten it from both sides with two lightning bolts.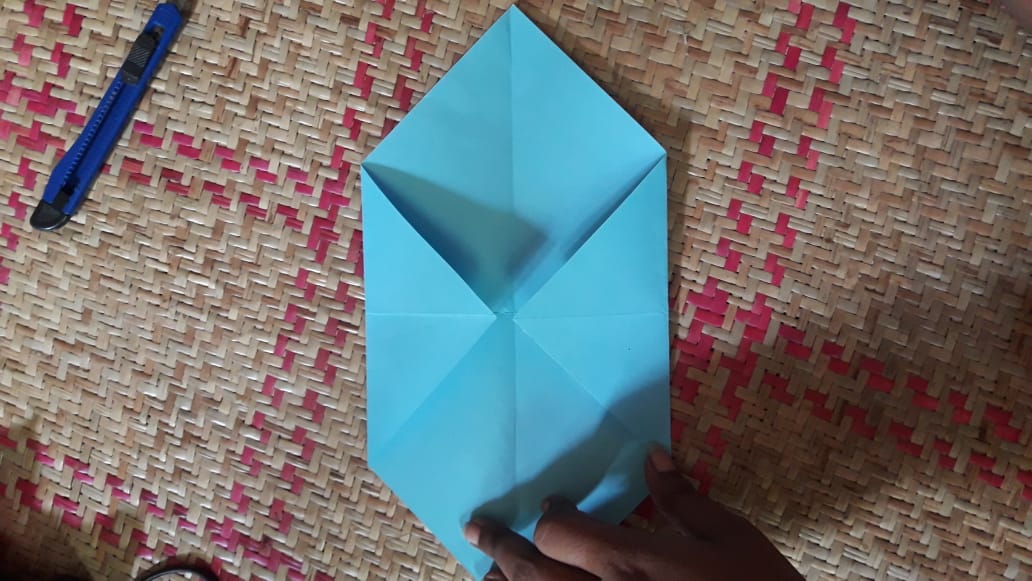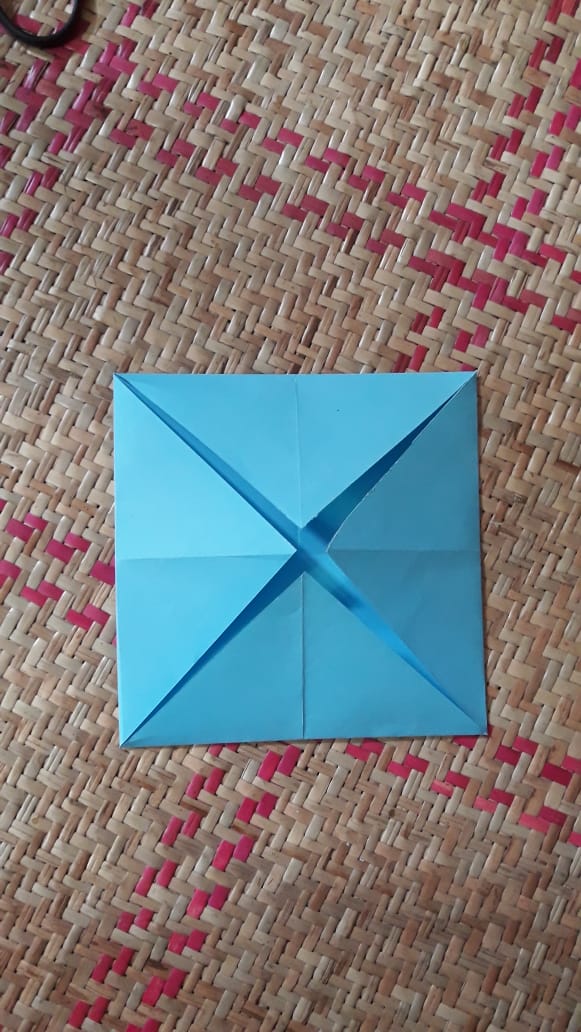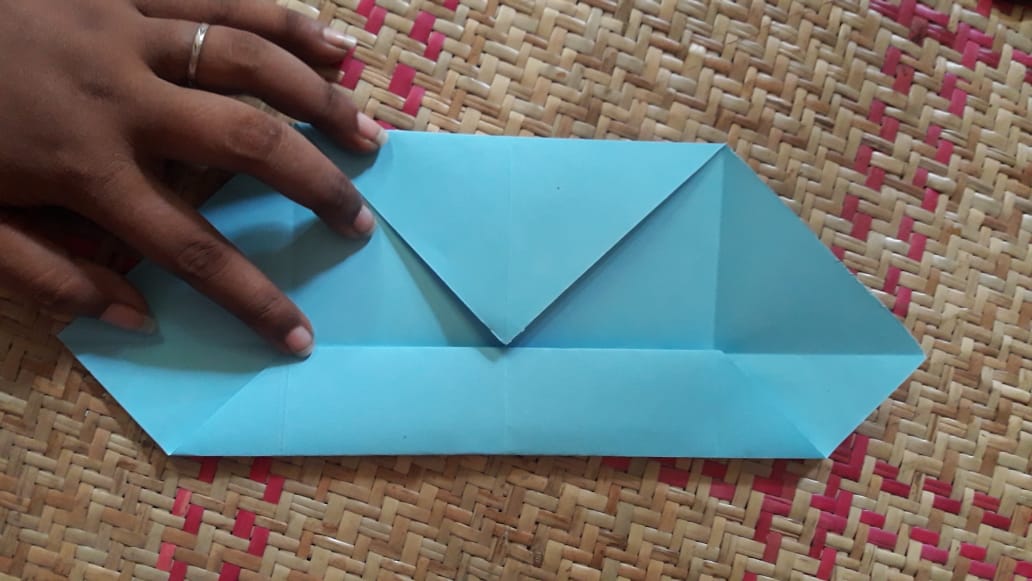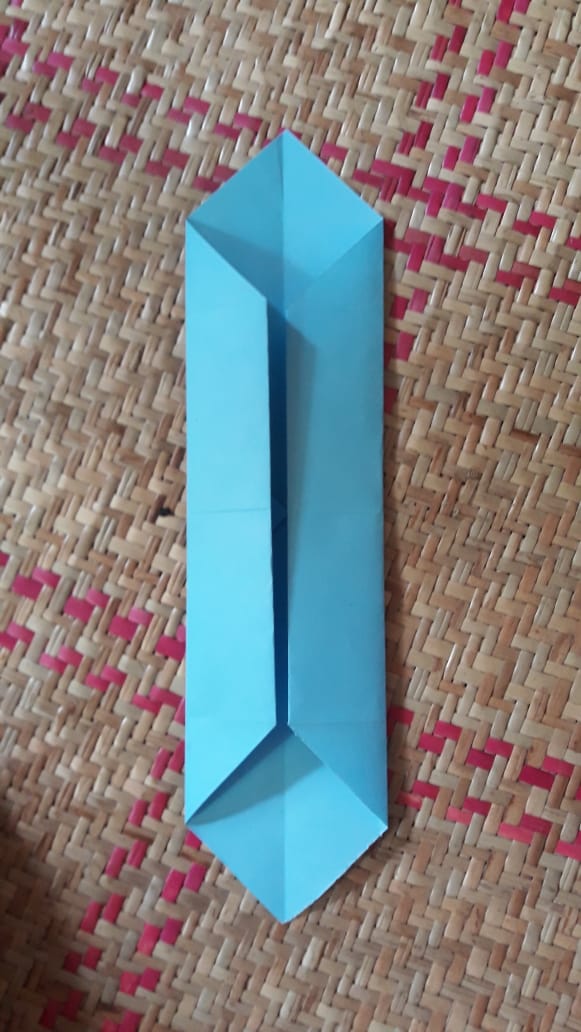 Then make it thinner from both sides again. Then lengthen it again. Then make it smaller again from both sides with dubaj. Then fold the squares into small ones. Then if you remove it from both sides, it becomes like a beautiful four-cornered corner.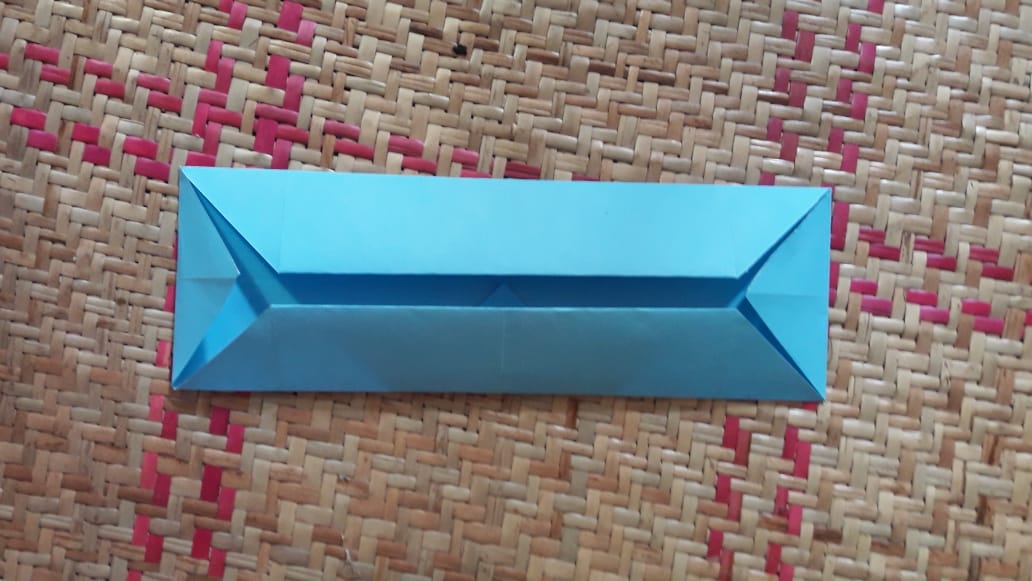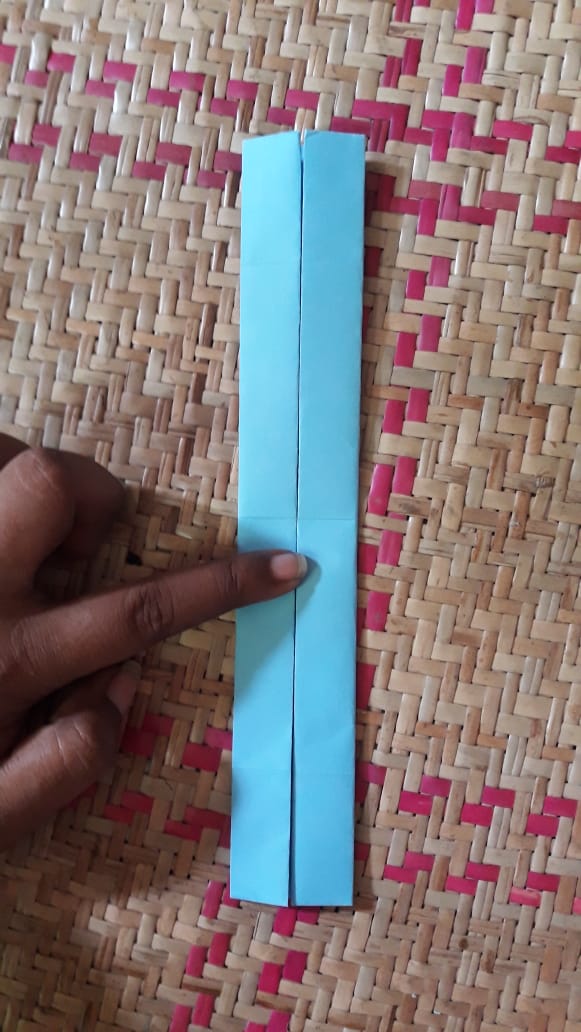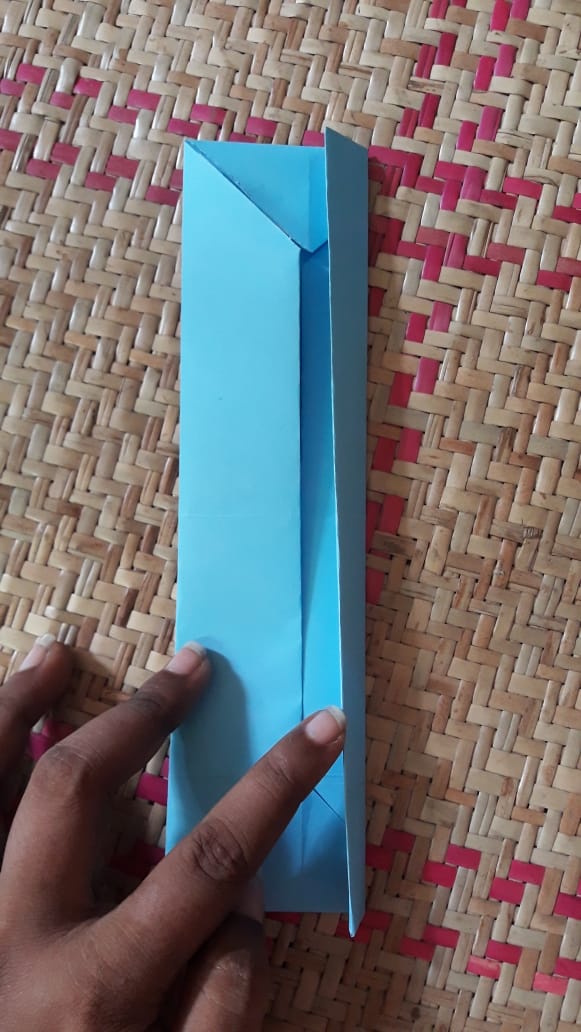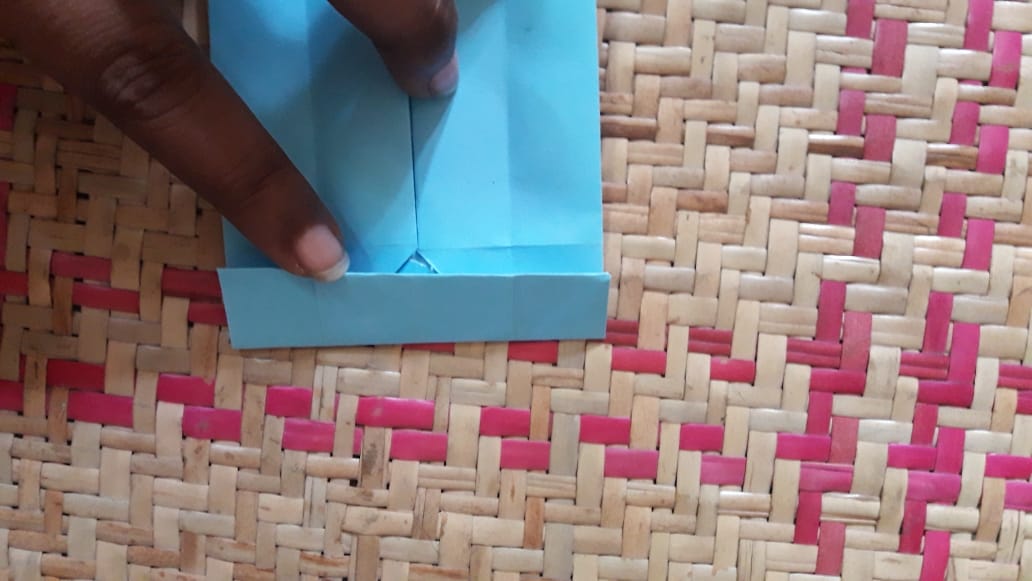 Then he didn't make another box the size of it. That box was a little bigger than that box. Because that boxer fits with it. Then did not make two boxes like this. Then apply this box with gum so that it sticks well.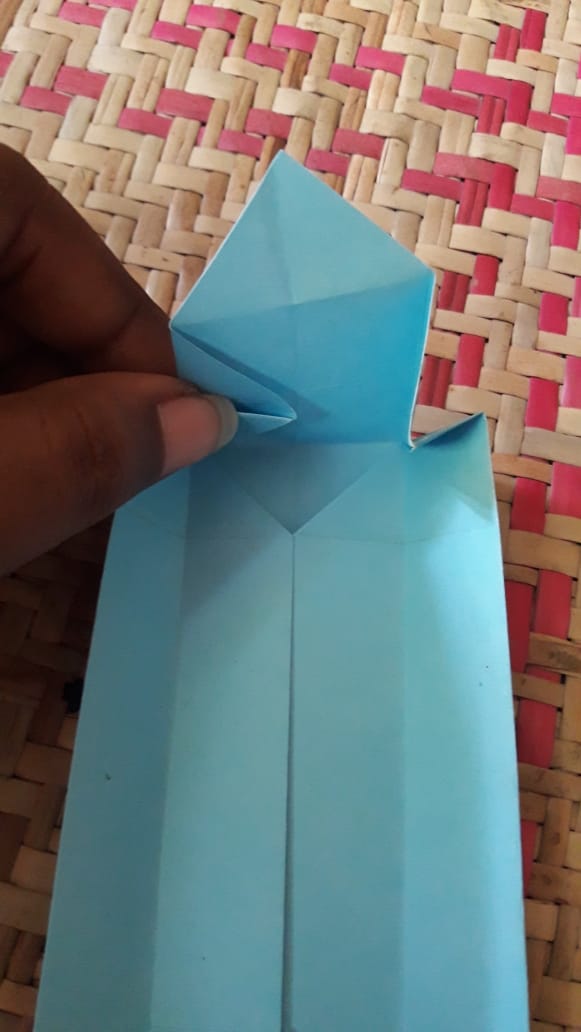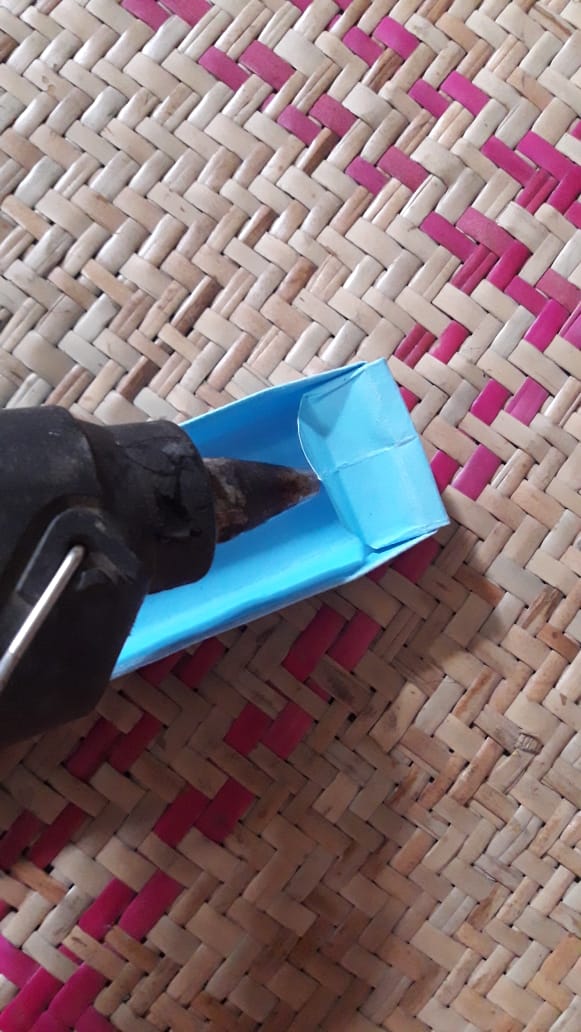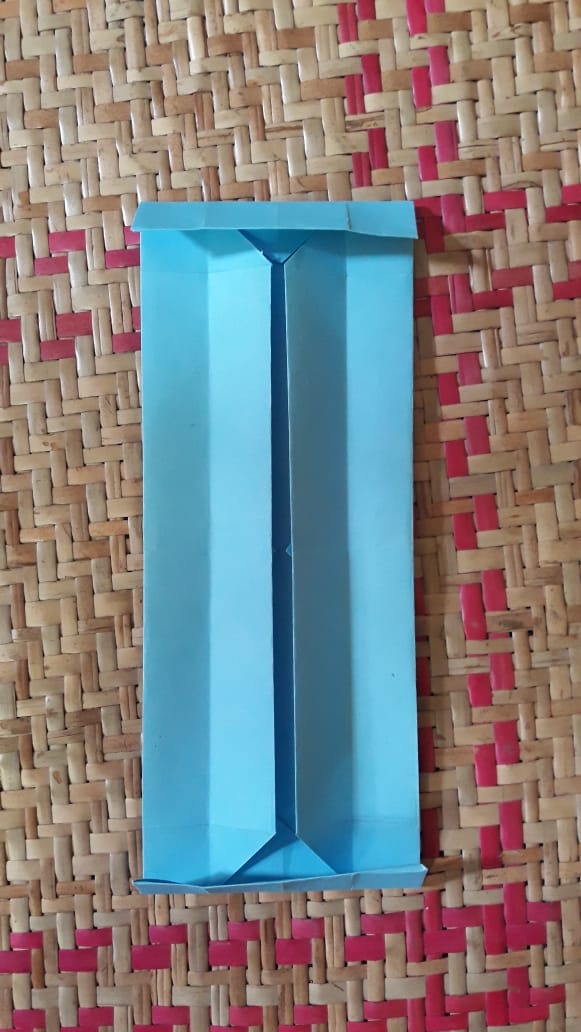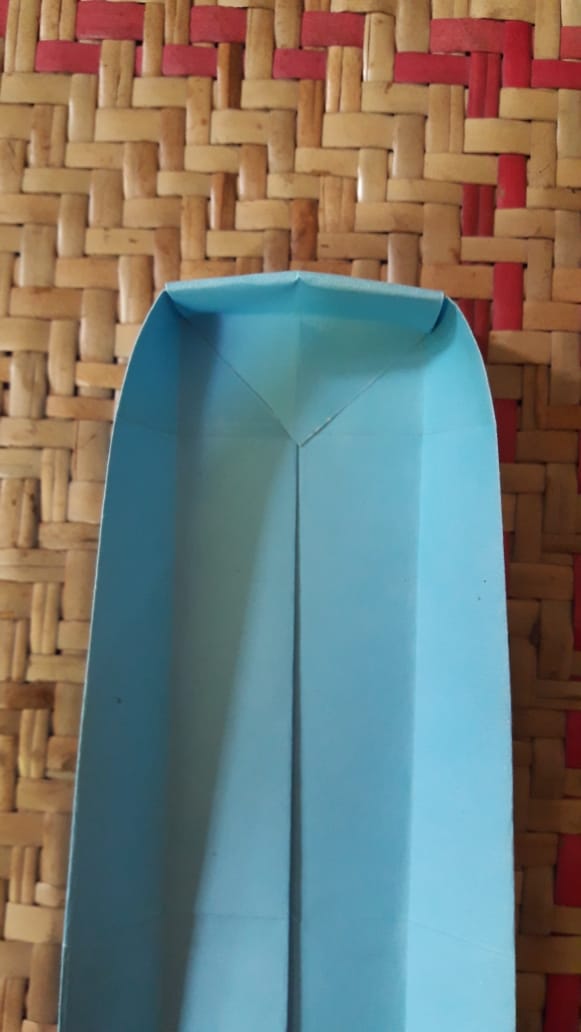 Then he cut a small piece of paper to put two small flowers on it. Then discard that paper. Then put the paper on both sides with sweat. Then it becomes a small beautiful flower to see. Then put a small puti in it. So it looks so beautiful to see that little flower.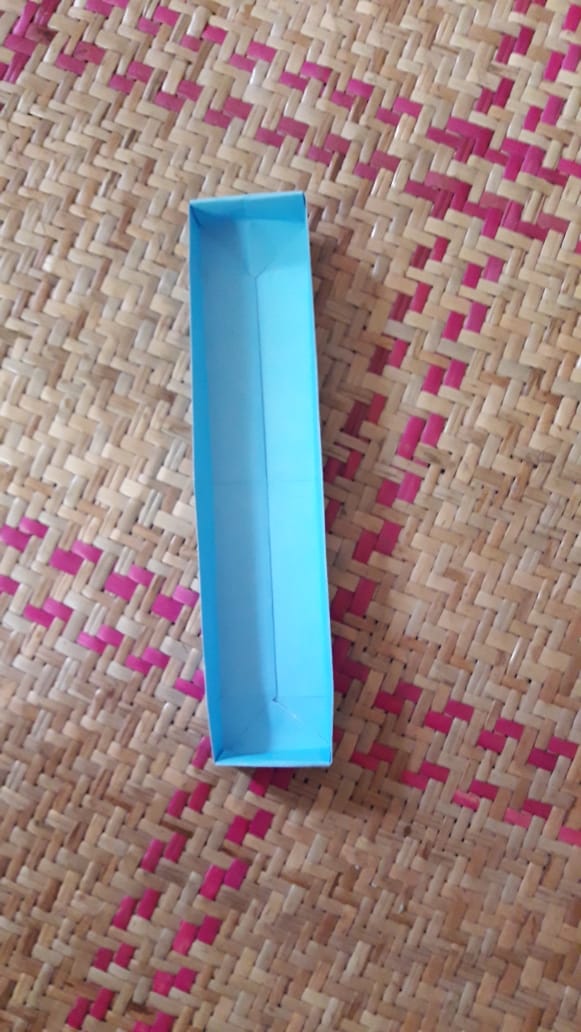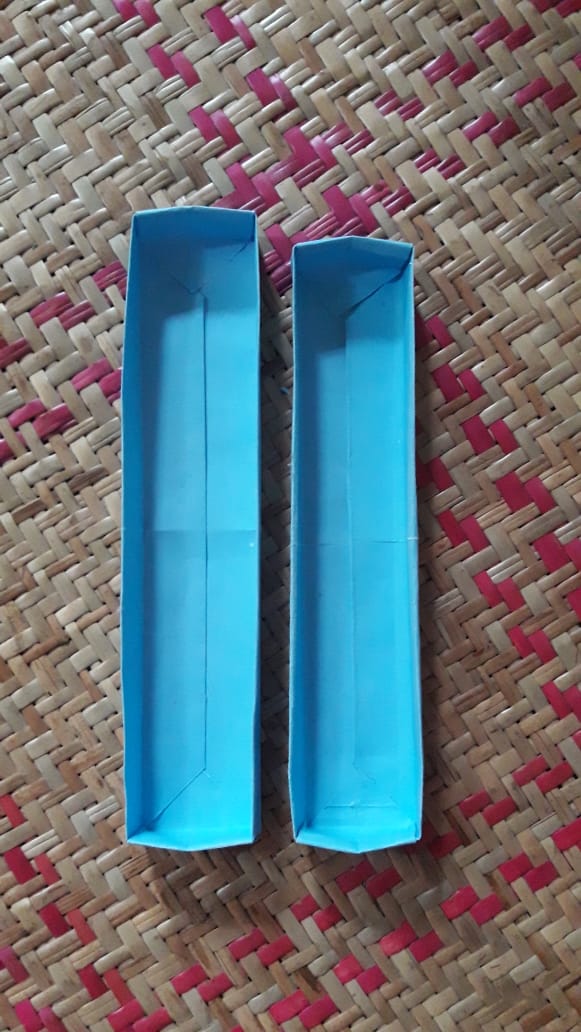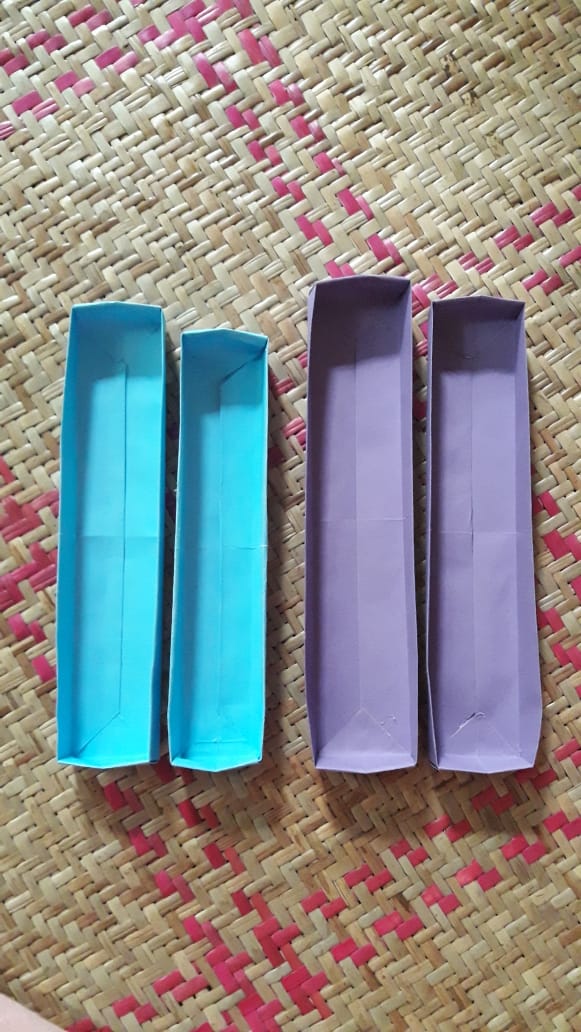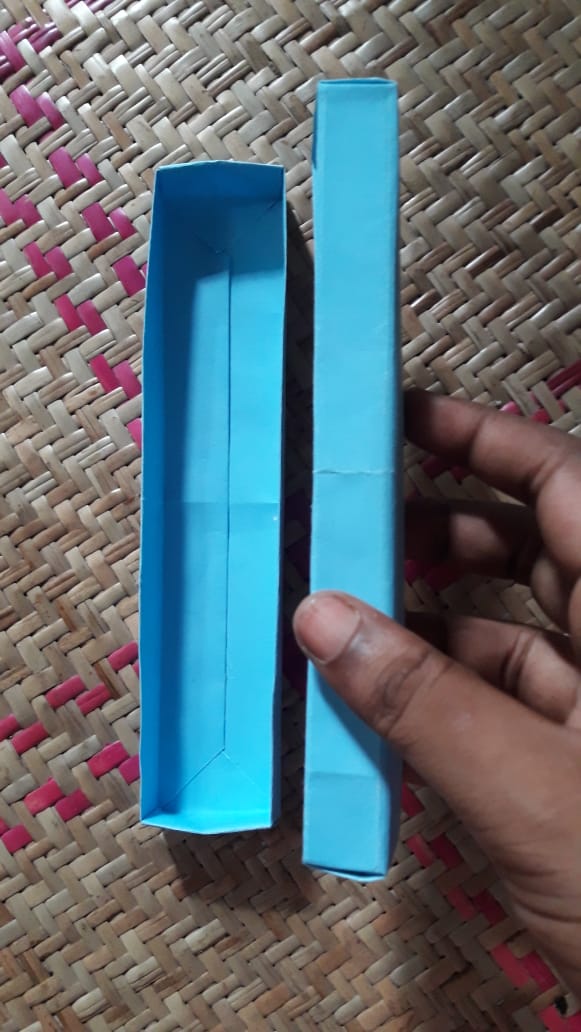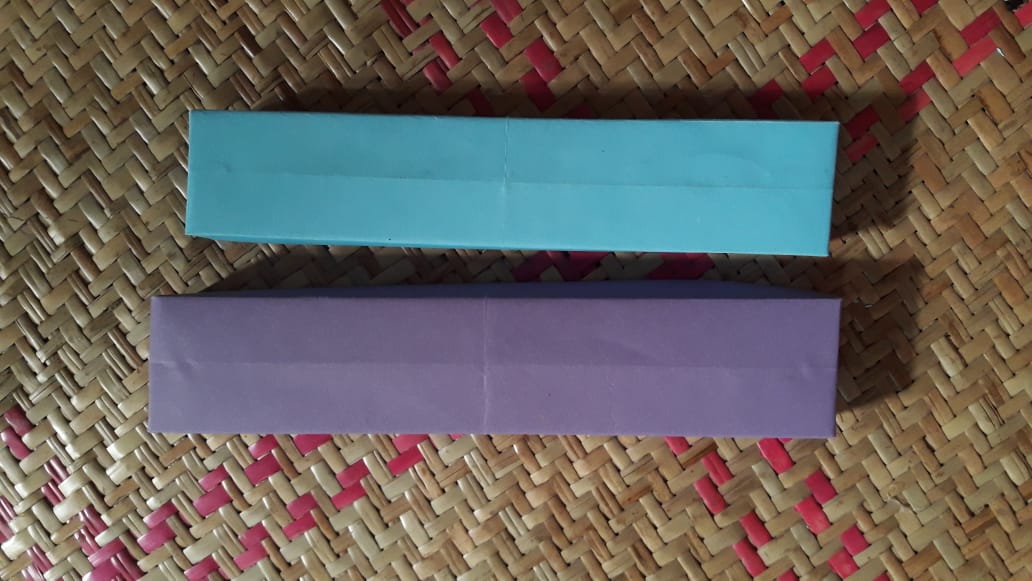 Then place the flower on top of the box. Then the box looks very beautiful. Then make the box look a little more beautiful. For that, put two small eyes in the paper and put it on the top of the box. Then the small eyes are placed on top of the box. Then put a small mouth in it.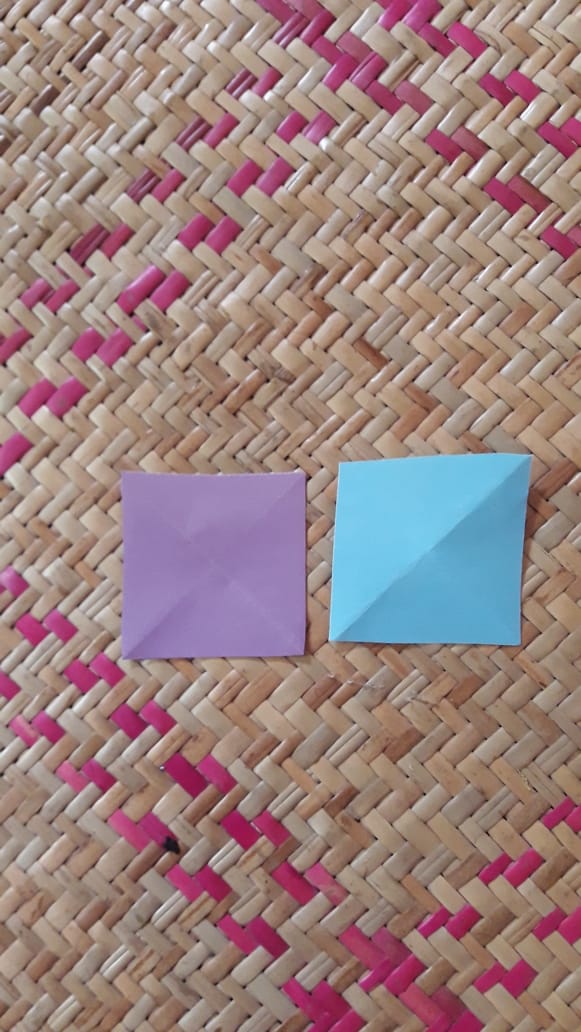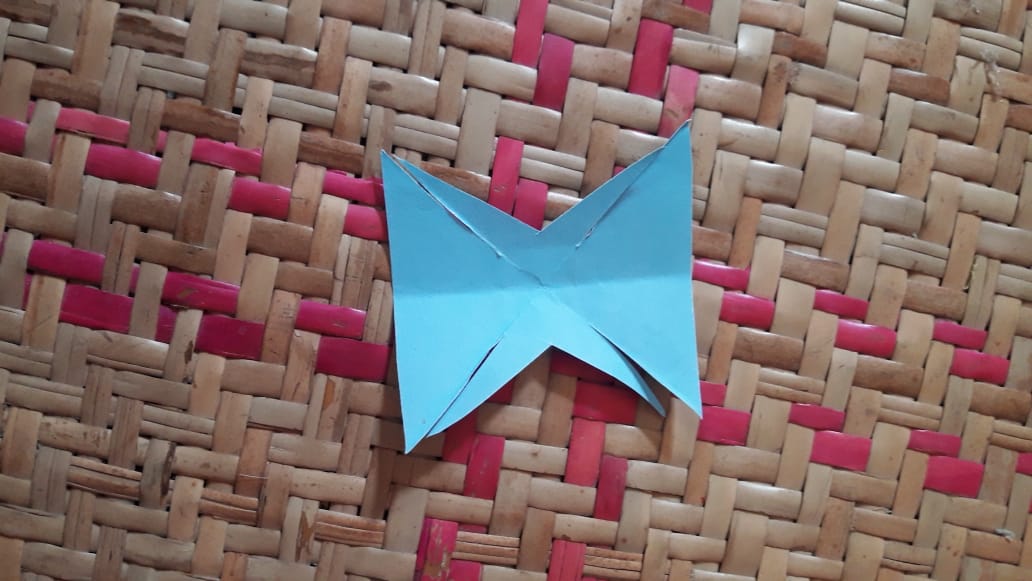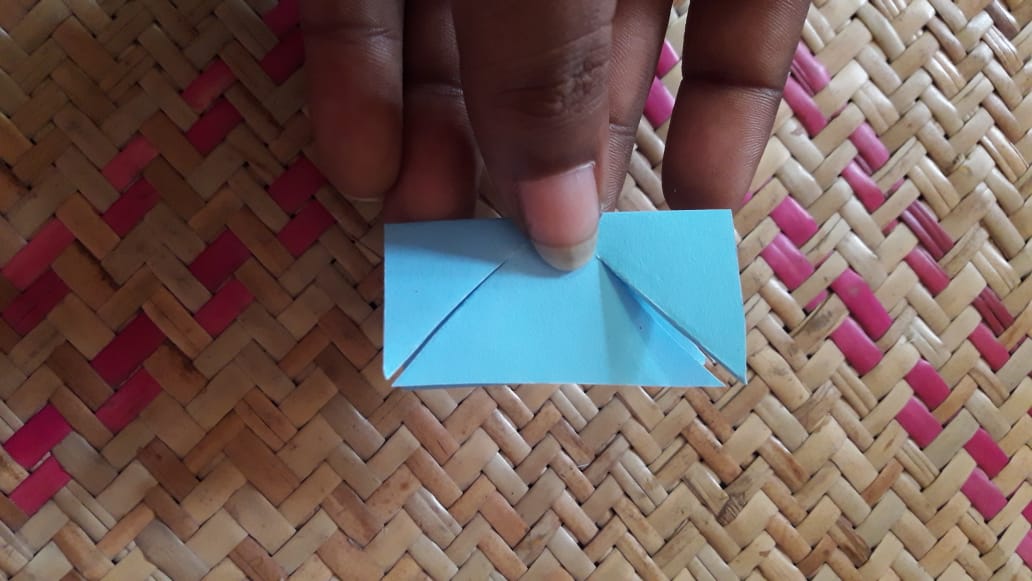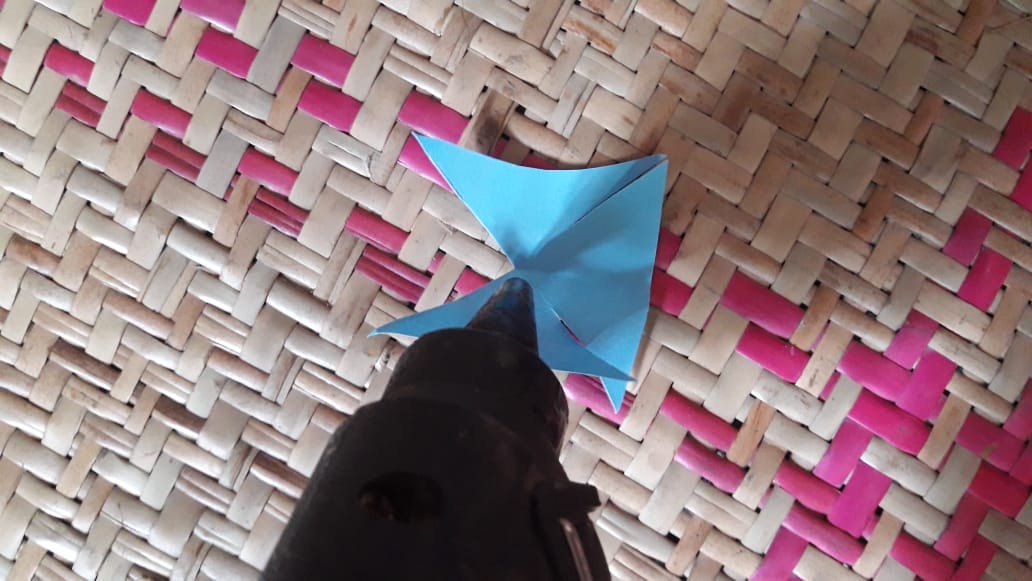 Then it looks like it is smiling. Because of that, the box looks very beautiful. Then you can put different types of pens, pencils and paints in that box. Then the boxer is fully made to hold the pen. Again, various things can be kept in that box. That box was a beautiful box to look at.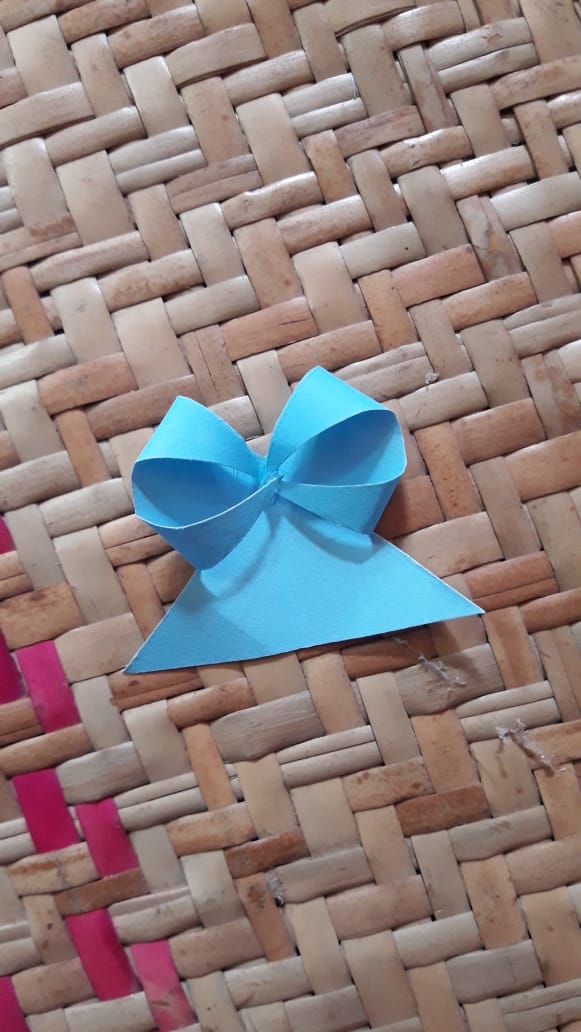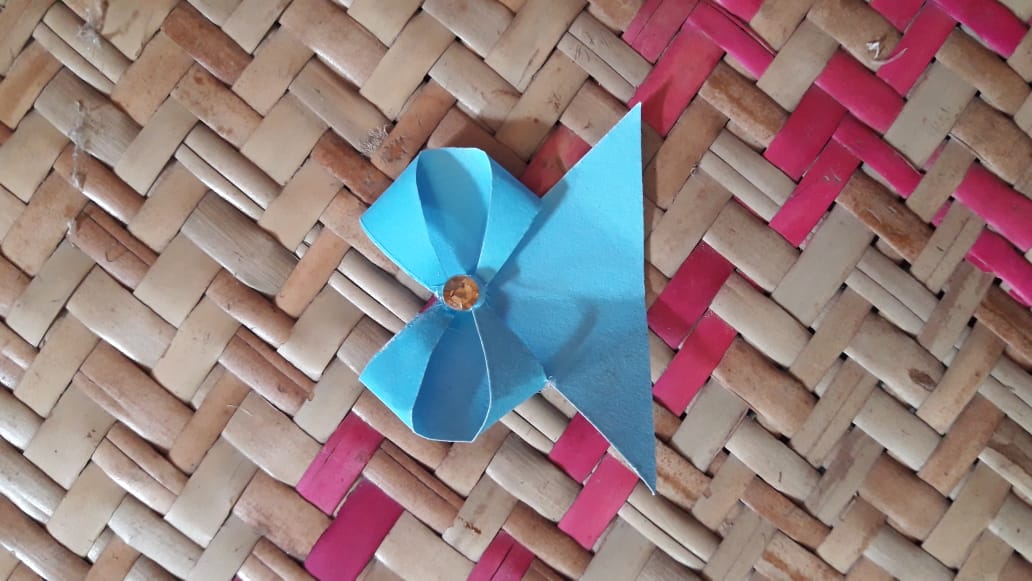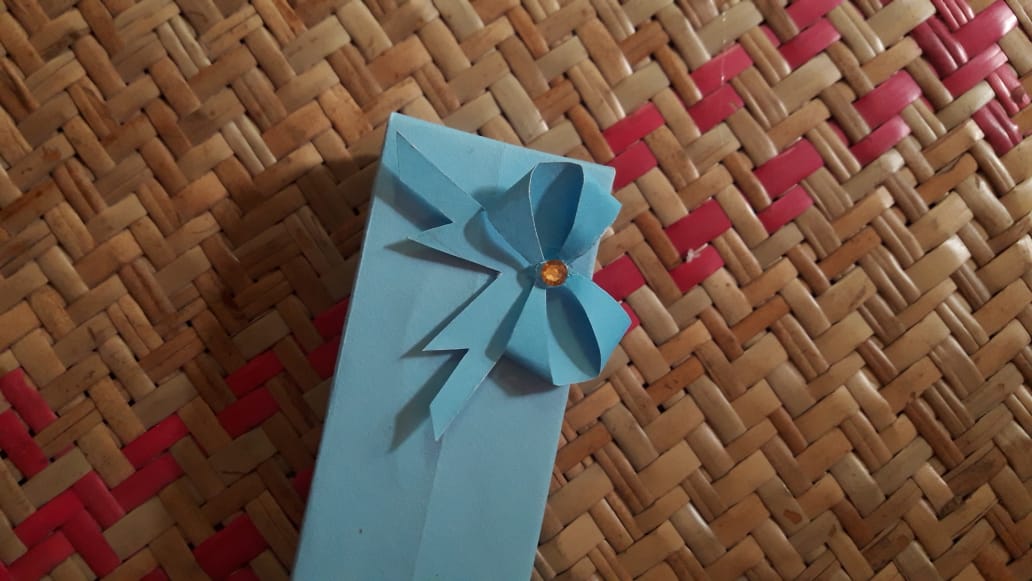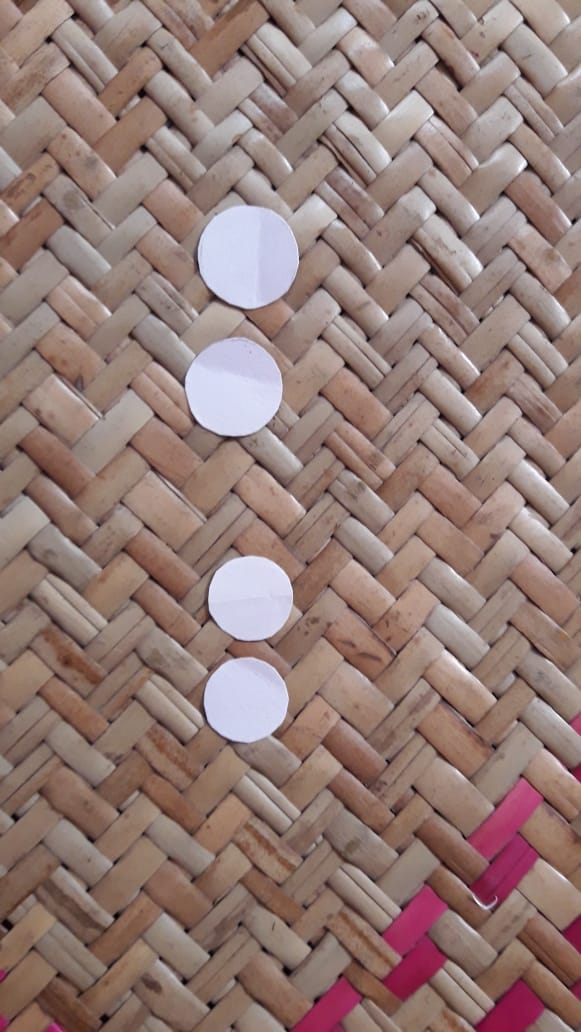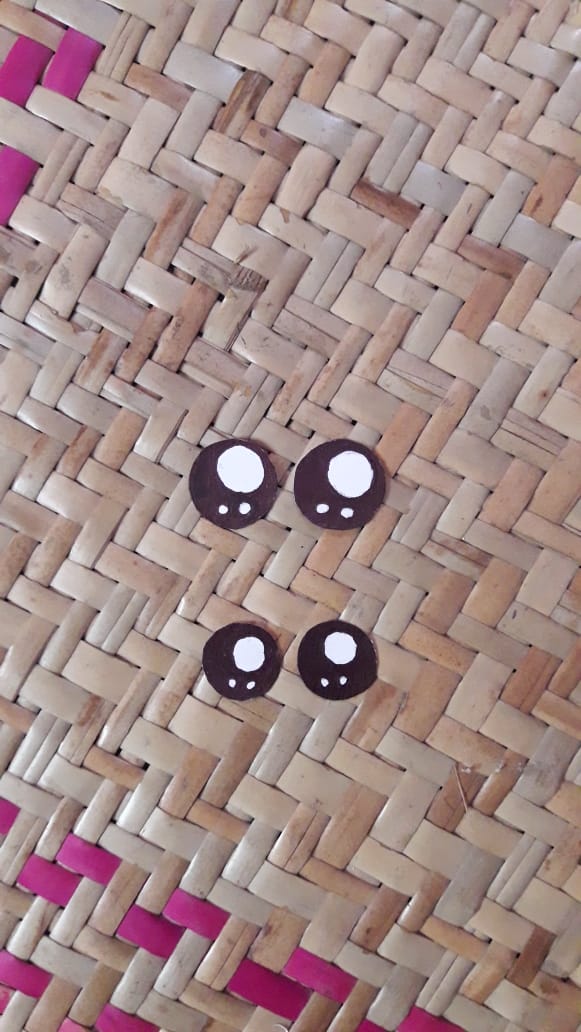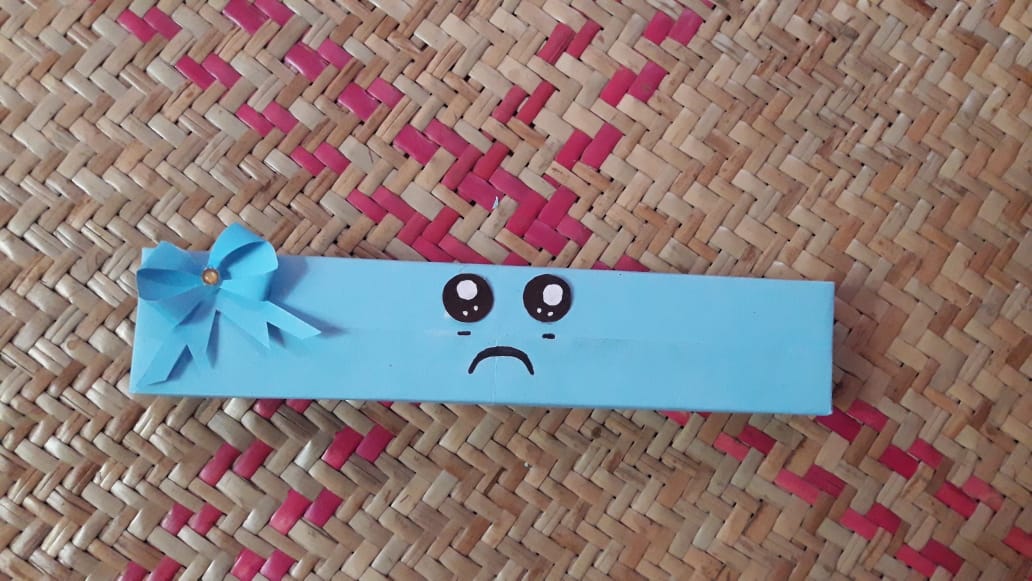 I really like this beautiful box. Because I love making these beautiful boxes. That's why I do this kind of work. I have shared these works with you so that you like it very much. I hope you will like and enjoy these little things of mine.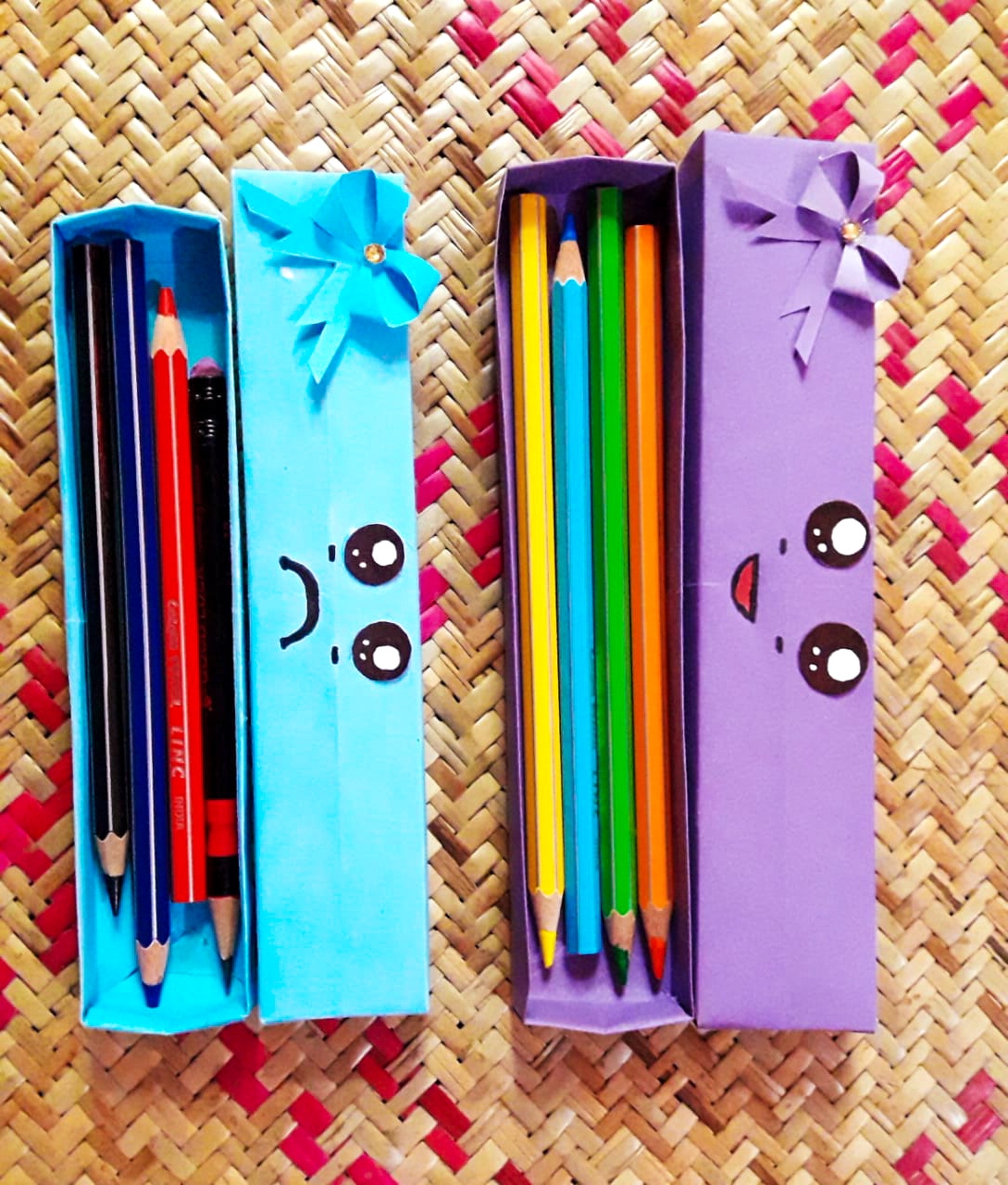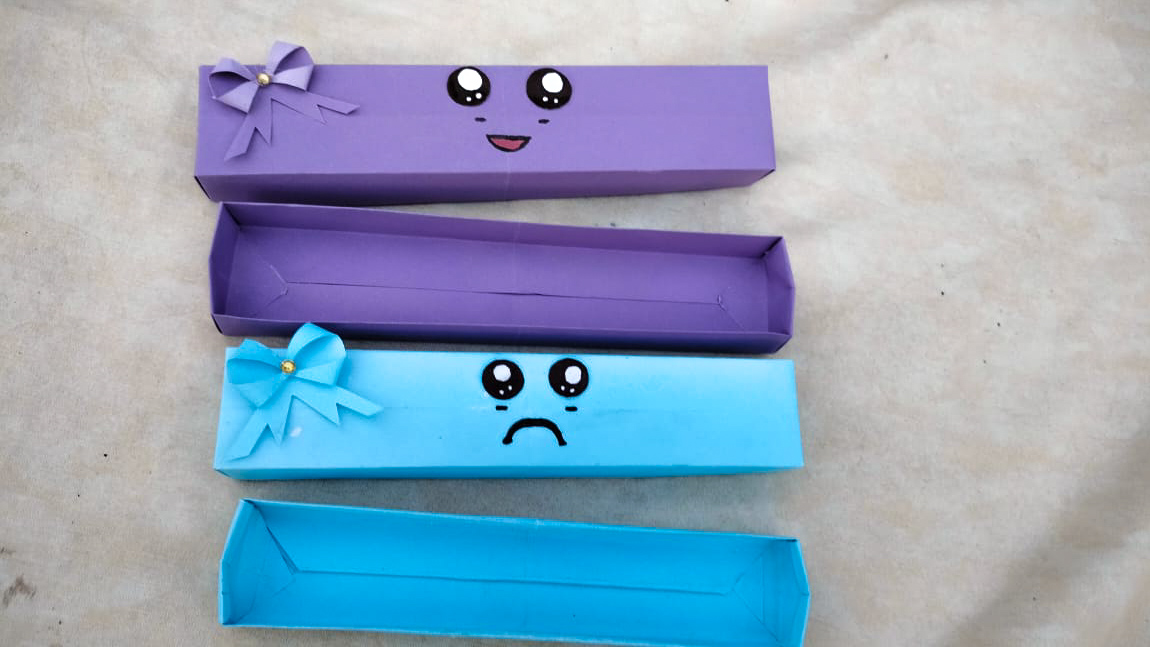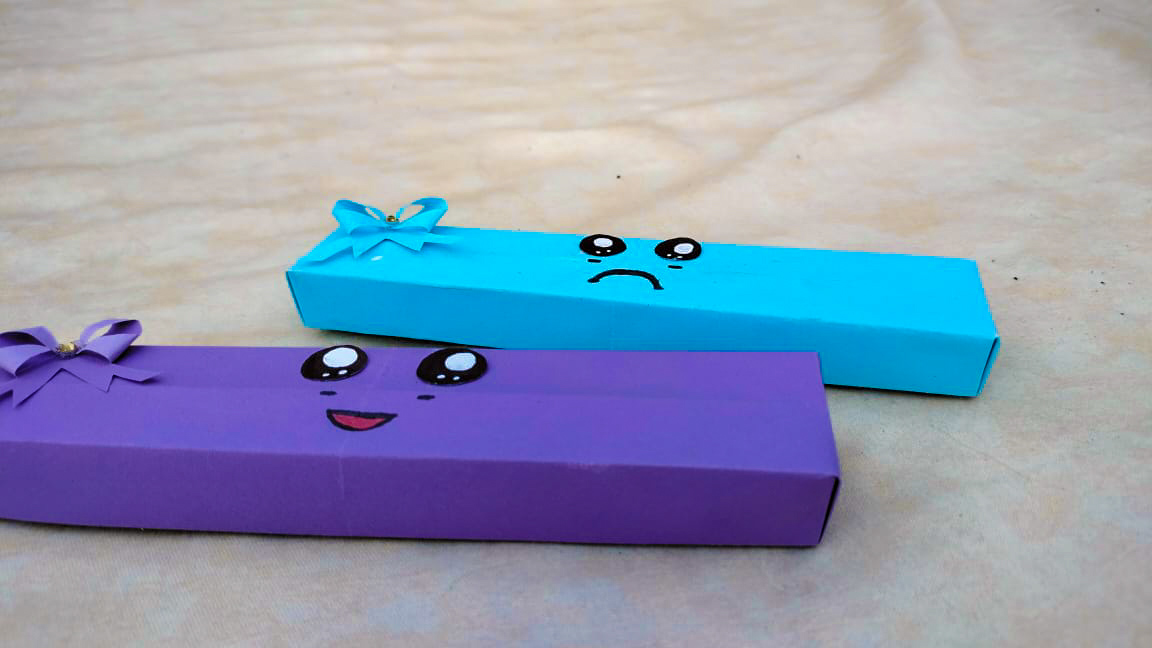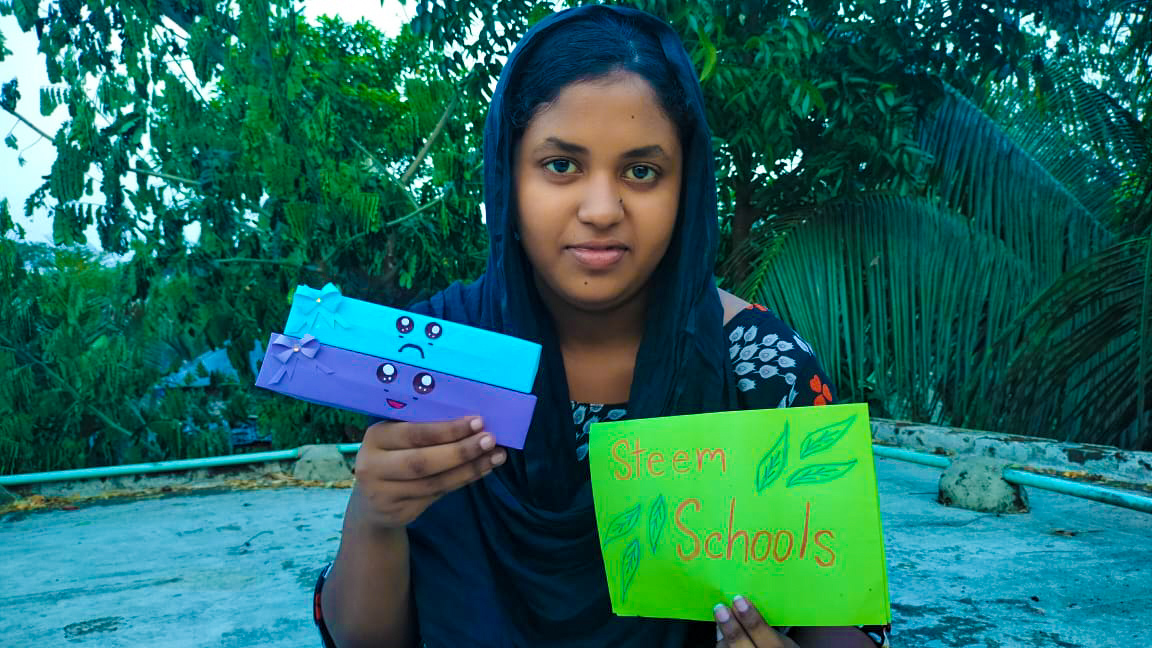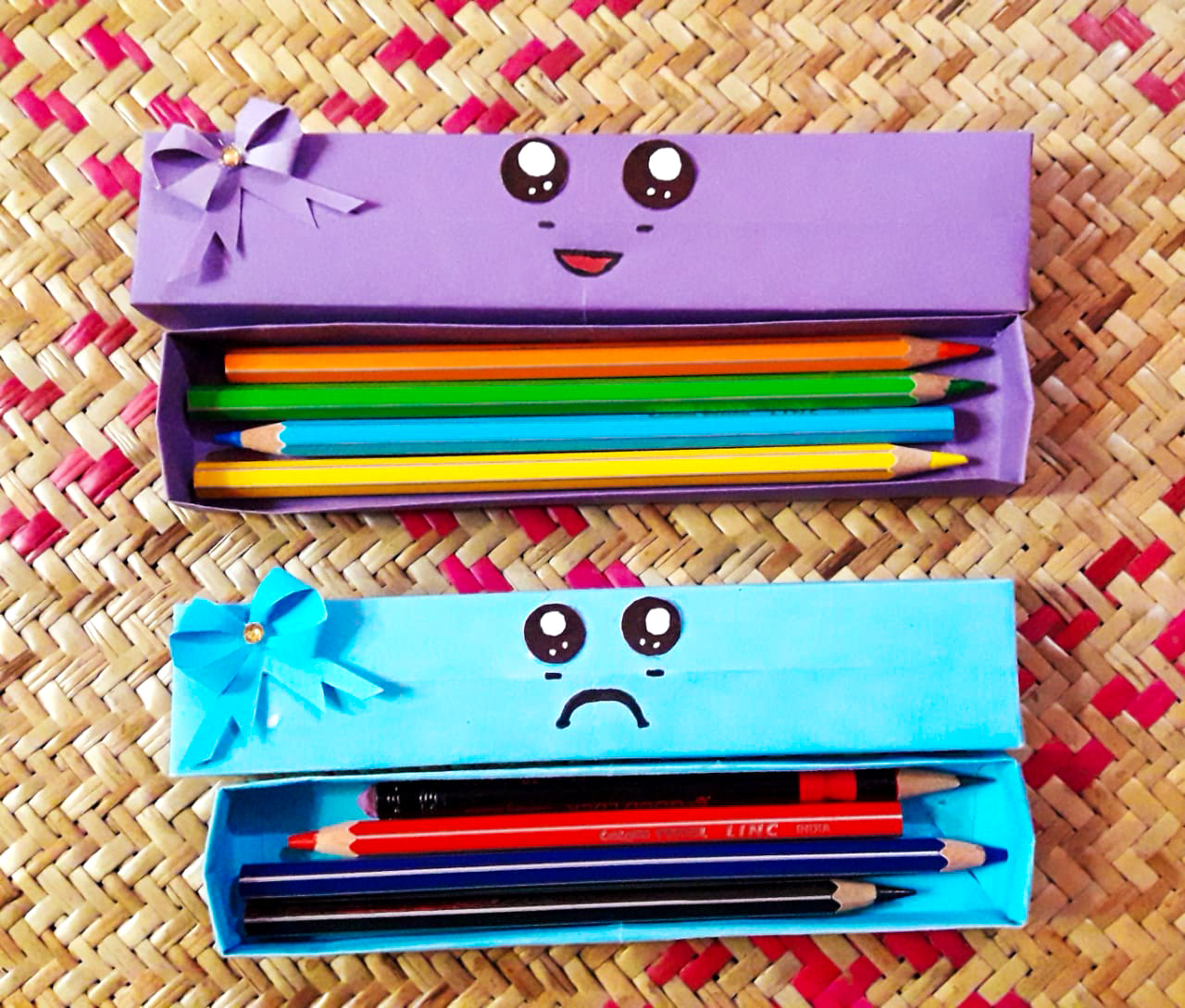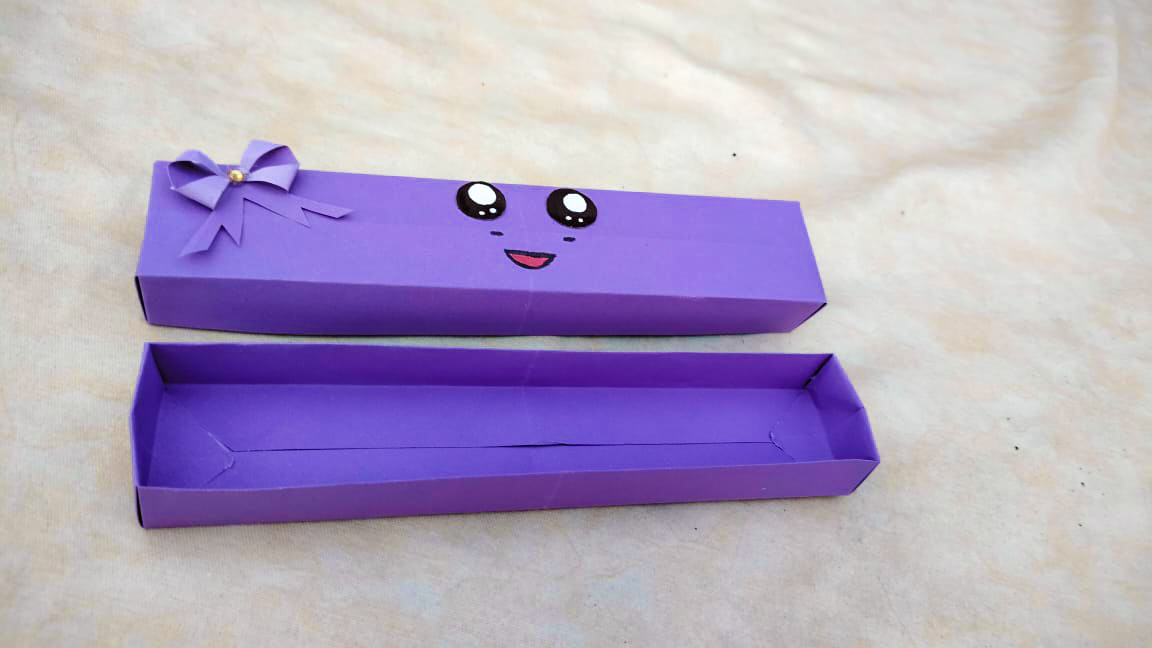 Thanks everyone who supported me