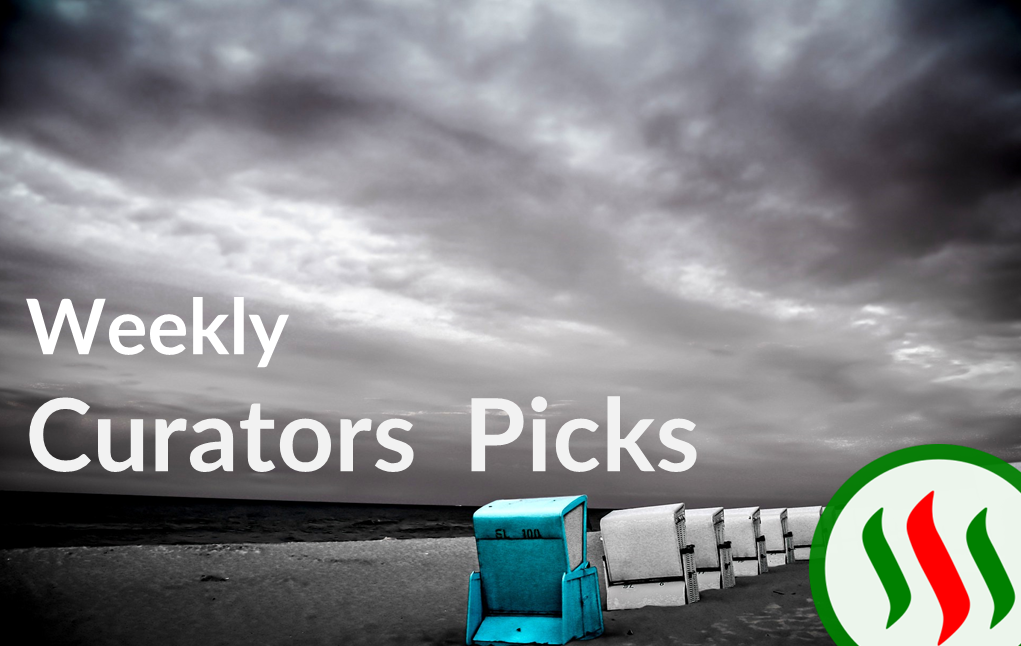 The goal of the BDCommunity is to establish a strong bond in the Steem Blockchain and to support especially Bangladeshi steemians. BDCommunity rewards members for the wonderful contents they produce. The community always addresses important complexion regarding the overall quality of a post that goes beyond any informative content, and also exhibit how to maintain the standard.
In order to achieve better results regarding the quality of the content, our team members read many posts every day. We believe that the curation of content, adding the greatest value on Steem. To inspire and support those authors for putting their effort we support over 12 content daily and approximate 84 plus quality contents per week.
---
New Update: Your hard work will get more recognition and reward
Steemit is a reward based platform. This platform allows everyone to earn rewards by creating good content. So we decided to encourage users further.
Now our curators are choosing the best post every day from Sunday to Friday. All the selected contents are received 100% upvote from @zaku and 1 Steem worth upvote from @bdvoter along with the community account's vote.
Keep an eye on #curators-feed to check our selected posts, and those 6 posts will be featured on our next issue post.
We believe in transparency!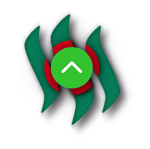 ---
A few words about the nomination:
We curate only original content. Articles, art, poetry, videos, recipes, religious etc. We prefer Bangla and English language. Good and quality content is relatively easy to create. A low quality and plagiarized article fall flat. A strong article develops the chance of getting support, changes minds, gains followers, carries weight. Of course, everybody has something interesting to say. So go and create some!
We release every week the list of authors who have caught the attention of the curation team.
---
@aulia1993
you see that photo? need stages in arranging it so that it can look beautiful when in portrait. also with this life. everything needs to be planned in stages to get good results. You will not get good results when you expect something that can satisfy you directly. everything needs to be gradual....
@shovon71
Hello everybody. Hope you guys are well. So, today I'm going to compare our life with Falling Water/Water Drops. In this post I'm going to discuss about what I actually think about life. It actually depend on your way of thinking. It may not be same. It is normal to think everyone in a separated way...
---
@steeimran
If ideas are to make our lives and build our glories, the greatest task is to build the growth of man and develop his creations. This is because ideas create goals and stimulate energies. Ideas carry the goals that reach the individual to achieve excellence and success...
@francyrios75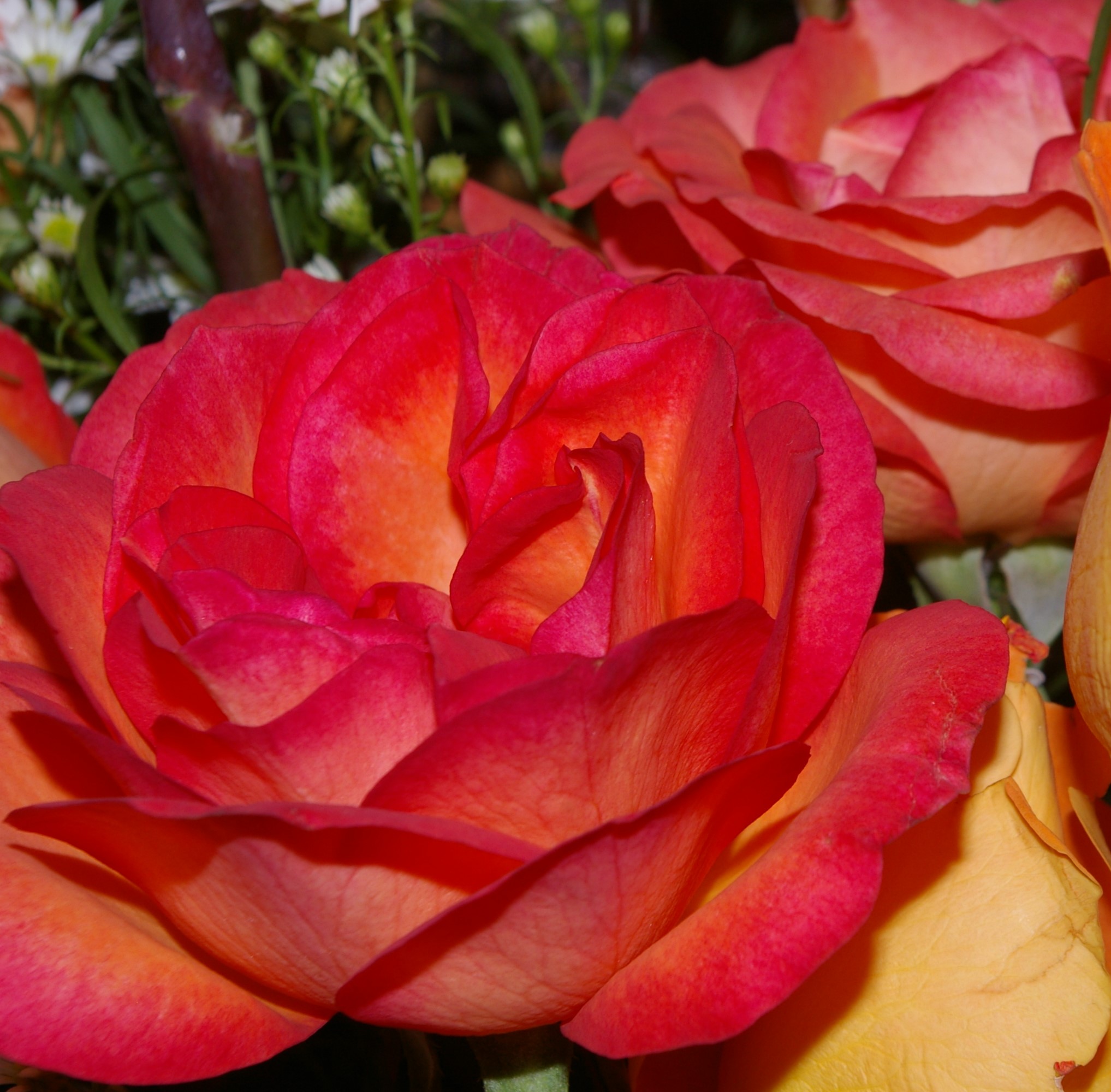 Greetings dear readers Today I want to share with you, these beautiful images of exquisite Orange Roses. In the language of colors, orange is associated with the sensations we experience by the successes achieved, which is why the orange color symbolizes joy and happiness...
---
@joyrobinson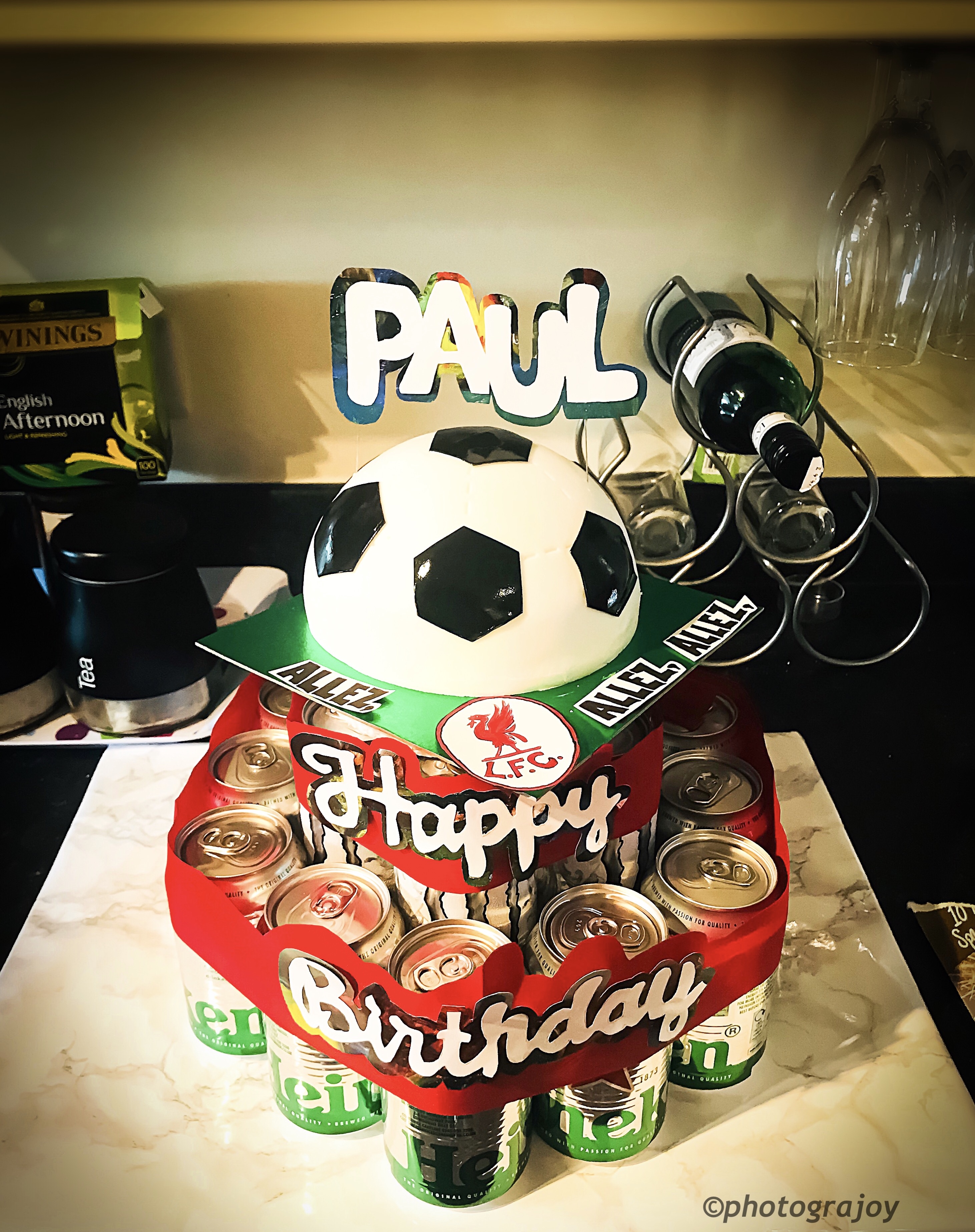 Hello Steemit! I was away for a week here because of my health problem but thank God I am now feeling better and for my first post of the week, I am going to share my DIY birthday cake decor idea that I made for Hubby's birthday yesterday. This birthday birthday beer & cake presentation style is super...
@rem-steem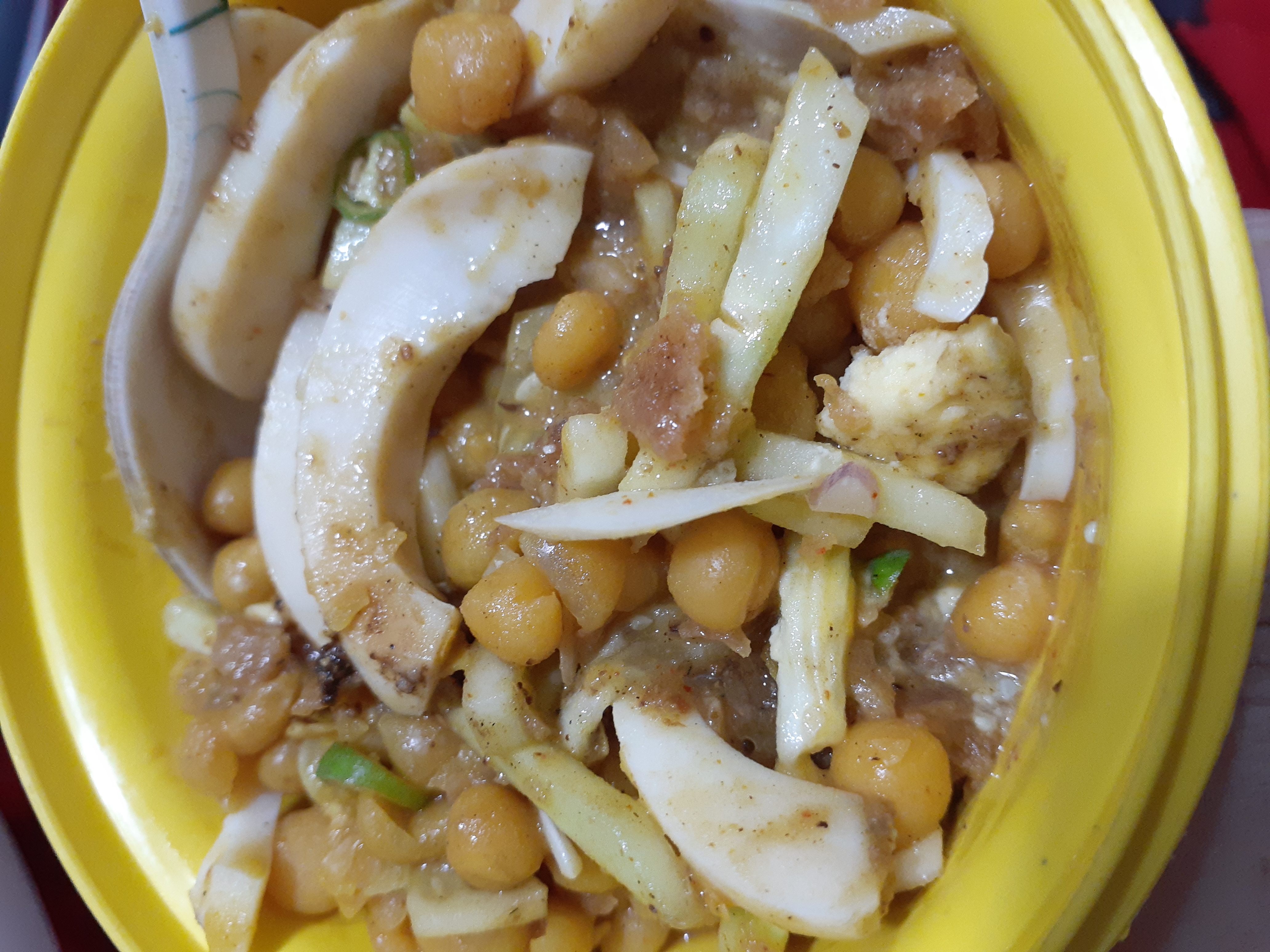 Hello Wonderful People! Hope you are enjoying your day! Another weekend is coming, that means I'm gonna prepare some special meals for my family dinner. My father-in-law is coming this weekend to visit us. I'm too excited! Food always makes me happy. I'm really grateful that I can try out different .....
---
From July 14, 2019 to July 21, 2019, we rewarded 35 unique authors who have produced quality content. The 35 authors who received votes from @bdcommunity and the trail are:
@shovon71, @steemflow, @gotlius, @aulia1993, @angelro, @shuvo35, @armandosodano, @tussar11, @rem-steem, @parvez22, @blind-spot, @jeronimorubio, @steeimran, @broxi, @rana2423, @shaheerbari, @joyrobinson, @vibesforlife, @hafizullah, @noblebot, @kadoshmenorah, @kanhiyachauhan, @hmetu, @gargi, @akhimoni, @francyrios75, @rezoanulvibes, @kayda-ventures, @felipejoys, @ayopeju, @mongshter, @simplymike, @khaimi, @victartex, @shadonchandra
Cover photo is from Pixabay.com
---
If you want to support us, please consider following our curation trail on SteemAuto.com or delegating STEEM POWER to us.
| | | | | | | |
|----|----|----|----|----|----|----|
|20 SP|50 SP|100 SP|300 SP|500 SP|1000 SP|2000 SP|
___
JOIN US ON