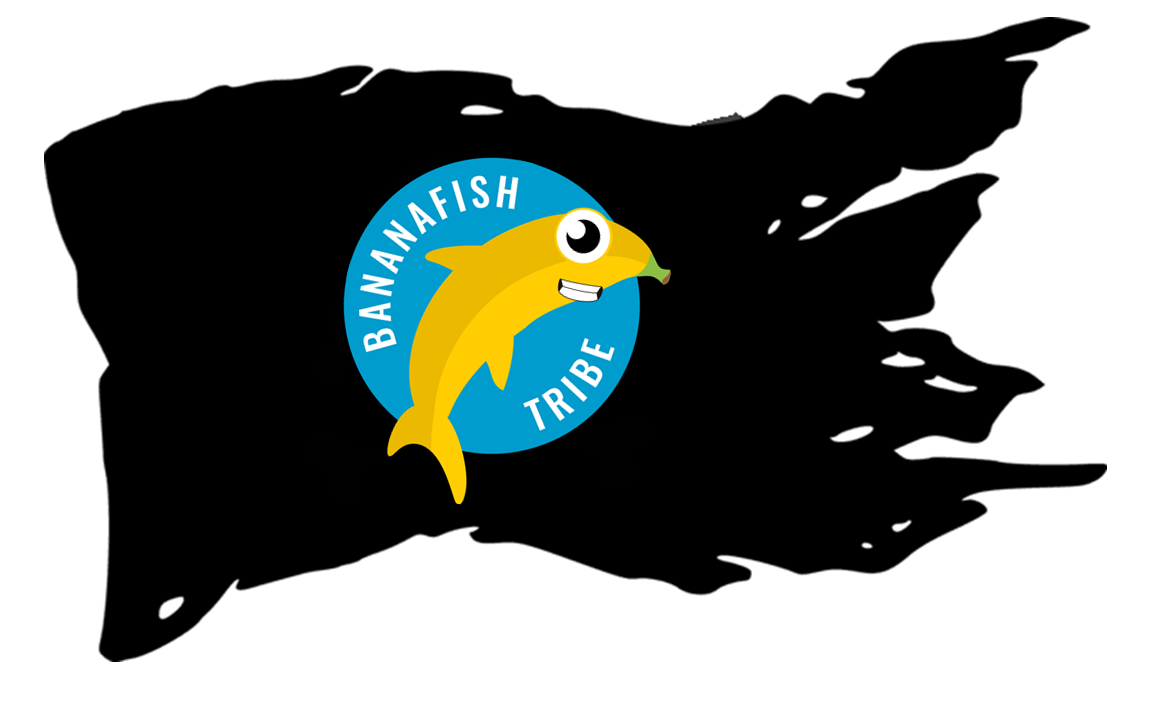 "I knew that sooner or later this moment would come!"
Mendoza gazed anxious along the Bananafish Club stage. Machete was sprawled on the floor and moaned faintly, trying to untangle his greasy hair from the strings of the guitar, while Tres Culos legs sprouted motionless from behind the bass amp. Even the granitic Tìo Billy had collapsed, in the throes of the most colossal drunkenness, and his large, square head did not rise from the snare drum.
For the first time in their bizarre career, the Tortilla de Pelo were in such bad condition that they couldn't play.
There was only one thing to do. Mendo grabbed the microphone and turned to the audience:
"Tonight we decided to do something different, really free and punk! Instead of us playing, why don't you go up on stage and show us your favorite music? The one that helped you in the dark moments, that gave you strength or that moved you... or simply the music you can't get out of your head. Come on, it's up to you now! "

[photo by @marcoriccardi]
Hello, dear Bananafish wanderers!
We keep growing at a fast pace through the selfless delegations from our members!
The good news keeps flowing in the potassium rivers of the Realms. @bananafish now reached a considerable amount of 5,418 SP, being able to sustain every writer and poet till a max vote value of $0.08!

While our established contests Finish the Story, Mizu No Oto, and Tell a Story To Me keep on sailing in full sails, this is the time for another Flash Contest! Here's the question for you all:
Tell us about a song or a music that's very important for you (as our iconic antihero Mendo said).
To be eligible for the rewards = I would like to know the song title, the artist and in what direction it changed or influenced your life. Writing it in the comment section in place of a single post is fine. Linking the actual song/music is fine. Linking a video of you singing/playing it is super fine!

Prizes!
Every participant will receive one @steembasicincome share + 50 SNAX tokens, and the best reply will earn a prize of 10 STEEM! Deadline is the article's payout.
The jury will be composed by @f3nix, @marcoriccardi and @tristancarax
Deadline is the post's payout

Mendoza and I are so eager to learn about your favorite music. I hope that everyone will find inspiration and good listening ideas.
This is not mandatory for the contest but we would really appreciate it. For those of you that still didn't enter in the Bananafish Realms Discord Community, here's a special key to open the interdimensional portal! See you all there and enjoy this little bonus contest!