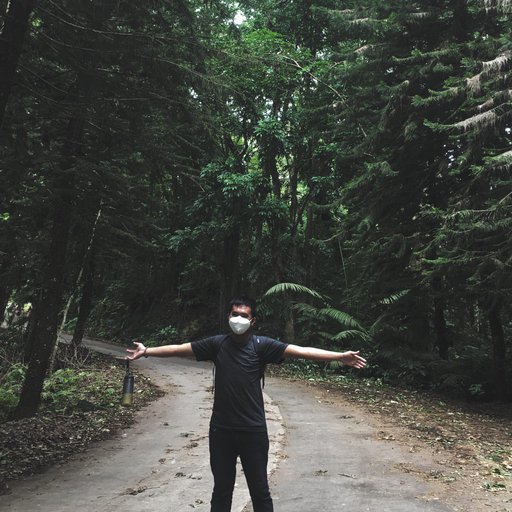 A wonderful morning to have received messages and appreciation on my day of birth. Been always thankful to all those who have supported and cared for me as well as for those who are always there ready to give a helping hand. Its been a marvelous journey for me so far, little by little achieving my goals and dreams in life.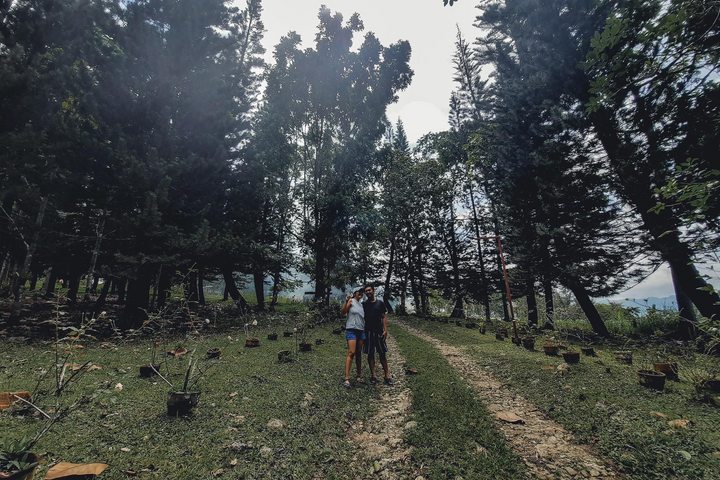 Just recently I have been promoted to a new role as a Workforce Analyst after being a technical representative for just less than a year. It's an achievement for me since never would I have thought that I will be able to qualify for the post. With the help of my supervisor and the support of my team, and with prayers, I was able to make it. I passed the examination and was able to go through the interview.
Now I think it the time for me to relax and unwind, reminisce about those things that made me what I am now. I am always thankful for those efforts as well made by people around me that helped mold my character.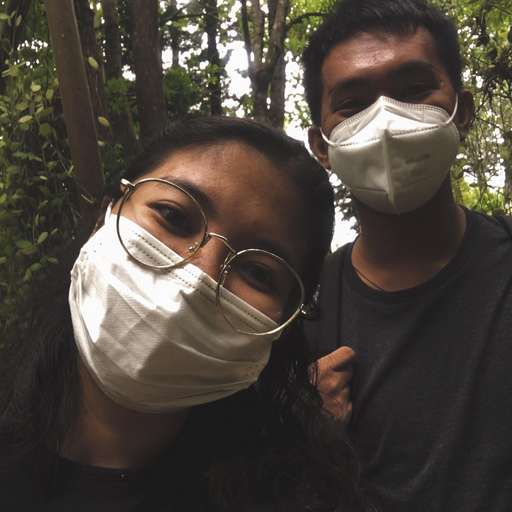 So now, I am looking forward to what the world uncovers for me as I unlock a new chapter of my life. Challenges will always be there on the way but I do always have it in me to be strong and to never back down to overcome those. And just never forget to get guidance from God since he knows and will always guide you to the right path.