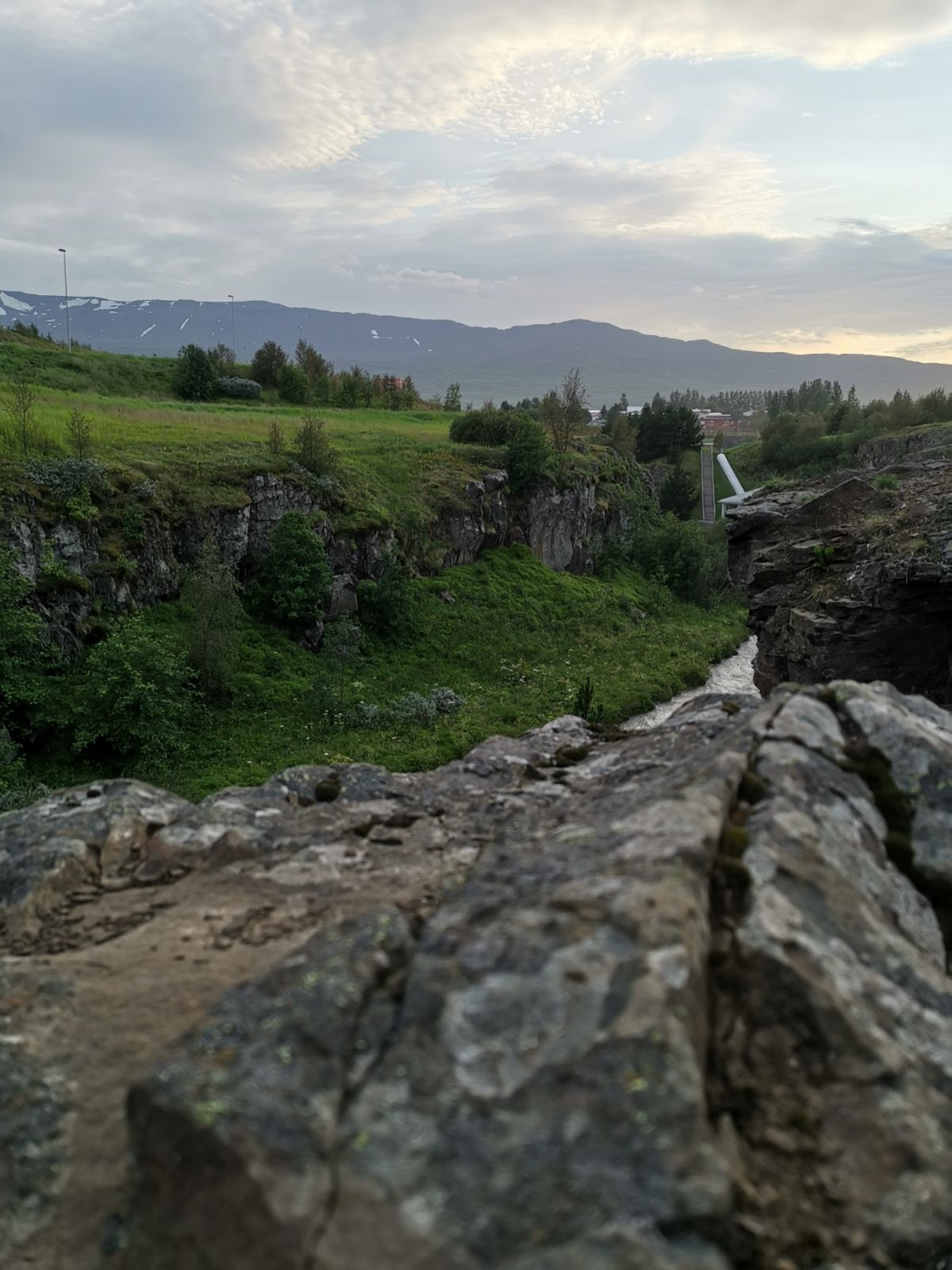 As many of you know about 4 months ago my brother decided to take a big leap of faith in his life. He has quit his job in Croatia where he worked on the airport as a security guard and packed his bags to go all the way to Iceland in search of a better future. Economic state in Croatia is not the greatest to say at least. You can make enough money to survive but other than that is a bit harder. He wanted to make a better living for himself so he took a big gamble. And, this "adventure" has been amazing for him.
In my last update, I have told you how he had successfully found a job in just two weeks after his extensive search. It was a good-paying job, but while working there he searched for another job. And, just after two months of search, an opportunity came to get a better job and he took it. It was a higher paying job and he did not have to work in the cold. I was so happy for him. He really deserved everything which he got. Nikola is a hard worker and I am sure he will soon impress everybody at his new job.
The Beauty of Iceland
Just the other day, he sent me some photos of Iceland. I asked him if I can share it on my blog and he agreed. I wanted to share some of its beauty with you guys. I was honestly pleasantly surprised by how beautiful some of these photos were. There is a lot of nature and big green fields surrounding his city. I bet the air is so fresh out there.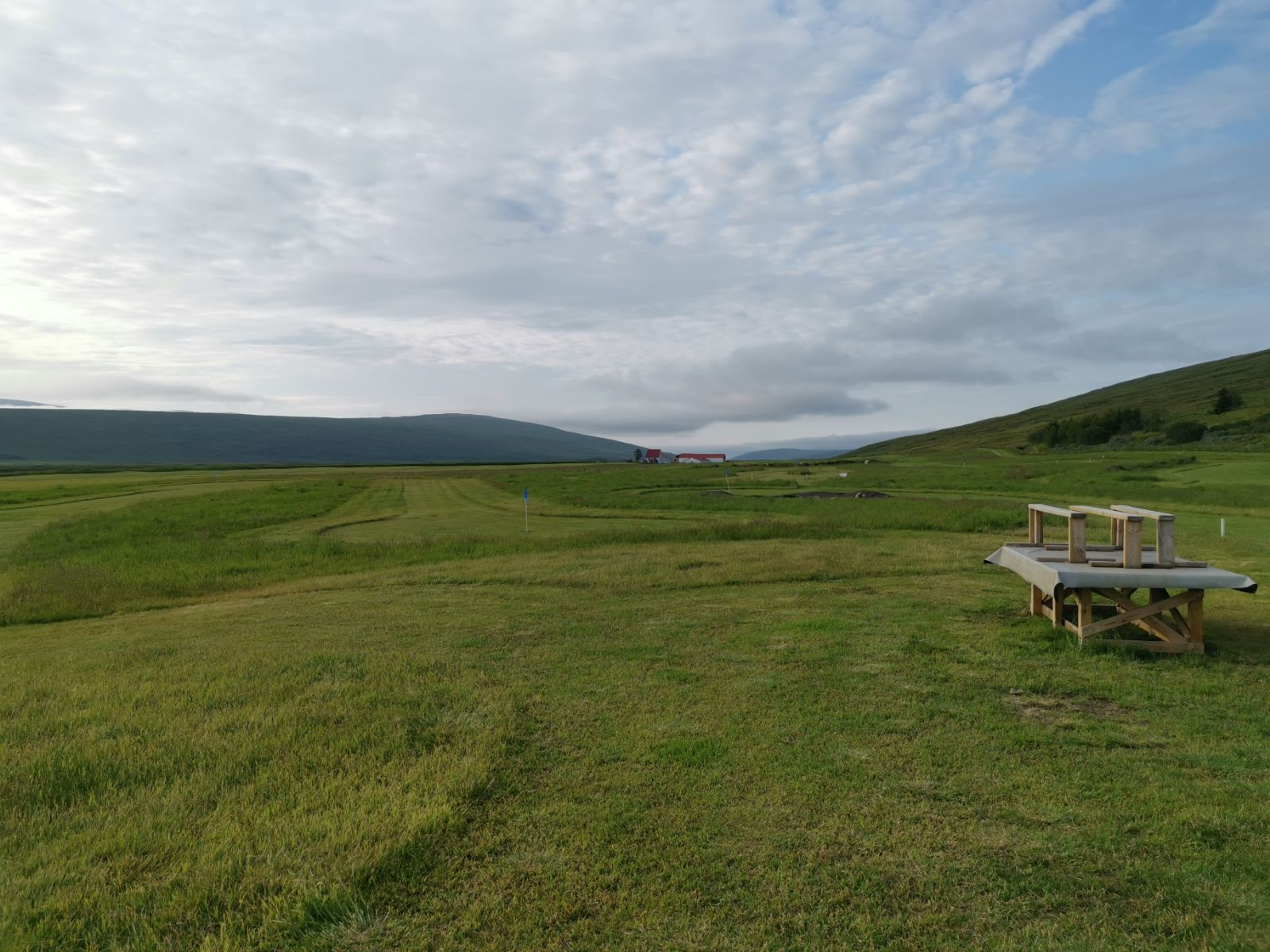 He also sent me some of the photos of a lake or a river running through his town. What I like the most was a little waterfall between the rocks and the nature surrounding it. When he told me he is going to Iceland I honestly thought I would be getting ice and some more ice photos. Assumptions can be tricky and sometimes they do get the better of you. Well, I was wrong. lol
He really seems to be enjoying himself in Iceland. Every once in a while I get photos like this from him and I am honestly getting impressed on how beautiful Iceland really is. He keeps telling how great their food tastes as well because they do not import much of the food. He told me the veggies from the regular market taste like the veggies from our mom's garden. Which is amazing.
I am really happy my brother has found his way in life, and I think things will only get better for him. He truly deserves it. He has set a date for his wedding next year and I can't wait for the next year. It is going to an amazing wedding. I have left the last photo for all the amazing ladies here on Steemit. As there are truly some amazing ladies here on Steemit. So I have a little beautiful purple flower just for you.
Thank you all for reading, have a blessed day, much love,
dbjegovic 💕 💞 💓