I woke up this morning, did my regular routine, and realized I am out of one my favorite things to eat for breakfast. Especially in this time of the year. Nature provides so many things we can simply go out in nature and get some. And, that sometimes requires getting out of the house, getting some fresh air, smelling the flowers, and walking. It was just what I needed. So today, I am going to share my morning walk with you guys, and my trip to get some of the most nutritious desserts nature can offer us. So take a walk with me...
.
It was not the most beautiful weather outside, but God still gave me enough time to take a nice walk and get some dessert for myself before the storm starts. I am glad I took my phone with so I can snap some photos of my surroundings. There were some really gorgeous flowers around me I had to take a picture off..
Enjoying The Silence
Lately, n my life, I am honestly enjoying the silence more than anything. Especially if I am in nature. I always say God and nature are the greatest artists of all. And, sometimes you truly can't describe how something looks. You can only feel how it makes you feel watching it. Sometimes words are not needed. This maybe was not the most beautiful day I have seen but I found beautiful things inside it anyway. It is all about our perspective and the way see the world aroound us..
[](htps://cdn.steemitimages.com/DQmVgSat2NCJJNFuBSTpSo2yvkCBeRvz11ne45sAELejXtV/image.png)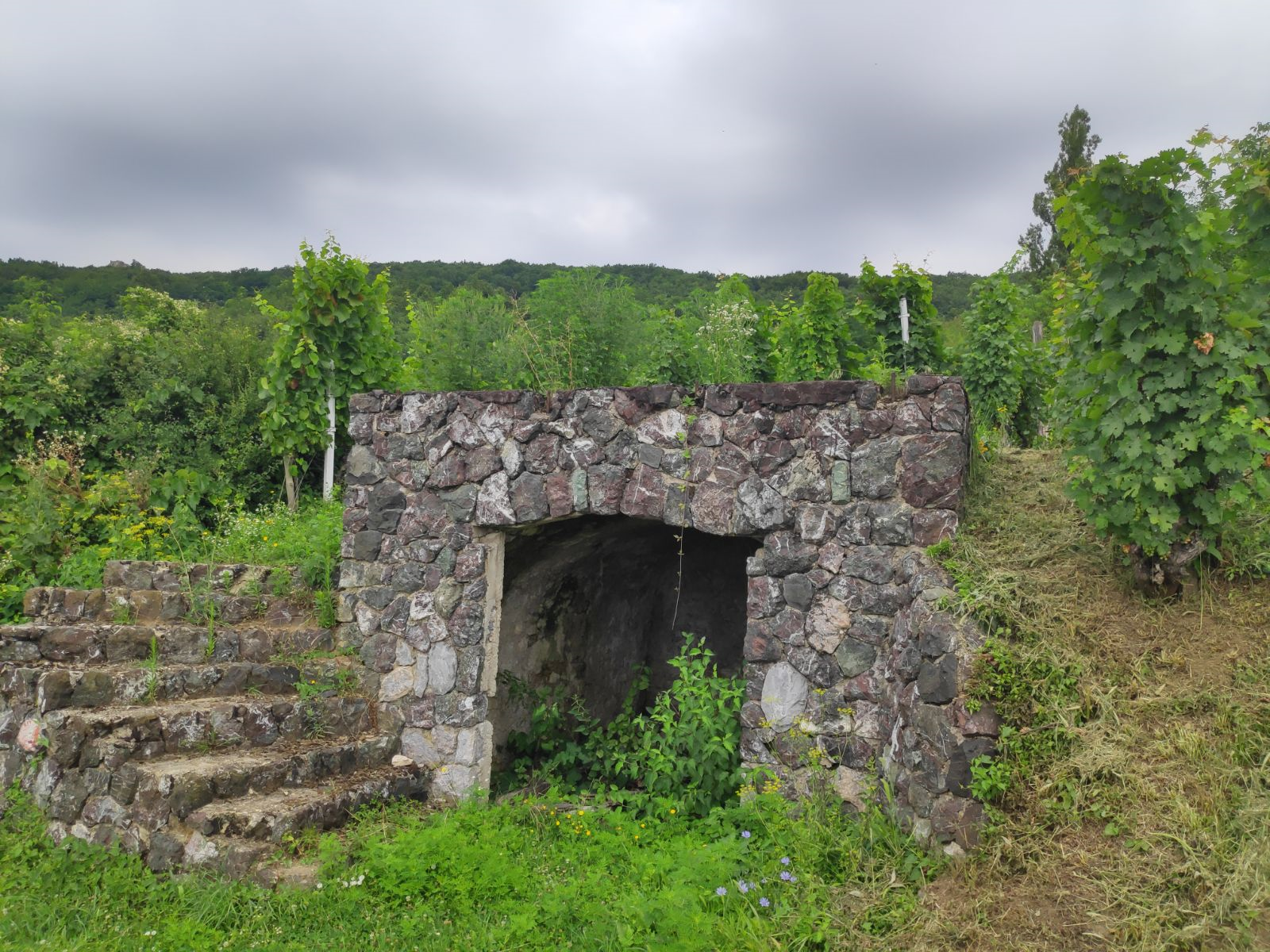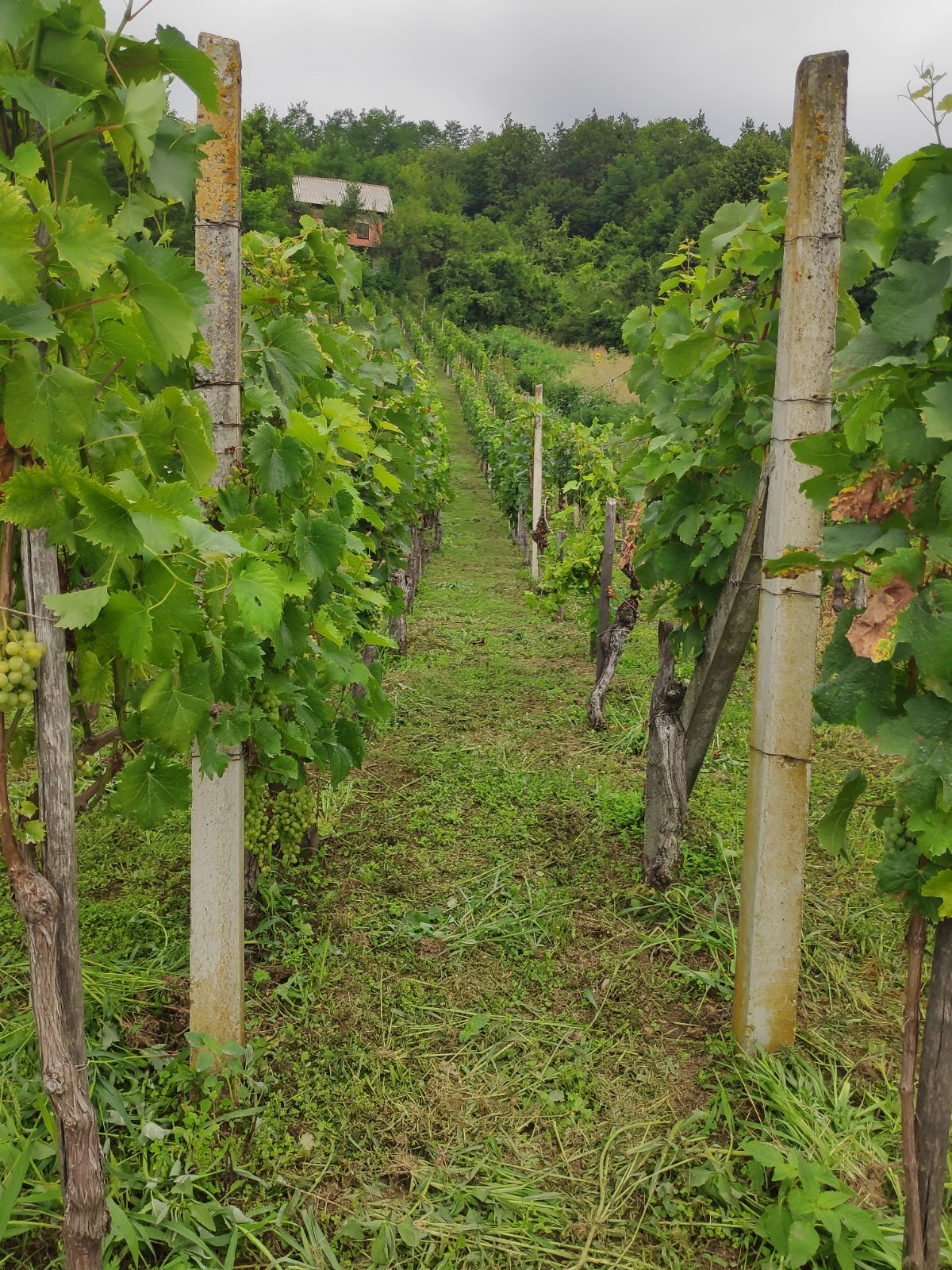 The placwhere I am at is called Vojnovec, Kalnicki. It is not so far from our capital city Zagreb. It is a beautiful village surrounded by nature. There is a lot of people here tending to the gardens, and their vineyards. You know, the "forgotten art" of growing your own food and tending to them. I think today, we have wandered away from nature maybe a bit too far. I think growing your own food should be a mandatory thing we should teach future generations in scschools..
[](hts://cdn.steemitimages.com/DQmQqm85ascqxdk1bAdfSuwo7CBANiAMh3iLigKUqLCaxjE/image.png)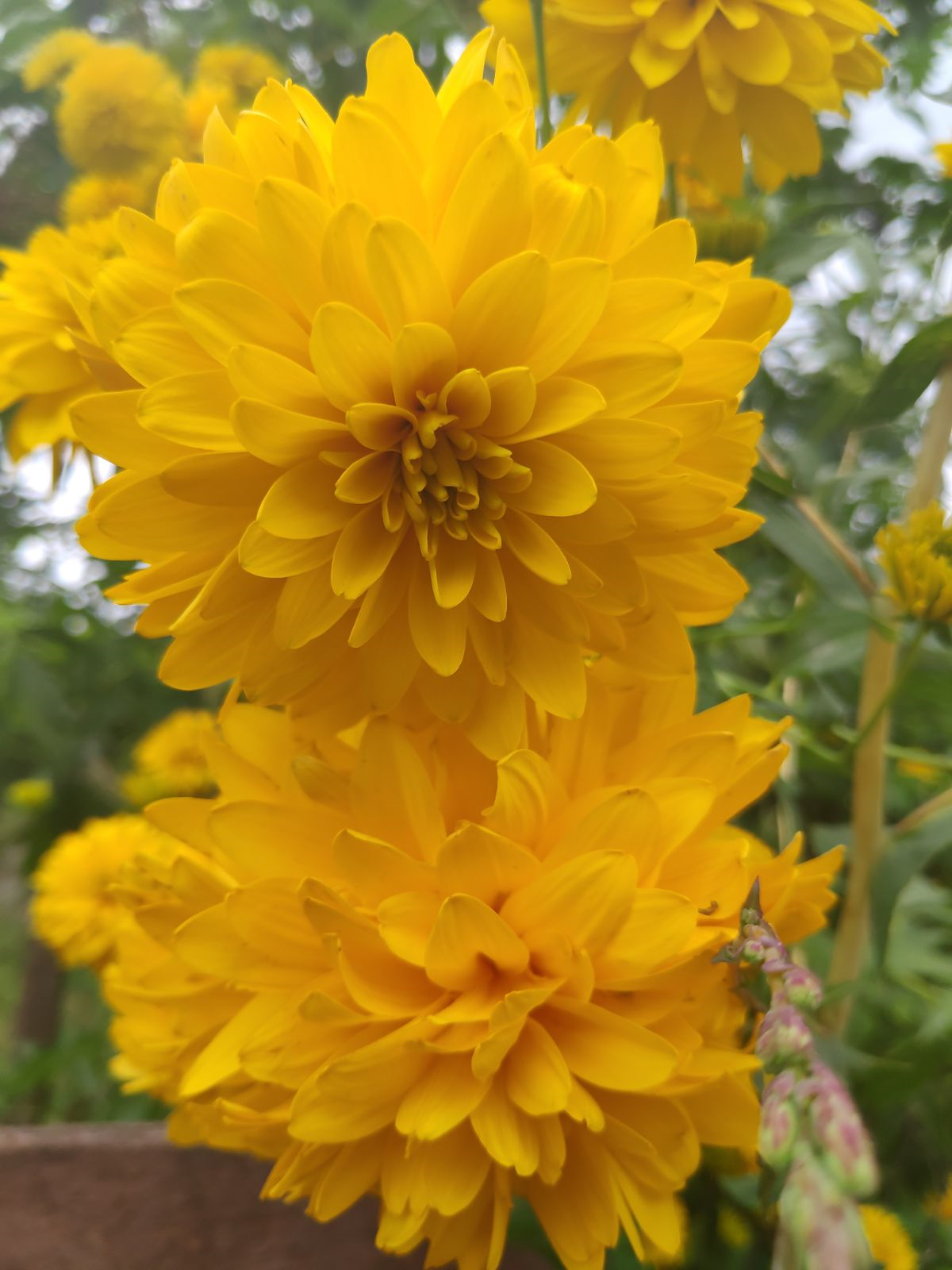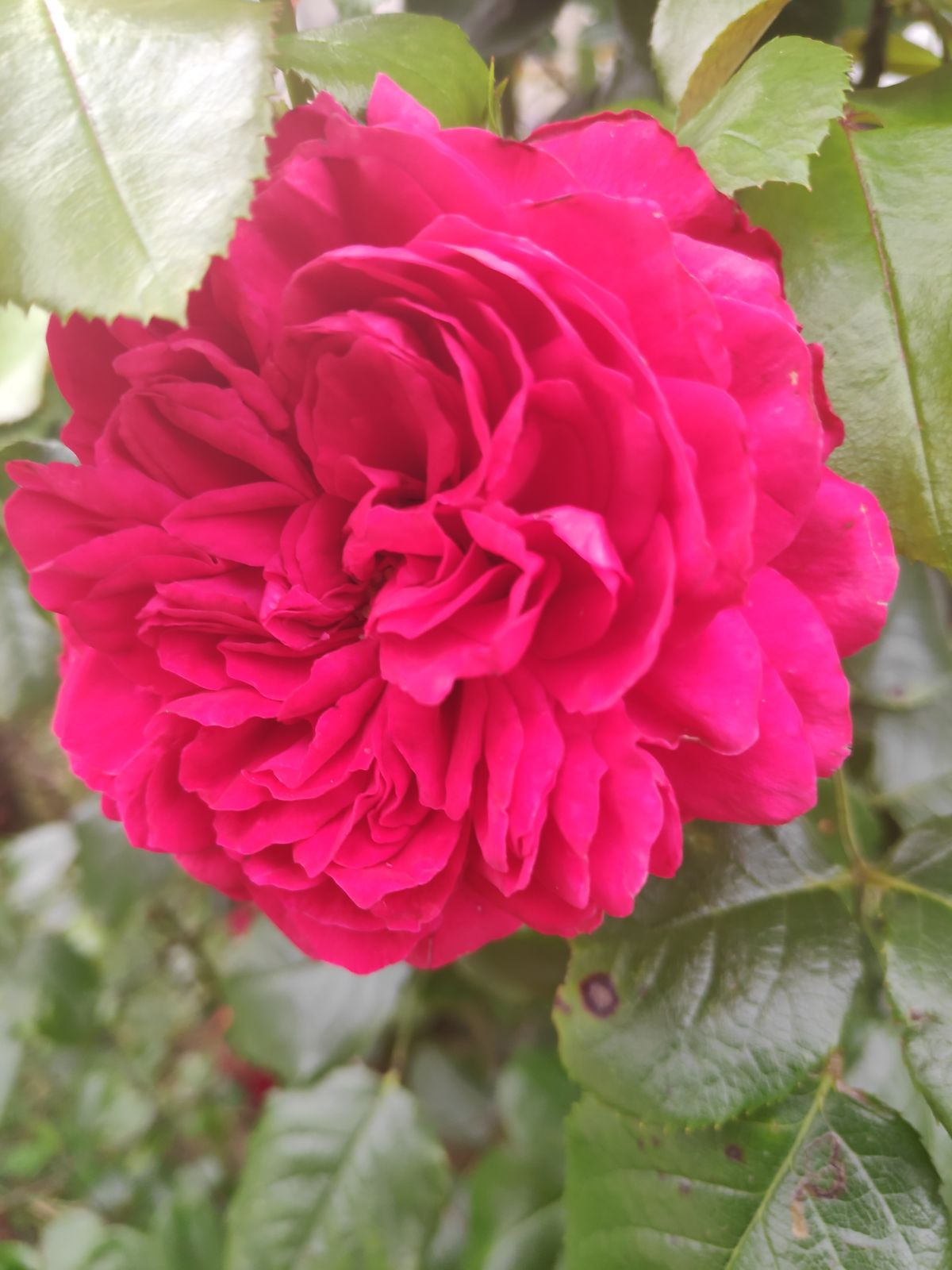 Nature's Most Nutritious Gift
Now goinfor a walk and enjoying all the "art" around me was a bonus for me. But the real reason I went for a walk was to get one of the most nutritious and delicious gift nature can offer us. Who in here is a fan of blackberries? lol Well, I know I am and just above my friend's house, there is a field of them really. For the past couple of days, I have been waking up, going to get some for breaeakfast..
[](hts://cdn.steemitimages.com/DQmZg7L3U81beaAzg2u7Hpy1EYFcJfbnrm8X1qqa2cxYajC/image.png)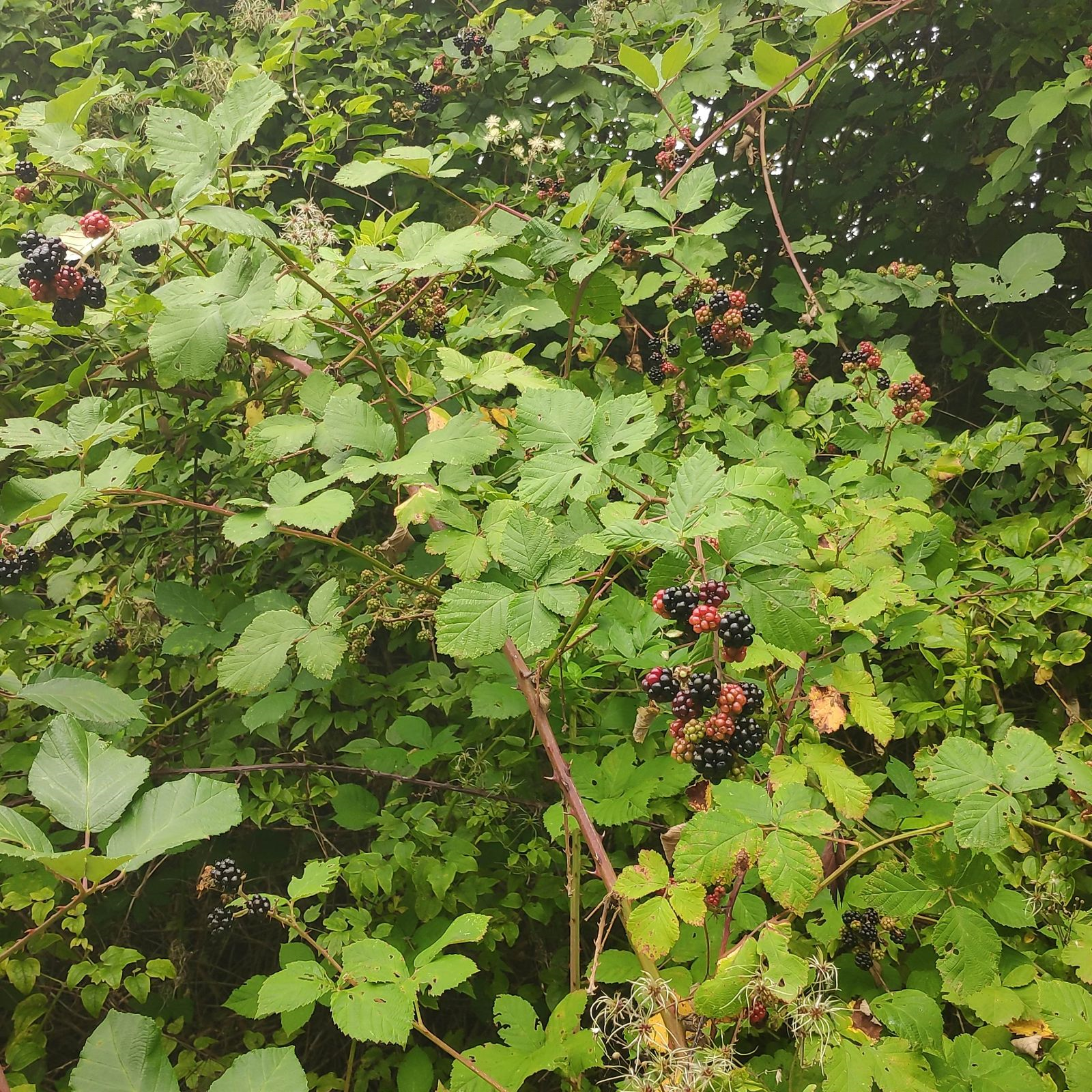 Fresh blberries plus a tablespoon of honey to give an energy boost to start my day off. I could definitely get used to this every morning. Blackberries are full of vitamins and minerals our body needs on a daily basis. Especially Vitamin C and anti-oxidants to boost our metaboabolism..
[](ht://cdn.steemitimages.com/DQmVcZWmQ36GuNKuSPMr9SkaYwcoewCN8rc8uLc3vnhd5Qt/image.pne.png)
So I peally talked to the bees I will only take how much I need for my breakfast. I promised them I will only pick the ones which are ready to be picked as well. If they are too hard don't pick them. They will be sour. If they are soft and shiny they are ready. Soon I filled up my box and headed home for one of the most nutritious breakfasts I can have. A great start to my morning wouldn't you you say?.
Thank all for reading, have a blessed day, much love,
dbjegovic 💕 💞 💓