Hello guys, !!!
Come back with me here @atim1234.
After previously I made a post about the meaning and benefits of Moodboard for a graphic designer. this time I will explain about how to make our own Moodboard.
Well, Let's Get Started!!!
Actually, to make the moodboard, it can be done manually or digitally.
Of course it would be very cumbersome in my opinion if I had to do a sketch on paper, so for that I will make a moodboard using the Photoshop application.
And to create a Moodboard there are several steps that we must pass, namely:






We want to design What ?




Well, of course we already know what we are going to design before making this moodboard, and here I will give an example. Here I want to make an Instagram post for Burger Products. Okay!, and the purpose of this design is to tell that this Burger in Production is a delicious and cheap burger.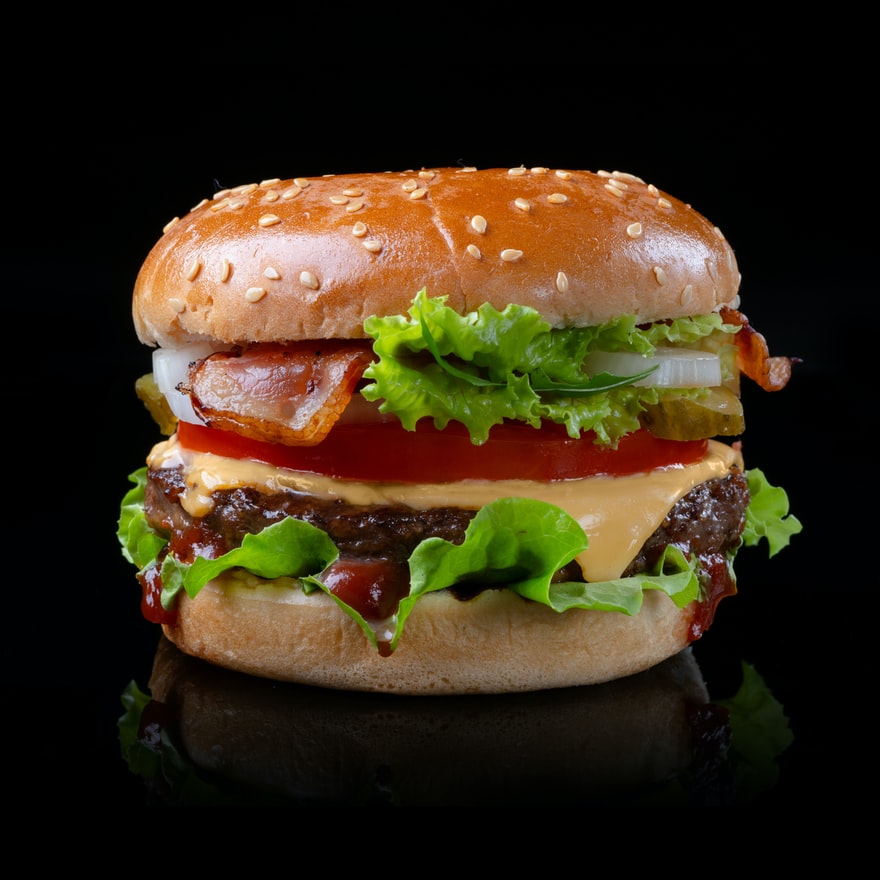 source image
Well, this inspiration is based on what the client wants, or the ideas we have. but this idea must be based on the nature of the burger itself, For example:


Burgers are Delicious


Burgers are cheap,


This burger is a savior when hungry


Burgers can accompany you at work or other activities.






Added Details and Description





This can be said to be almost similar to the storyline, so we will of course add information that we want to convey from our design, as I said at the beginning, how do we make the details short.
For example:
Burger Name : Steem Burger
Produced By: Steemskillshare
Ingredients: From the Best Beef and Vegetables, and the Best Bread
Where They Can Buy It:
And How:





Looking for Reference




Now, after we get the goals, inspiration and also the details and descriptions, it's time now for us to look for references from the designs that we will make, but if we already have a strong idea then we can immediately design it, or if there is already a reference from the client.





But, I myself to find design references I usually use the Site:


Pinterest


Behance


Dribbble, dan


Freepik


And this is an example of a reference I got from pinterest for our design this time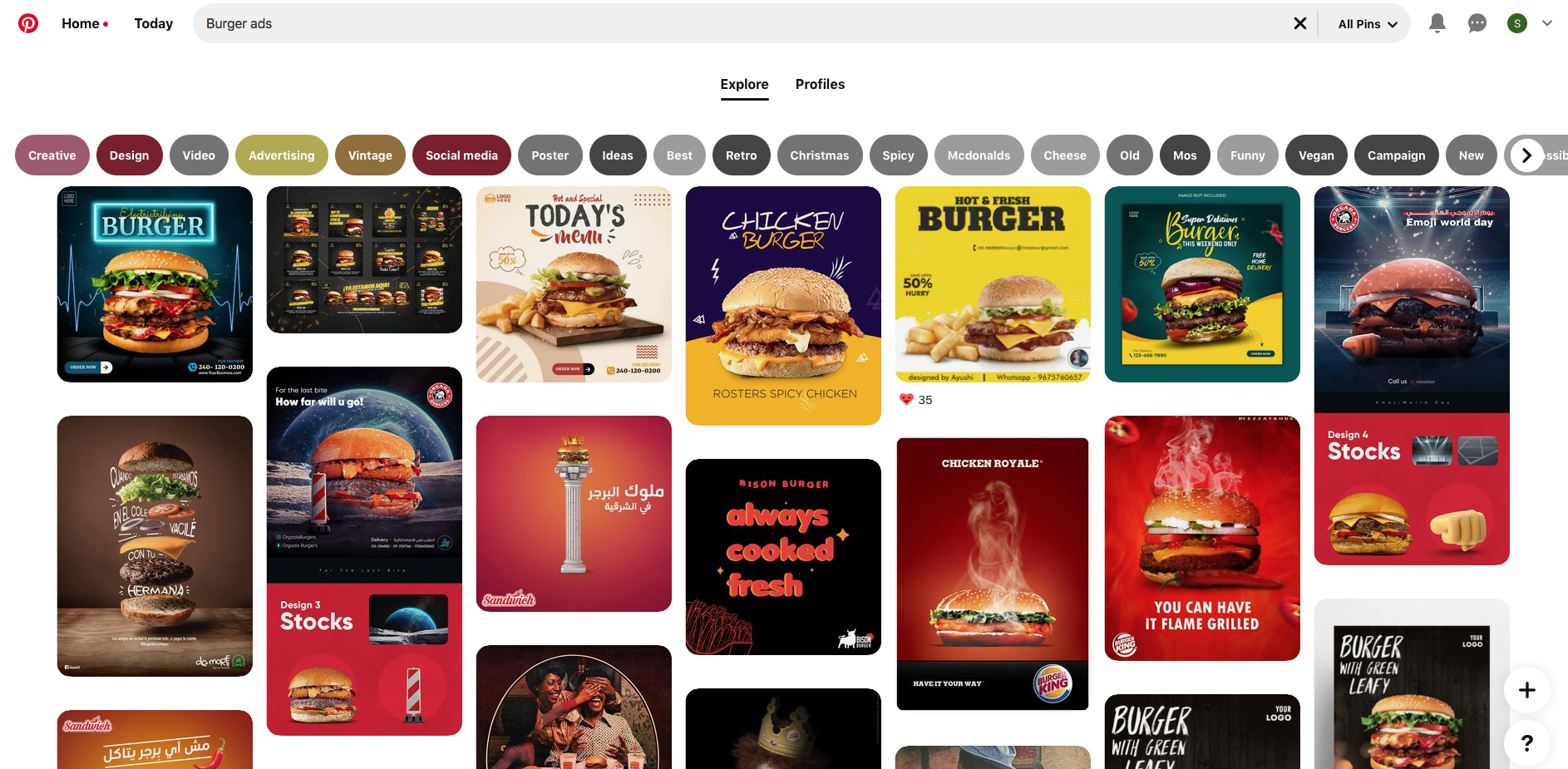 source image
And finally, we have to determine what elements we can include in our design, for example, like this burger ad design, we need Elements, vegetables, bread, asab, sause and so on.
And we also add some fonts, colors and shapes and textures that are more or less suitable for our design.
And this is the Moodboard that I produced from the discussion above:
Now, if you have succeeded in making this Moodboard, we can immediately execute it to immediately design what we want, however, if the moodboard you make is based on the Client's wishes, then you have to make several design models, to be directed to your clients.
And from the results of the Moodboard that I made earlier, this is the result of the Burger Advertisement that has been planned in such a way.
And this is the proof of work:
How ? It's very easy to open to determine the idea before you design, for that if you are still a beginner as a graphic designer it is highly recommended to make a moodboard first.
And, that's our post this time.
Thank you, see you in my next post
Hopefully Helpful, Happy creative!
Thank you
---

Best Regards To :
@steem.skillshare