Hello Guys!!!
These few days, I have been inactive to create content and post graphic design lessons, due to my busy schedule at home. which is where I find it very difficult to get internet signal and also access for computers is difficult,
So, coincidentally this time I was in the City again, In Banda Aceh, and now We will continue, Graphic Design class With the theme of Motion Graphics, Let's Get Started !!!
After In the previous part I made this post:

Where we learn the understanding and abilities that a motion graphic designer must have, and now I will introduce software that we can use to create motion graphics, :
Adobe Photoshop.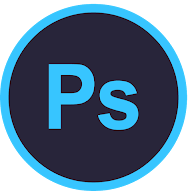 As we know that Adobe Photoshop is the software that we often use to edit photos. but with the latest version, there is a storyboard feature that can be used to create motion graphics.
Adobe After Effects.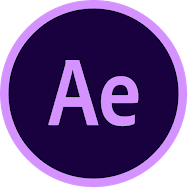 This is software that is widely used by Motion Graphics Professionals. With this software we can compose object compositions and give animation effects to each scene using the compositing & visual fx feature. and this is this software has very complete features and maybe for those of you who are used to using this software, this is magic software that you must install on your device.
Adobe Illustrator.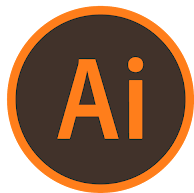 Although this is software for creating graphic or vector images, the ability of this software to create motion graphics cannot be denied, we can make motion tweening, which means that we can create motion by creating frames on objects from one point to another.
Adobe Premiere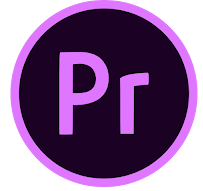 We can also use this software for editing videos from the Adobe family to create motion graphics. We can move objects using Keyframes in this software
Maxon Cinema 4D.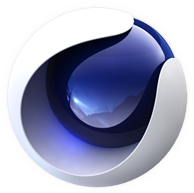 Well, this is Software that is not from Adobe Inc. but also widely used to create motion graphics. which this application has features of animating, texturing, lighting, rendering, etc. This software also offers Cinema 4D options such as Cinema 4D 'Prime', Cinema 4D Broadcast, Cinema 4D Studio, and Cinema 4D Visualize.
Of course, it's not just these 5 software that we can use to create motion graphics, there are also other software such as Apple Motion, Maya, Nuke and so on, but the previous 5 softwares are software that I recommend and I also use them often.
But, for those of you smartphone users, you don't need to worry, now there are many mobile applications milling about that you can also use to create motion graphics such as PicsArt Animator, StickDraw, Legend, Canva, etc., even though smartphone applications don't give you the freedom to be creative, but you still can make motion graphics using a Smartphone
Well, that's all for the discussion about the software used to create motion graphics, in the next lesson, I will make a Practice Video, to make a tutorial on how to make motion graphics.
Hopefully Helpful, Happy creative!
Thank you
---

Best Regards To :
@milakz
@daytona475
@ftz
@papi.mati
@steem.skillshare