Hello guys.
In this post I want to share Graphic Design Inspiration to all of you.
So this time, I will predict the Color Trebs that will flood the Graphic Design Content in 2022.
I hope the Color Prediction that I provide can help you to get Design Inspiration. What are the colors? Let's Get Started:

Muted color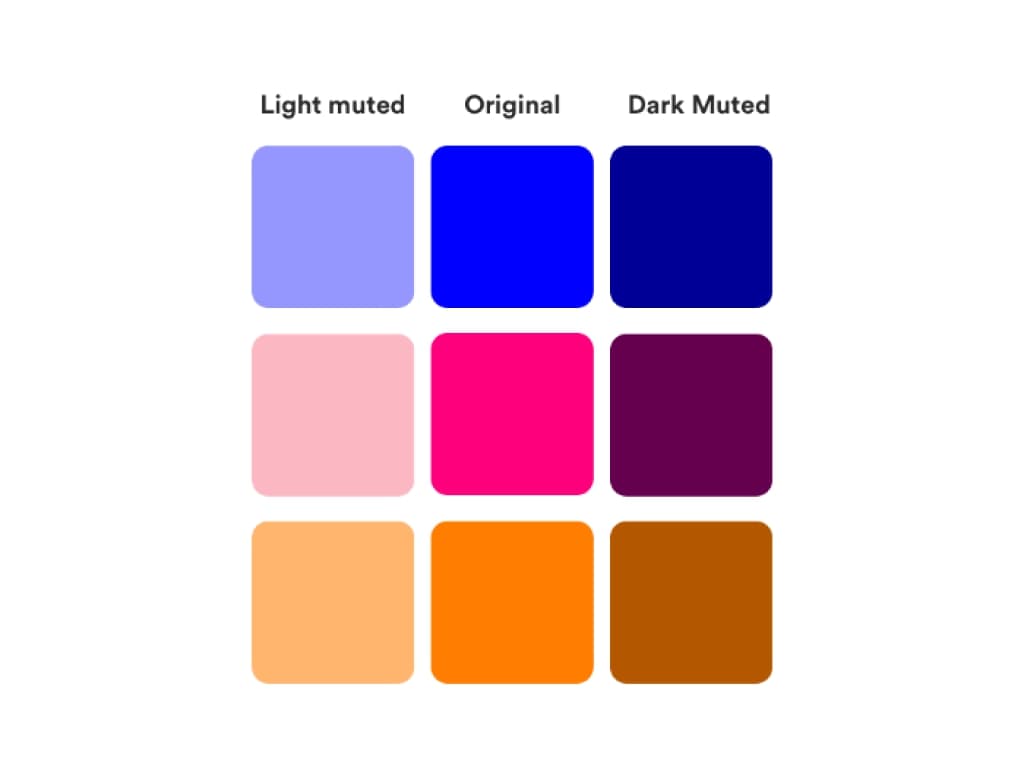 I think muted colors will be a trend in 2022. The muted color itself has a characteristic low saturation. Colors that are initially bright will be mixed with white, black, or gray. That way, colors appear softer or darker than usual. This muted color also displays a thoughtful, natural, and organic impression.

Light and airy color

source image
Light and airy colors have their characteristics such as eggshell, lavender and others. and I think this color will also be a trend this year. This color will display a message that will look more calm and soothing.
Explorative pastels Color

source image
This pastel color is different from the usual pastel which gives a calm impression, but this pastel color is a design element that is combined with pastel colors that will make our designs more exploratory and expressive. and according to 99designs this color will be a trend this year
Colors with high contrast.

source image
In 2022, I predict that graphic designers will use a lot of high-contrast colors, because these colors are in line with Anti-Design which is also trending right now. Colors with high contrast will give the impression of being bold, fun, and attractive
Tone In Down Color Scheme.

source image
This is the result of the base color being lowered to make it look warmer and less flashy!
Very Peri

source image
Many Designers say this is the Pantone Color of the Year 2022. According to the official Pantone website, Very Peri symbolizes confidence, courage and curiosity.
Color coded PANTONE 17-3938 is the result of a combination of periwinkle blue and undertone violet red.
Thus, my prediction regarding the color trend of 2022. By the way, which color is your favourite?
Hopefully Helpful, Happy creative!
Thank you
---

Best Regards To :
@milakz
@daytona475
@papi.mati
@steem.skillshare