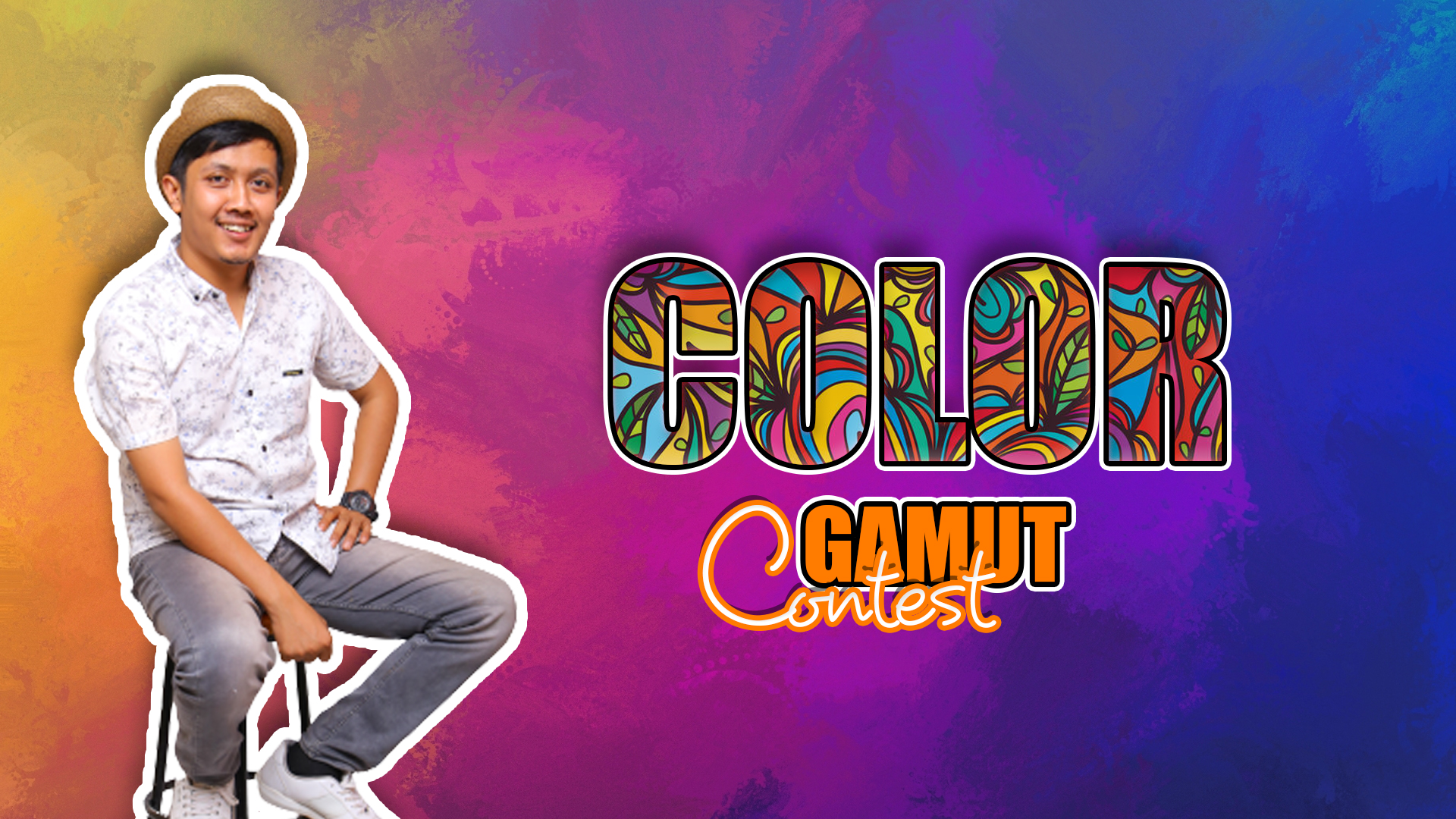 Hello guys,,,,
In this post, I want to make an announcement regarding the contest that I held last week, the contest is entitled Color Gamut Contest.
For more information, you can read here:
But unfortunately, the contest was not followed by a single person. So it can be said that there is neither a winner nor a loser.
In fact, I have prepared 20 STEEM Prizes for them.. Of course this is one of my faults, how come no one entered this Contest.

I really hope for answers from Them, or all of you, Is this too difficult, or indeed you don't know this contest, or because the prizes are too small, (#affable)
But, Thus, I will still Save the STEEM I have for Making Next Contest. And hopefully in the future this contest will be easier and can be followed by many people

That is all and thank you


---


Best Regards To :
@milakz
@daytona475
@ftz
@papi.mati
@steem.skillshare

My social media
Instagram : https://www.instagram.com/abenk_bolang21/
Facebook : https://www.facebook.com/abenk.bolang21/
Twitter : https://twitter.com/abenkbolang
Email : muzammilabenk@gmail.com

Join SteemSkillshare Community
Join Our Discord
https://discord.gg/2HcbZ4rj>
https://cdn.steemitimages.com/DQmYS8snBkx3XABgEx1ivWkxT5oJtk13fBSfoVdRdNeQ9T8/skliil%20share.png/>
---
Alternative links delegates to@steem.skillshare :
50100200300400500
10002000300040005000
10000