Hi Artzonians!
I'm @Eugelys :)
Today I want to share with all of you beautiful melodies made by hearts that beat in Spanish.
Entries in no particular order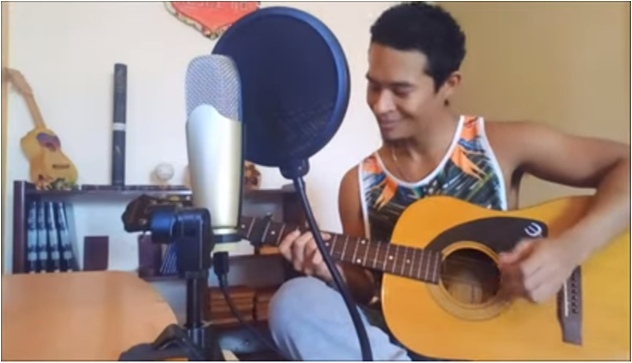 This melody is called "Joy" and that's exactly what Elison conveys with her notes floating in the air and caressing hearts. Very beautiful!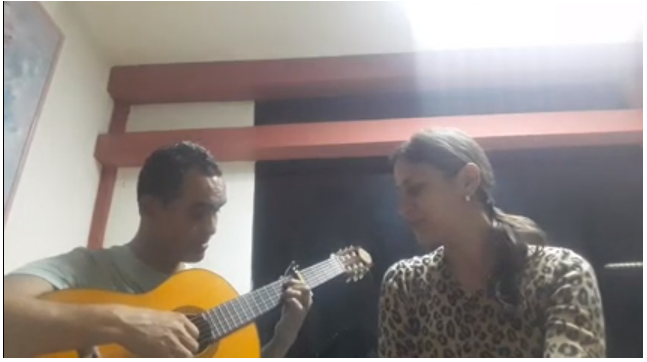 What a nice combination between the guitar and the voice this couple have made, always surprising with their talent. A fairy song!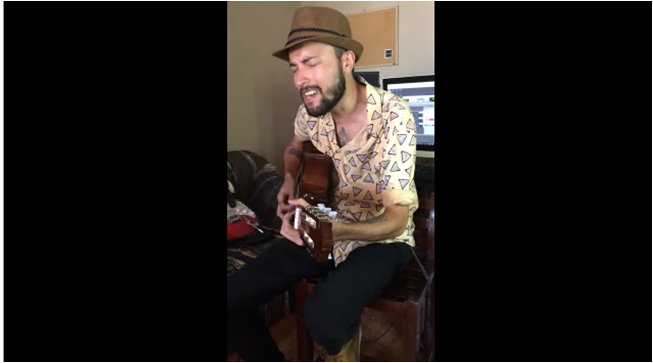 A beautiful story has this song that speaks of loving beyond physical appearance, the voice of Ilazramusic always sweet and melodious. Great!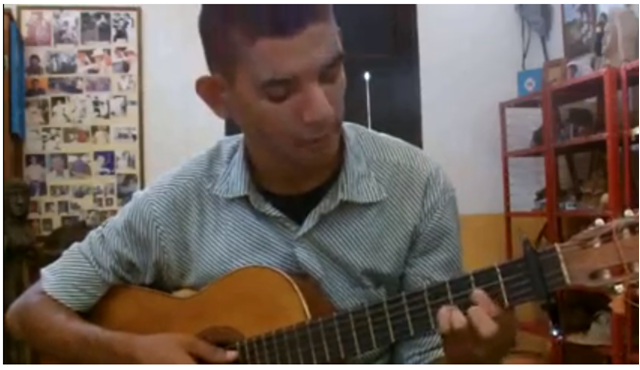 What a beautiful, emotional, romantic song. That feature of flamenco in his voice makes your voice shine. A lot of feeling in your interpretation!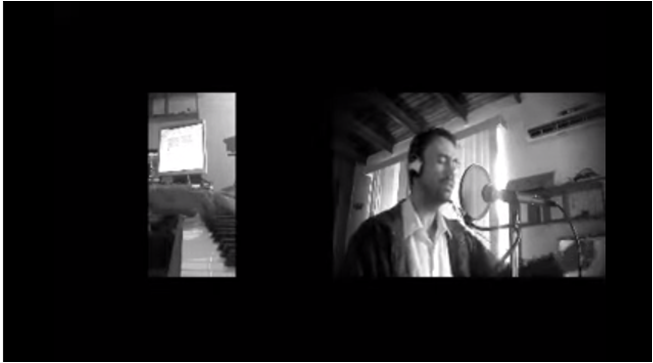 A beautiful voice with a wonderful sound, a deep lyrics that talks about brotherhood and the good Samaritan. Wonderful!
I hope you enjoy it!
These artists will receive 100% Upvote from @artzone.curators

> Artzone Curators:
@surfyogi @nmalove @edprivat @jacobite @lizbethk @cityofstars @dandays and myself @eugelys :)

To support the community, delegate through the link:
50SP 100SP 250SP 500SP 1000SP5000SP
Thanks a lot!
https://ipfs.busy.org/ipfs/QmSZp1wozYHmvg6vcFP5EFFx1tWA6wZcjMpfCzR1FGJhAf