Hi there,
Here I am back with another portrait of an actor with the same parallel hatching methode which I had already used to create more like this one.

____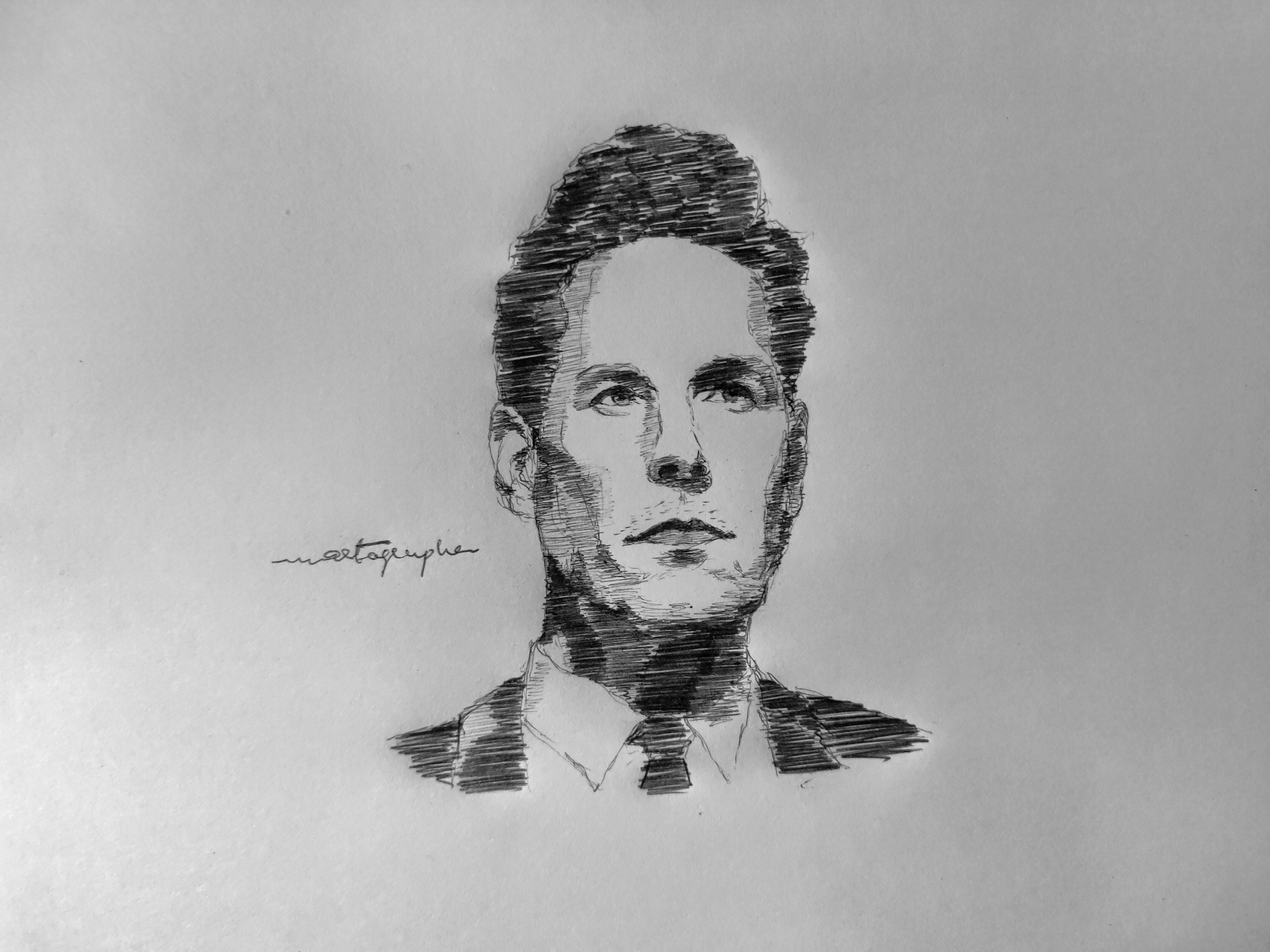 ____
This time I created the portrait of Paul Rudd, who gave life to the character Ant-Man from the Marvel Cinematic Universe.
He is an American actor and also a screenwriter.
If someone asks me what would I find interesting in his performance it would be his pleasant comedian talking-way of acting.
____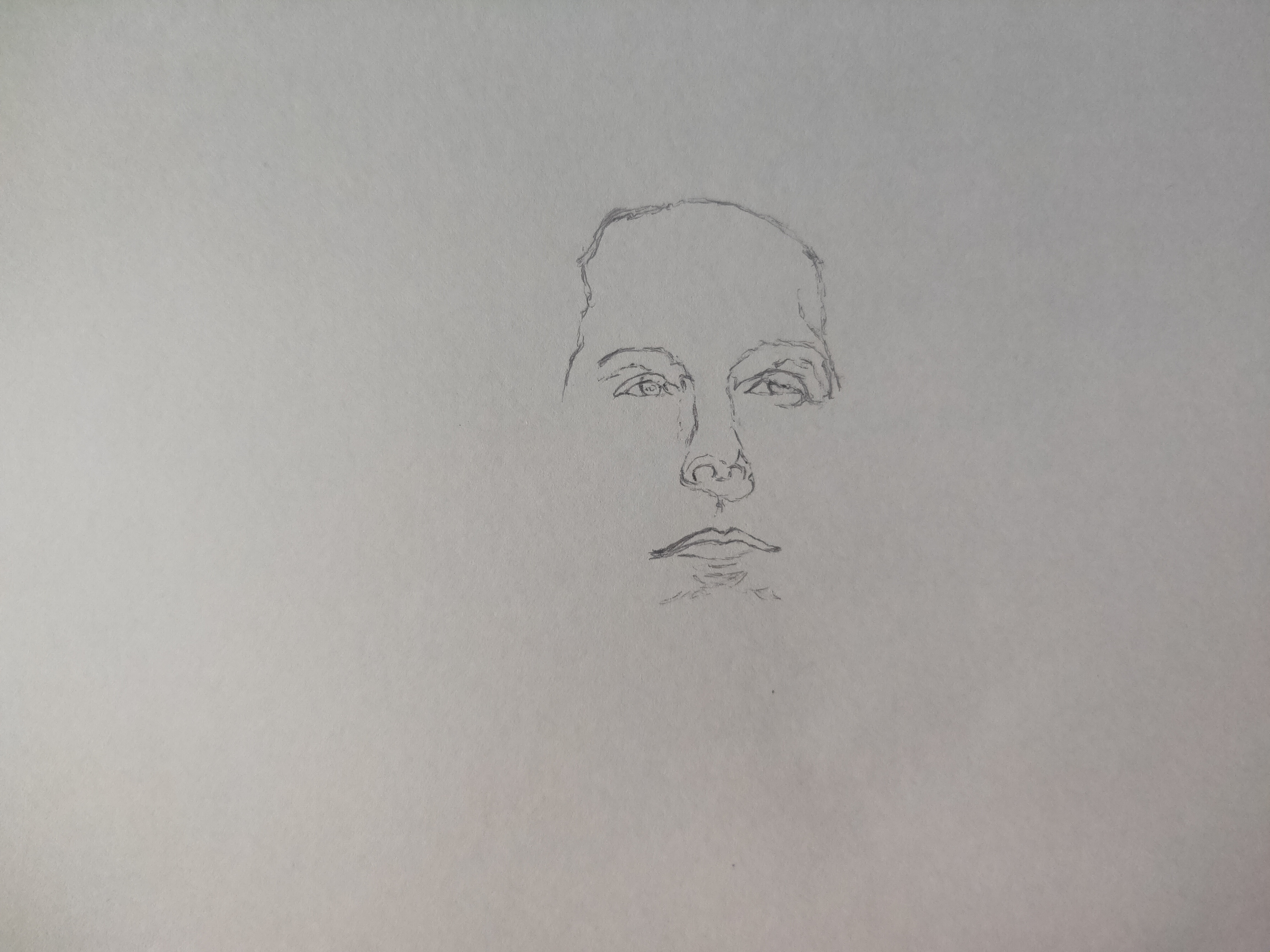 ____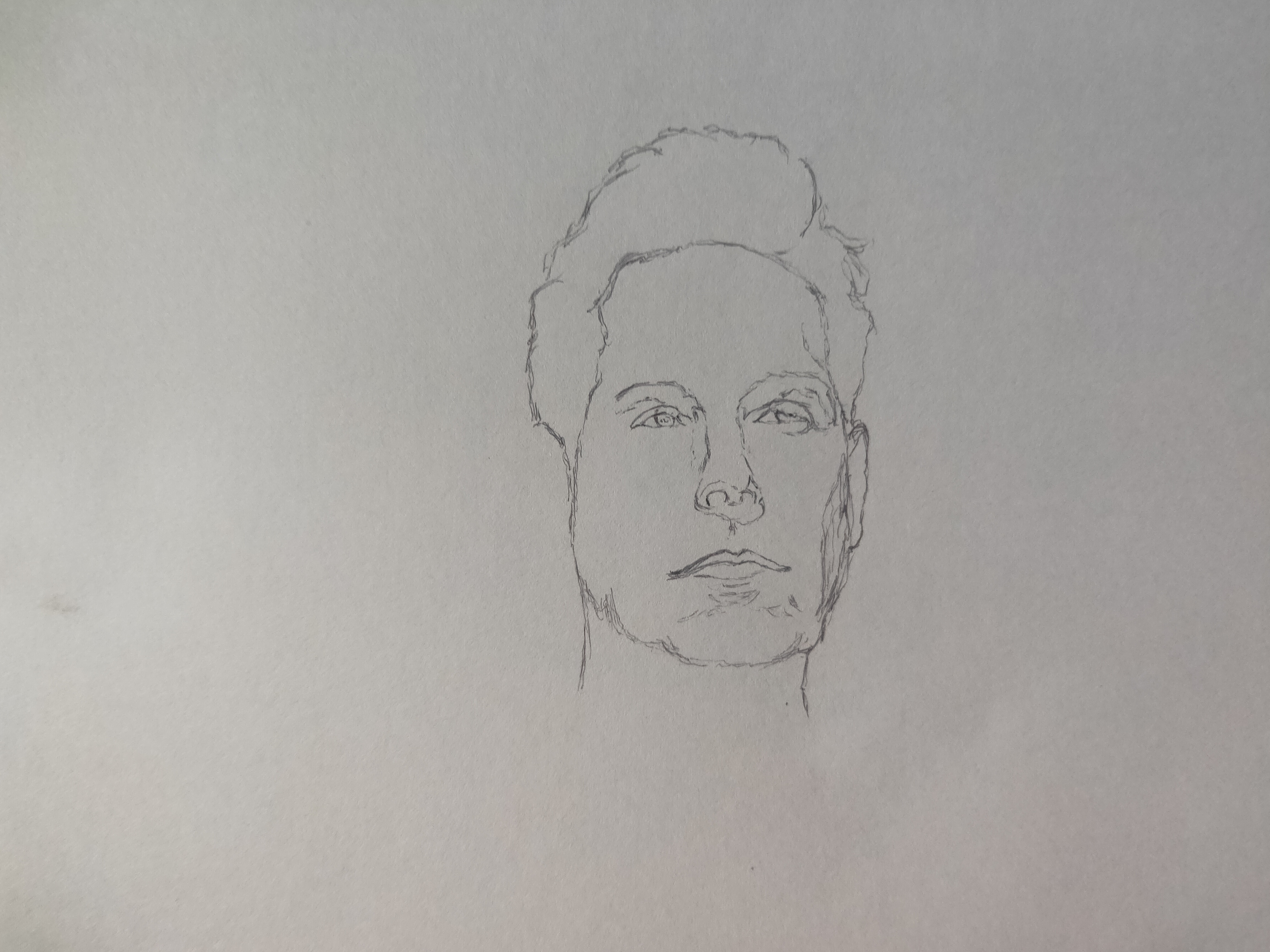 ____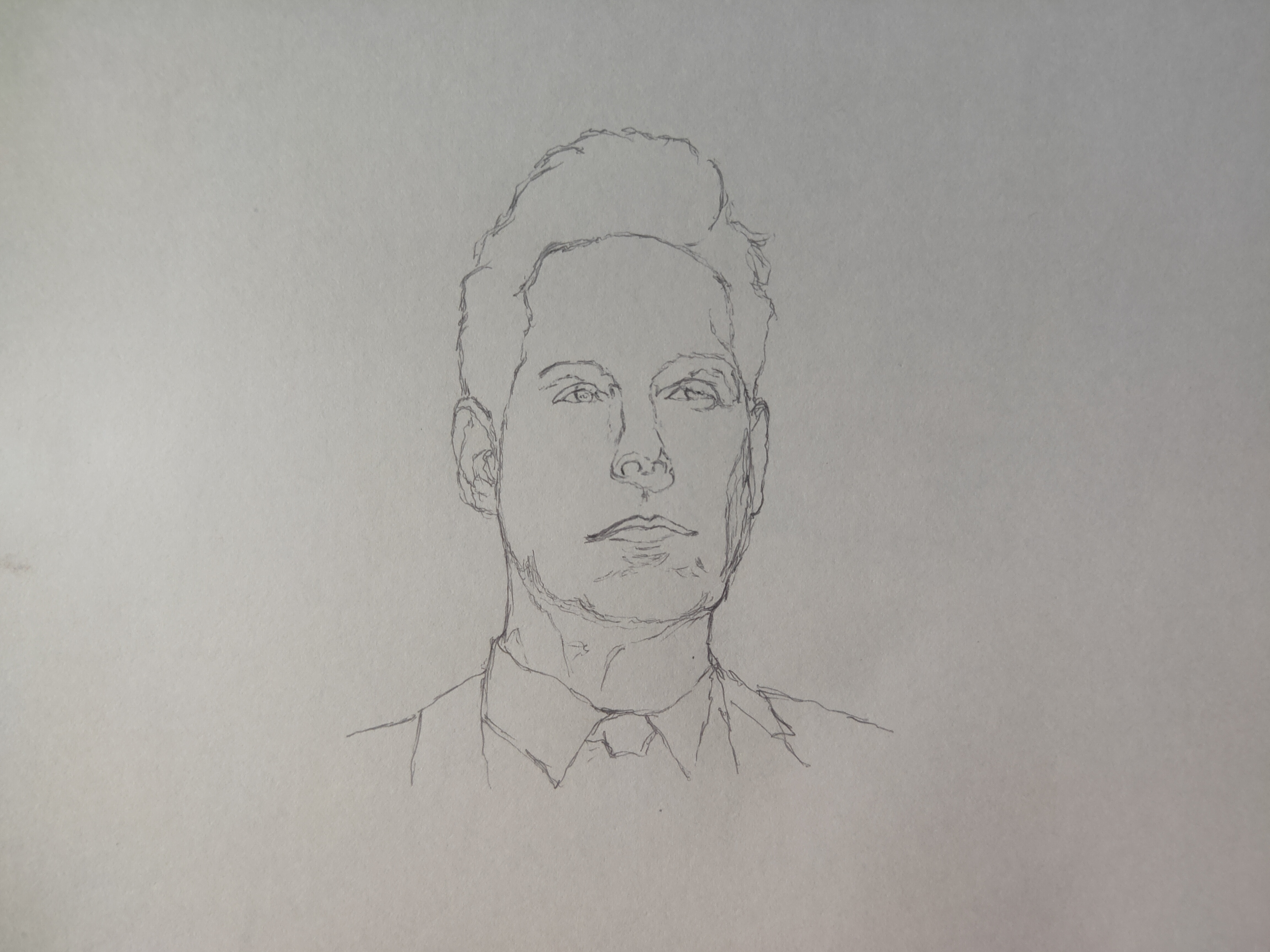 ____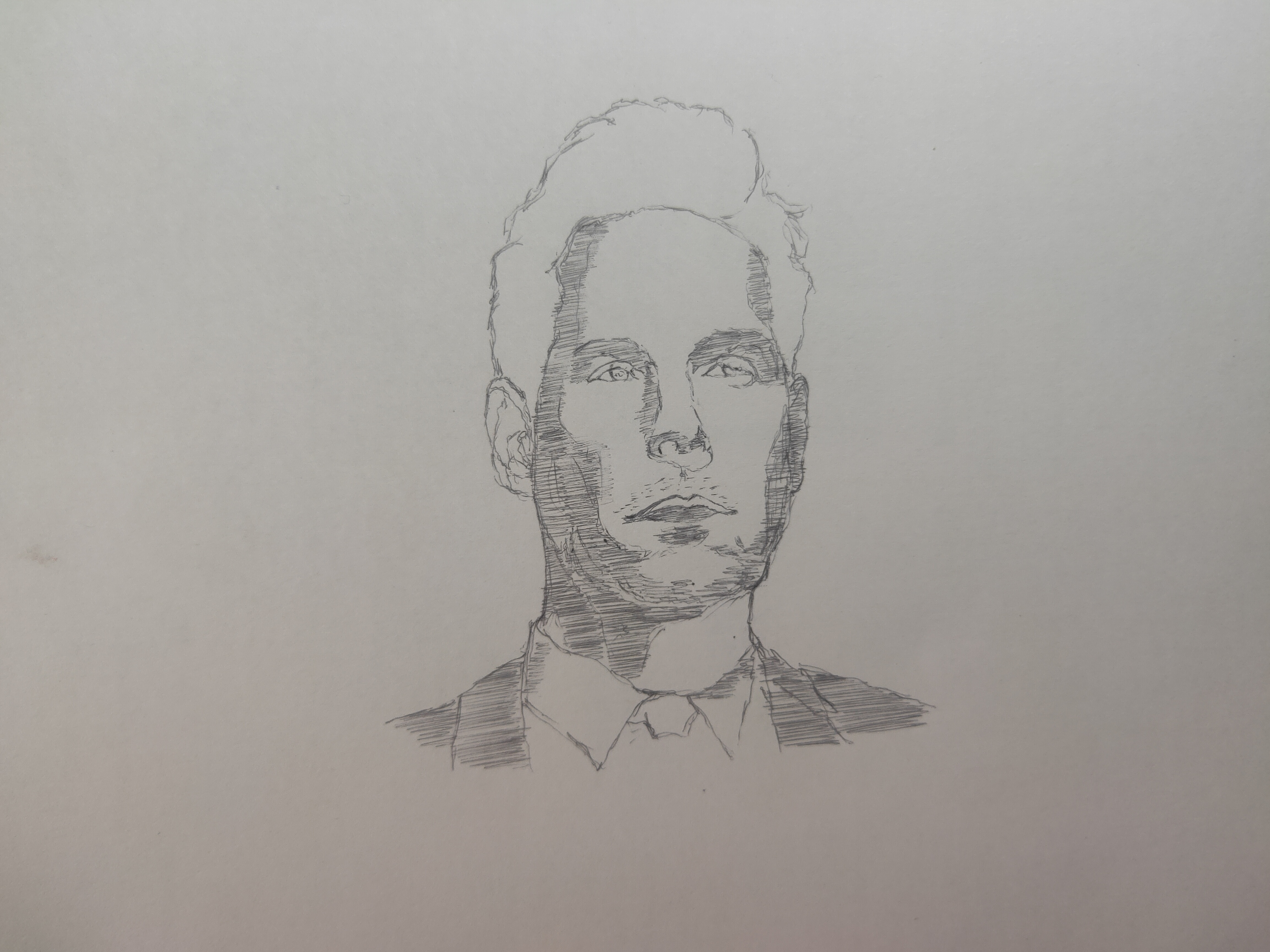 ____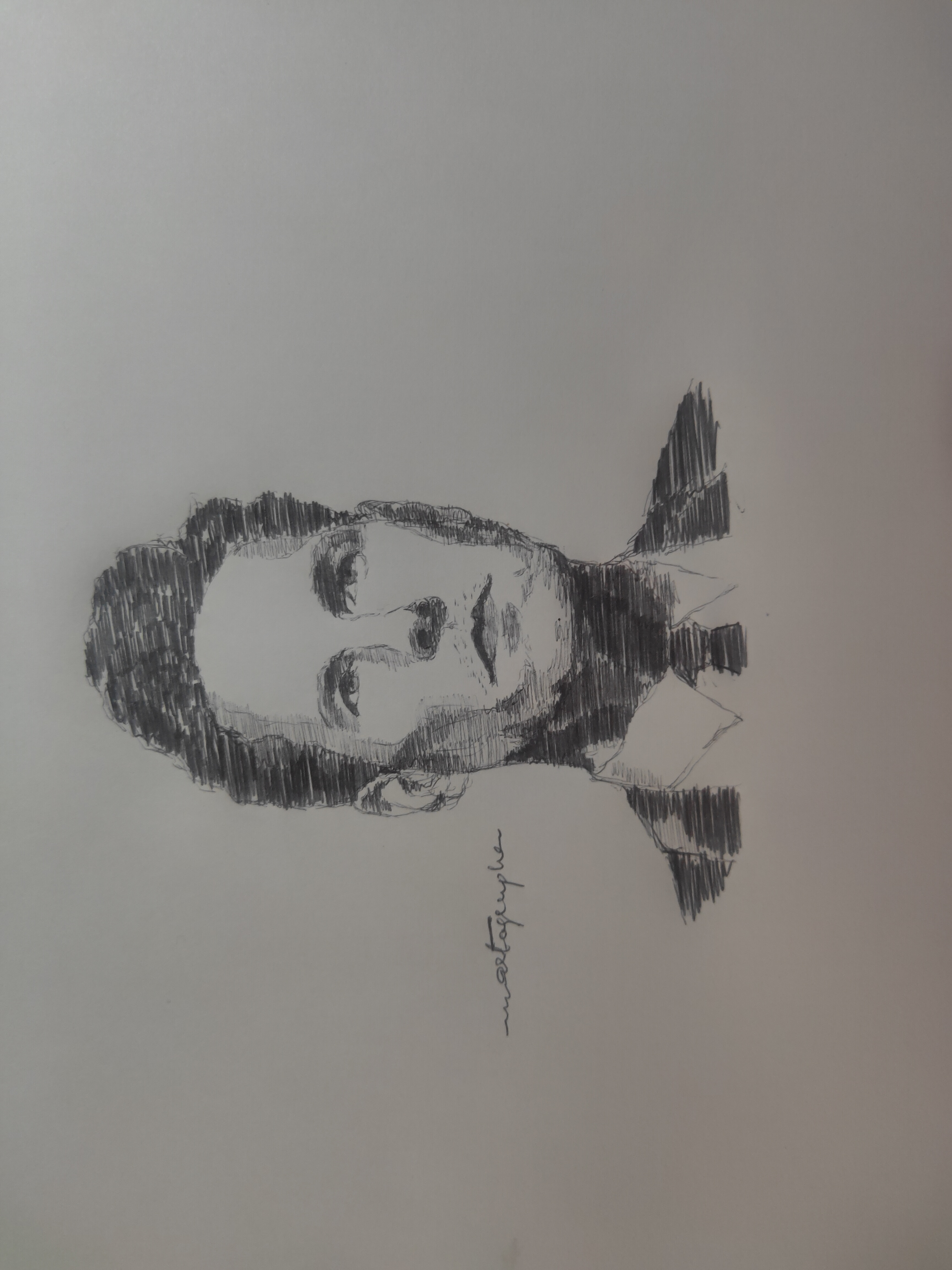 ____

Thanks for having time to visit my blog post♥️.