---
A couple of days ago, I created my first ever head & shoulders talking video on @3speak in response to the steem promo challenge set by @theycallmedan. I've been more than a little surprised at the response. Last time I looked it was heading to $55. Wow! But I noticed something last night that made me sad.
I had also in the last days resteemed and upvoted an #introduceyourself post for @kbv.animalwelf I had seen it in my feed initially resteemed by @gooddream and when I read the comments, I saw that he'd also delegated them 50 steem to help them overcome RC issues. I decided to follow his lead.
Sadly, 2-3 days later while my (frankly rather awful) video made the trending list and racked up a healthy return, this new steemian - a courageous local organization out there doing it hasn't creaked $1 on their introductory post. I see it sitting there every time I glance to count my growing steem millions and it doesn't feel right.
My short little video today contains a personal challenge for you. If steem and the price of steem is something you care about, please watch. If you share your steem content merrily on twitter, please watch.
Look forward to your responses in the comments below.
---
Come check out my natural Thai herbal business… yes, we ship world-wide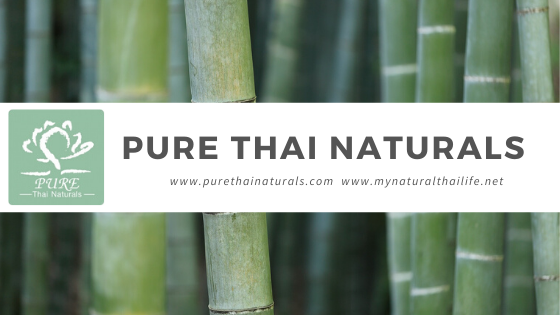 Leading the curation trail for both @ecotrain & @eco-alex.

Click Here To Join the manually curated trail "@artemislives" to support quality eco-green content.


---
▶️ 3Speak