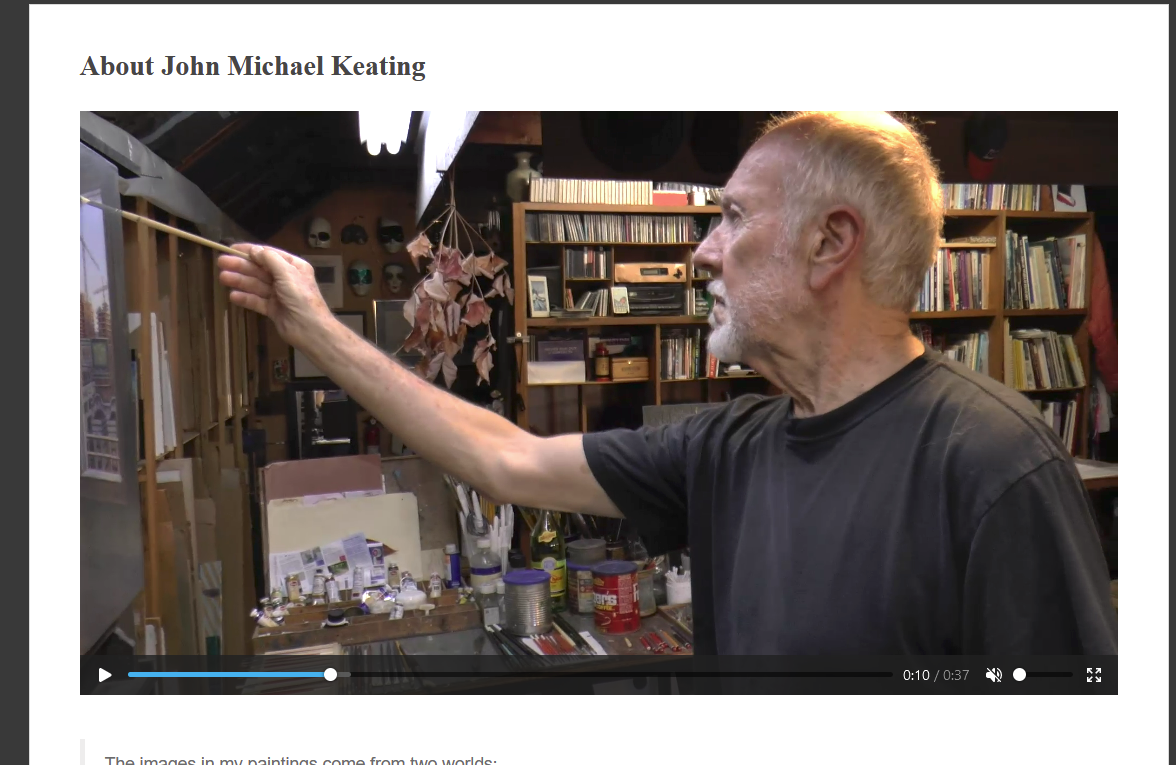 ---
Hello my dear Steemians and Art Fans,
You all know that we are already 4 years on Steem Blockchain and the idea of @art-venture project was to highlight and support Visual Art creators. We ourselves were always fans of the Beauty of our World that we can see live but those who can capture those moments and either present it in their drawings or paintings they are the messengers for our future Generations and also for many of us to be able to enjoy the moments of time that is something that we can't stop but we can freeze them in our works. The same relates to the Photographers who can capture the beauty or maybe the special moments good or bad as reminder for us.
That is why we really appreciate the role of Visual Art Creators in our life and we would like to draw your attention to those who are Artists in their soul, they are born with this talent and this is something that we can't learn, the same like the singers with the beauty of their voices our Artists with the beauty of their creative mind and skillful hands.
My post today was inspired by the comment of John Michael, who is wonderful Artist from California, who was presented to our community and highlighted by Romanie @romanie, our other brilliant Artist.
Yesterday John Michael while replying to comment asked me if I am an Artist too. I can only say I am a fan of Art and learner. I love drawing and painting and I do practice but I can't call me an Artist. There are very few real Artists on our Blockchain and we have to be grateful that they are here and they are sharing their unique works here with us. I feel that they deserve more attention and as any creative soul they are like flowers, that need water to live. The Artists need an auditorium, the feedback to be inspired and to create. That was a reason behind why I decided to do this post today.
---
John Michael Keeting @jmkartworks
---
https://johnmichaelkeating.com/about/


When we discuss about our Blockchain we start talking a lot about Promotion and mass boarding, but what we really have are many users from developing countries who are dependent on Steem to survive, they will write Diary Games and take part in any activities of the Steemit Team to get rewards for their life.
On other hand we have such well known people in the Western World like John Michael who is relatively known among the world of Artists. Those people are not dependent on the rewards from posts, they are here to show their works and to share they are work, to hear the opinion of others.
Those users we have to support and try to keep on our Blockchain, only with the promotion through those ones we can bring more people who can add diversity and with their good words in any gathering we may get more users and even investors. That is what we are lucking.
---
Exclusive works on Steemit
---
Some time ago when I chatted with John Michael I asked him if he would be happy to share something exclusively here and he agreed immediately. I was very pleased and felt very honored that is why I want to present them here for your attention too and hope that you discover for you this wonderful Artist John Michael Keating

https://goldvoice.club/steem/@jmkartworks/jose
*

https://goldvoice.club/steem/@jmkartworks/monforte-gardens
*
https://goldvoice.club/steem/@jmkartworks/siena-sketch
*
I hope you also will agree with me that we have to appreciate such people and definitely support them!
*
---
.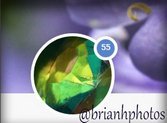 .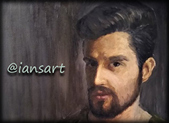 .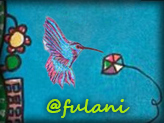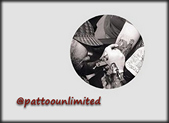 .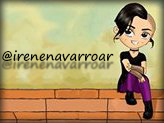 .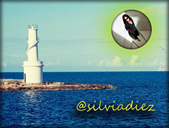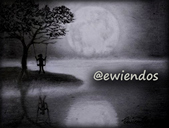 .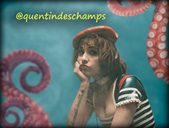 .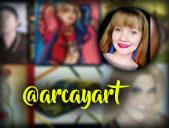 ---