No. 496
---
Hello my dear Steemians and Art Fans,
This is a project to support young artists of traditional Art and photography on Steem.
*
Welcome to our Magazine and we are happy to present you our top10 Posts that we decided to put together and give another Spotlight.
We are glad to see the majority of works are drawings and as always the subject of human being remains one of the favourite topics. It is nice to see how many different styles appear and that every single has its own original distinct way of creation, that we can easily recognize.You also may notice that some of the works containing the name and dates of the users and that makes it easy to know who is behind the work and of course to give your Upvote.
In meantime, continue your original work and Powering up benefiting from @booming support that we are able to provide this month and some of you who are Powering Up please use correctly tags#5050 only if you do Power Up, time to time we highlighting some users and thankful @steemcurator01 who also share our opinion and support those users.
Hope you will like it.
*
Today's selected Artist
"First Order" Original fantasy sketch by graphite pencil by @summonerrk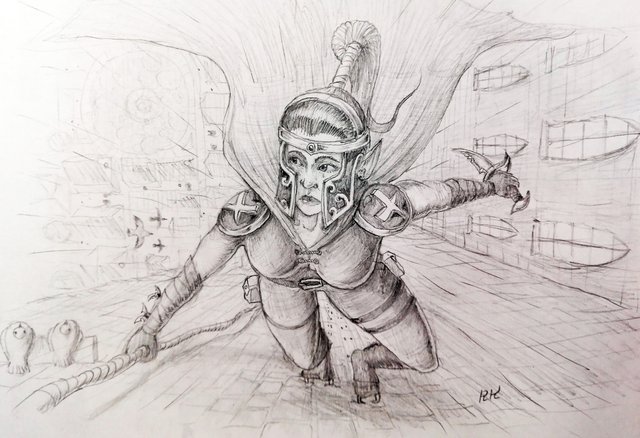 *
Grativity - sand sculpture by: @ammonite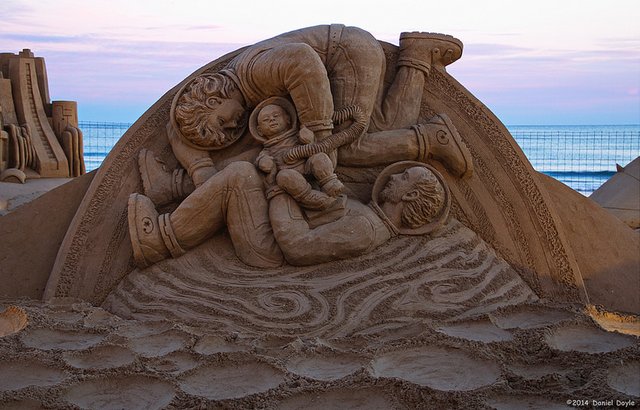 *
Model A. (# Club100) \ NSFW Beauty of woman's body CONTEST WEEK #169 by @alexey1976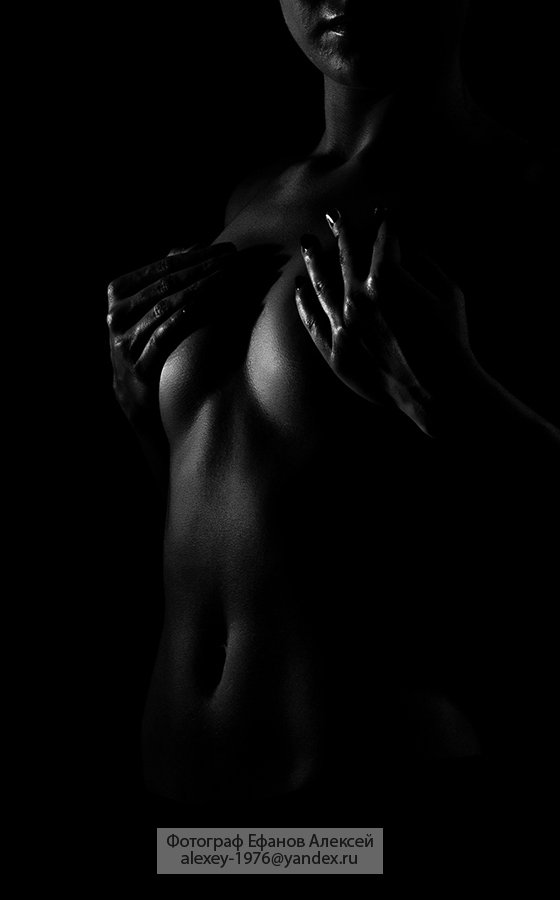 *
SCRIBBLE ART CARICATURE PAINTING BY @WIENART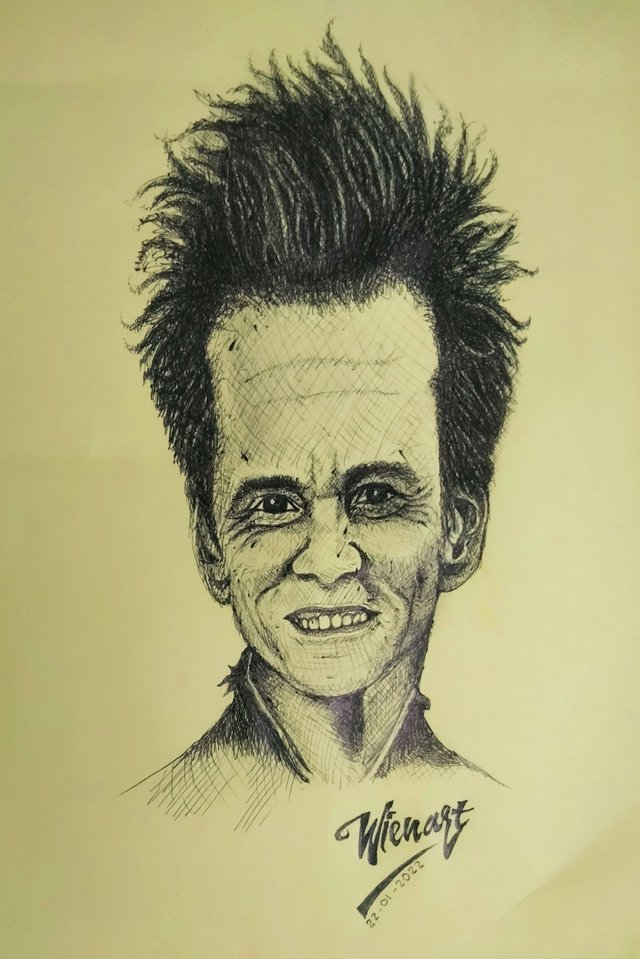 *
Wake Me In Spring Tomorrow's My Birthday by @ronthroop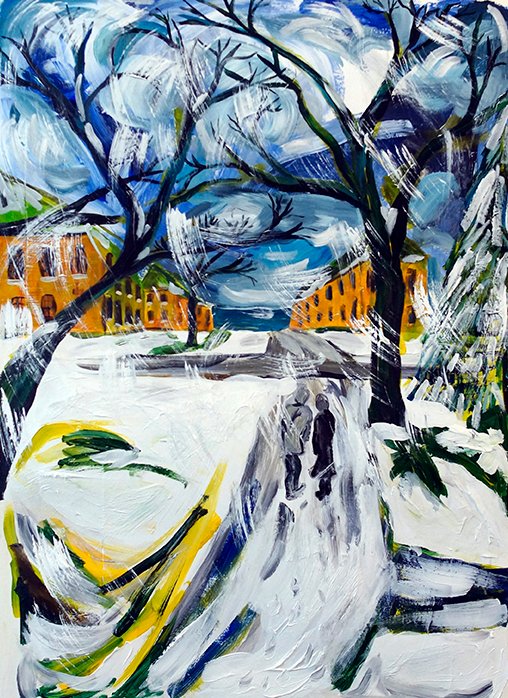 *
Portrait figure study. by @innovator05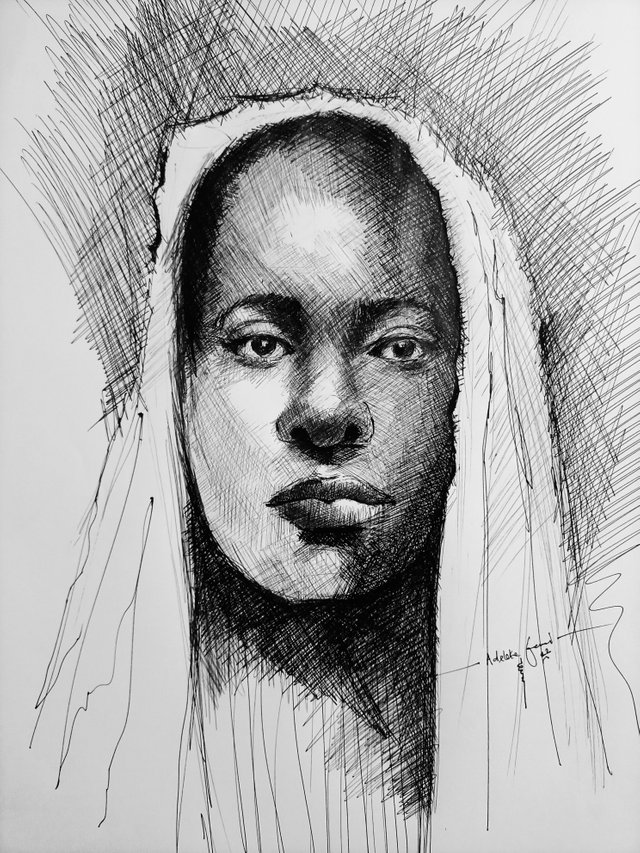 *
Portrait in pencil by @marochka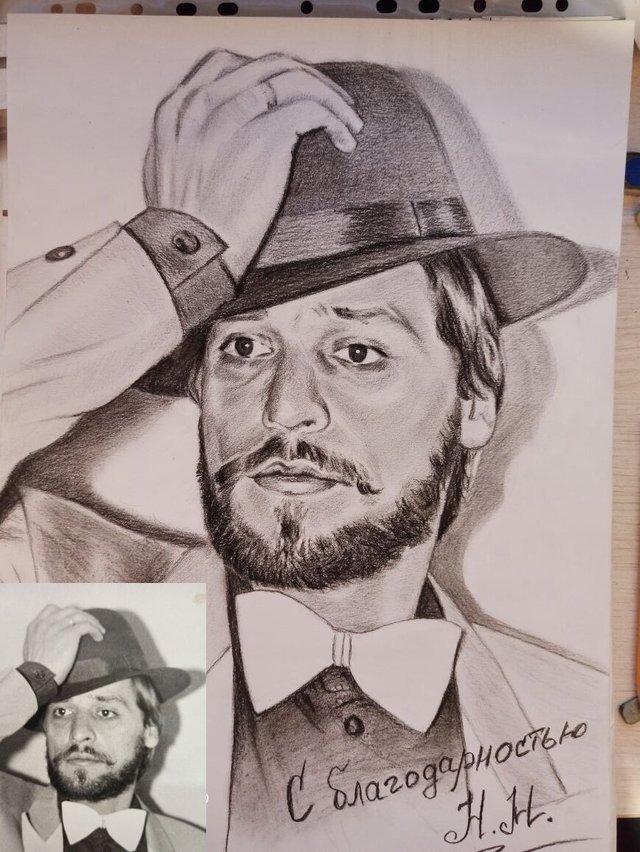 *
Creature sketch by: @kevmcc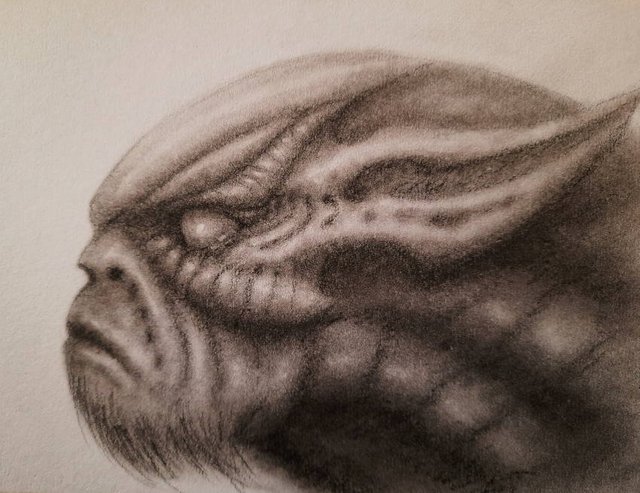 *
"Ángel negro de la Locura"; rostro II //#club5050 by @camposart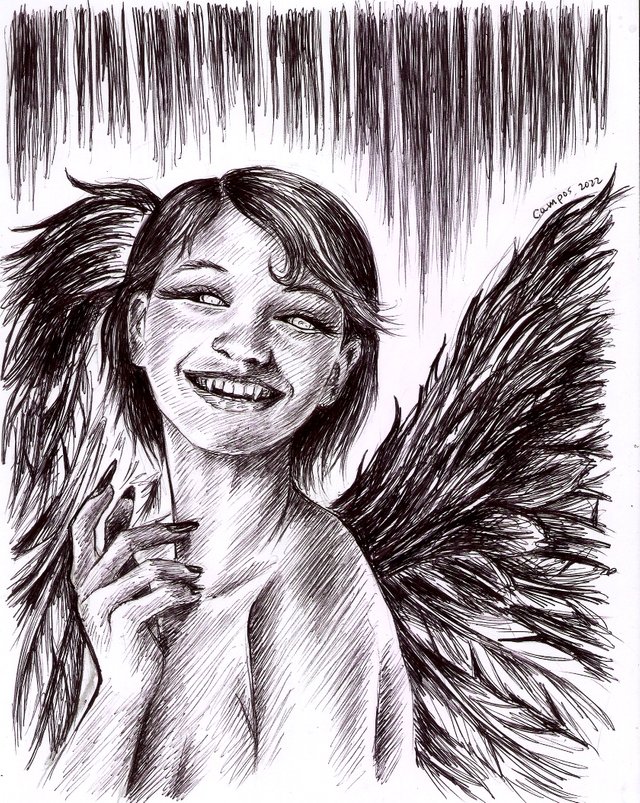 *
PORTRAIT PHOTOGRAPHY AND ART CONTEST WEEK # 072 - Drawing a friend - Dibujando a una amiga by @betzaelcorvo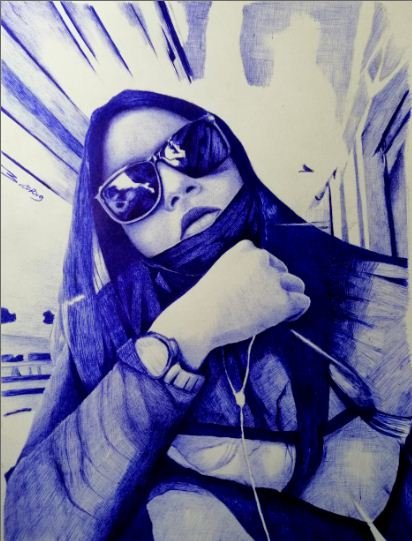 *
Your contribution would greatly appreciated,Sincerely,
@stef1 and @myskye
---
@art-venture Power Up snapshot
---

*
---
.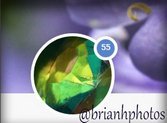 .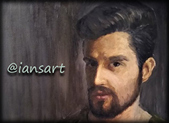 .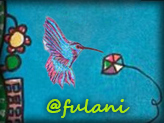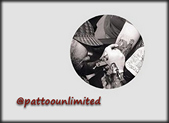 .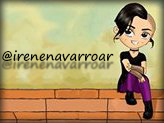 .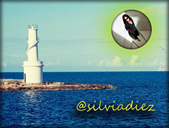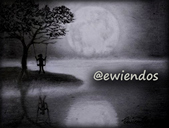 .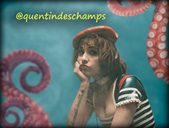 ---