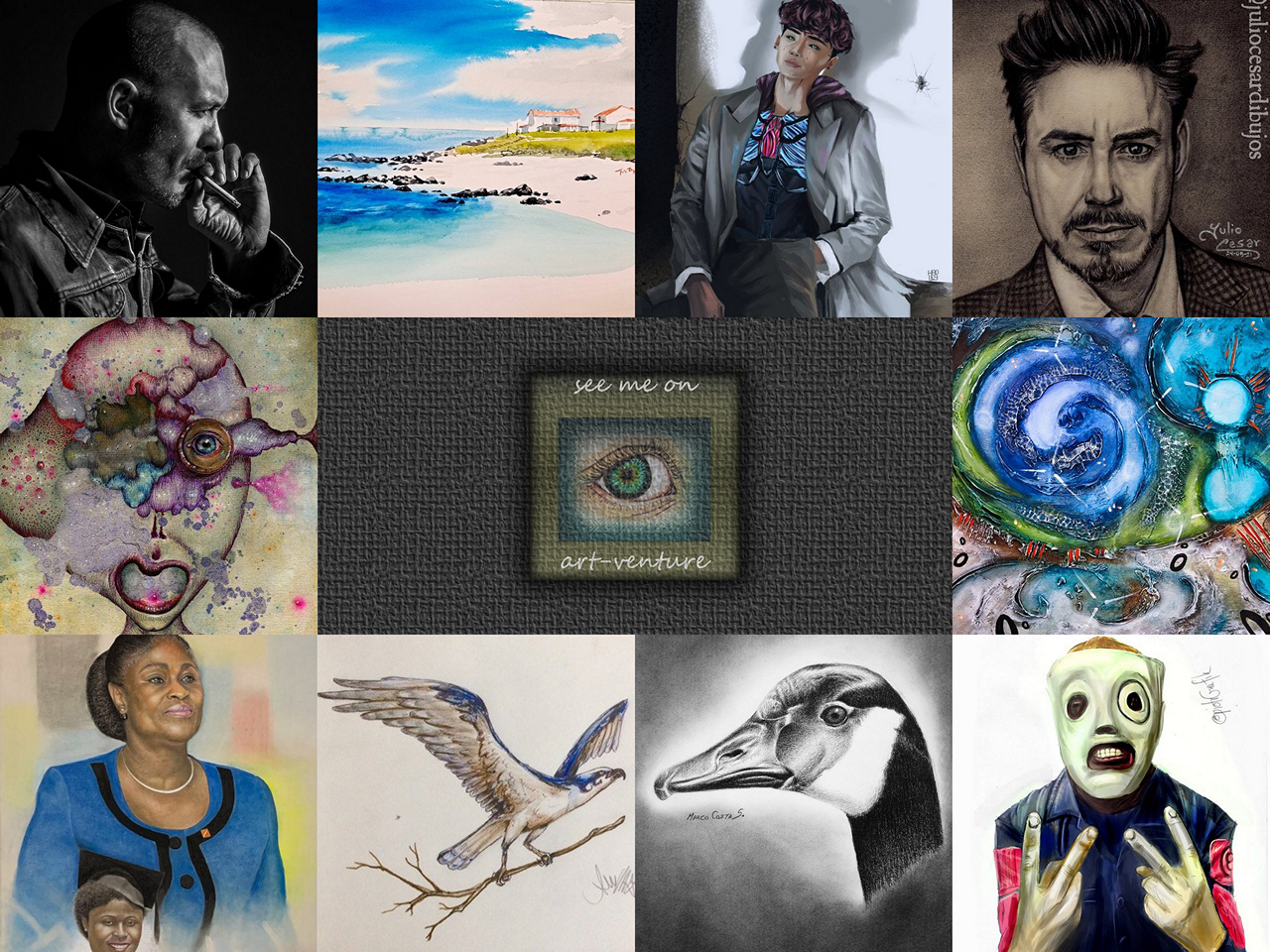 No. 386
---
Hello my dear Steemians and Art Fans,
This is a project to support young artists of traditional Art and photography on Steem.
*
Welcome to our Friday Magazine and we are happy to present the selected Artworks and beautiful photography.
We would like to encourage you to capture the steps of your work, so that the viewer could be stunned to see how the Artwork is developing and how much time and work was invested in each of the works.
As before @art-venture acocunt is nominating for additional support for @booming account but only the posts that are posted on Steem. If you do so please use the tag #steemexclusive that might make is visible for @steemcurator01.
Now enjoy our selection:
*
Today's selected Artist
The smoker (B&W PHOTOGRAPHY CONTEST WEEK #070) by @quentindeschamps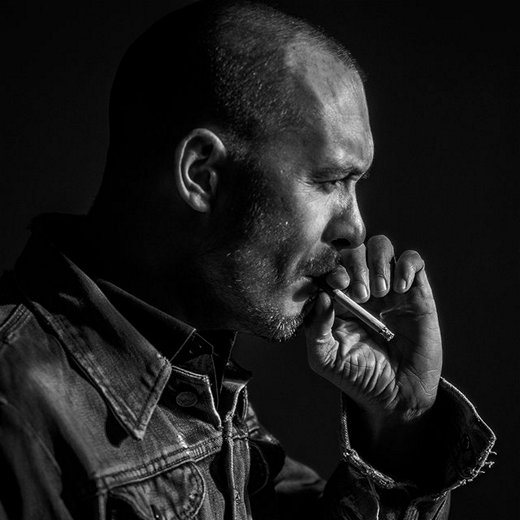 *
Retrato de Tony Stark / Robert Downey Jr. by @juliocesardraw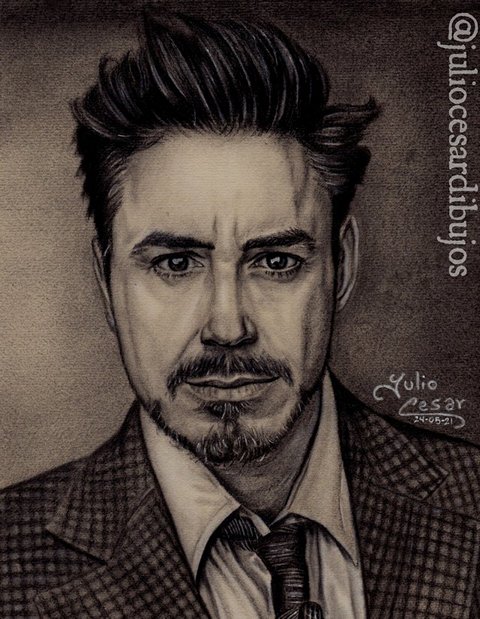 *
Empty Heartbeat | NFT Animated and set with Sound by @hadley4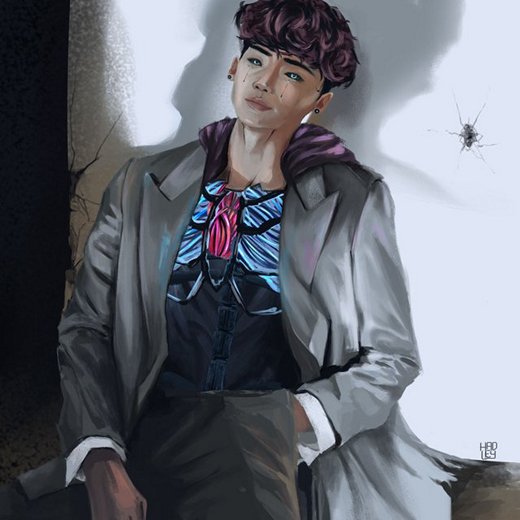 *
🎨 Original impasto abstract painting ----- Parallel realities- 19-9778 3D textured by: @jecminek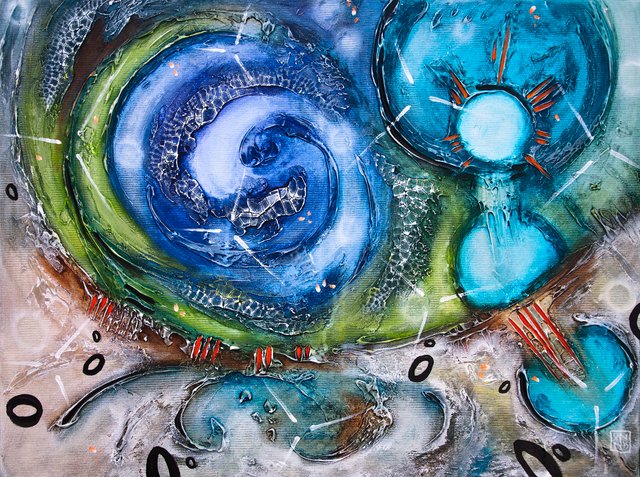 *
Corey Taylor - Slipknot - painting by @piotrgrafik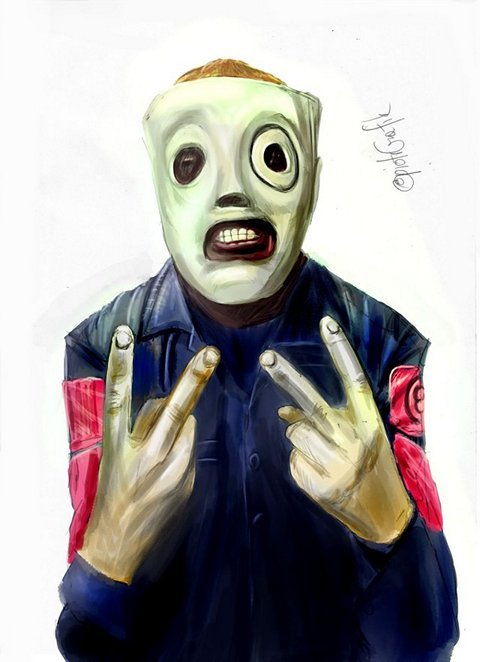 *
Observador by @barbarabezina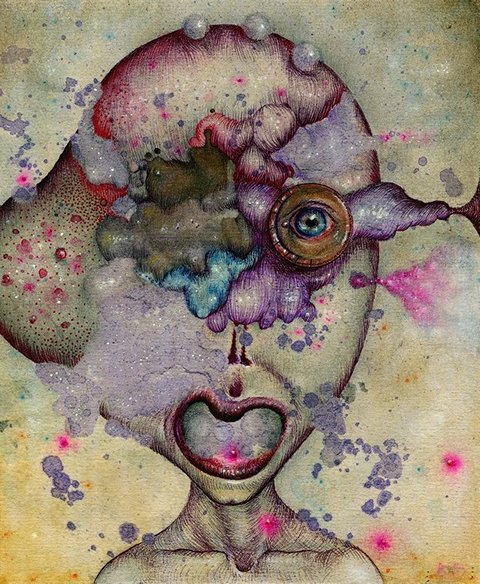 *
Poetry and painting for poet @hansangyou. 한상유시인님을 위한 시화 by @raah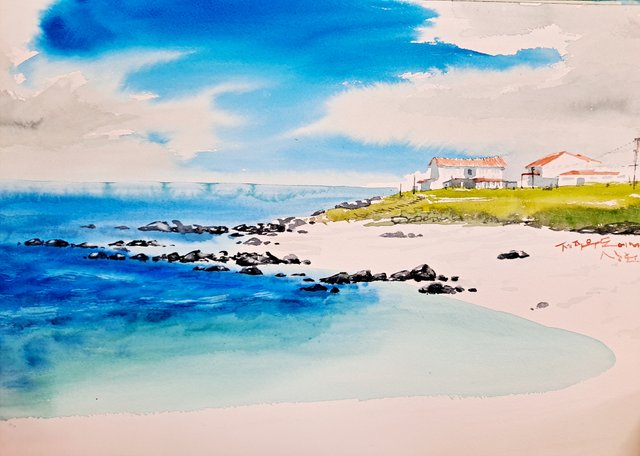 *
WINGED ARCHITECT fantasy bird illustration by @damoclesart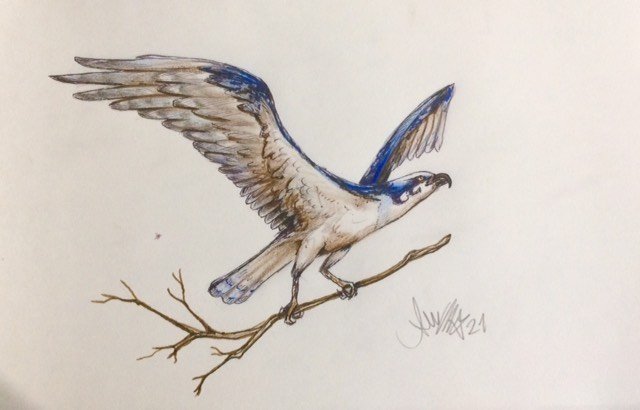 *
Dibujo de retrato de Ganso by @marcocosta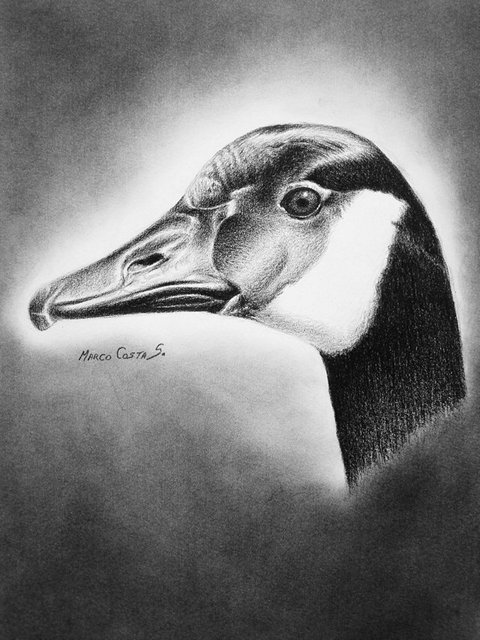 *
A retirement gift portrait for United Capital PLC by @promisearts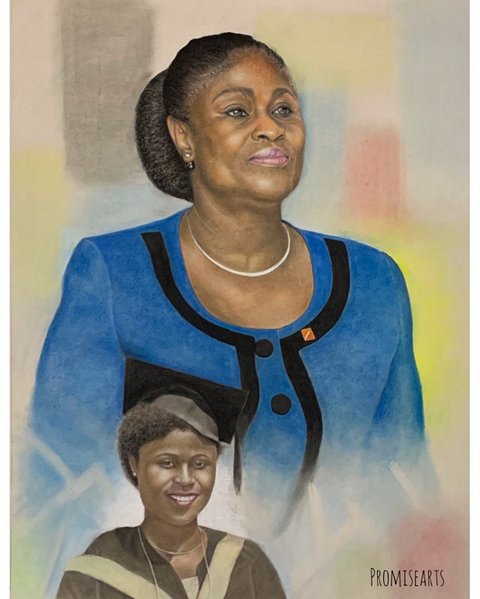 *
Your contribution would greatly appreciated,Sincerely,
@stef1 and @myskye
*
---
.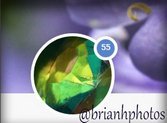 .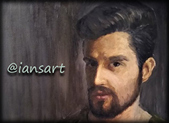 .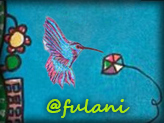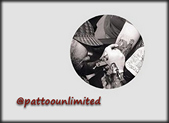 ---