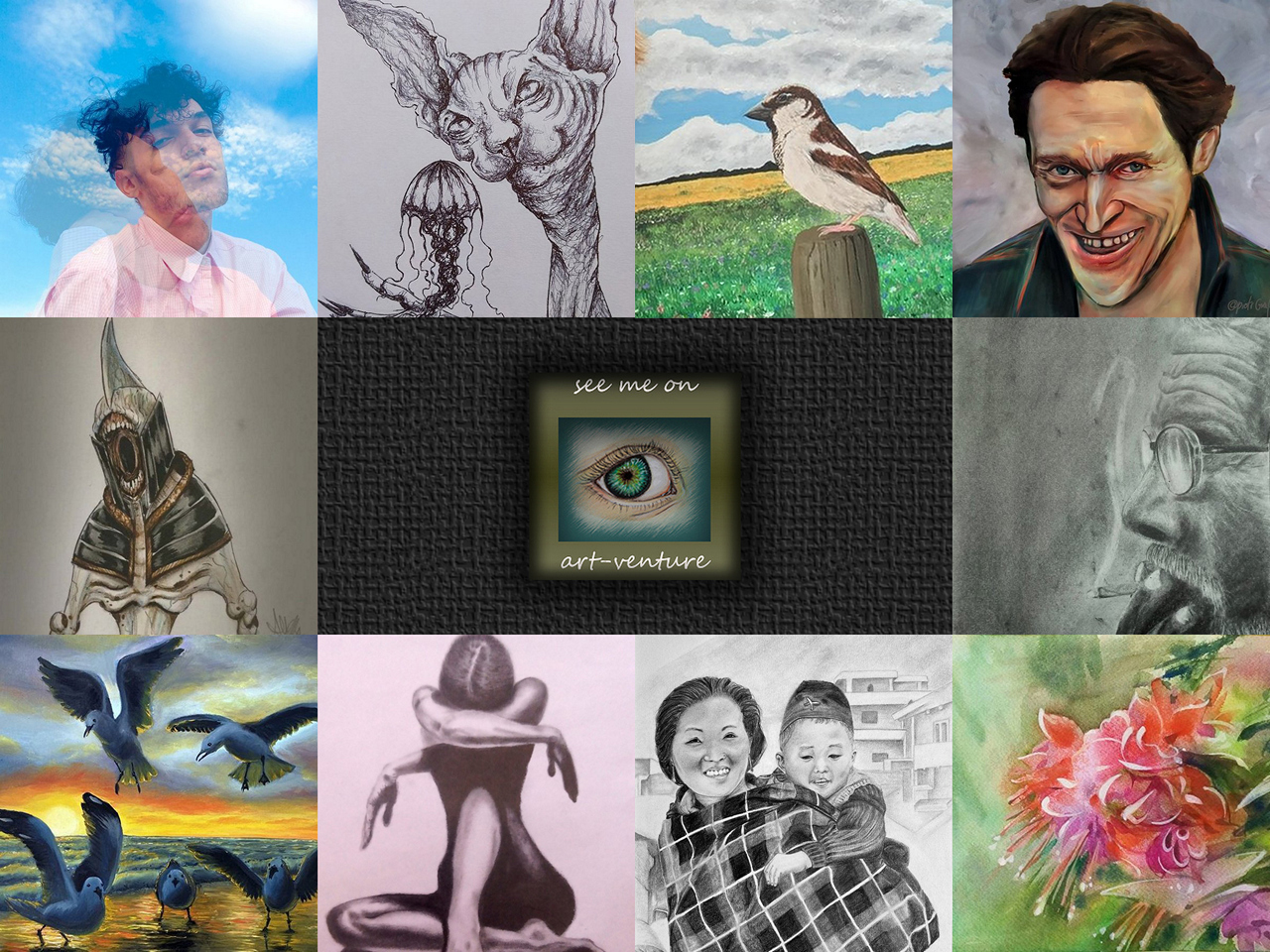 No. 381
---
Hello my dear Steemians and Art Fans,
This is a project to support young artists of traditional Art and photography on Steem.
*
Welcome to our Magazine and we are happy to present you our top 10 users who we wanted to spotlight today.
First we would like to thank majority of you for being a part of our community and posting using our community page. It is easy for us to keep a track on you and not to miss any of your great works.
Today to mention separately an Artist @summonerrk or Ruslan Korostsik who is professional Artist from Russia and does painting using Oil paints. Such beautiful sunset and busy seagulls. You made so well the sun shining of the feather of birds, not only golden sunset but golden feather of the birsds.
Please continue following us and keep to post #exclusively on Steem. You may get reward for that from @steemcurator01 and of course may receive nomination for @booming account support :)
Now enjoy our selection:
*
Today's selected Artist
The Painting Nook ~ Prairie Sparrow by @theneohippy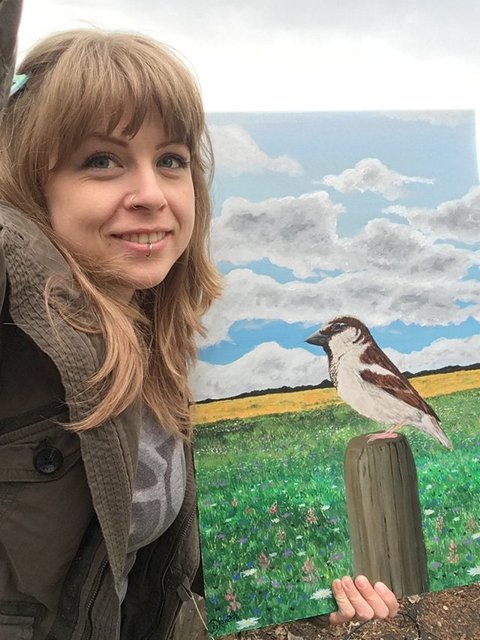 *
The Shield of Mother's Love (Pencil Sketch) by @manisha.jain9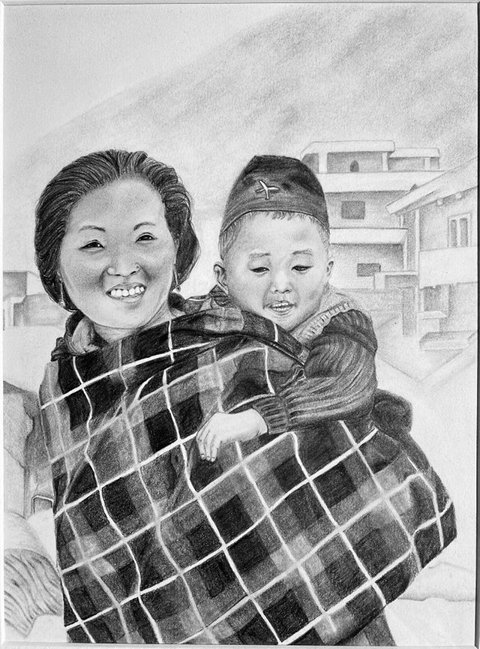 *
✨¿Quien soy yo?✨ - PORTRAIT PHOTOGRAPHY AND ART CONTEST WEEk by: @raulenj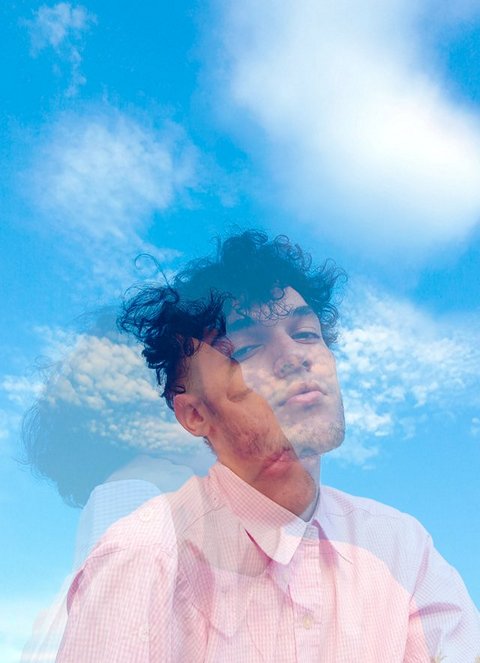 *
Smoking Oldman : Pencil drawing by @comiccartoon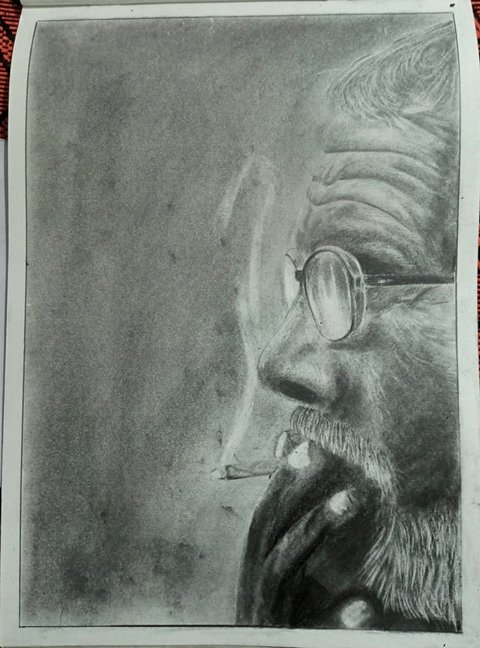 *
InkCat | Ink Pencil Drawing by @oscurocactus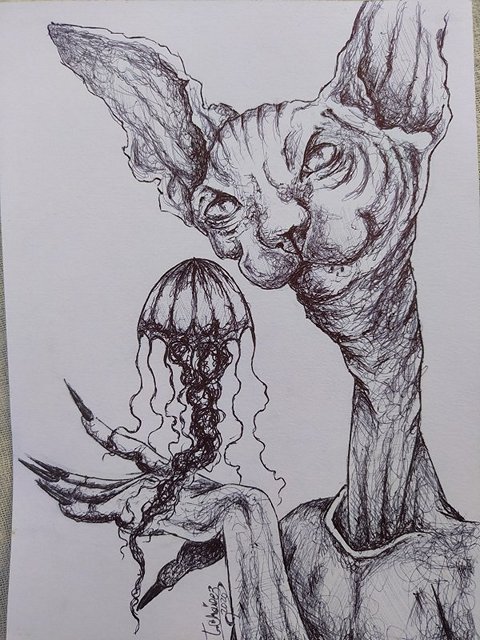 *
Silueta (NSFW Beauty of woman's body CONCURSO SEMANA # 138) by @claucor20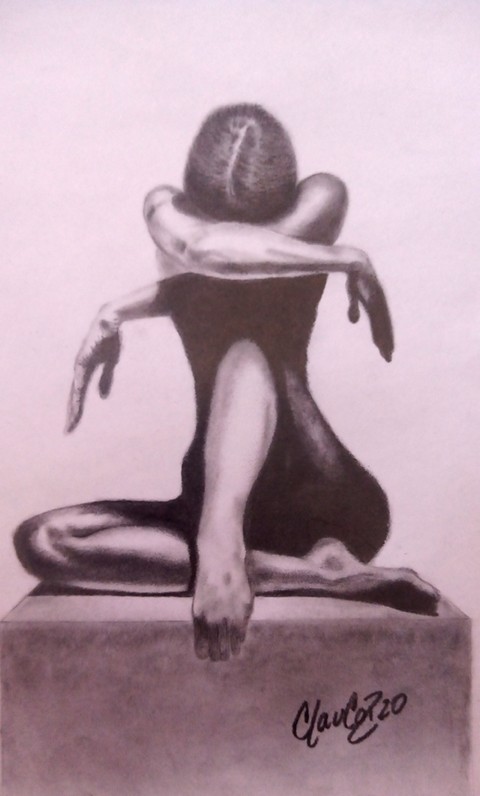 *
"Seagulls at sunset" - my original oil painting by @summonerrk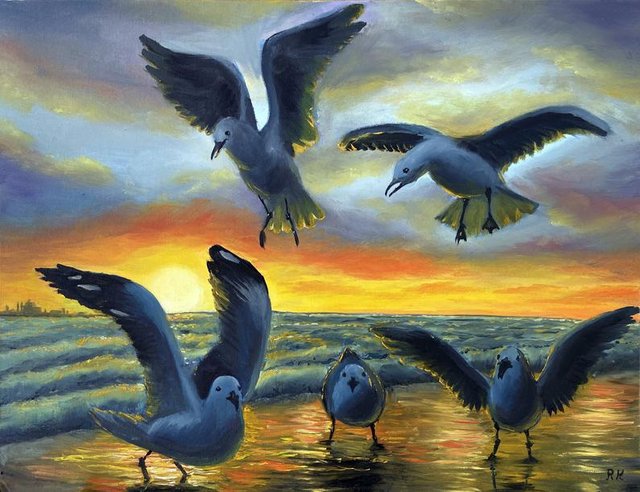 *
HUNTER ANOMALY by @damoclesart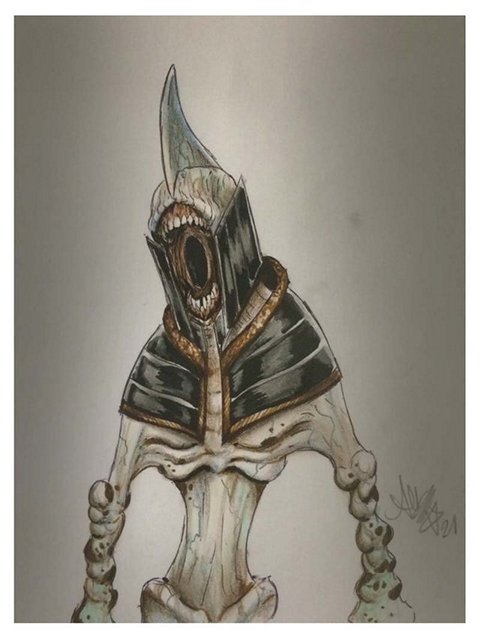 *
Willem Dafoe - digital painting by @piotrgrafik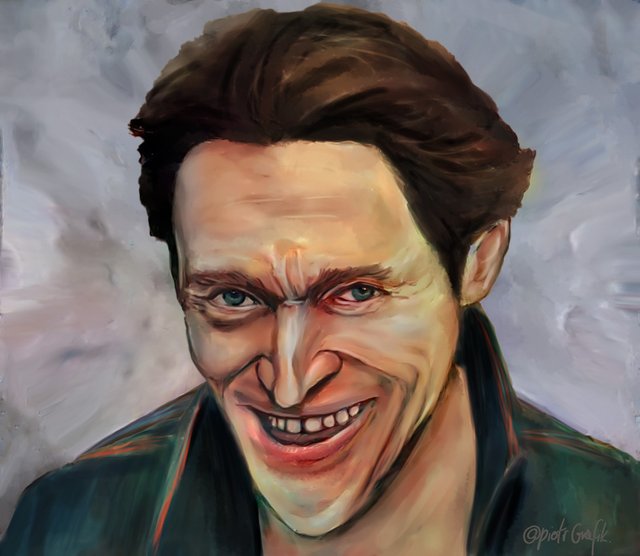 *
Fuchsia flowers in watercolor. Several stages of painting by @yurche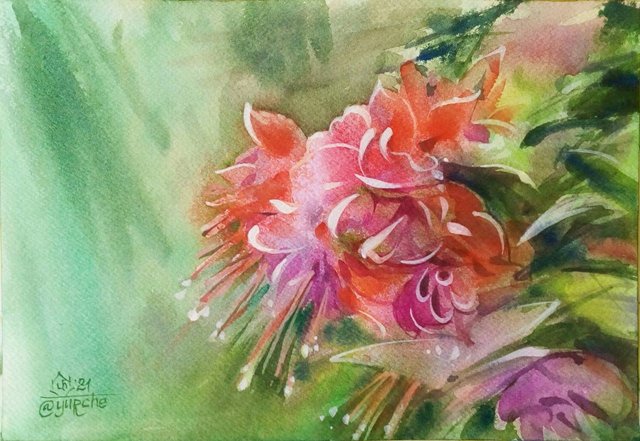 *
Your contribution would greatly appreciated,Sincerely,
@stef1 and @myskye
*
---
.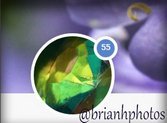 .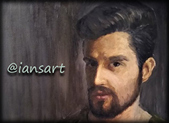 .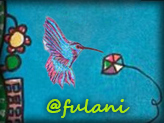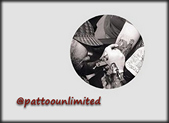 ---