What3words
SUNDAY'S DIARY
Hello Great minds,
It has been awhile I post my diary which I have no significant reasons. I'm really delighted to write today's diary and guess what? It was awesome. Just check it out and you will see how amazing I spent my day.
Everyday is special to worship God, it all depends on you. But Sunday is a special day some churches worship their God aside from the weekly activities including mine. Understanding where your source of strength is really matters and mine is in the hands of God. So I don't fail to service him most especially every Sunday service.
I woke up late this morning because I slept very late yesterday night. When I woke up by 7am, I started preparing things to enable me attend today's service early. Today is children's Day in my church, and by 9am, I went to church but before then I ate a delicious Indomie noodles garnished with carrots.
MY BREAKFAST (INDOMIE NOODLES GARNISHED WITH CARROTS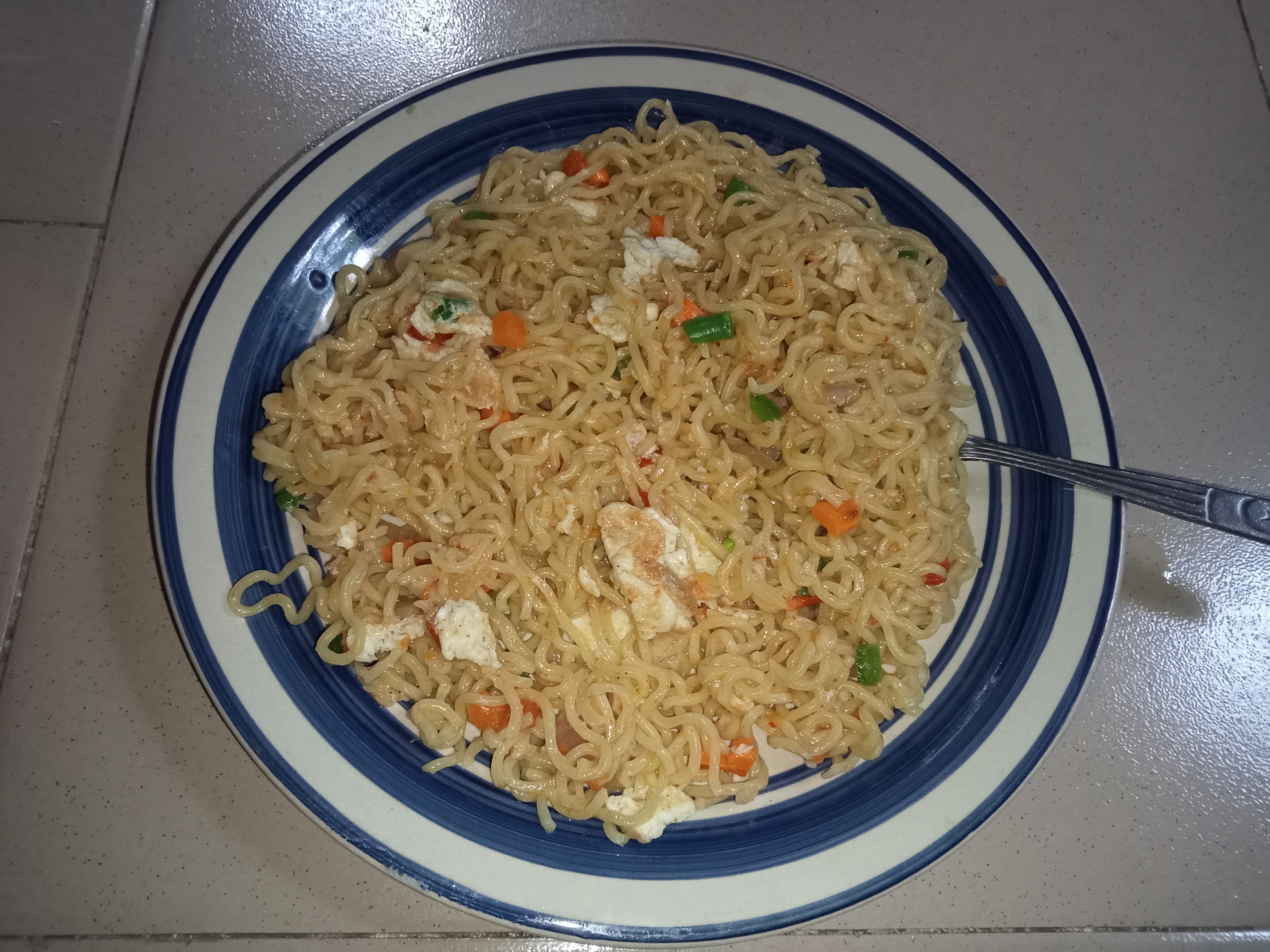 The service started by 9am, and ended by 1pm. The service was awesome and the children really performed very well.
ME AFTER THE CHURCH SERVICE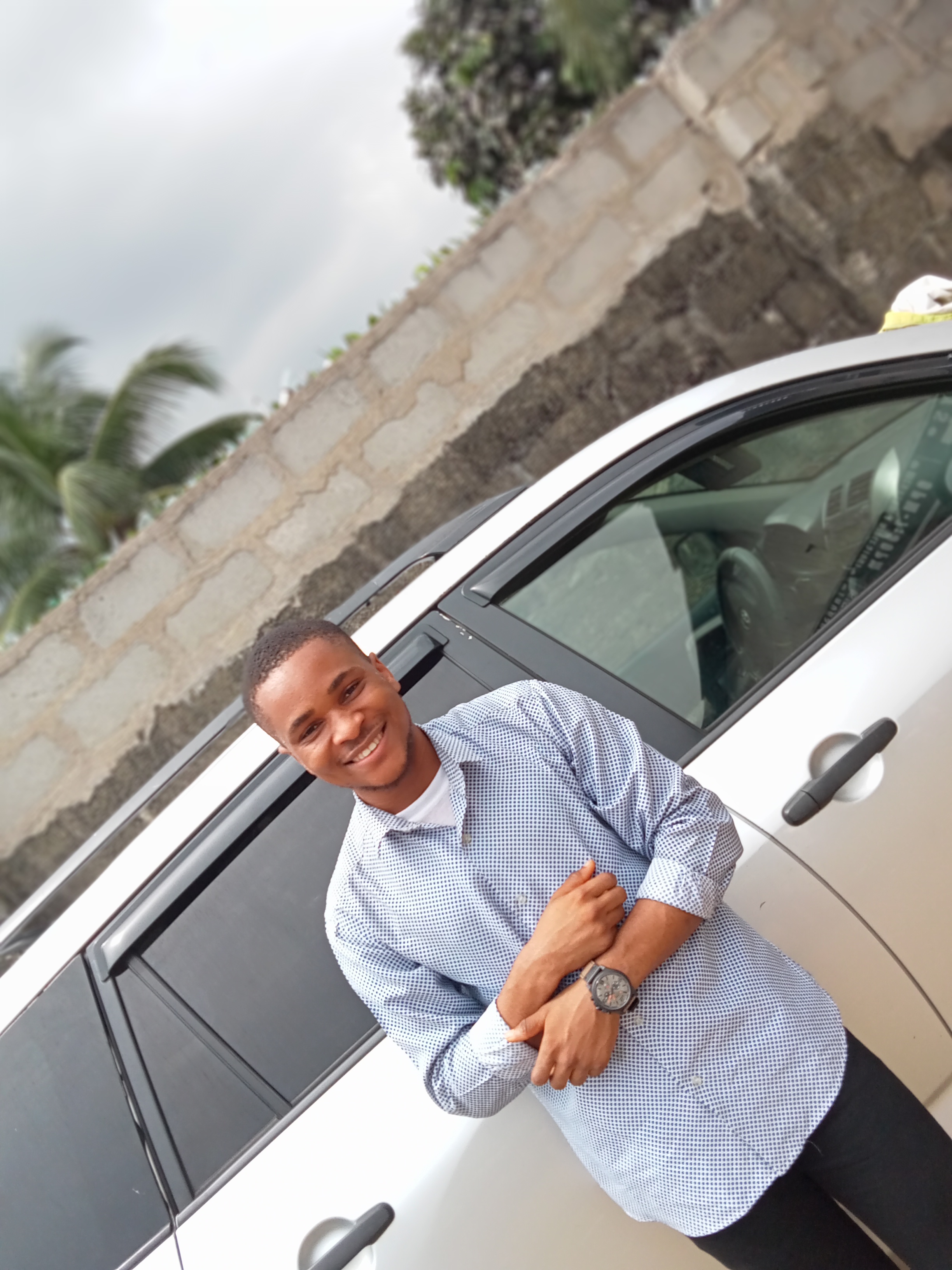 By 1pm, I went home and had my lunch. Then I decided to rest for awhile before attending my nephew's birthday. By 3pm, I went to my nephew's birthday and I was the one in charge of it. Though it wasn't a big celebration but we did it to make him happy.
A SNAPSHOT OF I AND MY NEPHEW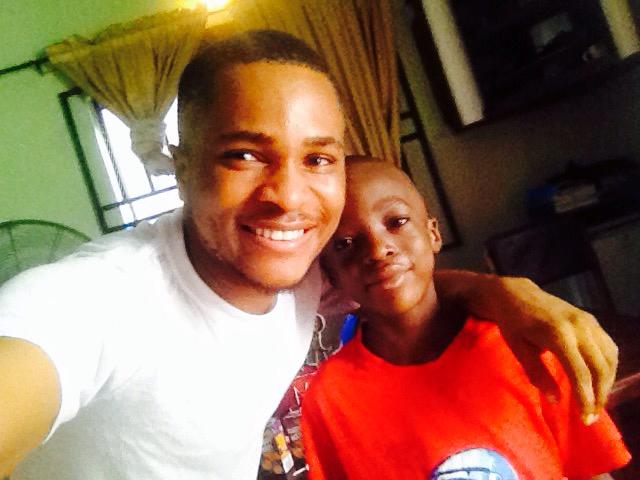 It ended well and immediately I went for my crypto class. Today's class was really awesome because my boss really thought me well by breaking it down. I was able to achieve lots of things today.
A SNAPSHOT OF ME WHILE GOING TO CLASS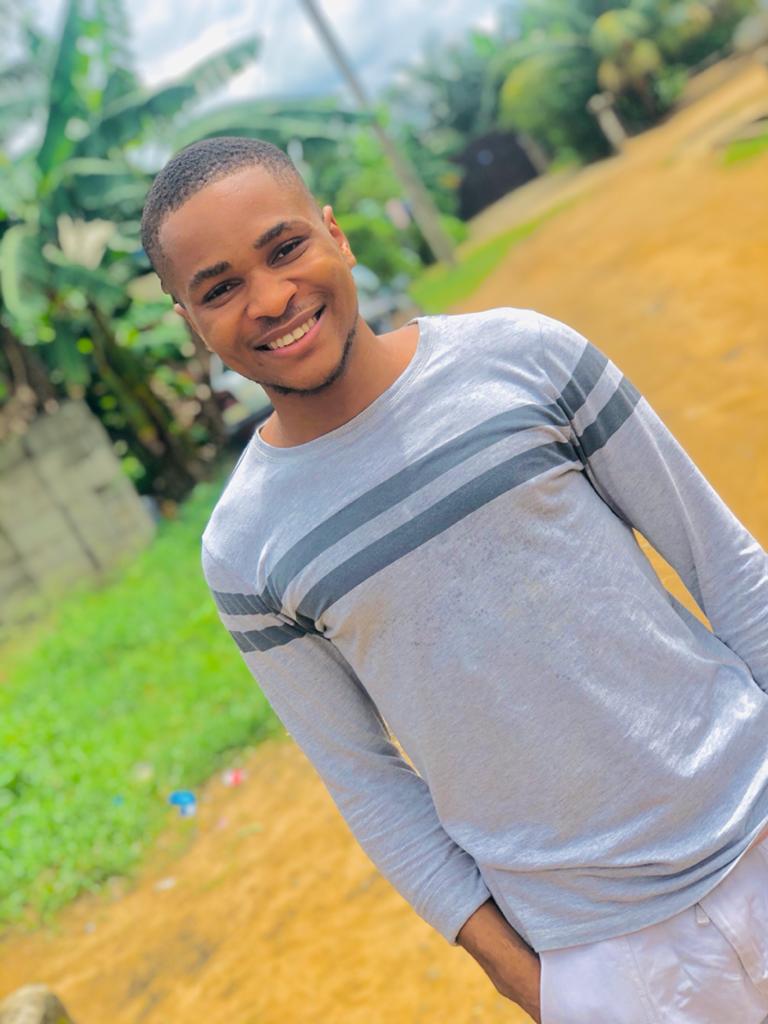 A SNAPSHOT OF ME AT MY FRIEND'S GARDEN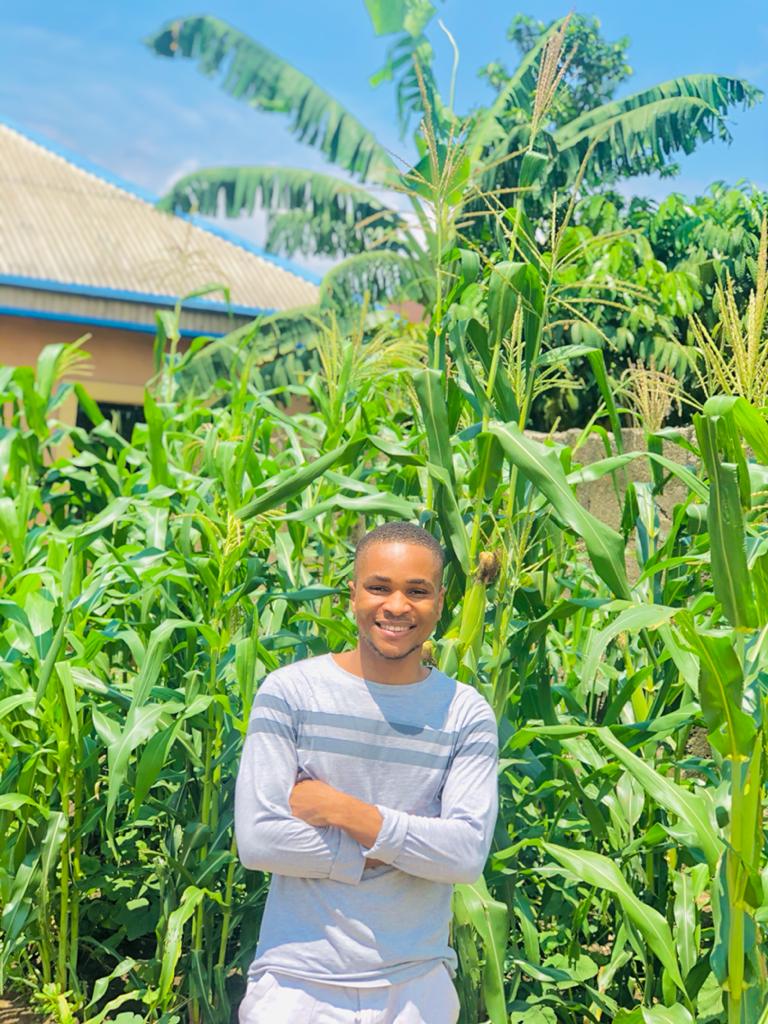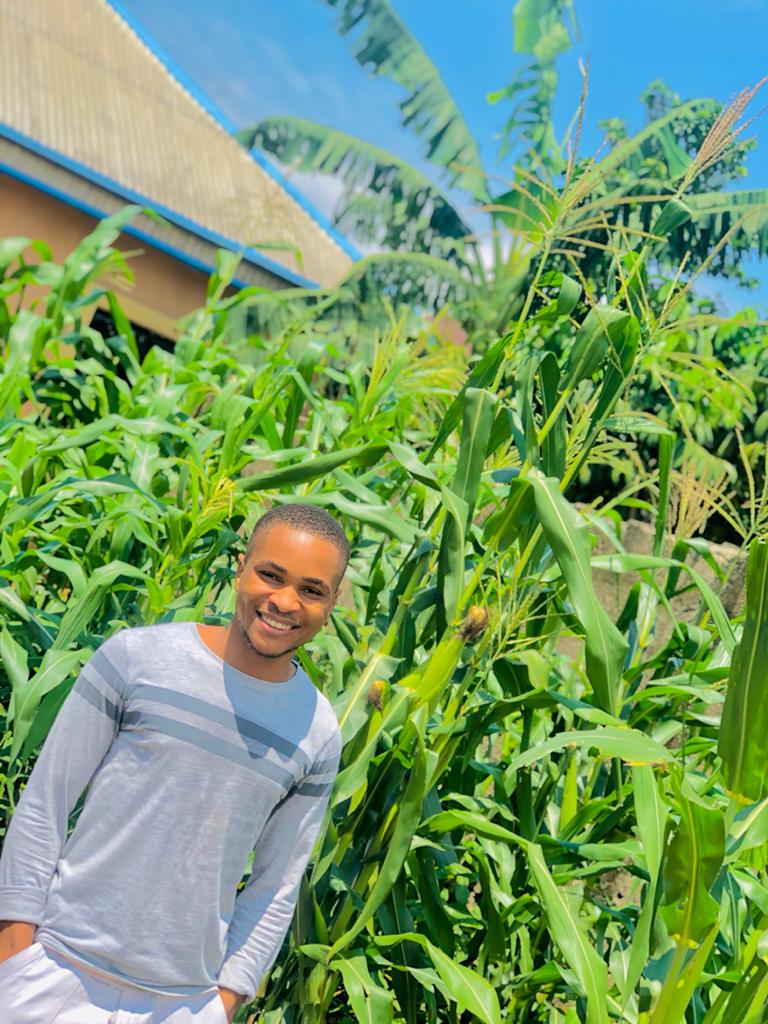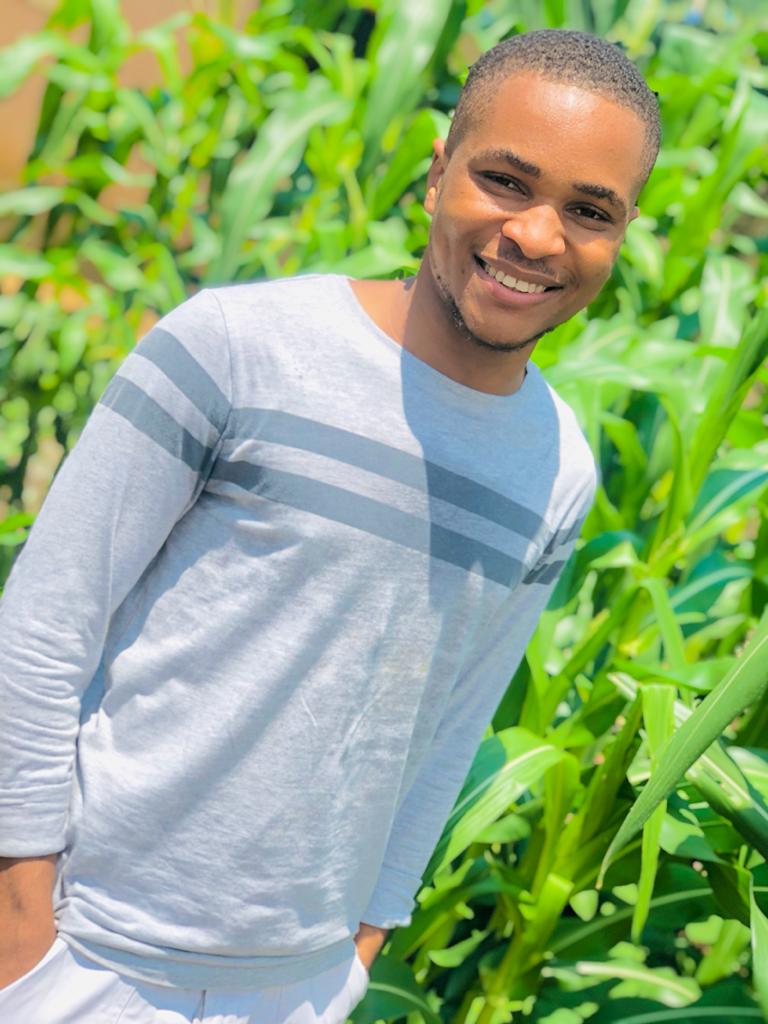 By 6:30pm, the class ended and I went home. When I got home I really had funs with my brothers. We discussed things about football most especially the upcoming Europe's Nations Cup. After which I went inside and had my dinner by 8pm, then I decided to chat with my friend's via WhatsApp before sleeping. And I had a good night rest.
Thanks for reading