The Syrian law enforcement units foiled a suicide terrorist attack against Damascus earlier today killing 3 terrorists and arresting 3 others.
6 suicide bombers wearing explosive vests and carrying light weapons on motorbikes fell in an ambush set for them by a Syrian security unit at the southern entrance of Damascus after a tip from the locals in two towns of suspicious movement of terrorists in their towns.
The terrorists were targeted in an open area far from residential or industrial areas on the southern highway near Damascus, we still don't know their final target.
Had the terrorists reached the Syrian capital mayhem of killing, maiming, and destruction could only be expected like what they've done in Baghdad's central market earlier this year.
Biden wanted to celebrate his regime's 10 years anniversary of the war of terror waged against the Syrian people he started in his own regime under Obama on March 15, 2021.
More about this incident in this report: Syrian Law Enforcement Foil Large-scale Terrorist Attack in Damascus.
---
Your objective comments are always welcome.
---
[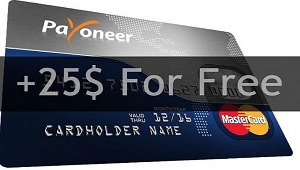 Affiliate: Sign up for a free account and a credit card with Payoneer and earn $25.](https://share.payoneer.com/nav/YssfrtCj1qJaCHghO7T8FVgLNOBw_qu3buXEhkvnzUN9pPENGYnlUPfLiFdqFiRTKKzrI2Nk0iJWNVNUYm57pg2)
---
You might find this site useful to buy and sell Bitcoins using your PayPal account, I get a tiny commission and so can you when you introduce others: Paxful Exchange
---
Donations are highly appreciated, just click on the Donate button via PayPal or Credit Card: Donate
You can also donate with Steem / Tron or SBD or even delegate some much-needed SP.