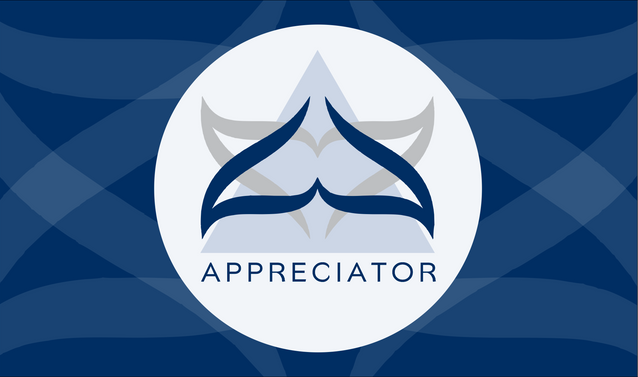 @appreciator is more focused on uplifting quality content on the Steem platform and in support of this endeavour, Top 5 posts will be selected daily to be featured here from manually curated posts.
......

The posts are selected on basis which deserve more recognition and are undervalued.

......


By: @shiphrah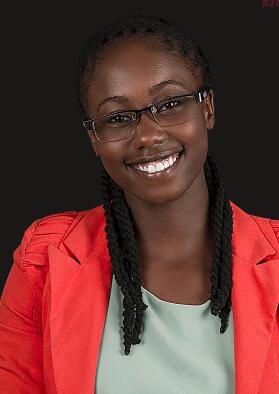 >I've always been told to stick to one thing. Just one thing. And no matter what I think I am or could be, there's just one thing I can only be recognized for

.......


By: @wnfdiary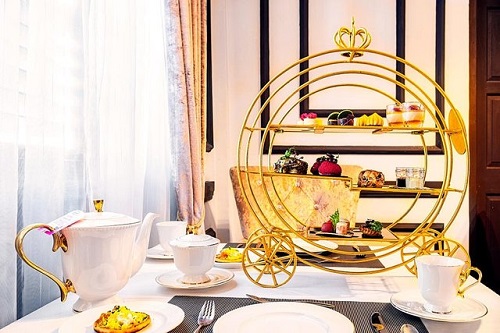 >Looking for a place that will satisfy your hedonistic soul and send your senses in extasy

......

By: @puravidaville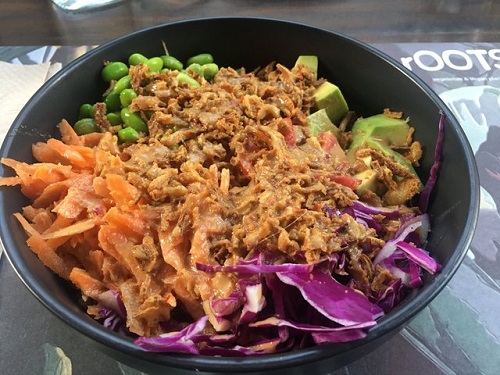 >Hello… ha...ha..hel...(multiple mic taps)…hello.. is this thing on? (Another tap tap, for good measure)

......

By: @samstonehill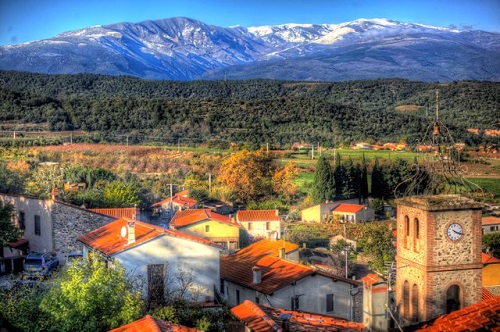 >The intensity of this time of year combined with the fact I've been away for 7 months has me outside every day taking pics... in my preferred HDR style.

.....

By: @dylanhobalart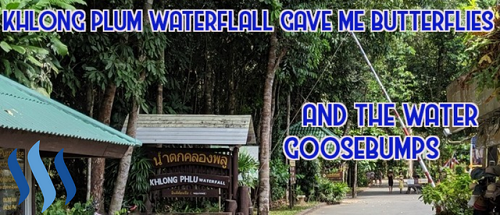 >Was truly breathtaking!! A hike up through the jungle revealed Khlong Phlu Waterfall. The sounds of the jungle were so loud at times, one just about needed ear plugs. A quite quickly the falls exposed itself!!
CONGRATULATIONS TO TODAY'S SELECTIONS!
Keep up the awesome work!
----------------------------------------
You can also keep up to date with latest developments and curation updates by following @appreciator.
Disclaimer: Appreciator is merely a support system for the Steem Community and does not directly endorse any of the viewpoints shared in the selected posts.