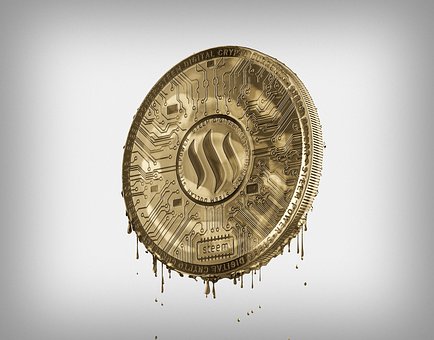 STEEM prices have plummeted over the past few months, but no conclusive analysis can clearly explain why.
Smart contract tokens really got hit hard.
The Hard Fork 21 is about to do some serious disruption to Steem reward payouts...
Whales stand to get richer, users will have it hard to earn rewards.
Don't know how the HF21 will disrupt the tribe's development.
What do you think is the problem?
Bloggers that have a vested interest in the Steem blockchain are really troubled.
Whale intelligence has been stupified.
Nevertheless, the math is the math!
Steem needs a miracle to recover in this space.
Apparently, the BOTASTROPHY was more devastating than originally thought.
I thought the tribes would be helpful towards Steemians getting their mojo back... At least convert users to become Crypto Agnostic!
Being Crypto Agnostic is the mindset needed to get over the sentimental value of Steem losses which are monstrous with monumental consequences.
I forecast a Steem price drop to $.10 in the immediate near future. No recovery forecasted because it is expected that the HF21 will underpin the Steem token for years to come and everything in the tribes is connected to that!
Investors have other more profitable adventures to explore rather than dump good money into the aftermath of a BOTASTROPHY and the users that survived are trying to recover from BLOCKCHAIN BOTOSIS.
Real talk taking place about the inevitable crash of the Steem blockchain as the cryptocurrency ecosystem moves on with mass adoption.
Happy Steeming and have a wonderful day!