What wise words of advise would you want to hear from the most successful experienced author of any cryptocurrency powered blogging platform? What do you think they would emphasize more than anything?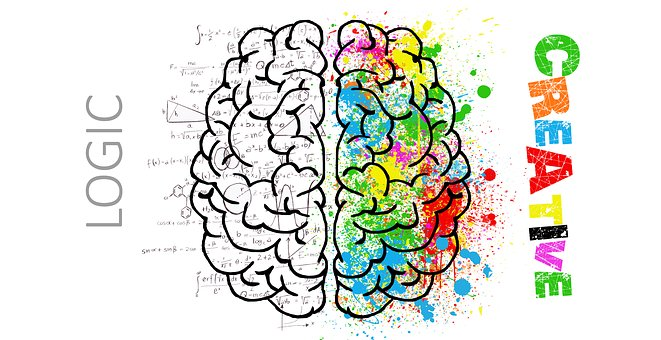 Over the first half of this year blogging has been an exciting learning experience for me. It was the small nuances of the art that I was careful to learn from others.
It took time. There was trial and error. Nevertheless a winning formula that I could master so that writing effortlessly could be performed at a high level of professionalism was the goal.
I think I have achieved that much over the first half of this year which I attribute mostly to the transformative statement I chose for this year... GO HARD FULL CHARGE!
There is just something about that statement that capsulated all aspects of an invincible spiritual faith that synthesizes all faculties of finite being into a performance at the highest level of my best God given talents and abilities to be an amazing success!
Those of you that have kept me company on this journey and have taken time every now and then to encourage me in some small or great way, I truly thank you! I am not the same "would be wanna be probably never will be" because of it!
Nevertheless I am what I am to do what I do and with intense emotion full of passion I will be the best at what it is I am doing! ...I think therefore it is!
I am just beginning to get the hang of this new found passion of writing. Now I am employed on several platforms which keeps me busy beyond my wildest dreams. I am simply loving it to the fullest.
I learned to savor the precious moments in the process of bringing a publication to the mind of others which in some way hopefully will help enrich their experience of living their life successfully as they choose the simply be happy!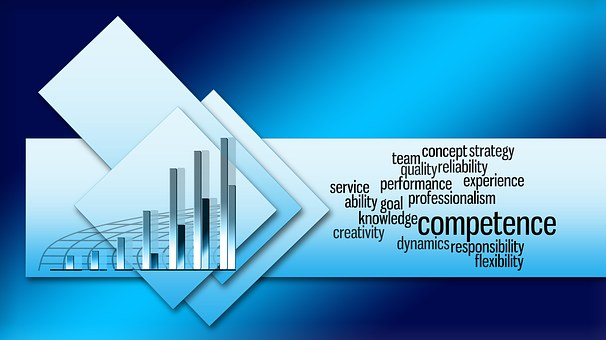 As I zero in on what exactly I am preparing to write for the last chapter of my book titled _PayGO The 28th Amendment_, I have come to a point of inflection. I wasn't intending to necessarily present another cryptocurrency to prepare the stage for an Initial Coin Offering.
By the time I arrived at the last chapter of my book titled _PayGO The 28th Amendment_ , I had to stop there given the plethora of knowledge available on the primary topic which conceptually is a solution paradigm for the multi-trillion dollar public debt of the United States of America.
Excluding what I have discovered about cryptocurrencies and blockchain technology, makes the book a worthless writing by a "would be wanna be probably never will be" great author.
Now the other side of my inflection point is the question, do I write the white paper for the cryptocurrency which may require another chapter? I probably will, so stay with me on this journey expecting that announcement sooner rather than later.
That being said, what is your answer to the questions posed at the beginning of this article?
My answer would be you are a unique creation of God our Creator... There is not another you which in itself brings you to a self realization that you are made holy by God ~ set apart with awesomeness lying dormant in the faculties of your unique beingness!
Be yourself and let originality metastasize into a monumental life purpose you must fulfill! Creativity is in you because you are a child of the Most High God our Creator deserving all that you desire which to the total sum is happiness.
Your spiritual faith in yourself and all your God given talented ability will be your moment of conception to being an amazing success!
Your passion to do your very best with all that you have, may be little to nothing at all... Smaller than a mustard seed, but far more than what creativity needs to glorify God by being a great success against all odds!
Just do all that you can do, the very best you can, and God will do the rest through your creativity! Your minds eye will see what no others can until you show them. Your higher mind will speak from the depth of all knowing wisdom to guide you through no way possible!
Originality begets creativity!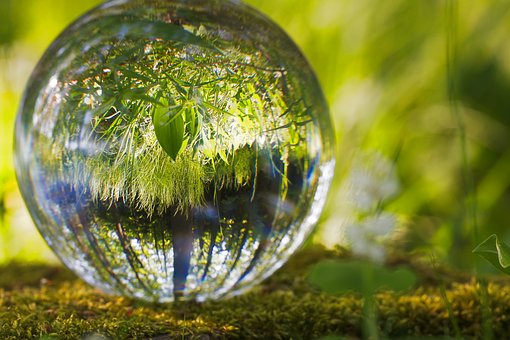 Alright good people, thanks for your undivided attention to my thoughtful feelings and reflections... Have a wonderful and exciting day!
The source of all pictures is Pixabay.