Can you read for 2 to 10 minutes of published blog content from approved authors?
Can you make a relevant comment about an approved author's published blog content?
Can you TIP approved authors (cryptocurrency given to readers from the reward pool) ~ what you want from 20% to 100 %?
Can you daily follow approved authors of a publishing platform to perform 4 simple protocols to earn cryptocurrency? …READ, COMMENT, TIP (no less than 20%), and REPEAT until your daily "tip jar" from the cryptocurrency reward pool is empty?
If so, then you should get started NOW because Publish0x, a new dynamic blogging platform, needs readers yesterday to fulfill the growing demands of their approved authors of tomorrow!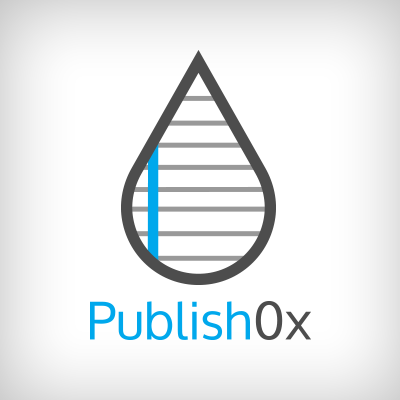 Publish0x is a new publishing platform for blogging, comparable to Medium, WordPress, Quora, etc. with approved authors focused on publishing high-quality blog posting content for readers.
Publish0x is not trying to become a social network. They want readers NOW for the content already published by authors the management team has already approved to finish the beta period for the platform!
The Publish0x platform does not use its own cryptocurrency to reward both the approved authors and readers. The READERS TIP AUTHORS for publishing great content to the Publish0x platform.
Publish0x management team created a cryptocurrency reward pool whereby both authors and readers earn crypto. No one loses anything when a tip is given by the reader to an approved author.
This is a pure opportunity for readers and approved authors to create wealth earning cryptocurrency!
However, the reader controls the tip percentage paid to the author ~ up to 100% and as little as 20%. Readers choose how much to tip the author and how much they will keep!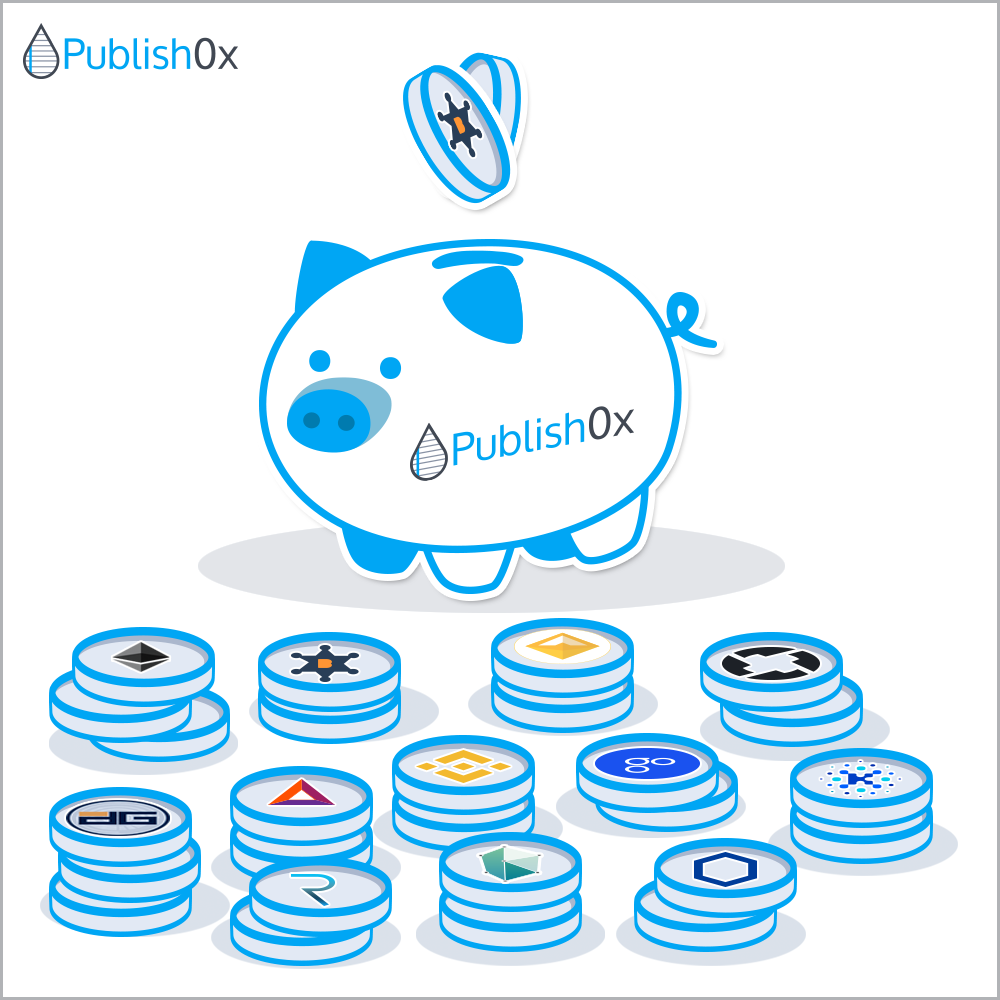 Once a reader, tips an author they can not tip the same author for the other amazing content they published for 24 hours. However, they may tip other authors publishing high-quality content on the platform to empty the daily "tip jar" from the cryptocurrency rewards pool.
Currently, the maximum number of approved authors a reader can tip daily from the cryptocurrency reward pool is 6. Then the tip jar from the rewards pool will replenish in 24 hours.
Readers are not required to comment in order to earn the remaining portion of the tip supplied from the reward pool.
There is no payout period for an author's publications. However, approved authors continue to earn crypto as long as readers tip after they view the published content.
If you have understood everything required of readers to earn crypto tipping approved authors, you should get started NOW because Publish0x want you as a reader yesterday to fulfill the growing demands of well-deserving authors of tomorrow!
The following Publish0x infographics were supplied by Publish0x founder Dan Bainbridge. It was downloaded from GOOGLE. The infographics will further clarify this exciting pure opportunity and the wealth creation potential of cryptocurrency in the age of abundance!