Let's run that the ants came to our insect community! These cute little friends are gentle from afar but don't bother you. They came for our friend's contest @whatisnew that comes out every Thursday on Butterfly Day and Insect Day - Week 42. Let's learn a little about them.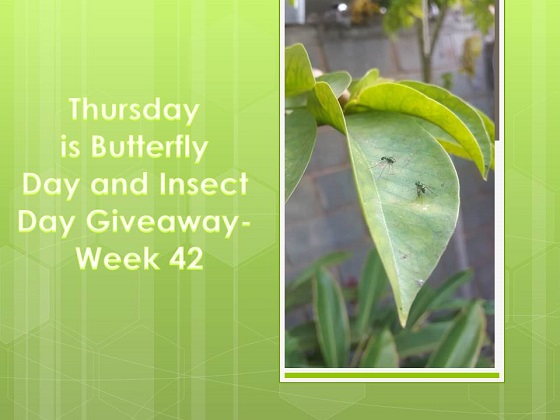 These girls are very strong, live in colonies and help each other. They are admirable workers. They have six legs and their body is called an exoskeleton.
#
All over the world there is a great variety of these friends who have a lot to teach us as a community, they are a good example to follow. We find them in various types, colors and sizes.
#
There are scavenger ants, they are predators that kill other insects and feed on dead or decomposing animals. There are also flying ants.
In Venezuela, we call the little friends in the photos ants and the big red ones we call bachacos. There are people allergic to their bites. Their jaws are strong pincers.
We now have a Community and the name of it is Insect Pub. If you would like to join, please do the following:
1-Click on this link: https://beta.steemit.com/trending/hive-100514
2-Log in with your steem name and posting key.
3-Subscribe to Insect Pub.
You can find more information here about ants.
https://twitter.com/arelisrh1/status/1216131357144952834?s=20