# Thanos knows what's up!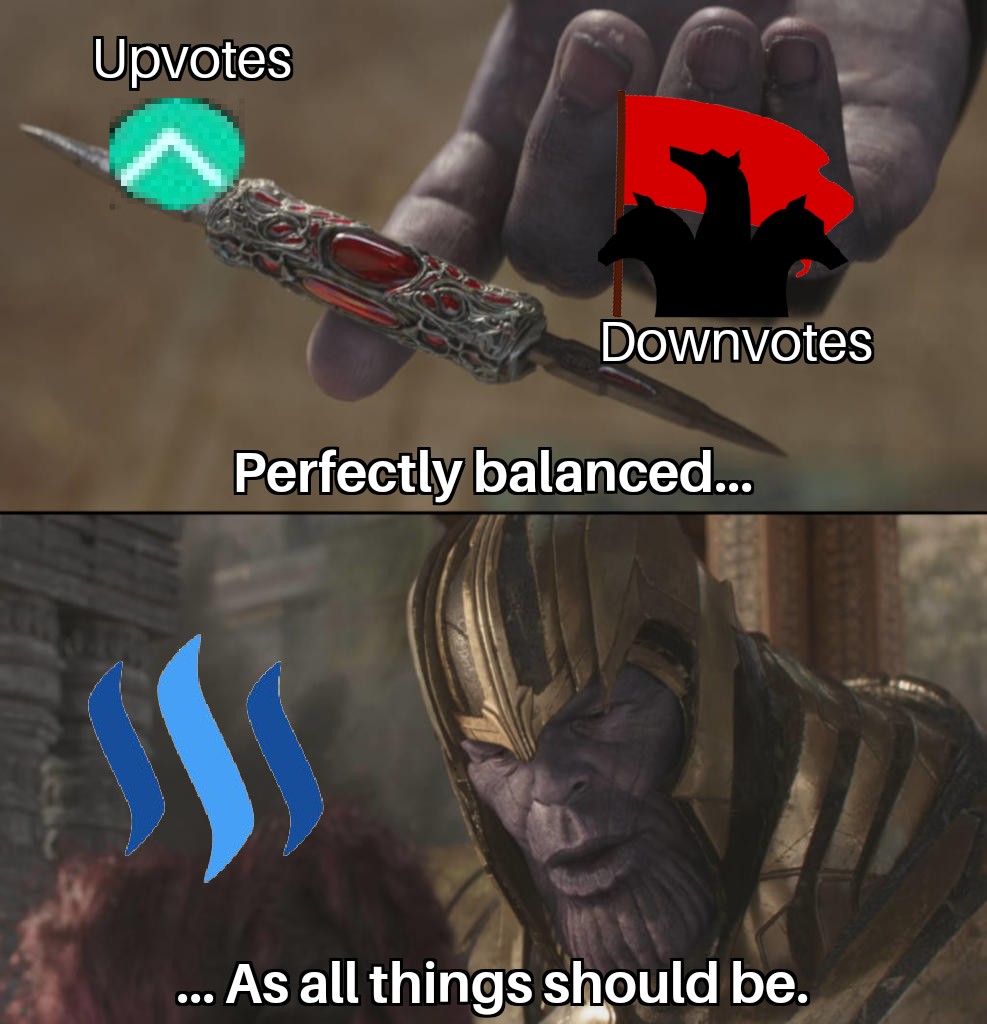 This community is about @steemflagrewards but more broadly it is for users that acknowledge the importance of proper downvotes in our ecosystem.
This is a place for the weary flagger to unwind and share their abuse reports, stories, experiences and, of course, their memes like the one above.
Here is one I put together from recent flag drama we had. Sure y'all remember this case. 😉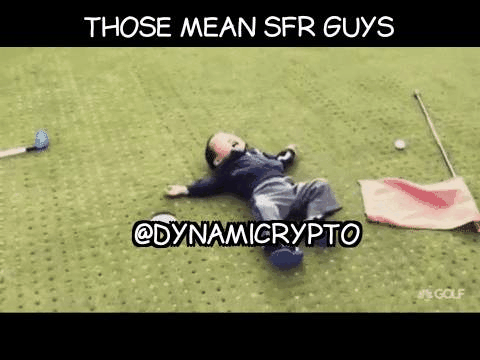 Sometimes, you just gotta laugh at the kind of stuff we have to deal with!
It's not always easy but when we support each other we can accomplish much greater things.
Watch our SFR video commercial below.
---
Will you show support to our mission by delegating to @steemflagrewards.
#
Your support goes to reward mod approved downvotes against content that meets our criteria for abuse.
The latest definitions may be found on our #defitions-of-abuse channel on Discord. Make sure the content you flag is within our criteria!
| SteemConnect|Delegation|Links|
|---|---|---|
|50|100|250|
|500|1000|2500|
Other ways to help

---
Support us easily using SteemAuto!

| Flaggers | Moderator Approvals | Development |
|---|---|---|
| SFR fanbase link | SFR-Mod-Fund fanbase link | My fanbase link |