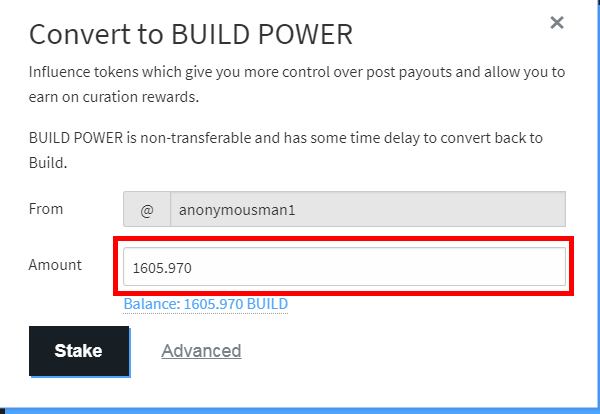 In an attempt to add value and bring more users to the Steem Ecosystem, I figured out that it'd be ideal too, first of all, appreciate the hard work and energy of others before new users can troop in. Well, there are a lot of ways to go about that which is why it's ideal to handpick your own niche and be good at it. Thanks to the big players in this space for introducing tribes on the Steem Ecosystem.
Each tribe has it's functionality and serviceability, amidst other's one of the tribes I found worthy to invest and add value to is Build-it.
---
Build-it is a central hub for all DIY (do it yourself), life-hacks, and how-to tutorials. At the time of this writing, they have invested approximately 37k steem power and 102,011 build power on their curation account @build-it.curator. If you take a glance at their website (soon to be updated), you'll see different DIY, How-to and Life-hacks articles that are done by real people.
Here's a snippet from their website...

The advantage of staking Build tokens
On Build-it the Build token serve as the platform native currency upon which most of its activities are carried out using the token. Staking more of the tokens gives you the power to influence any post you come across on their website.
The idea of staking Build tokens is to increase the amount you earn from curation. With over 2.5k Build power I have, I earn at least $5-10 every week (depending on the prices), now imaging I have 30k Build power, or even 50...100, I'll be earning a decent amount from the rewards pool. So basically, it's a win-win for me, especially with this #newsteem prodigy where authors get 50% and curators get the same 50%.
Earning from two platforms
Another mind-blowing intricacy when using build-it UI to make your post or using the recommended tags which are #diy, #how-to, #doityourself, #build, and #build-it as one of your tags is that you will earn from both platforms. You'll earn on both Steemit.com platform (preferably Steem or SBD) and on Build-it, you earn Build tokens which you can also exchange for liquid Steem on steem engine.
For example:
This is a post from Steemit.com


You can see bot authors got paid in Steem on Steemit.com and Build on Build-it, so you see, it's a win-win for everyone!
Follow their official handle for more updates @build-it.