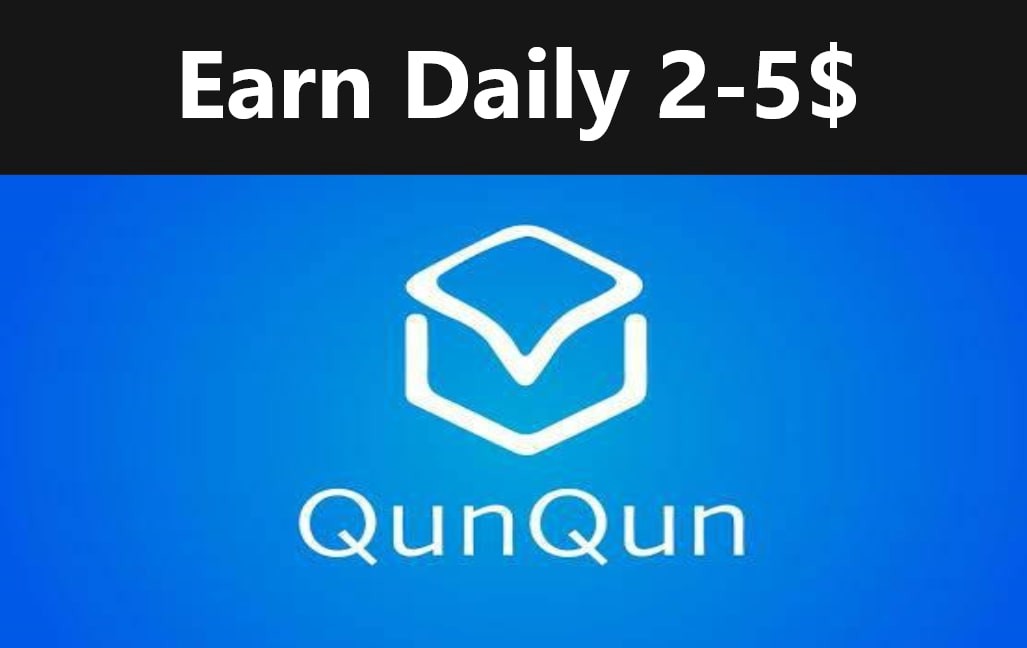 Image Source
😋😍 Leg and FREE, QunQun app is an easy way of Earning Crypto for justdoing things you normarlly do in other socila media platforms. 👍😍😋
The rewards mechanics is similar to steemit where in there is a rewards pool where people can share rewards from their social media activities. To join please follow the instructions below:
Download QunQun App in PlayStore:
http://bit.ly/QunQunInvite
Once downloaded, install and setup account. Then do the follow steps:
- Go to profile setting (bottom right)
- Click on New user Award (Up to 99 QUN)
- Fill in 👉9PAJAQ for Invitation code
Ways to earn more QUN
✅Post or share anything
✅Like post, comment in post
✅Join in group or team to get their offer
✅Play game
✅Do all task to collect more
✅Get your daily log in bonus
👉 Minimum to Withdraw is 500 QUN
👉 Qun is Tradeable in OKEx To ETH.
👉 ETH can be withdrawn to you preffered crypto wallet.
THank you for stopping by I hope you find this post useful.
useful.