---
The results of Japanese Souffle Pancakes do not look too similar because I use mung beans to add variation to the ingredient.
Ingredients
- 2 eggs
- 1 teaspoon of baking power
- 100 grams of flour
- 100 ml of milk
- 25 grams of sugar
- 50 grams of boiled mung beans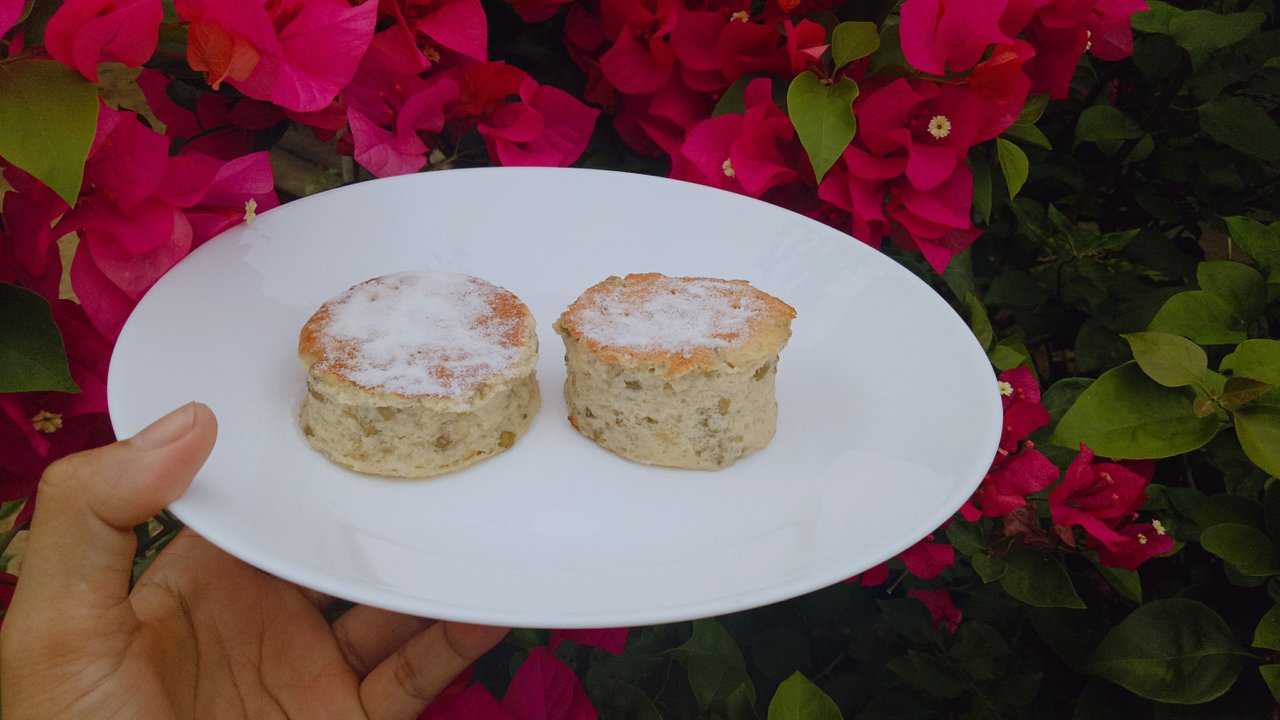 How to make
- Step 1
Separate the yolks and egg whites. Beat the egg yolks.
- Step 2
Add flour and baking powder by filtering them so that the texture becomes softer. Stir well.

- Step 3
Add mung beans and milk. Stir well. Set aside.

- Step 4
Beat the egg whites with a mixer. Add sugar. Beat until the egg white is stiff.

- Step 5
Slowly mix the egg white mixture into the egg yolk mixture.
- Step 6
Heat a non-stick pan. Brush with a little cooking oil. Then cook the pancakes using paper molds, in a closed pan for 5 minutes, on each side. Don't forget to flip the pancakes and cook again in about 5 minutes.
An important trick is the use of paper prints. I use paper from a used milk box that I cut lengthwise and then I have a round shape.
The use of paper prints is very important to make the dough look tall and beautiful.
- Step 7
Raise the pancakes. Repeat cooking the dough until it runs out.
- Step 8
Serve with a sprinkling of sugar flour or honey according to your taste
Actually you can vary the ingredients of your taste. The most important thing is to beat the egg whites well so that the dough rises well!
You can read my cooking blog about this recipe in HERE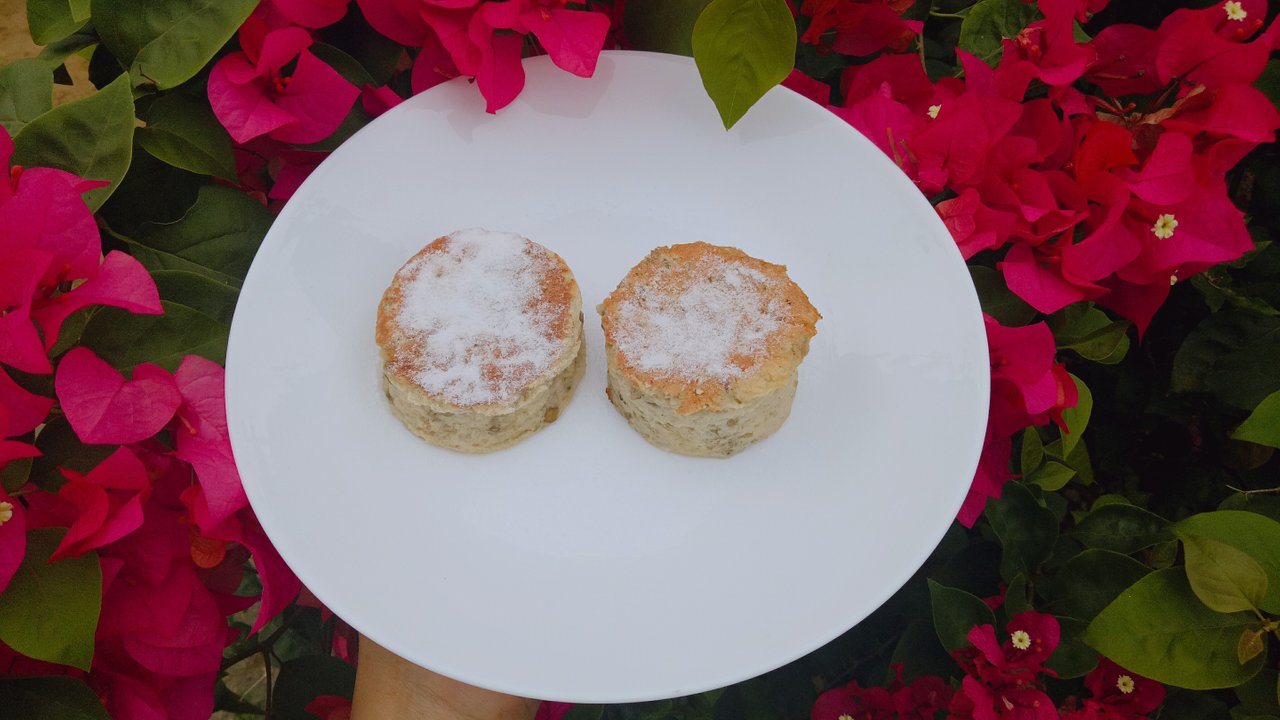 ---
P.S: Music Background: Souful - Waimis
---
▶️ DTube