Source
Hello all esteemed members of Steamit. I hope everyone is doing very well. Today I will discuss with you about the markdown. Let's start without further ado.
The objectives of working by applying markdown are discussed as follows:
Initially steemit a good and successful Blockchain Market. Many new and old people work here. Those who are new know very little about markdown. Markdown is used to sort out any post or article. As a result, the beauty and sweetness of the writing is revealed which attracts the mind of the reader to read the post. If you can learn to read and understand all the commands well, you can expect good results in the future. There are some things through which you can use it as an editor.
Example: Hackmd.io
Below are some of the basic rules of Markdown that you can present to everyone in the form of a model by making small changes to match your post.

Source
Headlines
The title is an important part of the post. Because in this way the reader can easily understand and identify what topic you are writing on or what topic you are reviewing. Due to which the reader has no problem in understanding the main theme of the subject. Khayab can identify the main subject very well.
There are basically two elements to the title structure.
Use the # symbol at the beginning of a sentence or at the beginning of a word. In this case, the size of the title will decrease as the # symbol increases. Again the size of the title will increase as the use of the # sign decreases.
Example:
Headline 1
Headline 2
Headline 3
Headline 4
Headline 5
Headline 6
The above are created with this code:
Headline 1

Headline 2

Headline 3

Headline 4

Headline 5

Headline 6
Or
You can add your title with 3 dashes instead of adding # if you want. Or with the help of 3 or 2 stars. You can put 3 dashes at the bottom. If you want to make your title character bold then 1 or 2 stars and if you want to make it bold italic then 3 stars should be used at the beginning and end of any word or sentence. .
Example 2
--- or === or ___
Amir Hamja
Amir Hamha
Amir Hamja
Text
The text is to verify that the quality of your writing is actually fair. You should not promote any text that is inconsistent. Because your choice depends on the graduate. Your added choices.

Source
Justify Text
I am AmirHamja form Banglades. I am a student of honours 2nd yeayear Department of English. I am a Muslim chield. I love my family and my country. My hobby is Traveling, Football Game, Raceling,Farming Birds.
Or
My Country Have many Popular place. Sundarban, Sea Beac, Big Rivers there are Padma, Meghna, Jamuna.
I have some real friends.I love them.I am a middleclass family member.I have a dream.I like eat food. But j don't like first food.
Link
Remember, you brought a picture from Google and posted it on Steemit and gave a review. In this case you did not give any credit to the owner of that picture. In this case it will be considered as plagiarism. Attach the address of the place where you have collected the picture but there will be no problem.
Example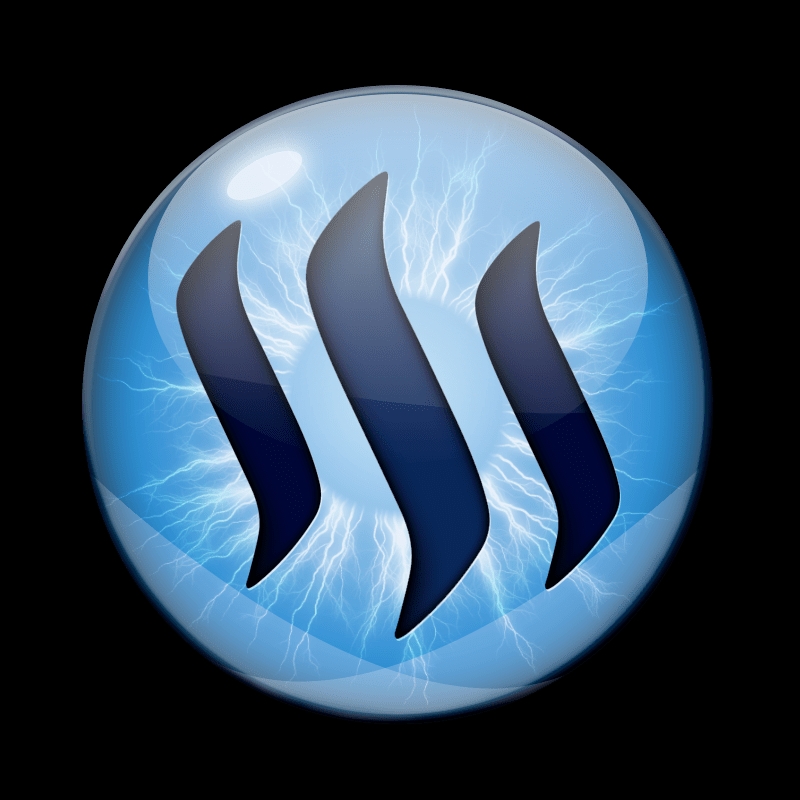 Table
Tables are basically used to move 1/2 or more words side by side to same levels. An example of which is given below:
Header1 | Header 2 | Header 3
-----------|------------|---------
Location | Bangladesh | Dhaka
Device | Xiaomi | Redmi 6A
***Videos***
Picture left or Right
Specially thank you
@cryptokannon
@steemcurator03
@steemcurator07
@steemcurator01
@sm-shagor
@tarpan
@sumit71428