Merry Christmas, Happy Anniversary month of Steemchurch. Greetings to the entire Christian Community, Hello @maxdevalue thanks for giving continuity to these beautiful challenges of love, love for God and his words.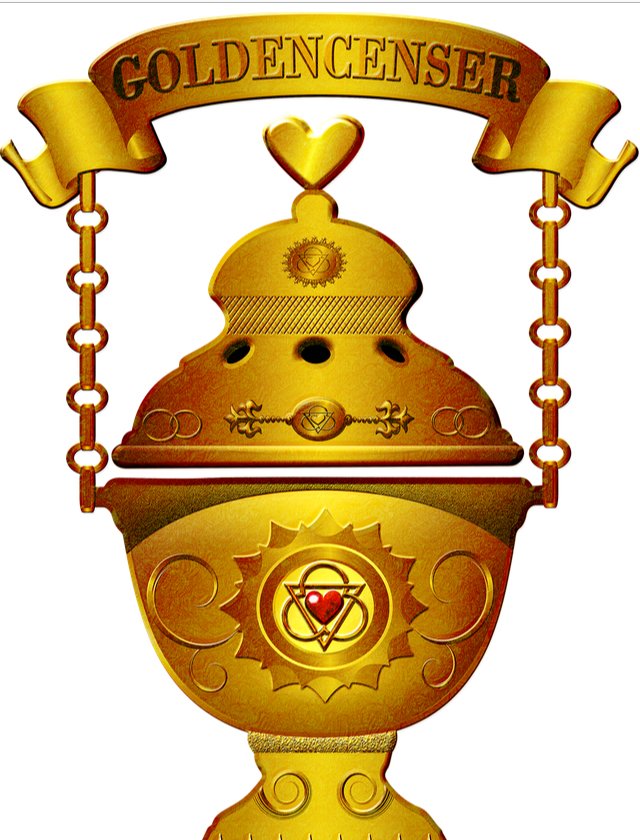 Oh, we must reflect love is not a word:
Children, let us not love in word or language, but in fact and in truth.
(1 John 3:18)
Jesus showed his love for us by giving his life for us. Love is not a theoretical concept, it is something that inevitably manifests itself in actions.
*
"Love is not a word"
Jesus Christ loved us and showed us his love, giving himself for us. From this it is obvious that love is not just words, it requires action, bestowal. You can share the Word of God, you can support with words of encouragement, sacrifice your time, money, etc., but the bottom line is that love is really ready to give and support when necessary.
The word is important because she guides us, but it is also important to go to the facts to reality, we cannot say that you love God, and we act against his word.
In this beautiful time of the year, ideal for sharing with family and friends, let's show with sincerity that we are capable of loving our neighbor as God asks us.
I lost my parents some years ago, and although I miss them a lot every day, I enjoy remembering what lives with them, what they taught me and speaks to my daughters so much about them that it is as if they had met him. My mother loved Christmas to share with others, what a great way to honor my mother than to follow her tradition.
This challenge is # 23 is the challenge of Merry Christmas, I send all my brothers in Steemchurch a fraternal hug, many blessings and may peace reign in their homes, always walking hand in hand with God, his word and living with his commandments.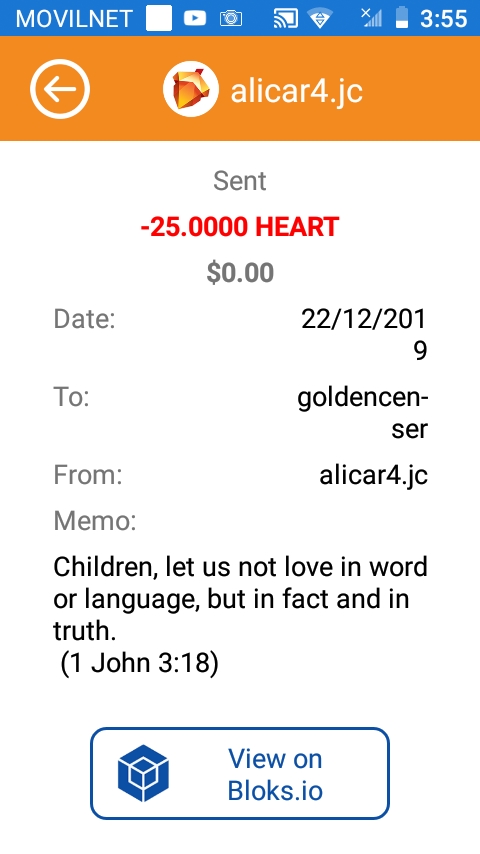 *