Hi Everyone! Wow, another crazy busy day! I'm late making this post, because guess what? Can you guess? Yes, we had another flood. I tried to create a post while it was still raining (and the water was still pouring in), but I wasn't able to. So, here I am late. Better late than not at all, right?
Besides the torrential downpour that I got caught in, the difficulty getting home, and the flood awaiting me at home, all in all it was a good day. I saw a few things for the very first time in my life, which was exciting for me.
Today, I decided to visit Neuvo Vallarta. The border between the states of Jalisco and Nayarit is the Ameca River, just north of Puerto Vallarta. Just north of that, you will find Nuevo Vallarta. I realized when I shared my photos from the observation deck in Puerto Vallarta, that I have never shared photos of Nuevo Vallarta, which is what prompted my visit there today.
It did start raining very hard, but still, I managed to catch a few pictures beforehand and when it was still raining lightly. I hope you enjoy them!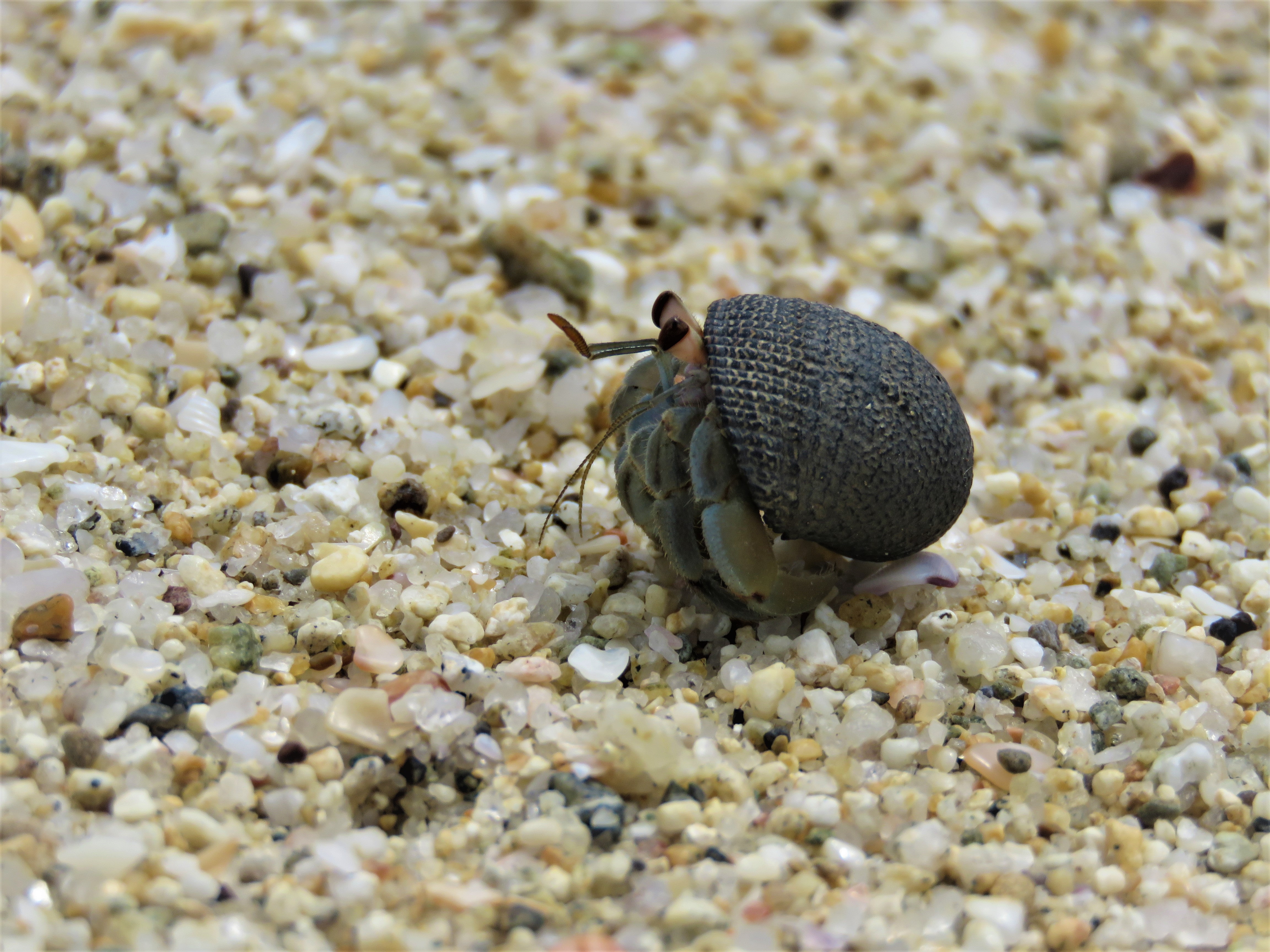 My first time ever seeing a hermit crab in the wild!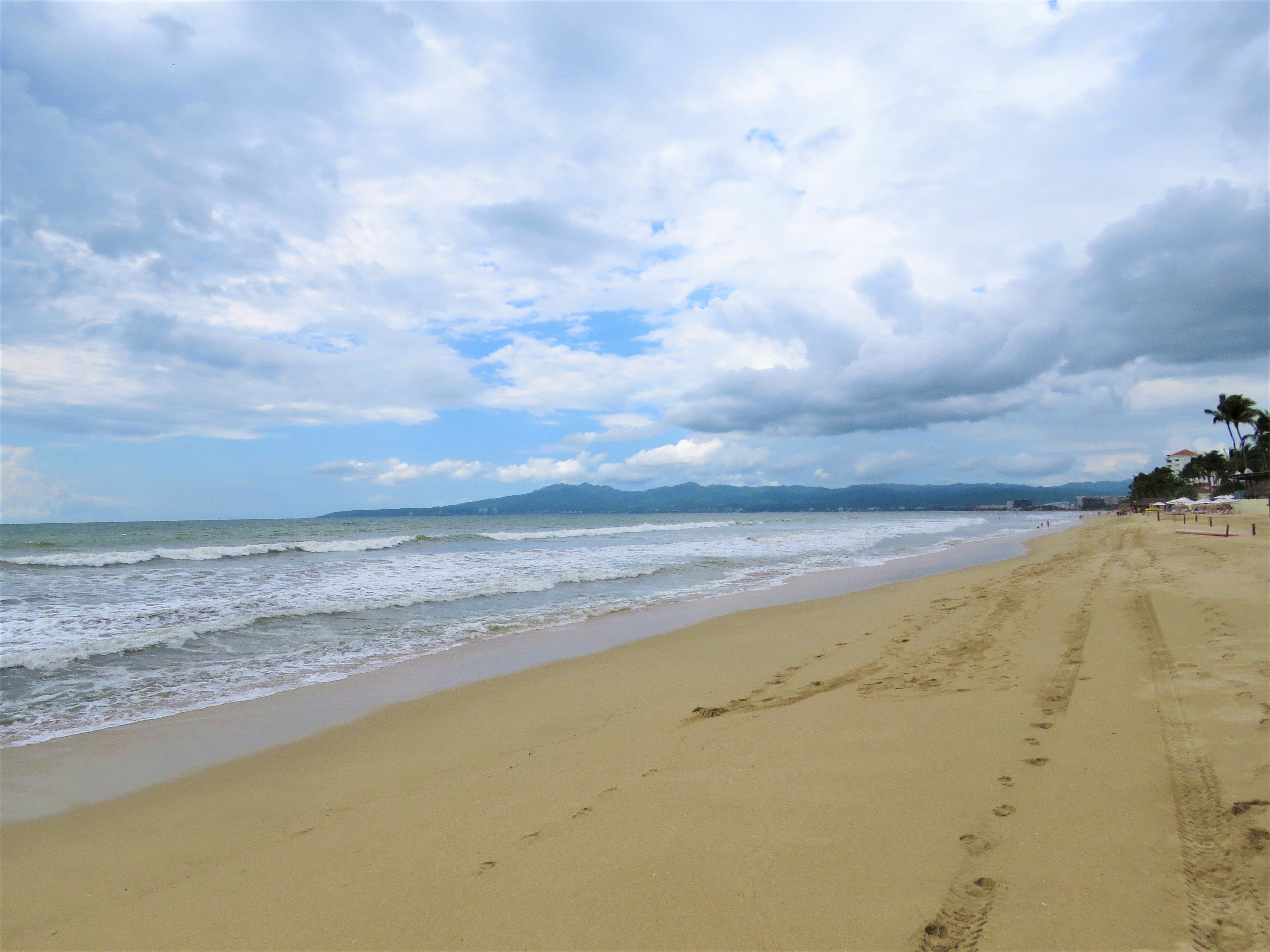 It was very quiet on the beach today. Almost no one there at all. And, I soon discovered why. There was a huge storm rolling in!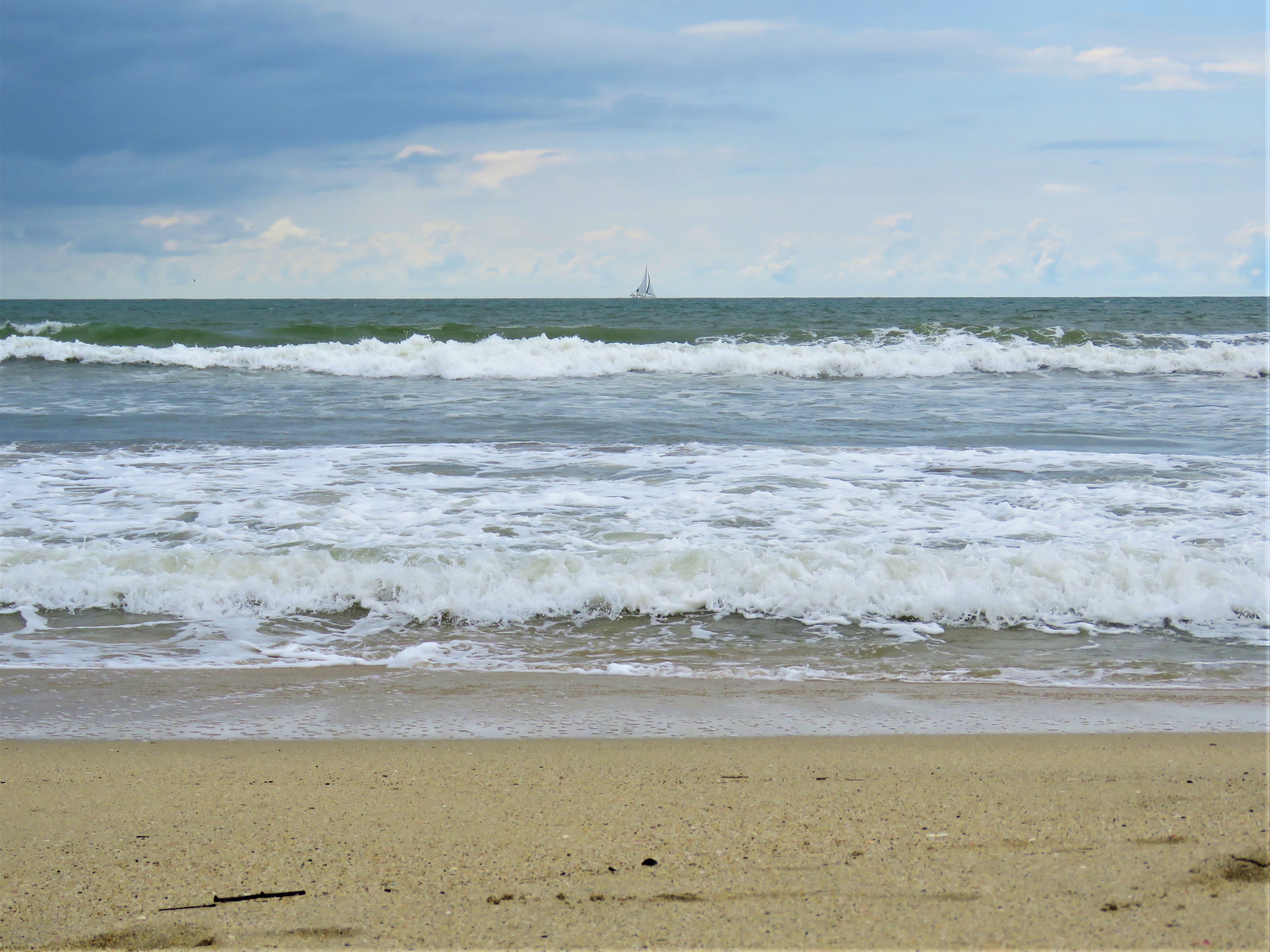 The Pacific Ocean, with a sailboat in the background. In the next shot, I zoom in.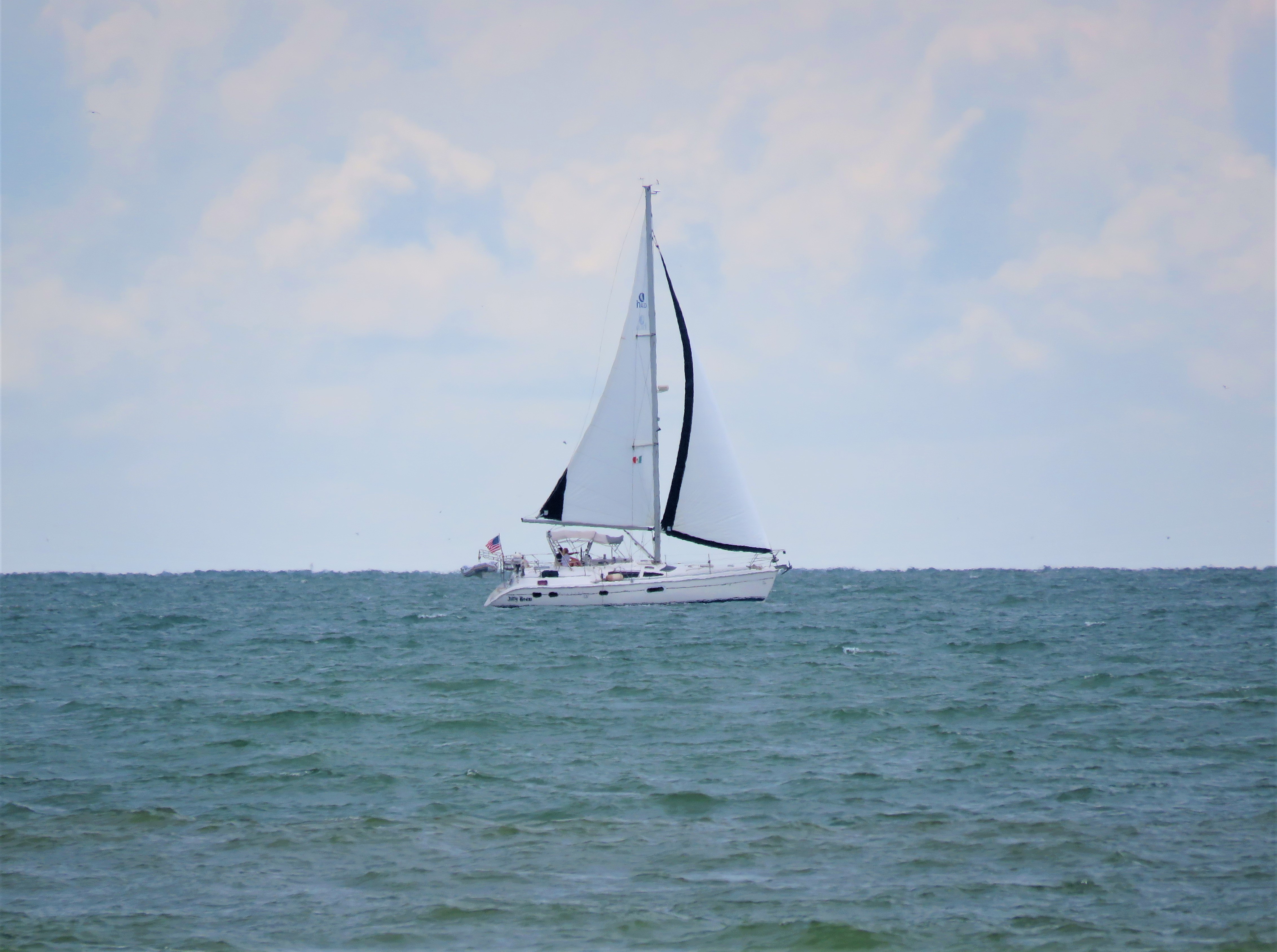 This was the only boat I saw out on the water.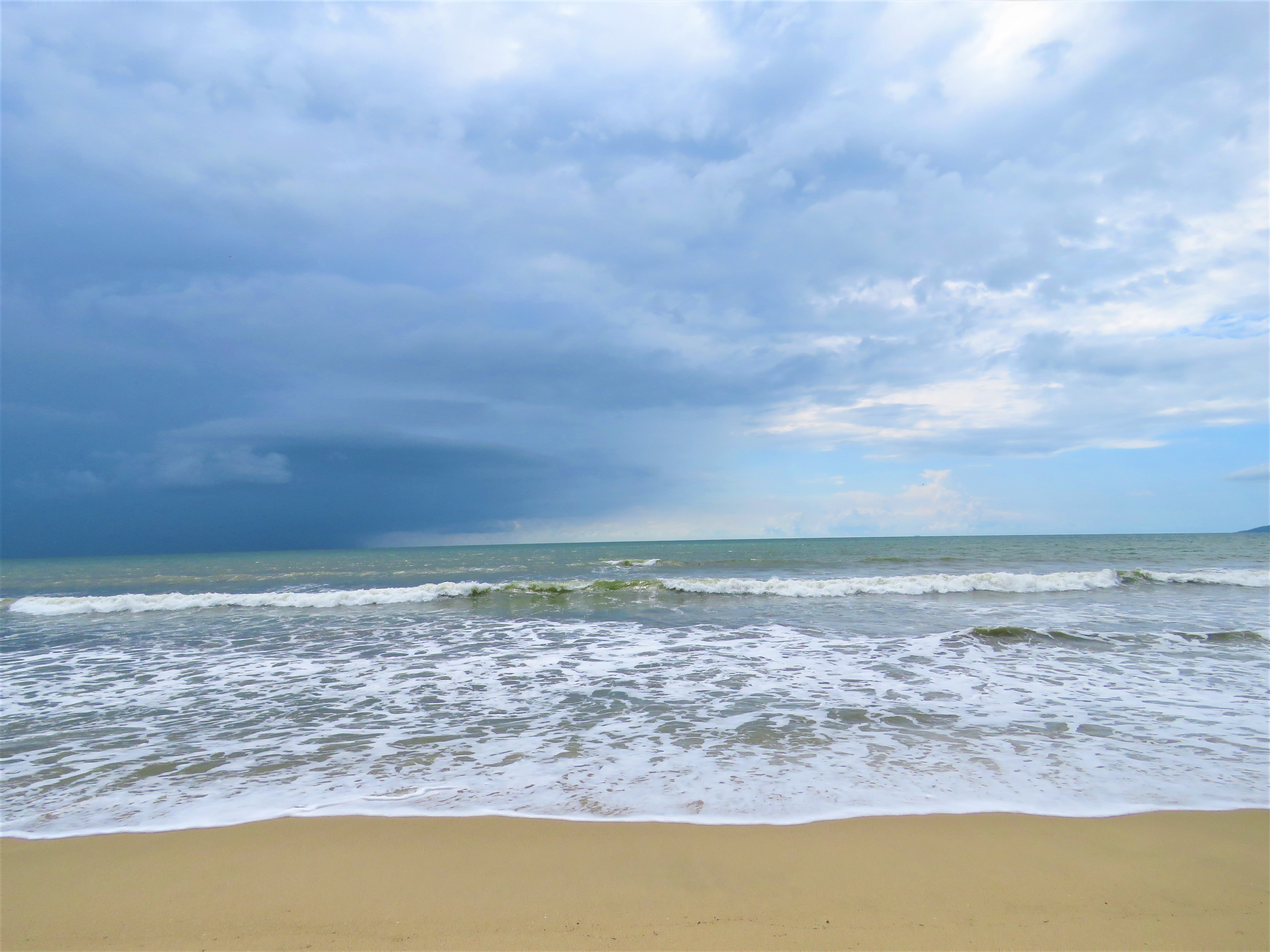 Another shot of the ocean.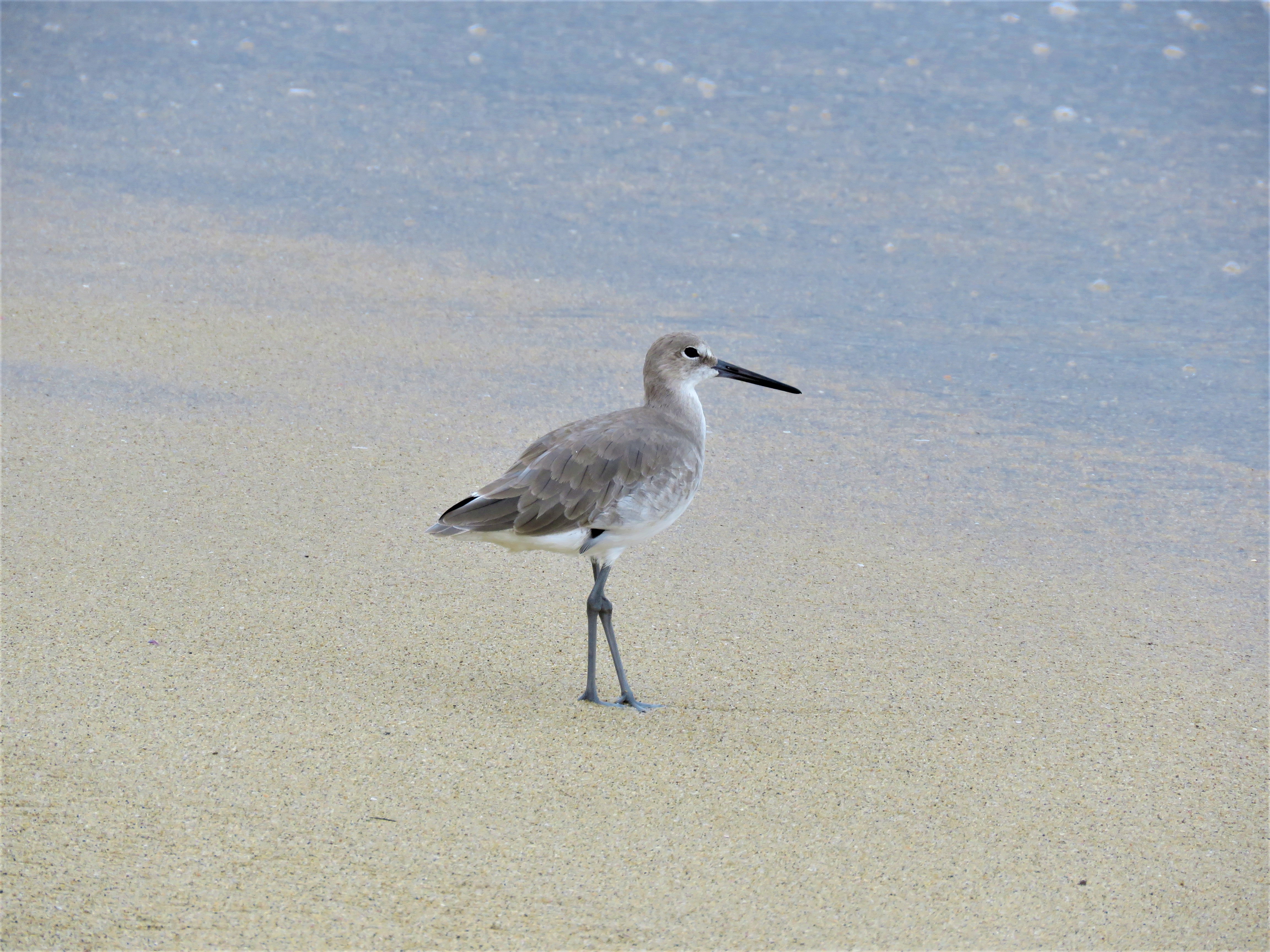 Before.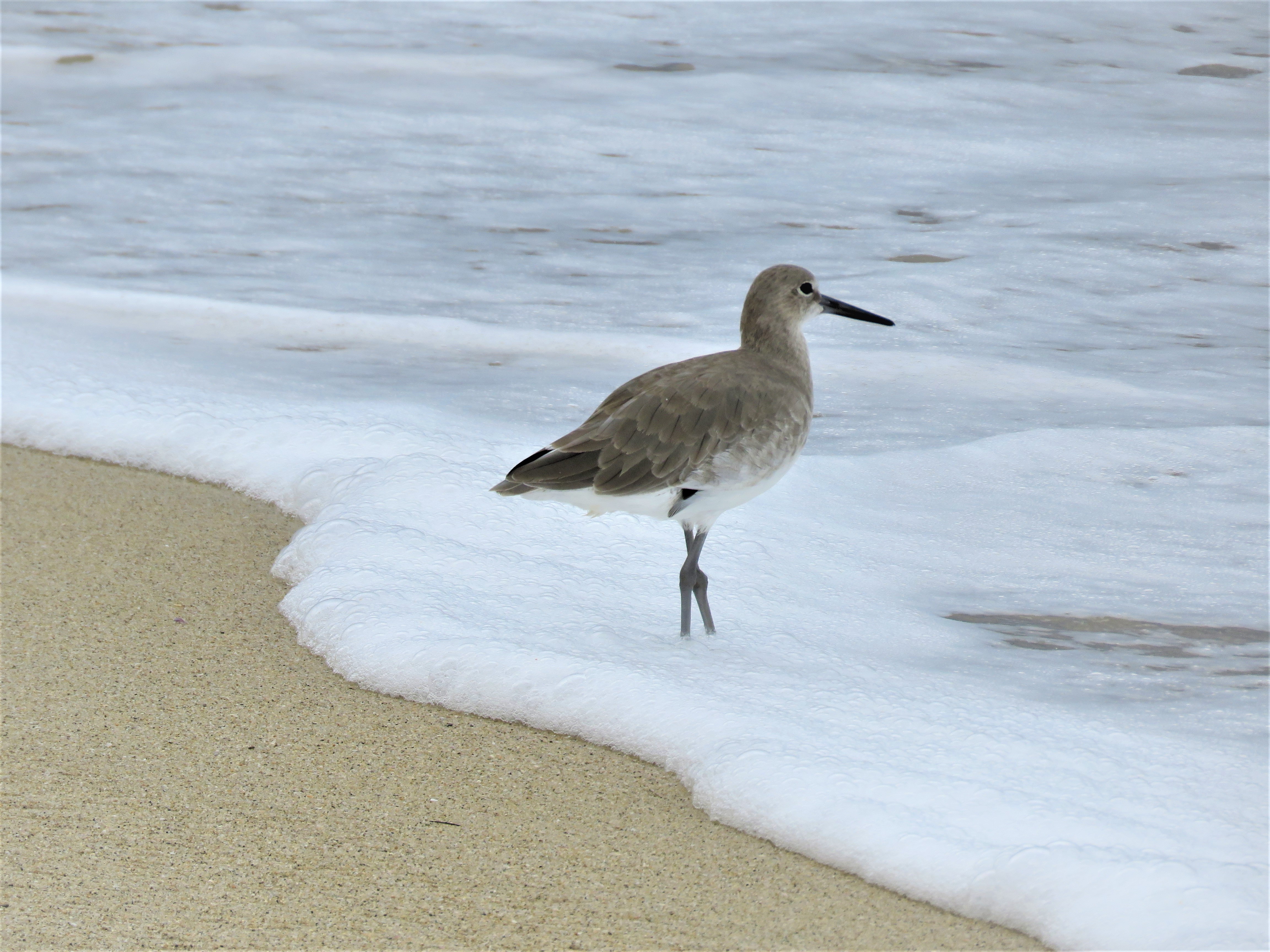 And, after.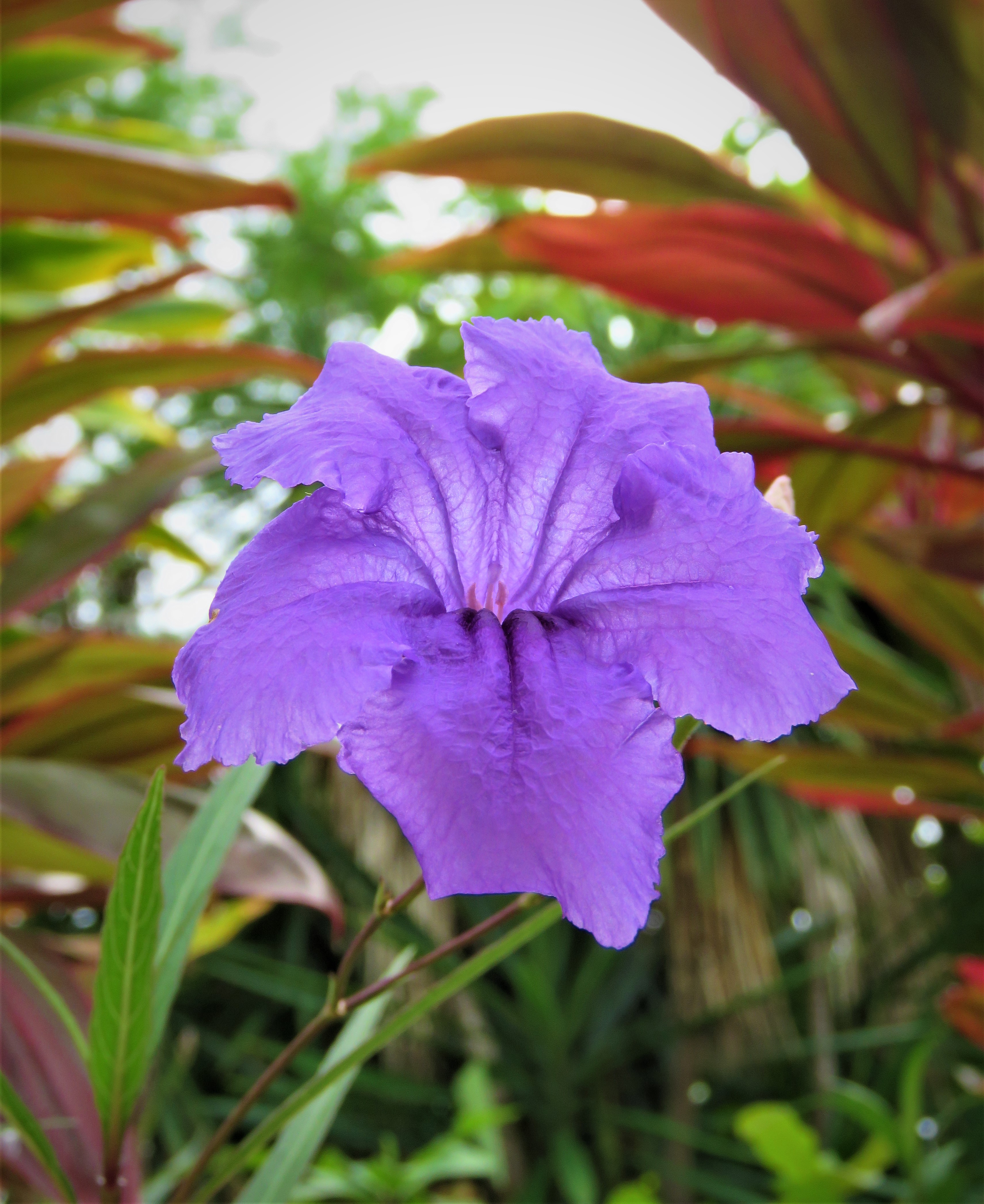 I never knew these were translucent. So delicate!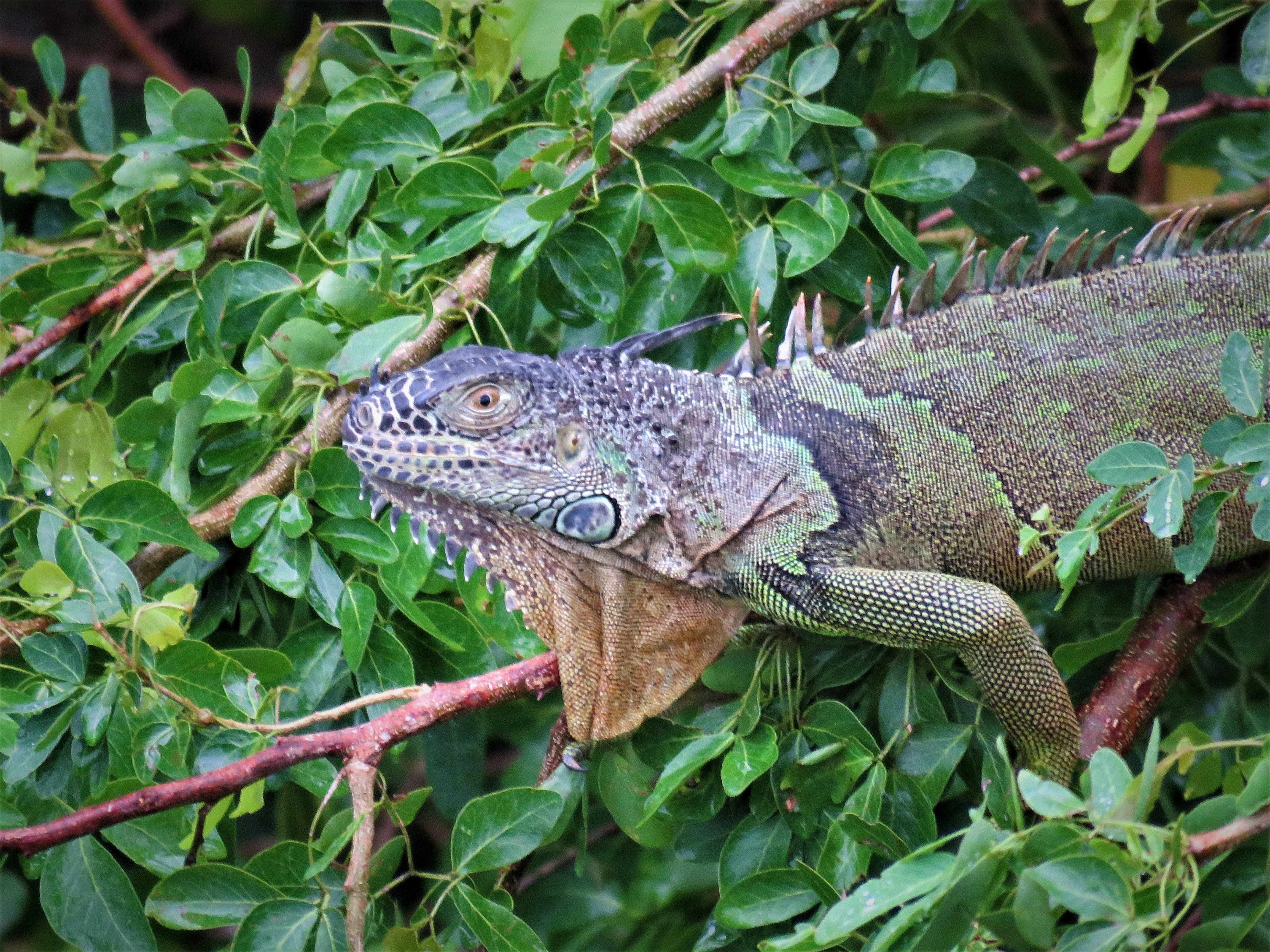 I have never seen so many iguanas gathered in one place. There were laying on the top branches of the trees along both sides of the river bank. Tree after tree as far as I could see on both sides. It appears they were napping or preparing to nap there. It had begun to rain here, so many of the pictures did not turn out. I only have a few.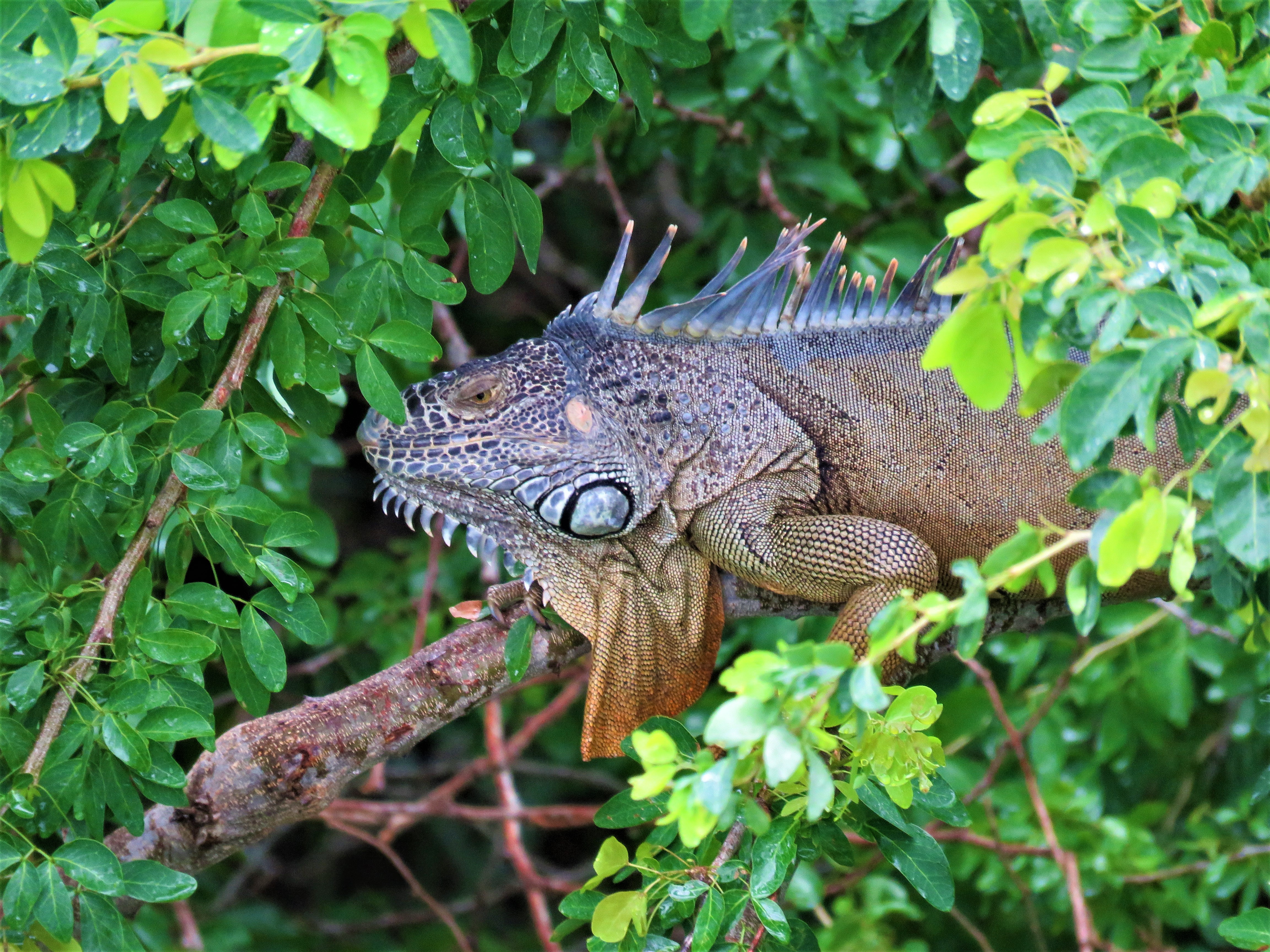 Someone is getting very sleepy.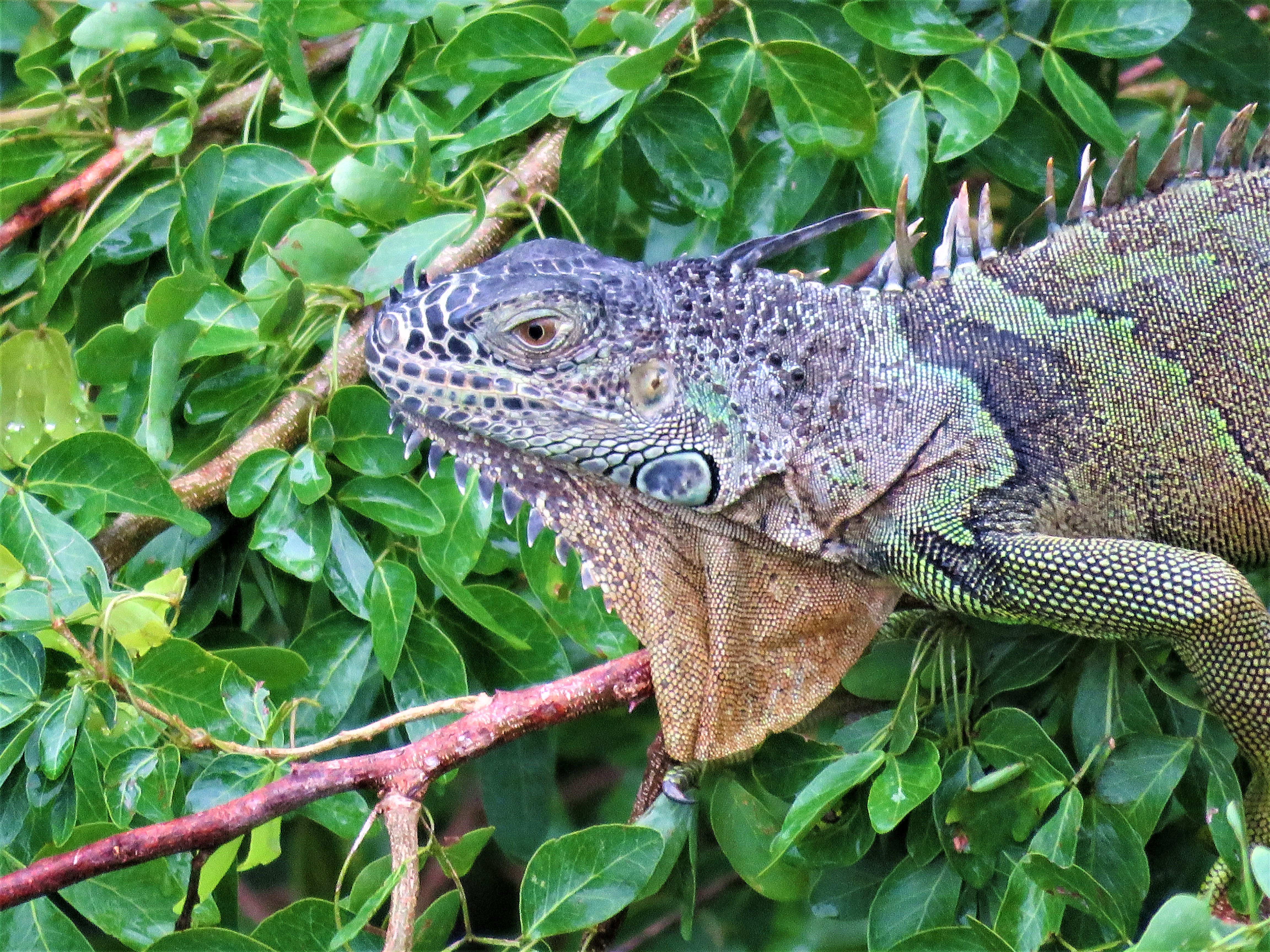 Another Iguana ready for a nap.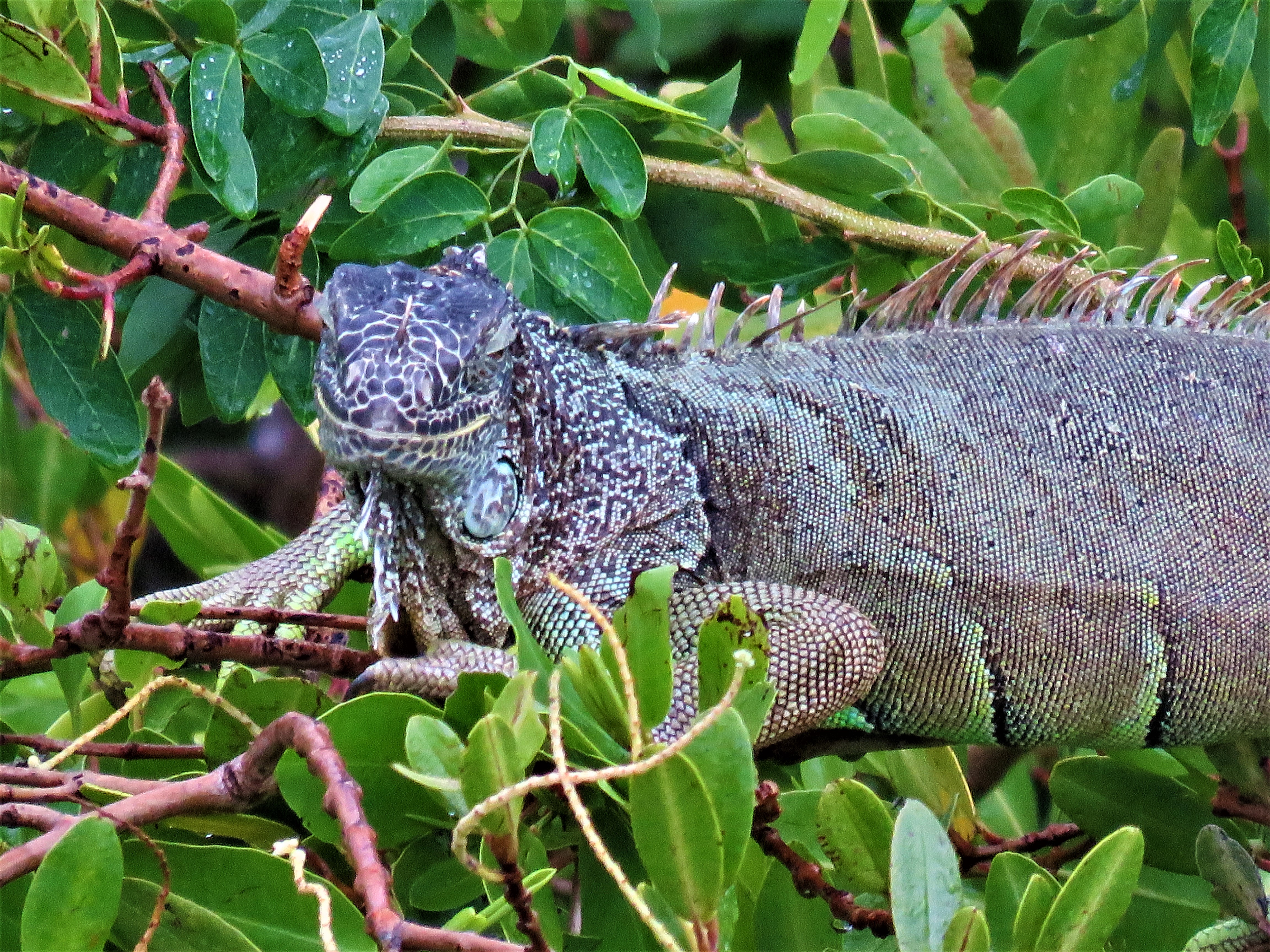 Please just let us sleep. (Awww)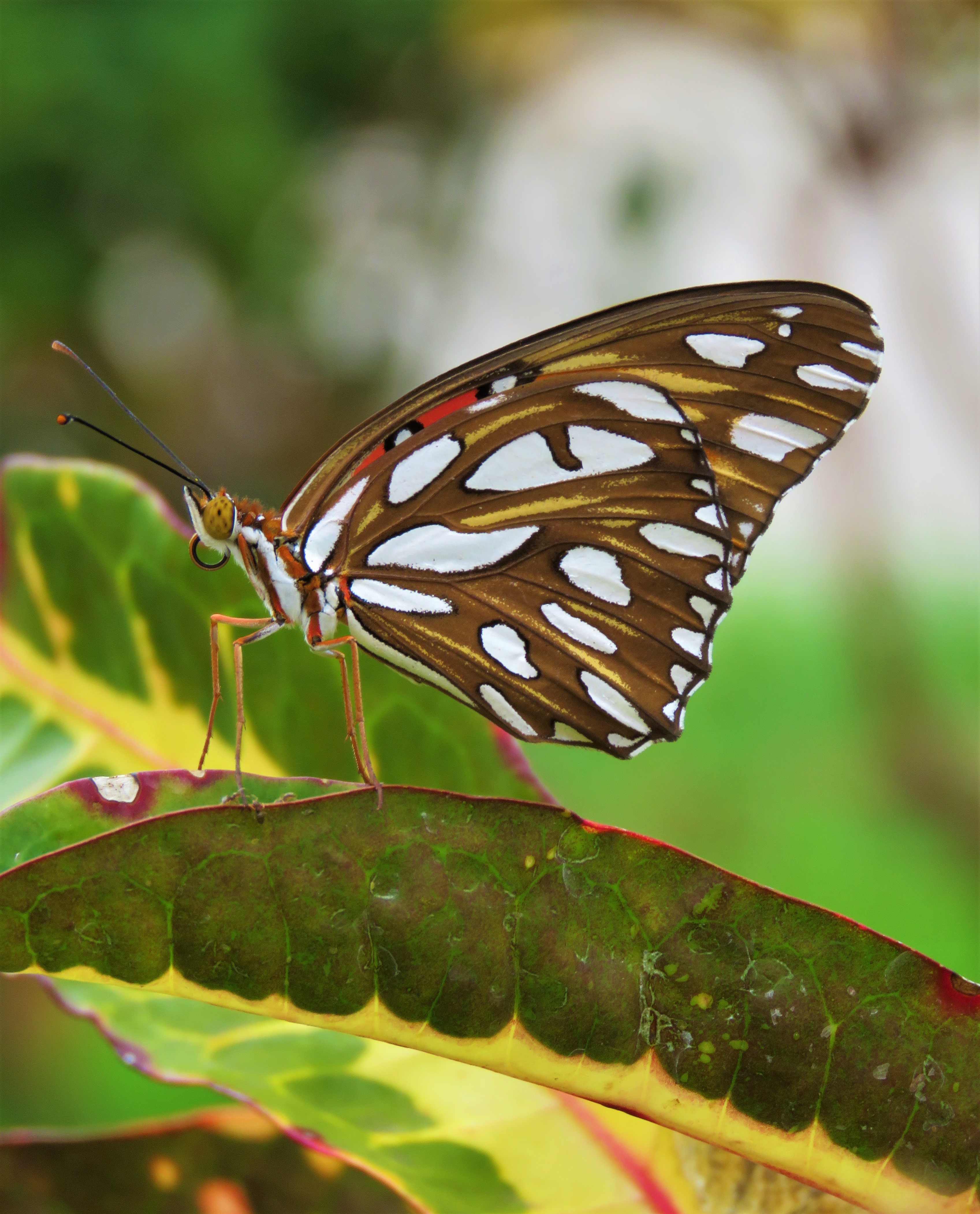 I was lucky to get this shot today.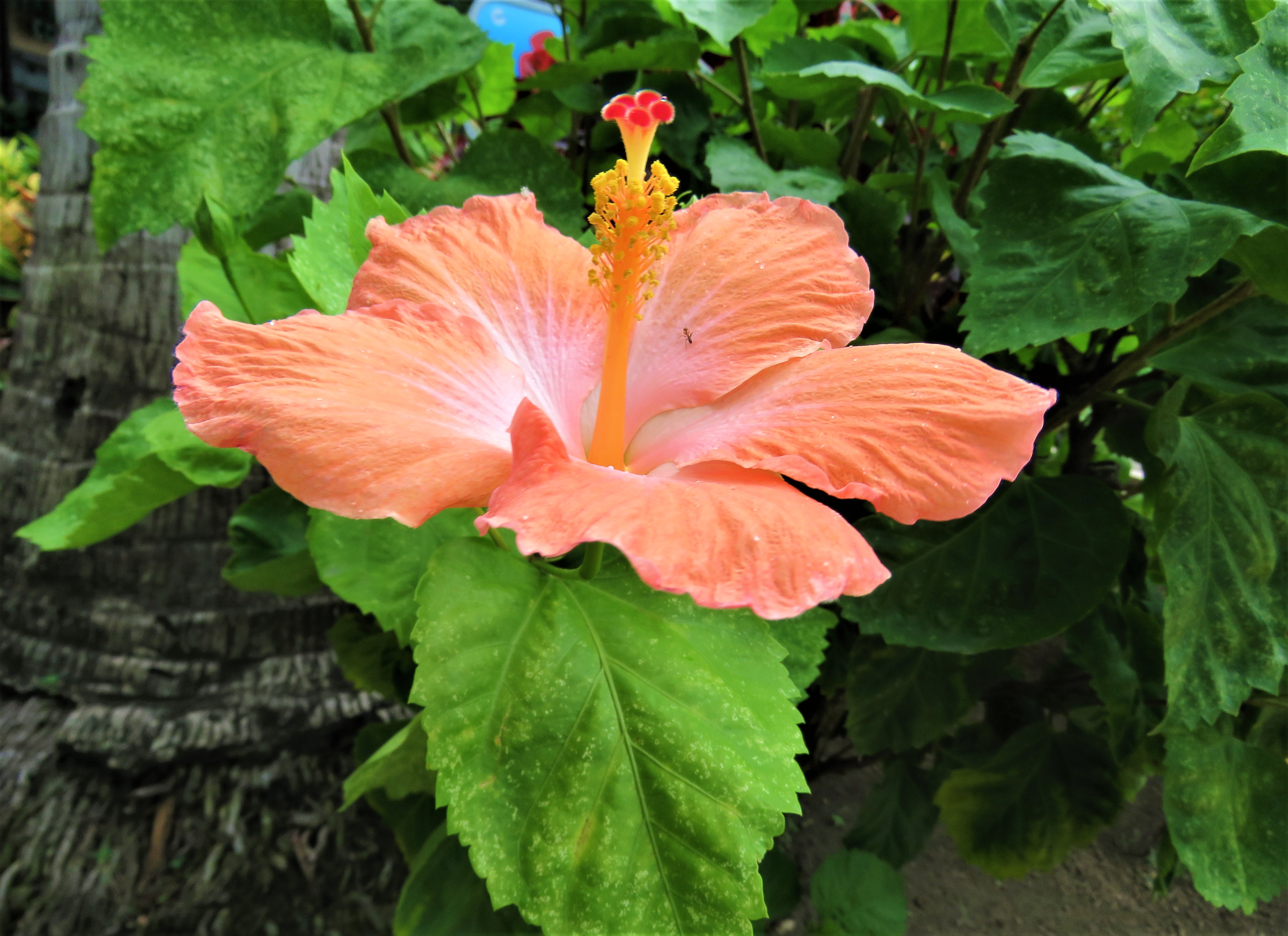 I loved this beautiful flower.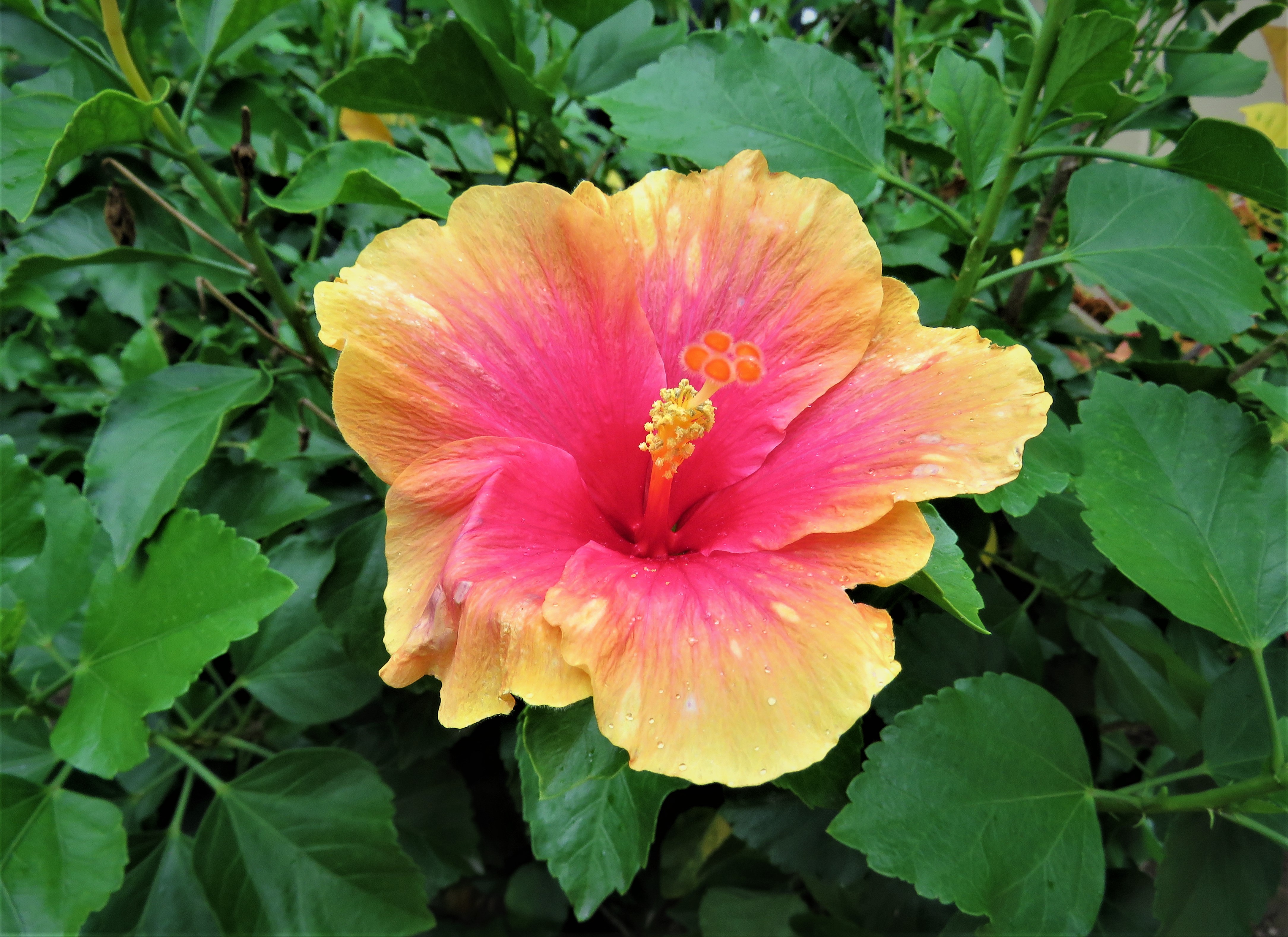 This one is even nicer. Look at that amazing colouring!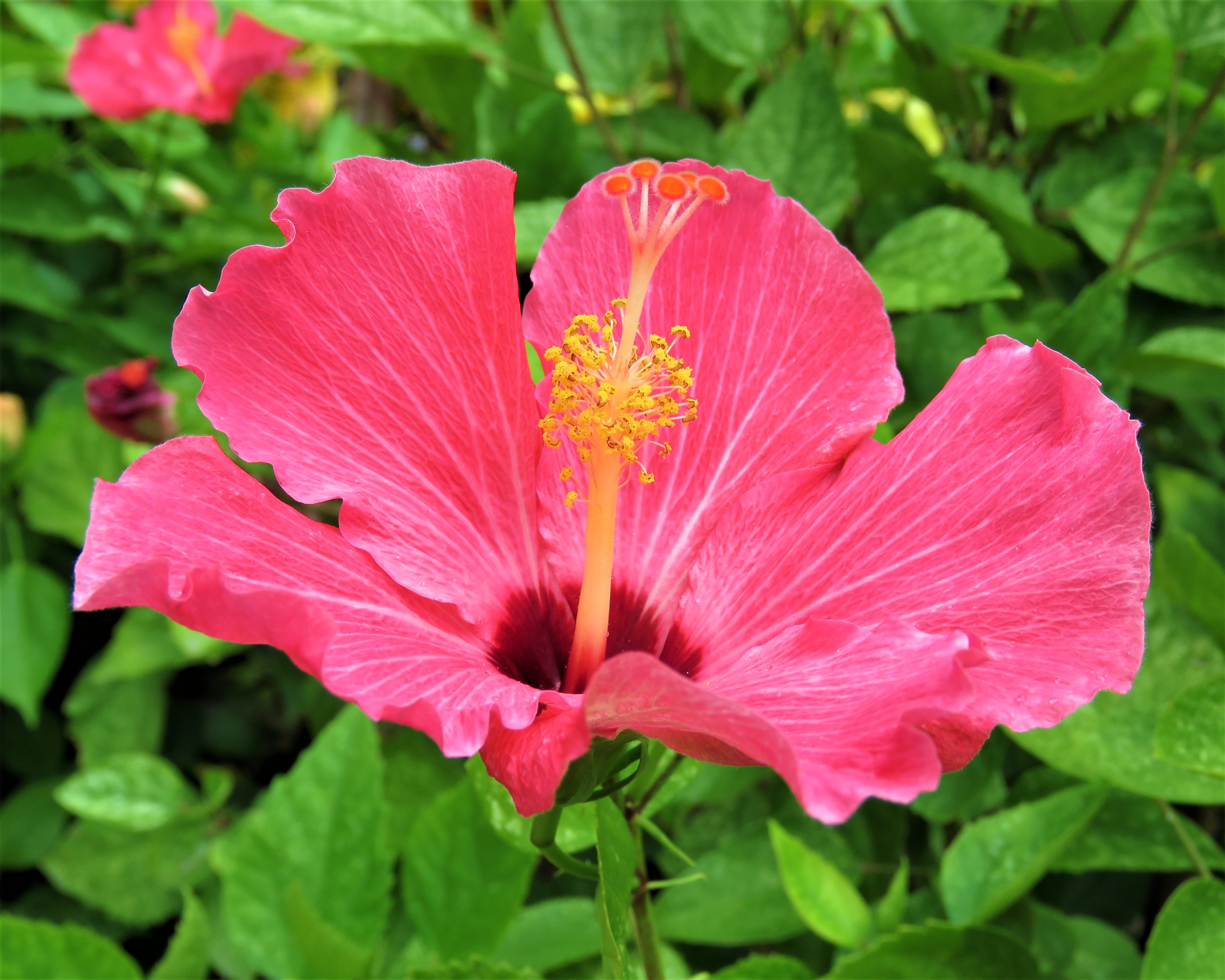 Another one in yet another colour.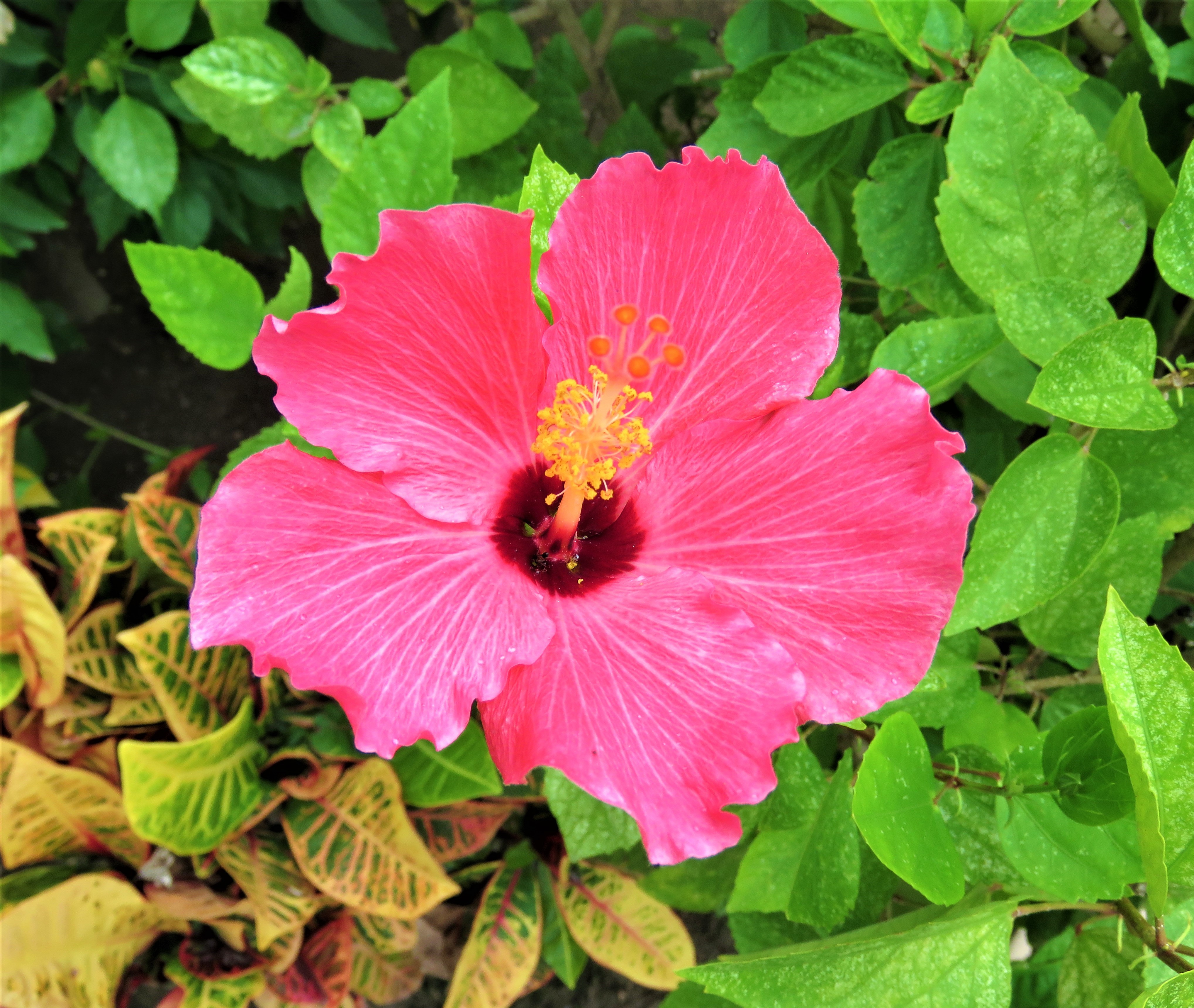 Isn't it beautiful?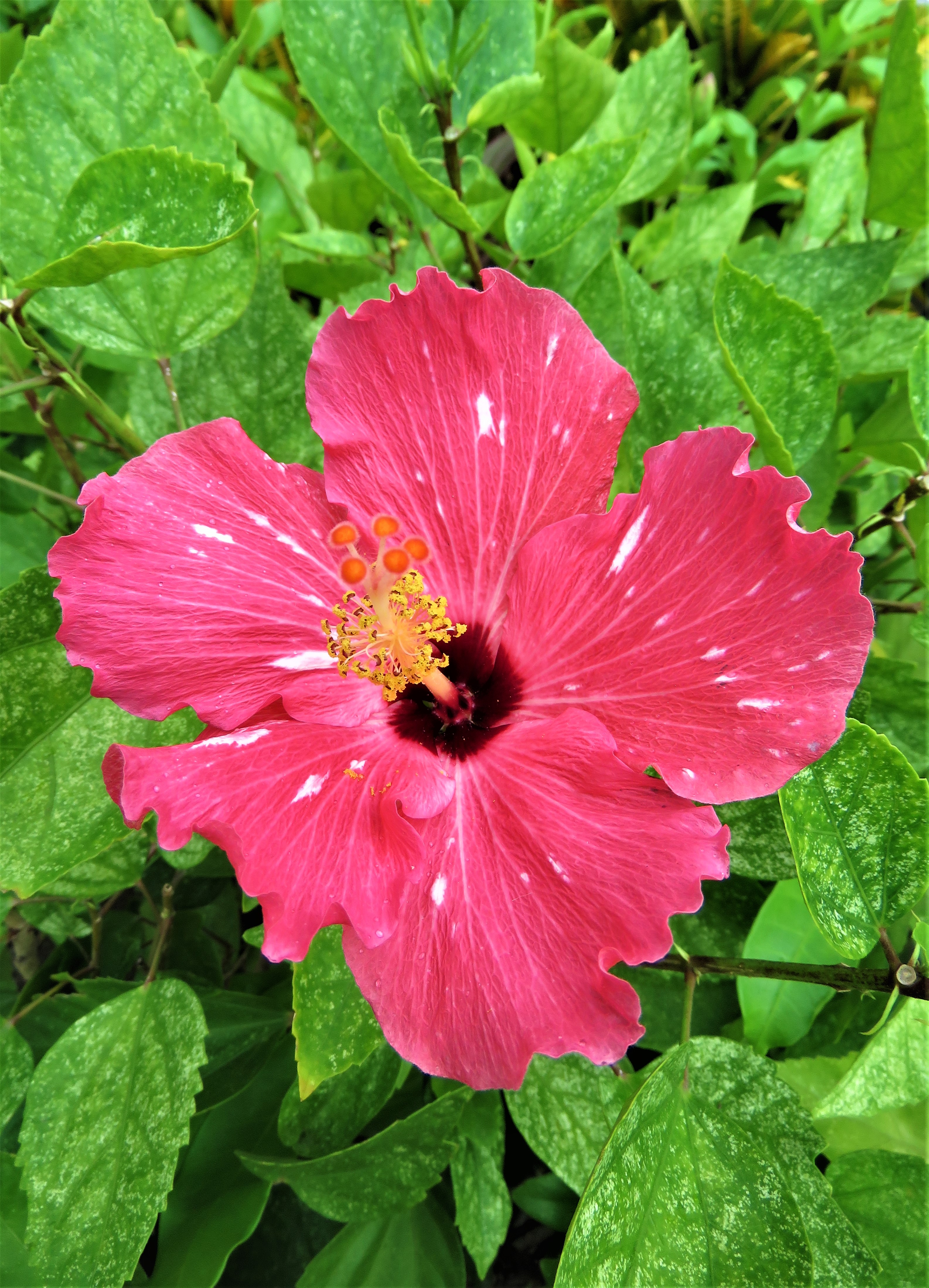 I couldn't resist taking a picture of this one too. It has white streaks!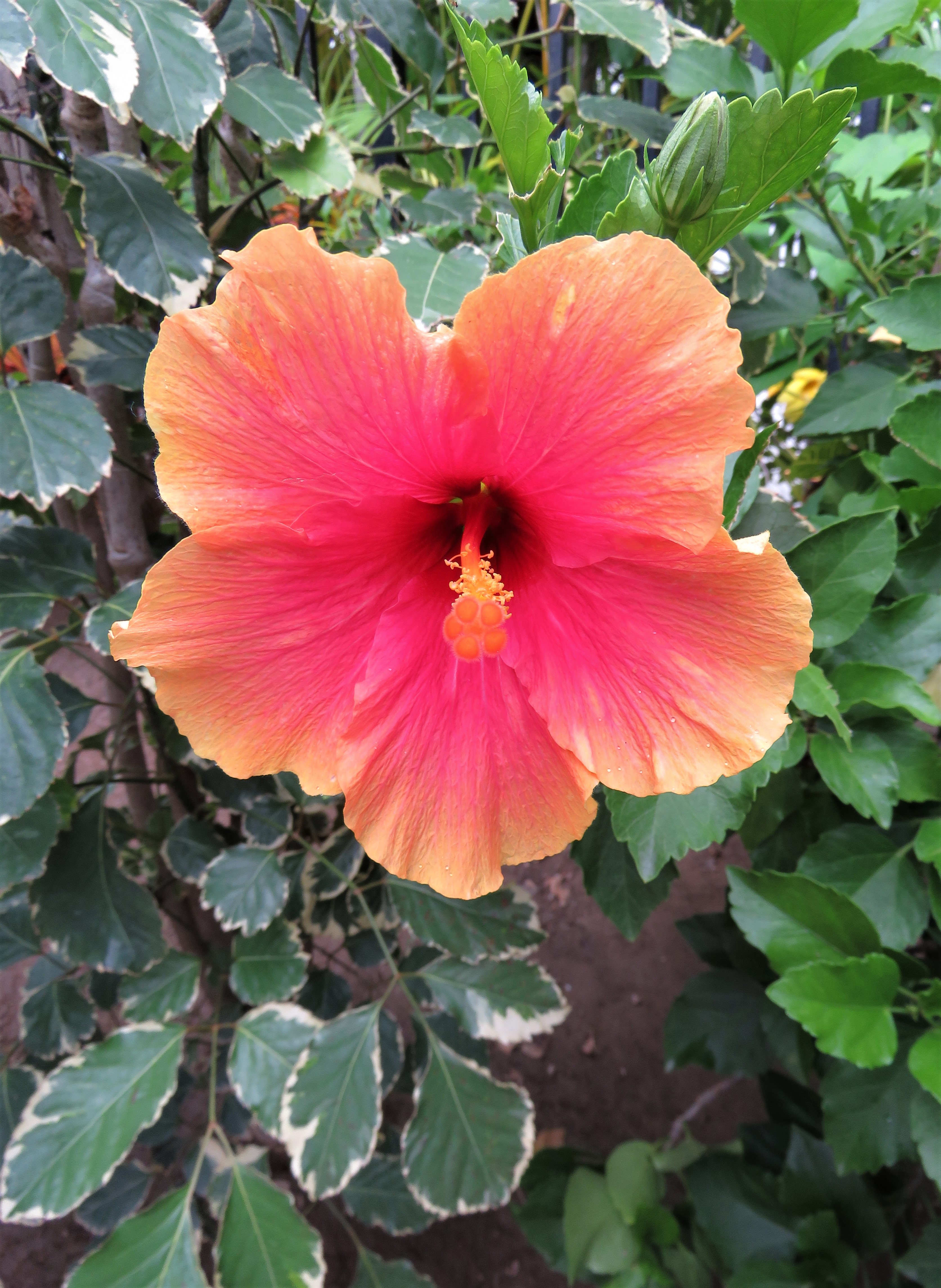 Hopefully you are not getting tired of these. Haha. I just love them so much!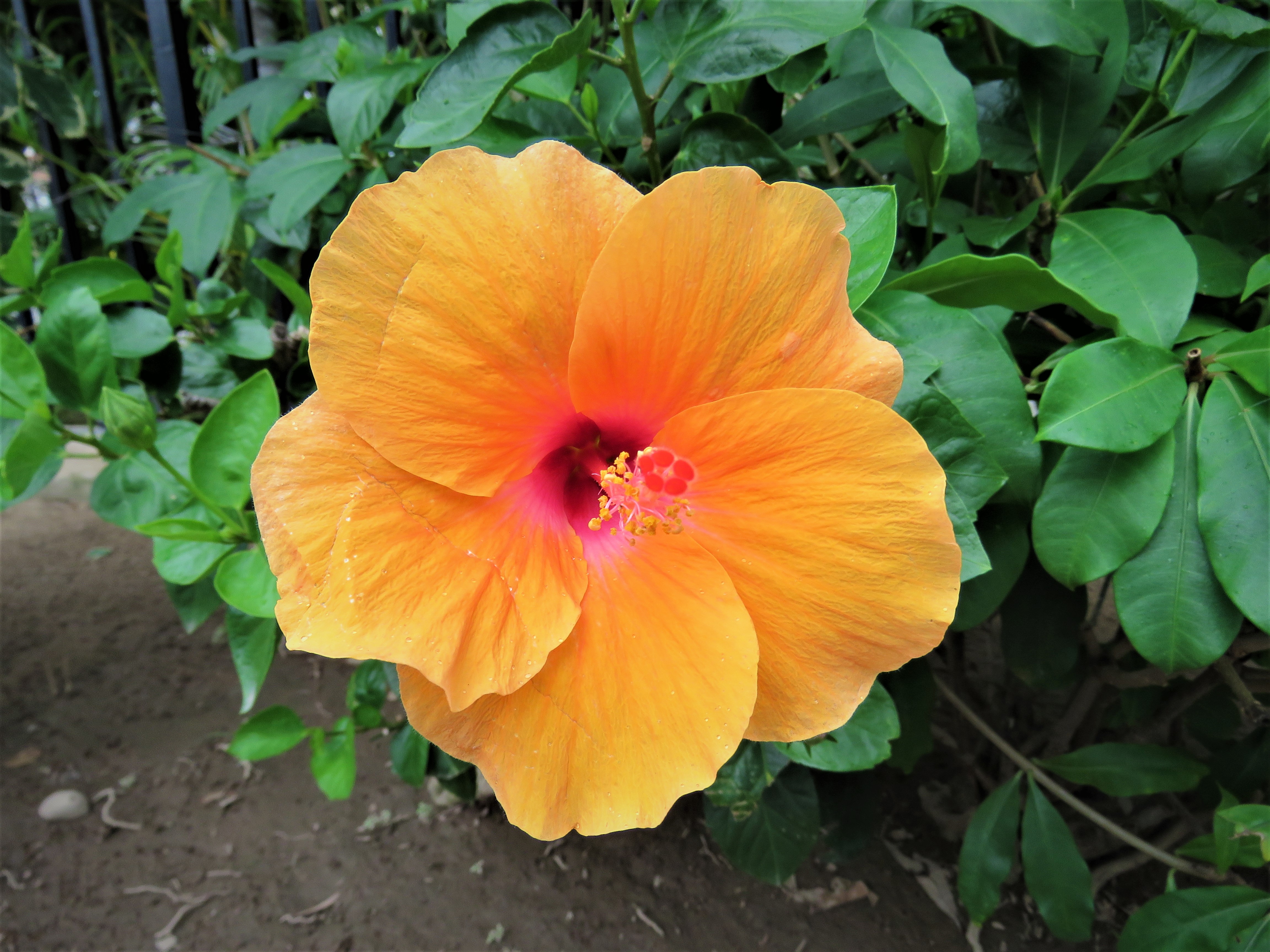 Last one!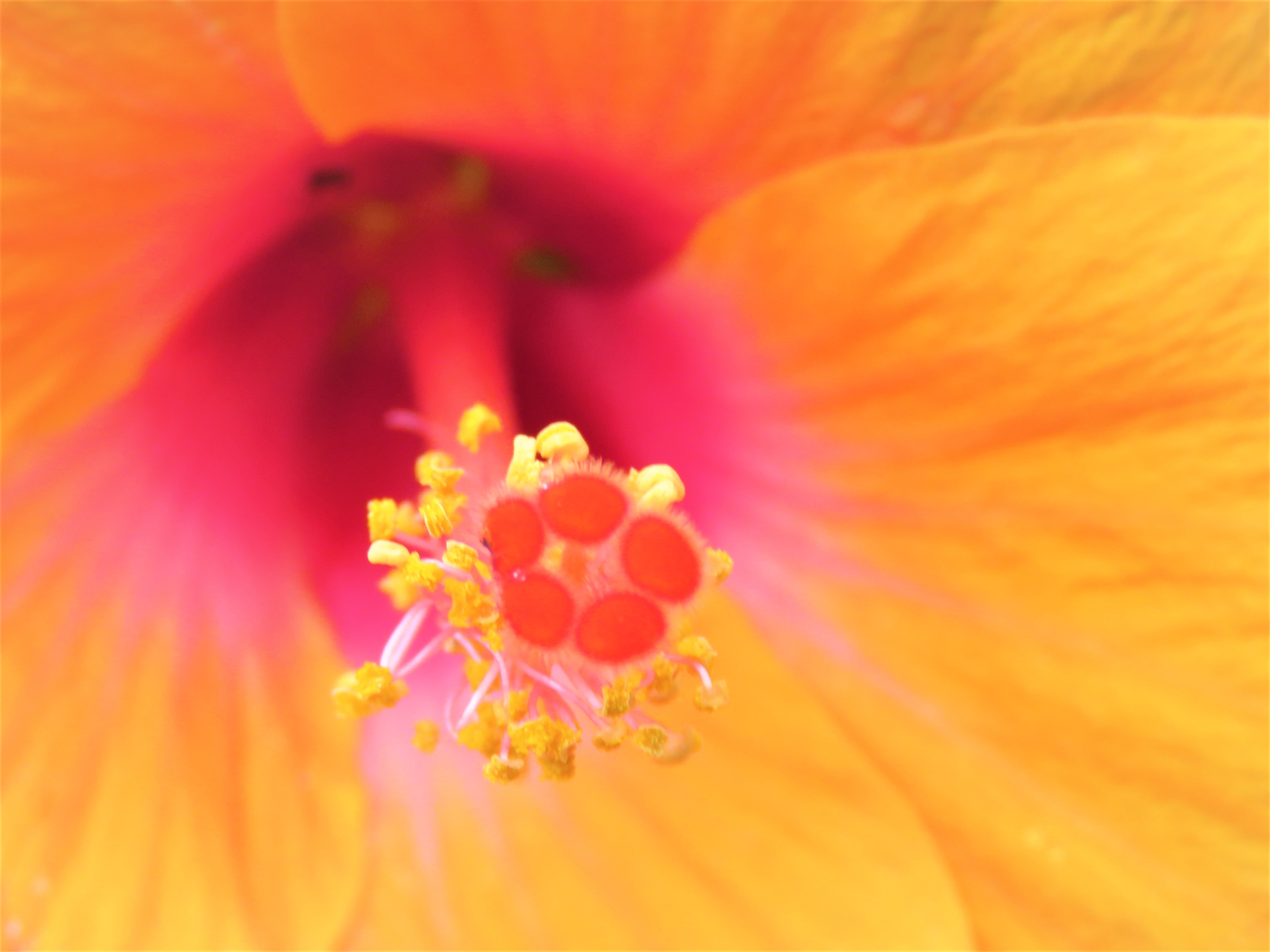 And a close up.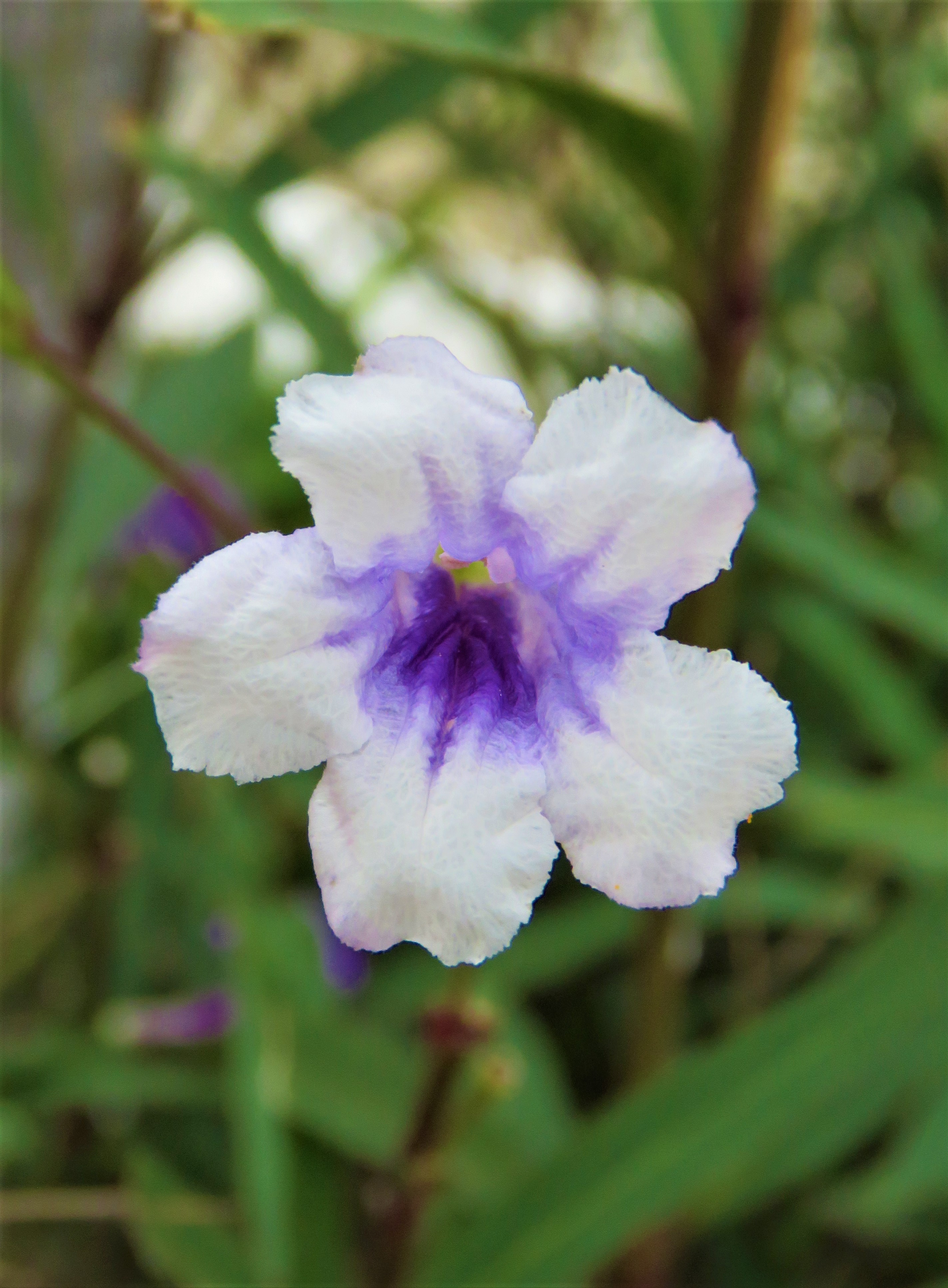 I've never seen one of these in white like this before.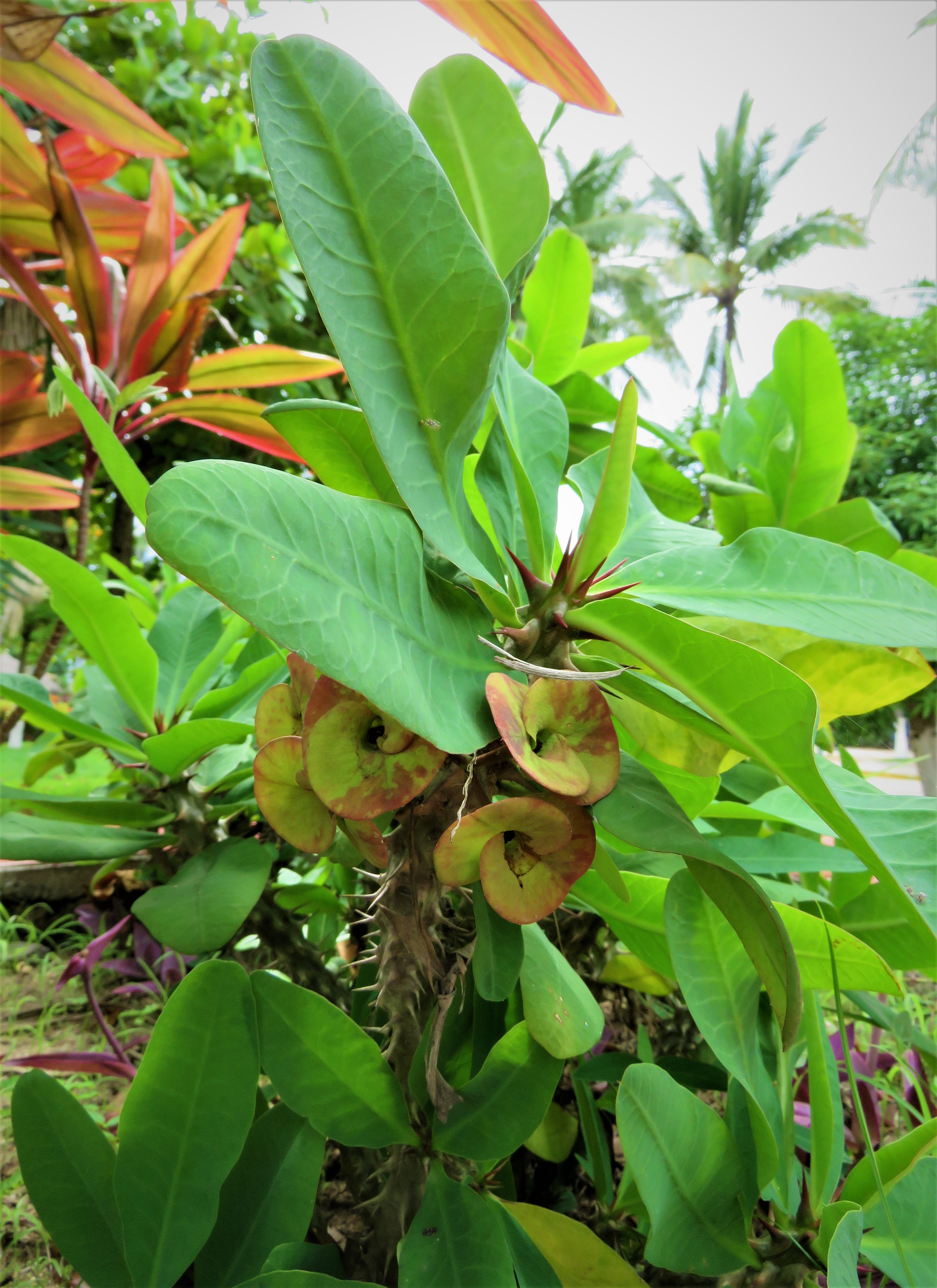 Aren't these flowers odd? I thought so!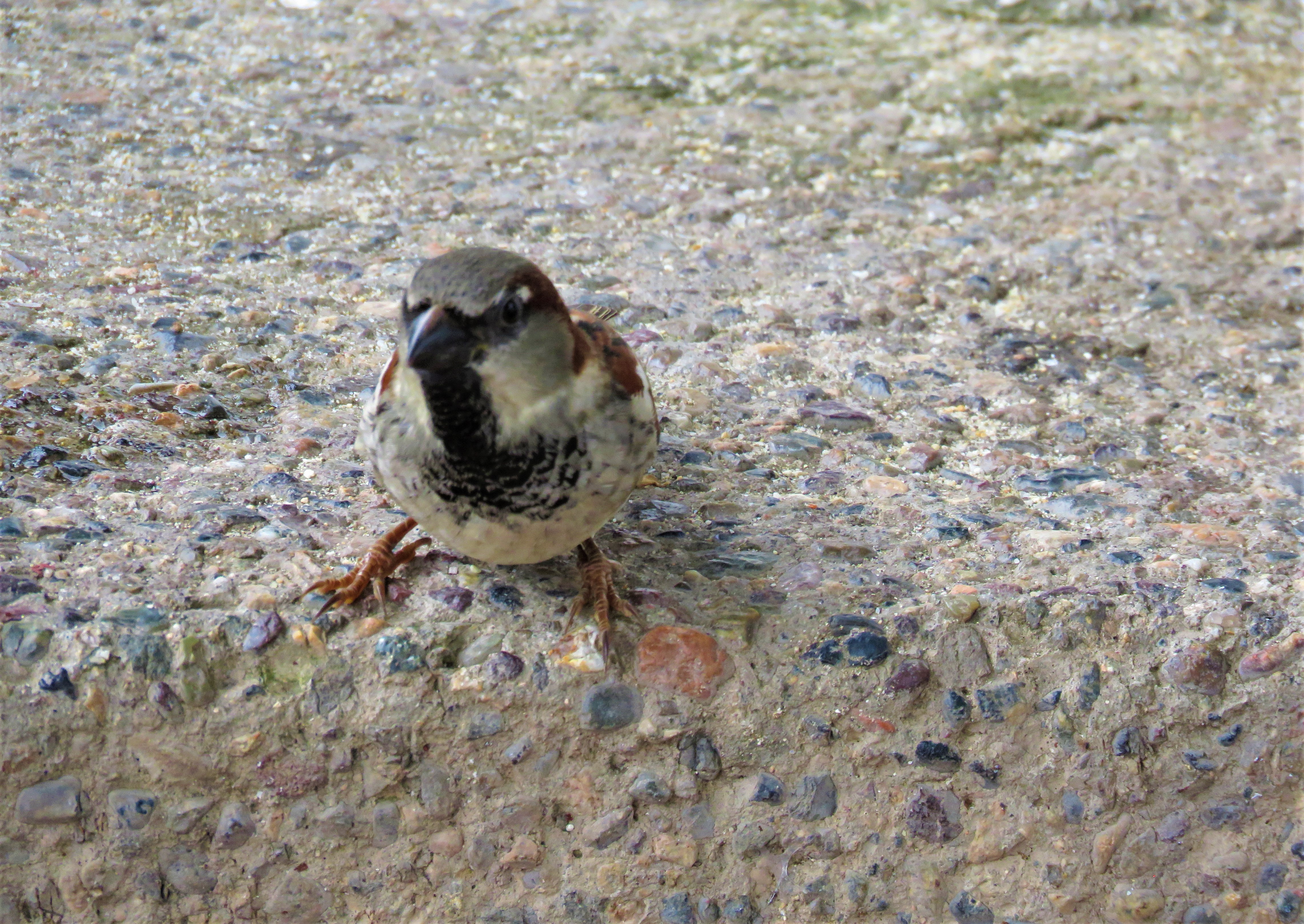 Why, hello there little one.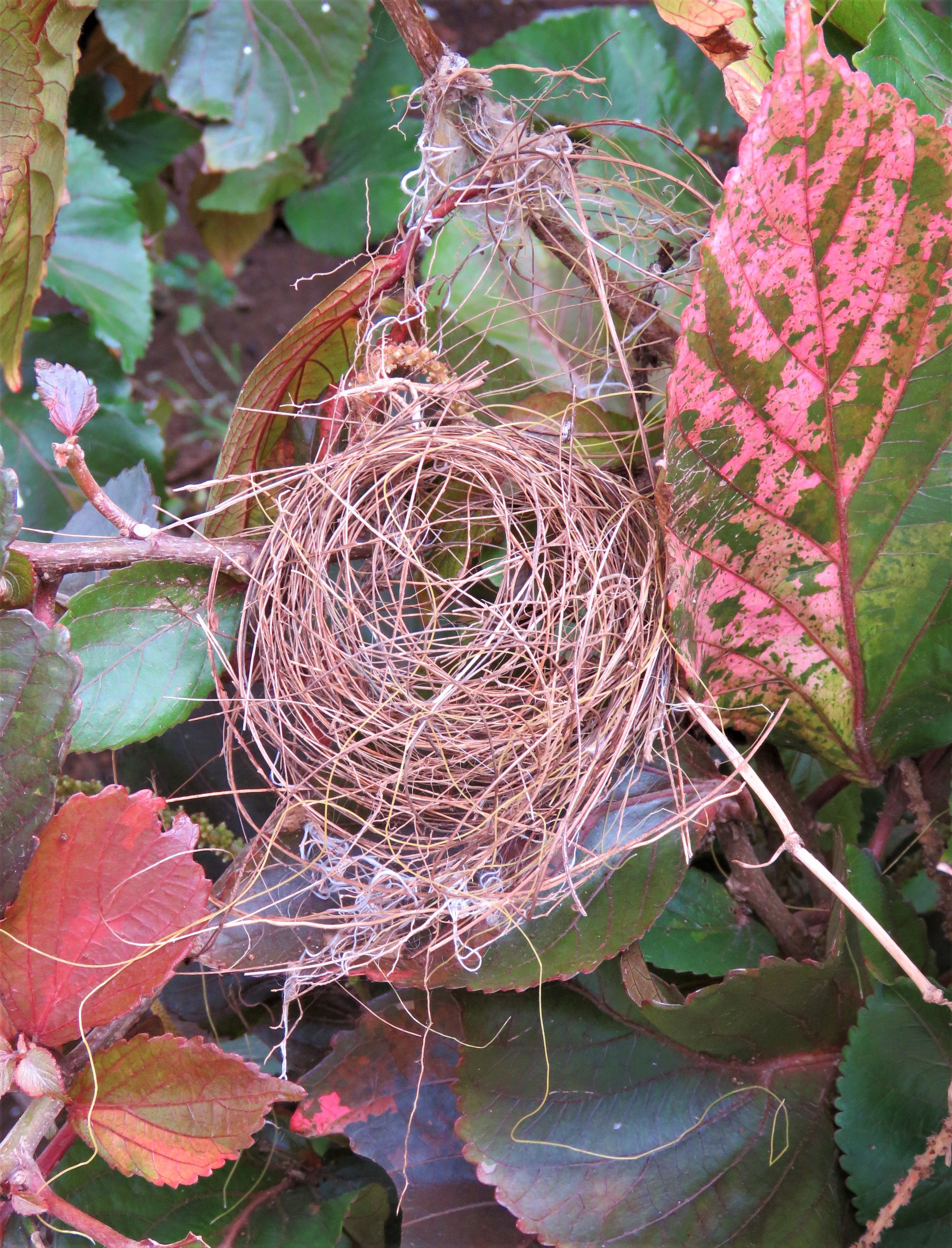 Looks like someone was starting to build a nest.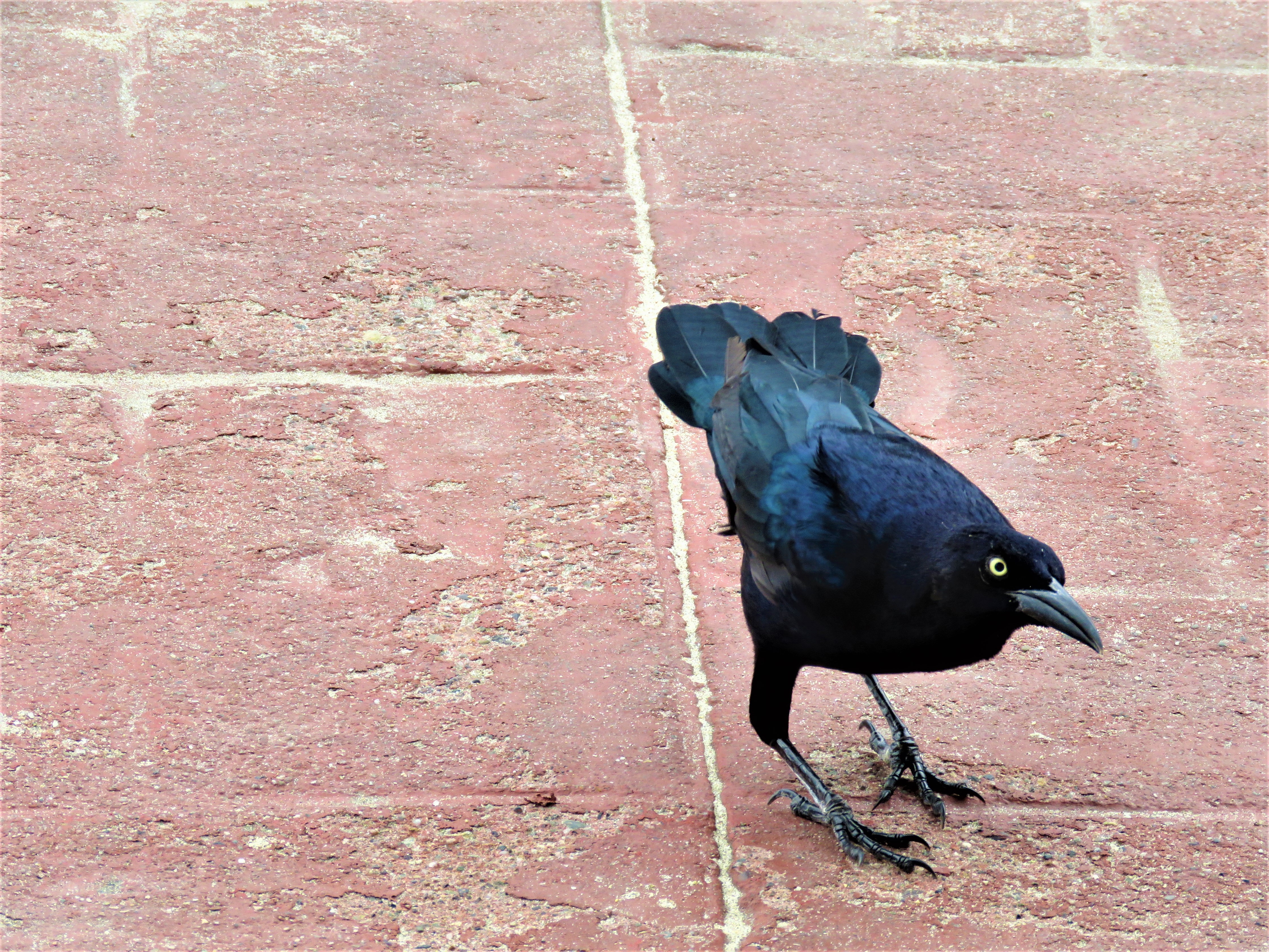 Looking and hoping for a tasty treat.

I hope you enjoyed the photographs. I hope they brighten your day.
It's 2 am here, and guess what? It's pouring rain again. Time to post this and deal with more water...haha.
See you later today with more photographs. :)
-Akiroq