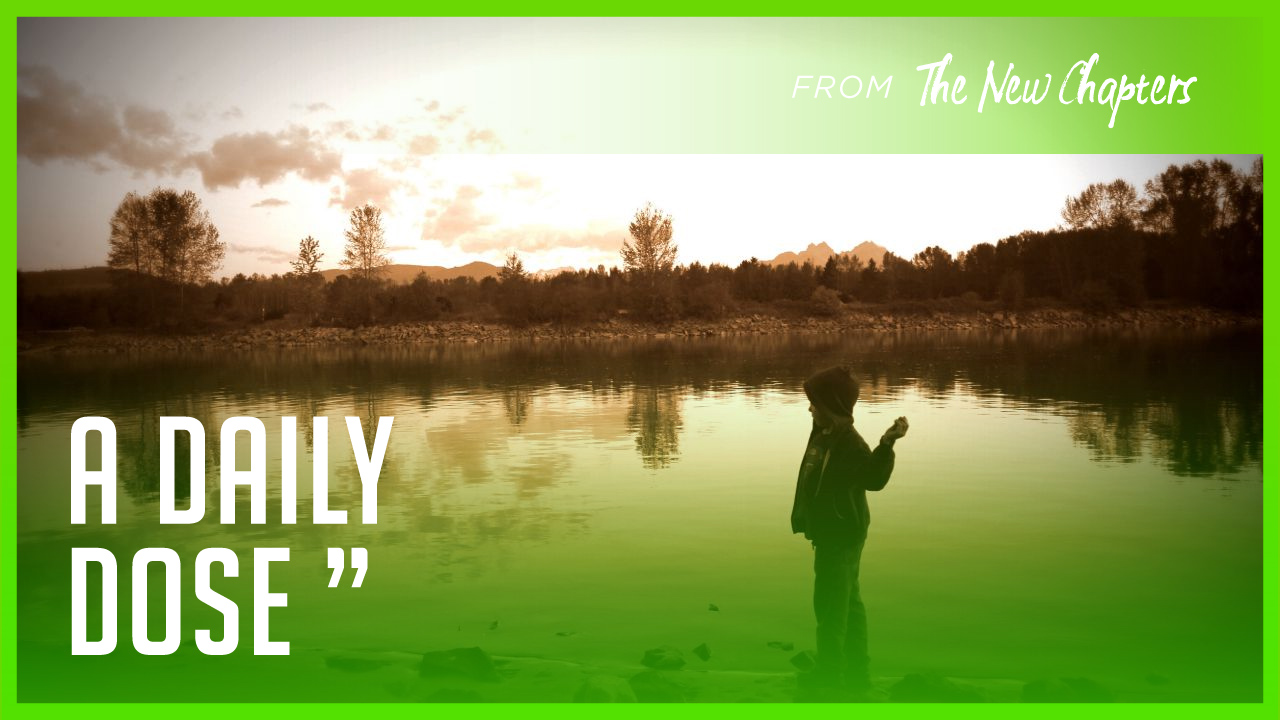 I don't like this feeling of uncertainty, of not knowing what to do next. I would always have to try every solution that comes to mind and retry again when I fail. My mind has been flying, trying to figure the correct answer. And it gets tiring to think of possibilities that are yet to be proven effective.
It may be this or that. I have to believe that there could be a way to solve the mystery. I want to assume that I might be closer to solving my problem. I have to because there won't be someone if I will not believe in it myself.
Isn't it sad? I'm all alone, and I've got problems higher than me. I just a poor boy wanting to live a life, and yet, I have to pass a test to get what I want. Will I be able to surpass all these? - I hope I could.
I only wanted to live a typical life just like the kids around, just a kid whose everyday job is to play and be happy. I did not ask to be different. I don't want to be irrelevant. How could life be more unfair?
What's great about being different? It's lonely and sad. It isolates you from everyone around you. Look at me. I don't have anything. I'm asking to be like others. I'm longing for people whom I don't even know. I'm lonely.
But someone told me that I am not alone. That someone out there is looking out for me, waiting to let me grow strong. And it was striking that I believed in it without any substantial evidence. It warmed my heart and made me cry for tears.
I believed that maybe I wasn't alone. That someone out there is looking at me and will not let me give up or crumble in pain. I held in that. And with this little body, I'll promise to survive even in the darkest times. I can because I will.
---
"I will breathe. I will think of solutions. I will not let my worry control me. I will not let my stress level break me. I will simply breathe and it will be okay because I don't quit." - Shayne McClendon
When things get out of hand, and you seemingly can't find what to do next, how should you deal with it? Is it okay to worry about our problems while thinking of solutions to solve them?
© __imawreader__ | #WillNotLetWorryControlMe | Image source