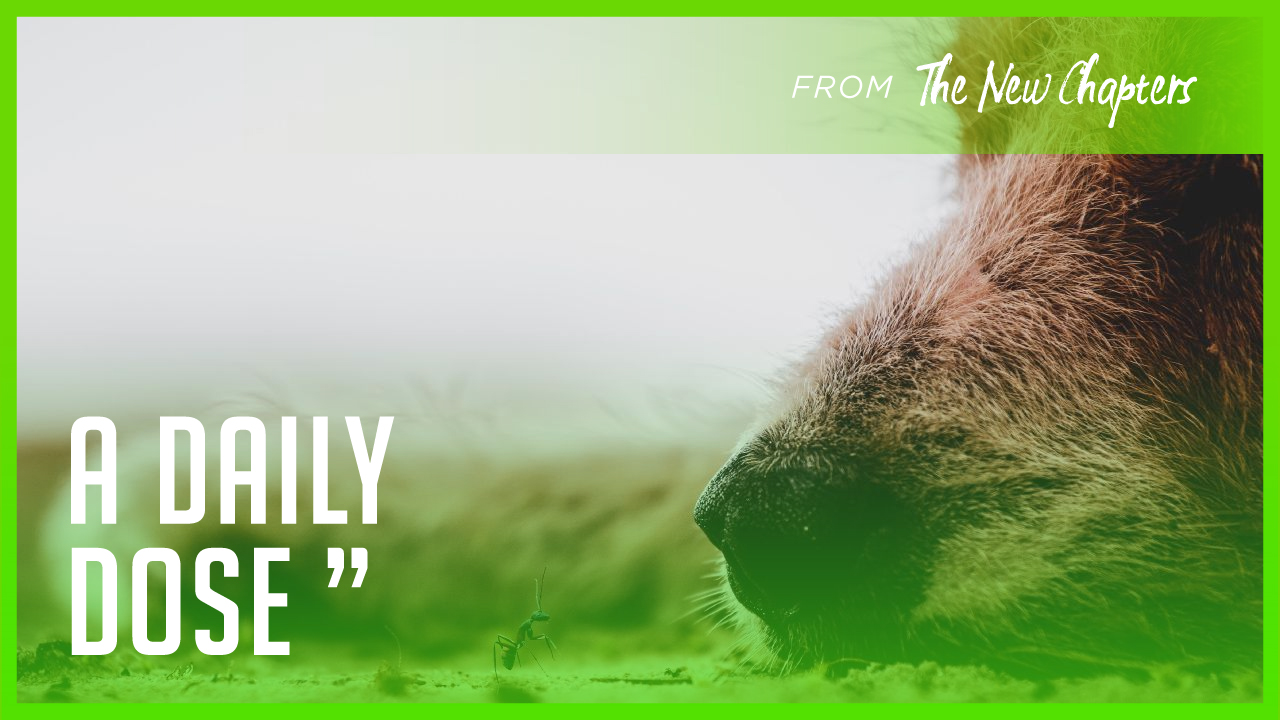 I live in the streets. My parents abandoned me. I don't have any brothers or sisters because I never knew them. All I know is I am alone in this rugged town, wandering each day and trying to figure out where my feet would take me.
I don't have playmates, and I can't even see someone my age. Not everyone gets along because someone will always want better than what the other has. I tried to search for someone, but I always end up hopeless because I failed another day. It feels lonely.
There are days where I would only watch the sun until it sets down and bid farewell for the day. And there are days that all I do is walk and walk. Where am I heading? I don't know, but my feet know. They knew that I would get to nowhere in the place I woke up.
I didn't like where I was. I was alone, and I never had someone to talk to or play with like anyone else. I felt hopeless that I will live and die, not knowing others instead of just rocks and trees. That's when I decided to leave the place. I don't know if I would survive, but I made up my mind.
There were times that I only had water for the day. And sometimes, you'll find me sleeping the whole day trying to suppress my hunger. But I wasn't able to because that hunger remained. And as days go by, I kept getting hungrier. Then I assumed that I would die.
But one day, I met someone. She gave me food, made me drink water, and gave me a place to stay. I would have never imagined what could happen to me if she didn't found me that day. I was lucky we met.
To everyone who is struggling and getting hopeless, know that there will be someone who will come and help you at the right time. And when that time comes, please be grateful because it is a blessing. I'm glad I found my owner.
---
"You never know what light you might spark in others, just through your kindness and example." - Jennifer Rockwood
Why do you think some people can't even show a little care for others? What do you wish for others who are suffering and are experiencing misfortunes in their life?
© __imawreader__ | #ALightYouMightSpark | Image source