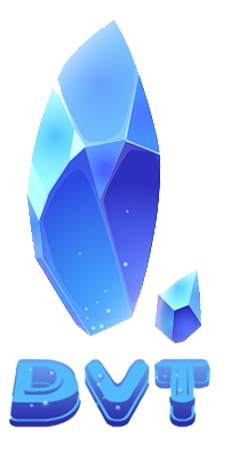 The Reward Event that we're having this week for all holders of ACOM DVT has just got better. We are adding an additional 250 TRX to the dividend pot which is rather nice for you guys! This is in addition to the 150 Steem we are also adding to the pot this week as part of our Reward Event week.
We hope you guys will enjoy the extra bonus payments. It all comes as part and parcel of our financial commitment we made to people who invested in ACOM DVT in our original launch post.

Remember so long as you continue to hold ACOM DVT you will receive a daily share of all the TRX produced by the ACOM Steemit account, paid weekly directly into your Steemit wallets. The payments will be made proportionate to your holding. The average weekly TRX produced at the moment is around 215 TRX. The current SP in the ACOM Steemit account is now 132,000 SP.
If you are interested in purchasing any ACOM DVT there are 462 official ACOM DVT tokens left on the market for sale from the latest batch. Don't forget for every 20 ACOM DVT you buy from us you are given 1 ACUV token as a thank you which gets you a one off full upvote from the ACOM Steemit account on a post of your choosing.


The current price of our ACOM DVT is 2 Steem a piece, which represents a 1 Steem increase from our original batch of 1000 tokens listed for sale. We make no apology for increasing the price, the price increase was outlined in our original launch post and represents the value of the token when you consider how much profit you will generate for holding the token in the mid to long term. You can purchase ACOM DVT right here
If anyone has any questions they would like to ask or has any feedback they would like to provide please do not hesitate and get in contact through our various contact points.
The ACOM Team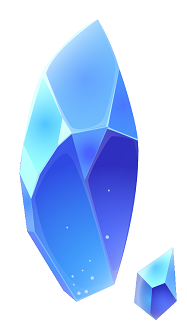 A C O M


===

acom.uno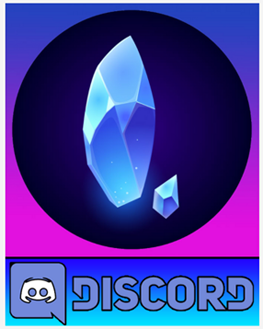 |
|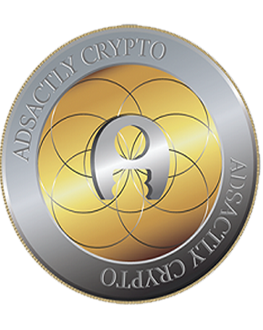 ------------ | ------------- | -------------
ACOM Discord | ACOM Telegram | ADSactly Discord