As of Friday, the US has withdrawn from the INF treaty with Russia in order to test new non-nuclear type missiles to challenge Moscow in Europe. Secretary of State Mike Pompeo said in a statement Friday "Russia is solely responsible for the treaty's demise, Russia failed to return to full and verified compliance through the destruction of its noncompliant missile system."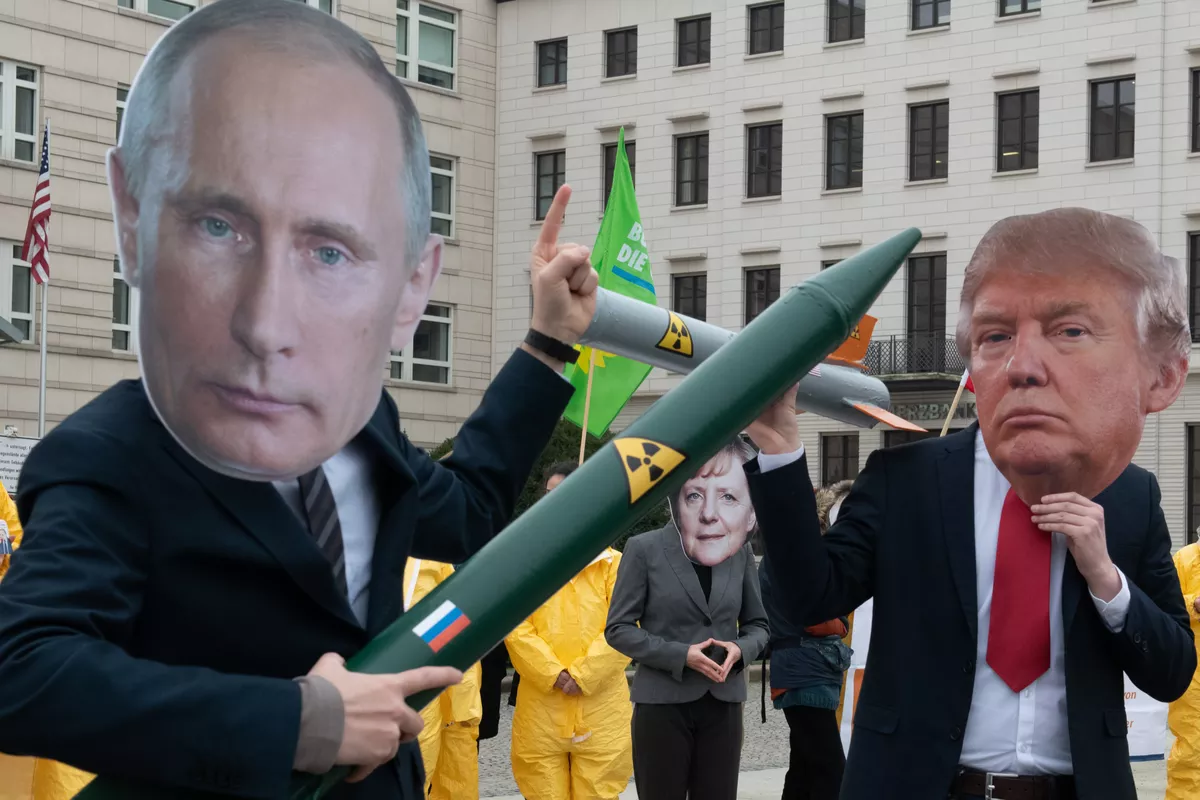 Source
Along with the official withdrawal from the INF treaty, the US has now slapped sanctions on Russia for their use of chemical weapons for its poisoning of an ex-spy in the United Kingdom!
Under the new sanctions, US banks are banned from providing loans to Russia, and Washington will oppose any loan extension to Moscow by international institutions.
Source
What will these new moves mean for the relations between the US and Russia and should we expect any kind of retaliation some time soon? What do you think? Please leave your comments below. Have a nice day!
This article was written by @cifer44
---








Checkout GODcoin! The Currency of the New Kingdom!
https://godcoin.gold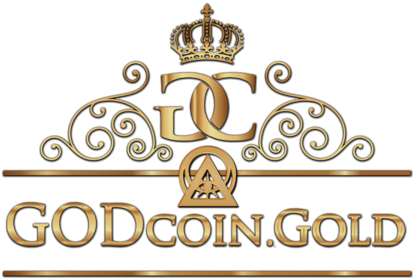 Check us out at:
https://armageddonbroadcastnetwork.tv/
https://www.youtube.com/c/Armageddonbroadcastnetwork
https://www.facebook.com/groups/ICoLR/
https://vk.com/congregation_of_lord_rayel
Donate at:
https://armageddonbroadcastnetwork.tv/donate/