To tell you the truth, with work and the 'pre-planned' posts I have each week at present, I've sort of forgot how to just write about nothing in particular. The weekly Engagement League Post, the blocktrades/actifit Steemfest ticket post, the (normally) 2 posts I write for the Fantasy League that are sent to chain by acidyo, they all take time, but you wouldn't really say they were creative.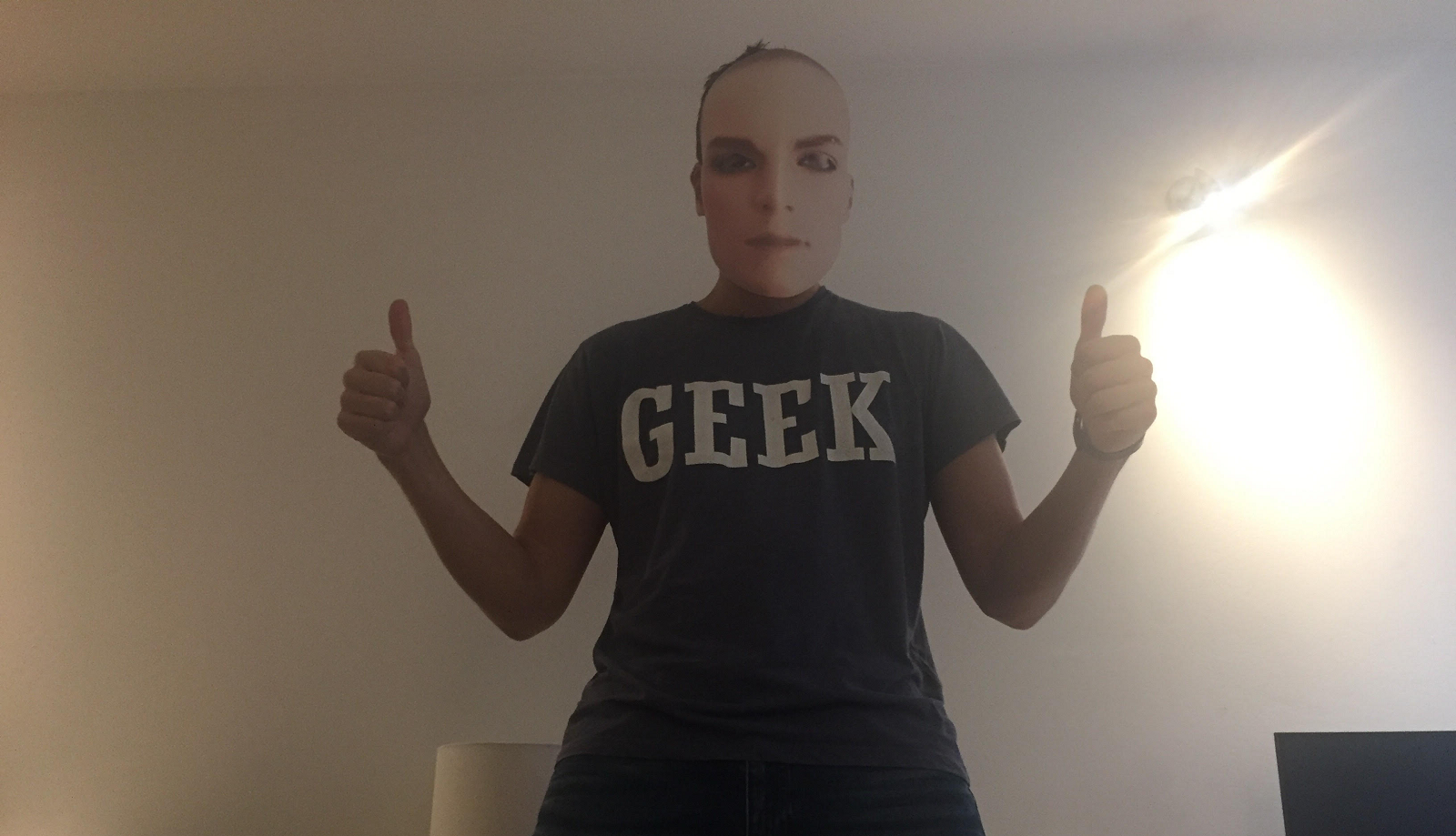 Thank you @steemitri!
Most of my time away from the above on Steem is done curating content on a bunch of alts. By curating, I mean skim-reading and voting, sorry. The workinging week and time wifriends/my daughter at the we weekend have drically reduced the 100+ hours a we week I would normally spend at laptop, mostly on Steem, and so I end up reading and vd voting in a rush, instead writing.
If i do plan to write, it usually involves numbers, which also take time. I've spent numerous days and nights in the past, looking into things I thought could be interesting, and scrapped the lot.
I just want to say hi, to the people kicking about on this Saturday afternoon/evening, how are you doing?
---
For the past couple of months I've been staying with family and friends, but finally this week have sorted out a place to live. I needed a payday to be able to stick down a months rent and five weeks deposit and now that has arrived, I've spent most of that and will move in to a city centre apartment in 4 weeks time.
The place is small but enough for one, it's close to the (current) workplace and importantly, the transport links are ideal for getting out to see friends and my daughter - who is now old enough to catch the bus into the city. There is also a small gym on site, it's not much but at least there is treadmill, a rowing machine, and one of those all in one deals that are notoriously bad for isolating muscles and not working the surrounding area properly. Still, at least it is something.
Today on my travels around town, I had a look in the cheapo everything store for home goods. Moving back from Spain with 1 big suitcase, 1 small suitcase, and a laptop means I have pretty much zero essentials for everyday use. Duvet, Pillows, Towels, Toaster, Bottle opener, Can opener, and a number of other things I should probably write a list for - I got none of those. Shit...... spoons, and a tea cup. Maybe the last tenant has left the odd piece of cutlery and hopefully the kettle, but probably not.
I'm 6 weeks into the new job, and although I'm growing fond of the people I sit around, the work (when I get given some), is not that interesting. I'm not a high-flier, driven, or overly confident in my ability, but I think I'm worth more than the current position. And so I'm applying elsewhere and have an interview coming up soon. The company I'm interested in (lie - that are interested in me) are based just out of town - not Valencia or anywhere like that, and so I'll still be close to Daughter. It was nice seeing her reaction last week when I said I'd be around for at least a year - I should probably make it 5, until she heads off to University.
This afternoon I stood for 10 minutes or so and listened to a girl busking, she was well above the standard I'm used to hearing and I chucked 2 pounds in her guitar case when it was time to leave. I also had (another) quick go with this litter-picker that is directly on my route home, although the surrounding area was rather free of litter - not surprising I guess, they need to move it and chain it up elsewhere!
---
So that's me, not going to Thailand next month but planning to save hard for number 5.
How are you?
Cheers
s
Asher